The Sunrise Chase
It's been a while since I captured my last Sunrise. In the past, I would wake up every day and sip on my coffee as I watch the Sun bless me with unpredictable beauty and tranquility. This morning I was able to experience the Art of Nature and it was so refreshing.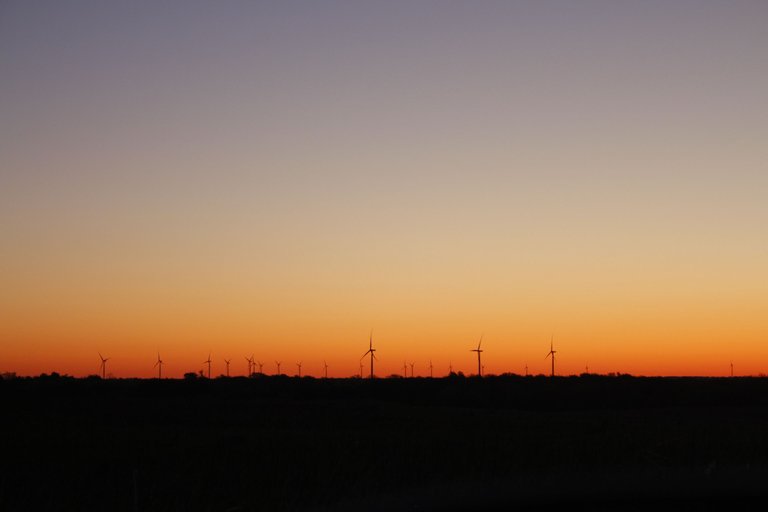 I used to be in the habit of waking up every morning, grabbing my camera, and heading to the beach to catch the most beautiful Sunrise one has ever seen. It is so peaceful to watch the Sunrise slowly, filling the sky with beautiful colors signaling the beginning of a new day.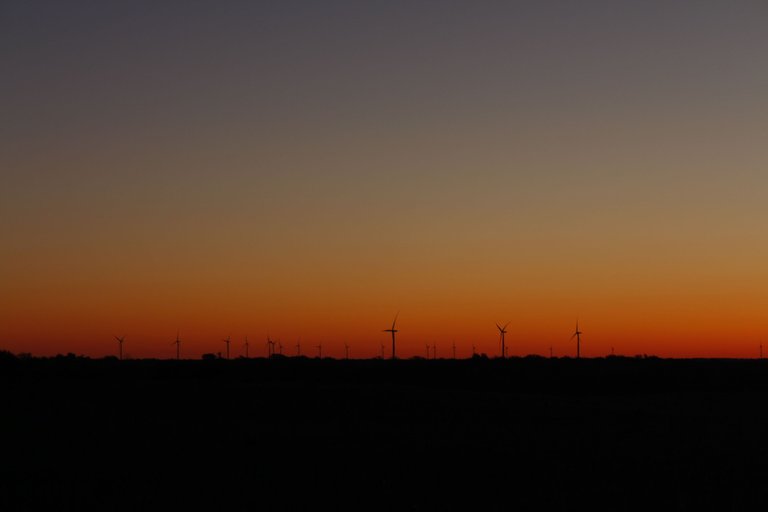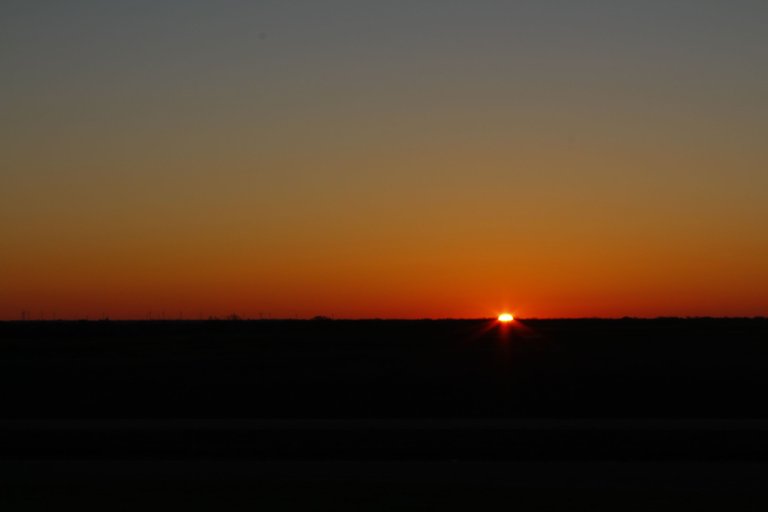 It was a perfect beginning of the day, as it was giving me the feeling of fulfillment, of energy flowing through my body and the day was just the beginning of the day with so many possibilities!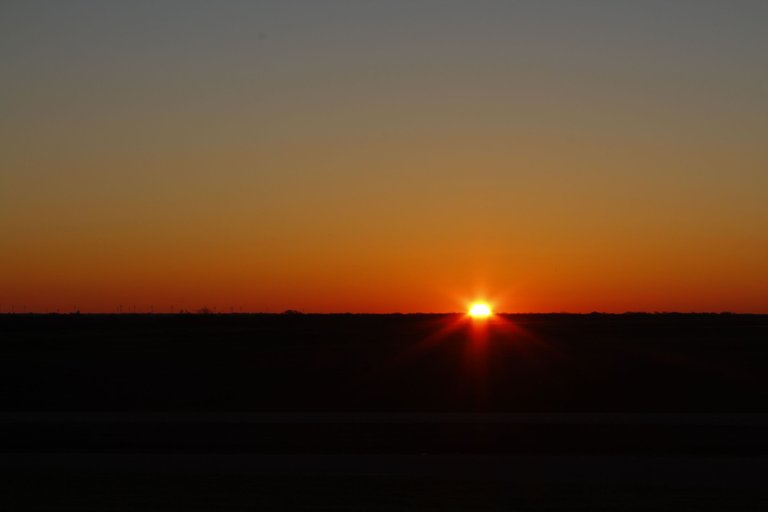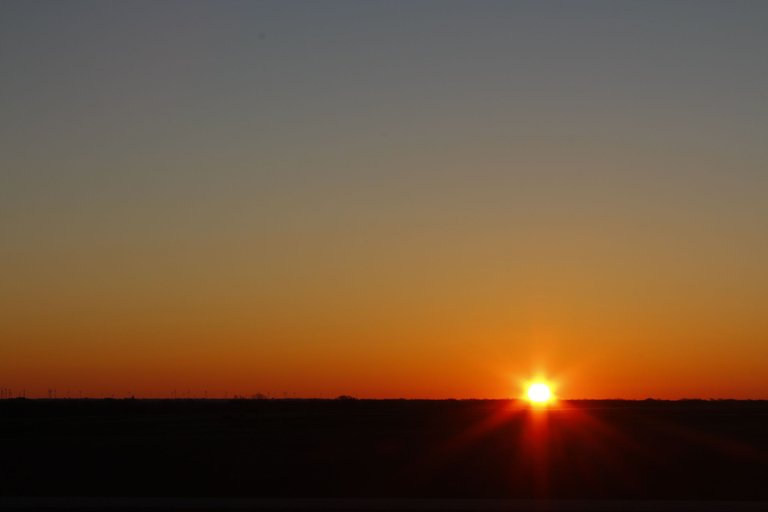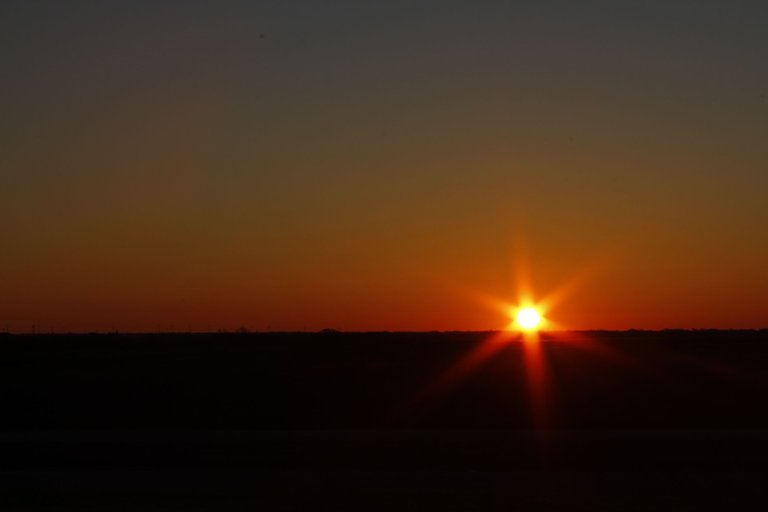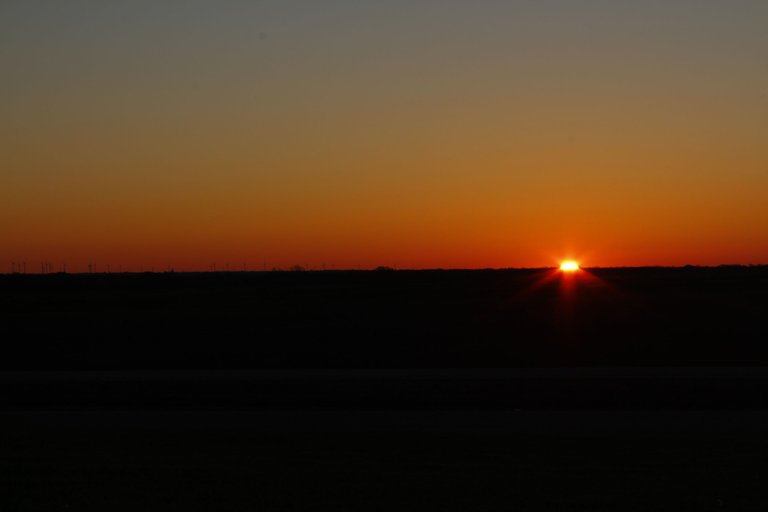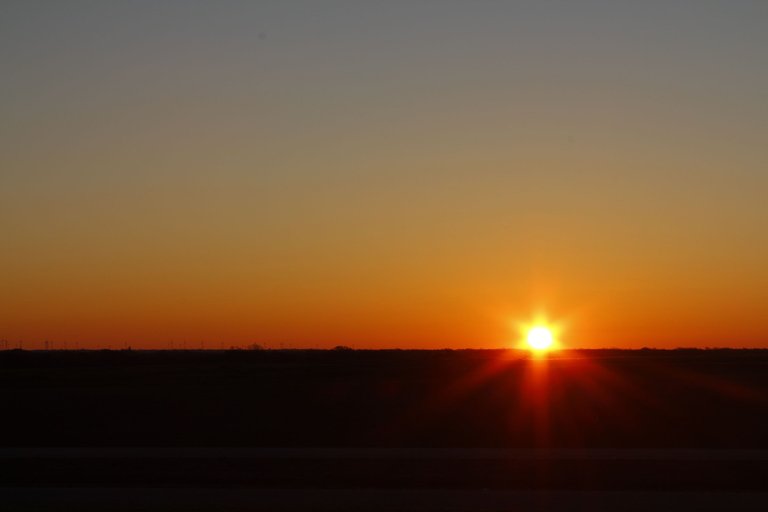 ---
---