Our Dream Farm in Colombia (30 Years in the Making) 🇨🇴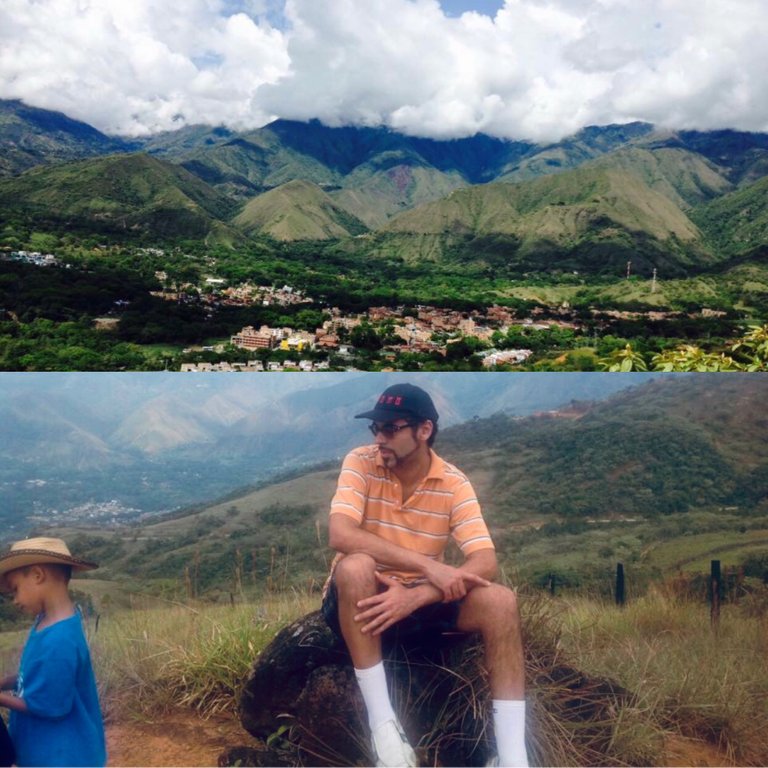 ---
My wife and I have been married for around 15 years— but I've known her for nearly twice as long. Since we first met in college, her dream has been to live on a farm in Colombia (where her father is from).
Now as we approach the big 5O in a couple of years, we've begun to take the first concrete steps to realizing this dream. Here is a small plot of land where we've begun to build our modest farm house.
---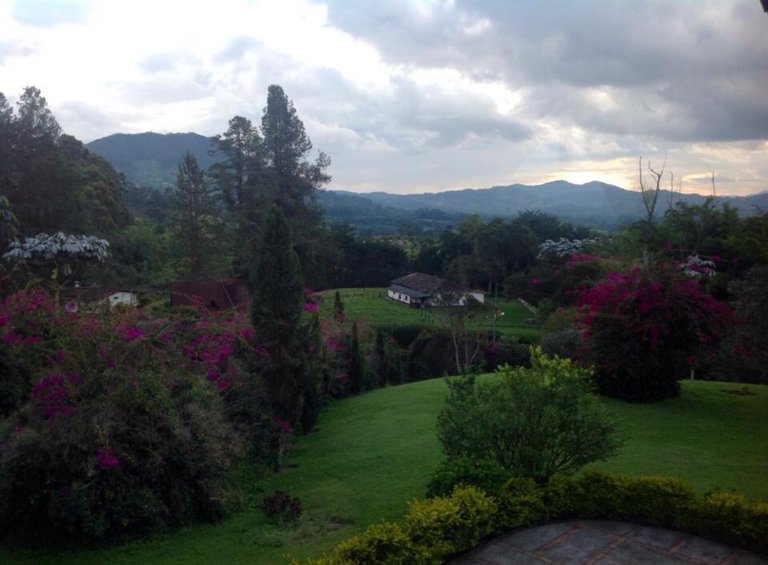 ---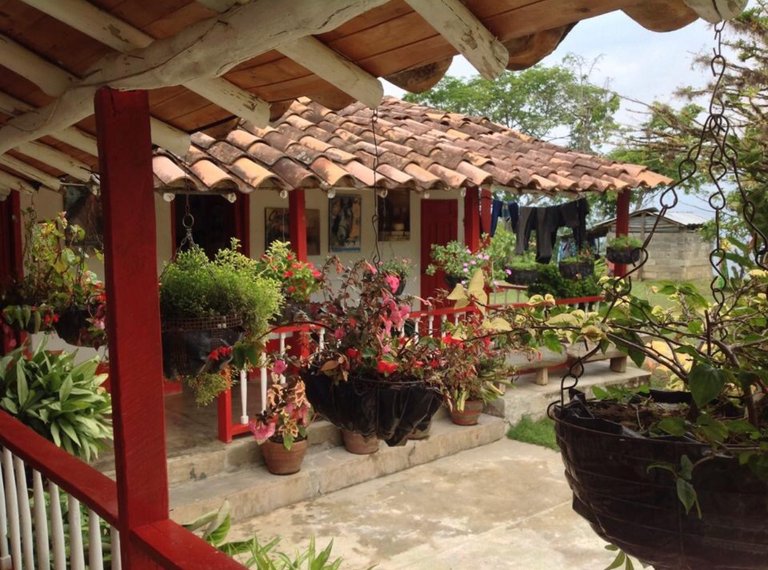 ---
The pandemic has been a time for all of us to reevaluate our lives and confront our mortality. This has meant trying to prioritize what we really want to do with our lives and who we want to become.
Fortunately, both my wife and I have a bit of a head start as we have been working, remotely, for years – she's a financial analyst and I'm a freelance writer. Of course, working from home, increasingly, is becoming a common reality and that means we're finally free to begin exploring this new life option.
---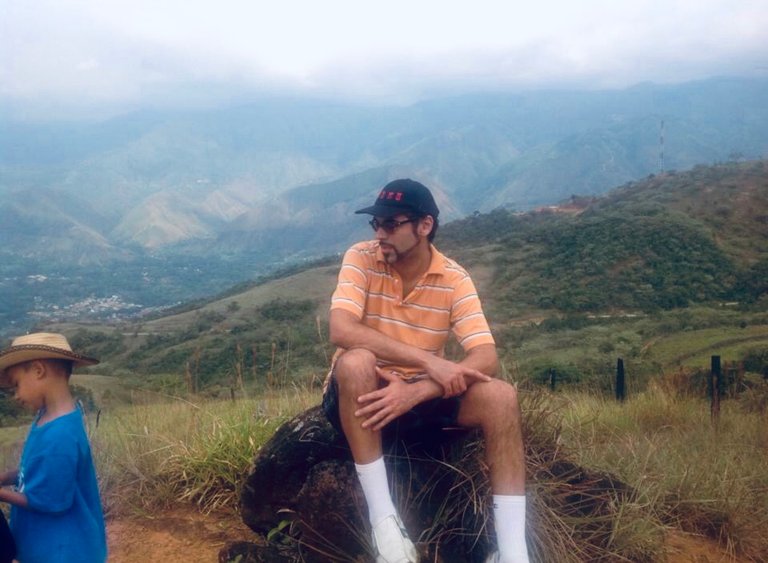 ---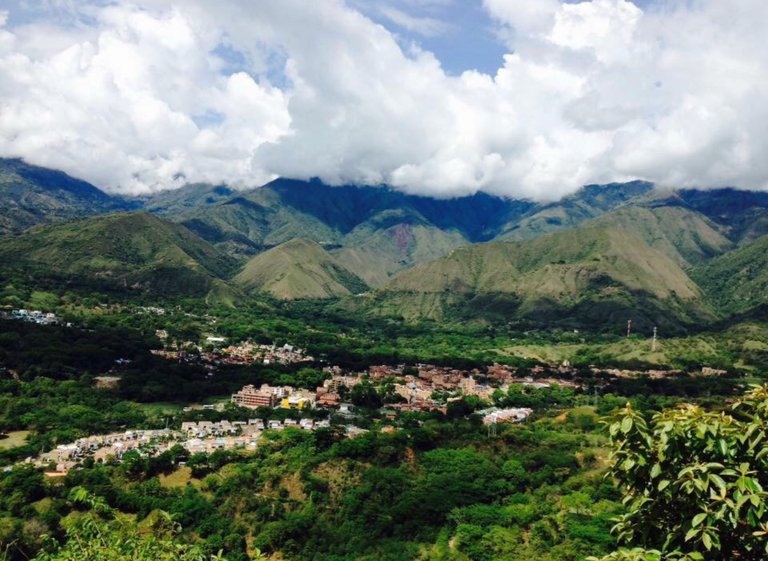 ---
By spending more time in the country, on a farm, we're both looking to simplify our lives and be closer to nature. Over this past decade and a half, I've visited Colombia probably once a year. The last time I was there was the longest, and I was able to stay for a few months to really get a feel for living there.
What's more, my Spanish (far from being fluent) is at a point now where I'm able to communicate with more confidence and understand a great deal 😁
---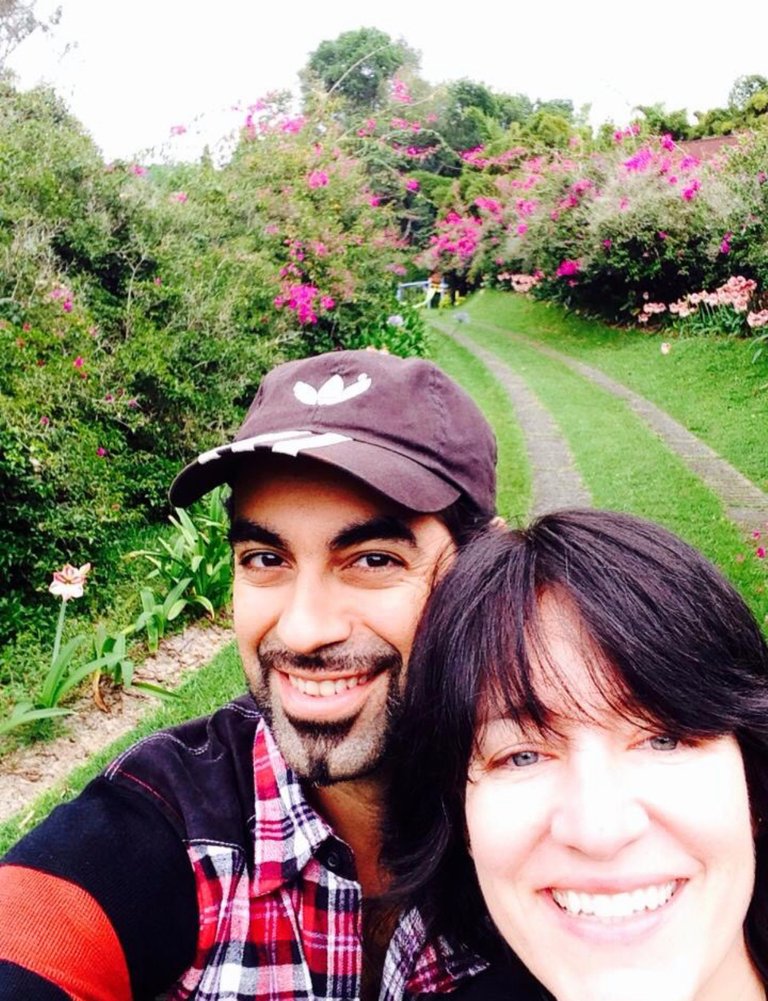 ---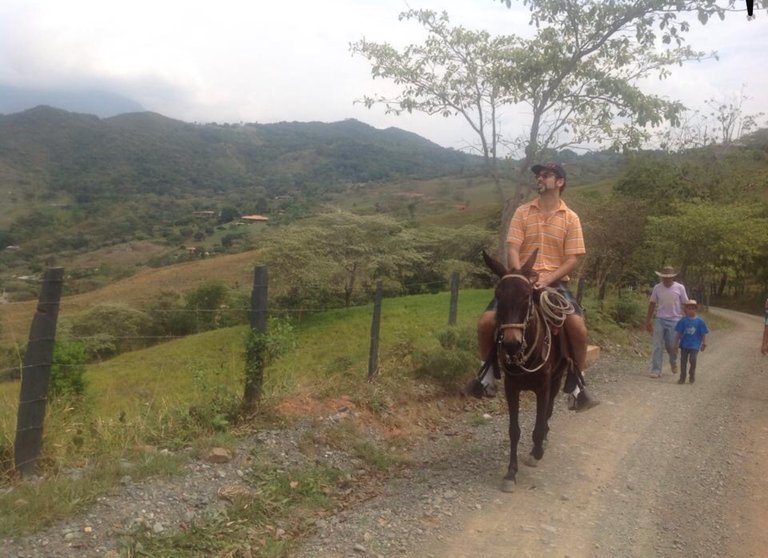 ---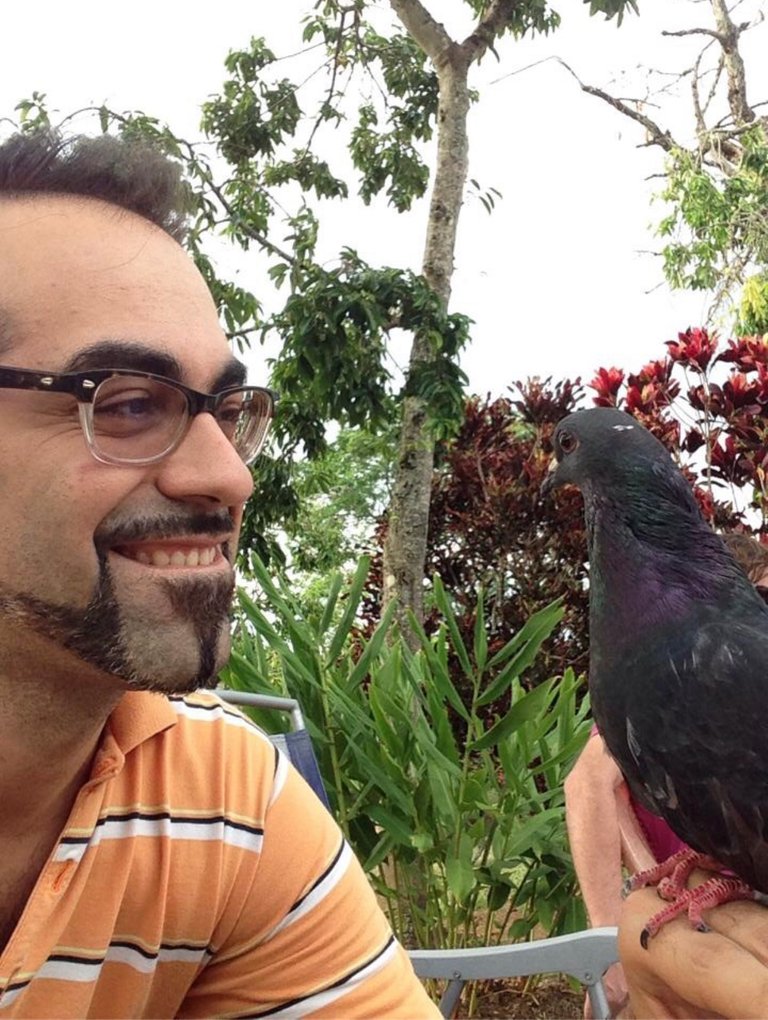 ---
Born and raised in Cairo, Egypt, I love the idea of waking up surrounded by giant green, cloud-capped mountains, exotic flowers/birds and picking the fruits off the trees that I'm going to have for breakfast!
As we approach the second act of our lives this seems like a rewarding/ revitalizing chapter. I realize it will require hard work and that we are still at the early stages, but it's amazing to think that this decades-long dream is becoming a reality at all.
---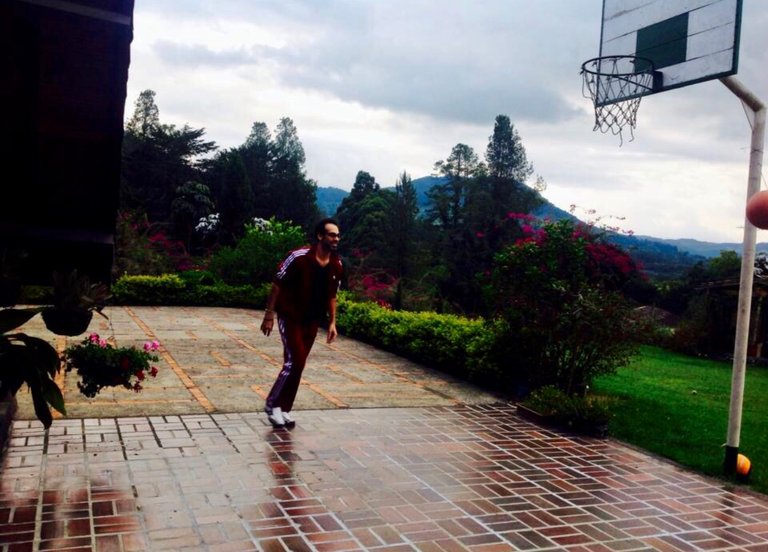 ---
With #Hive at an all-time high, it seems like many wishes might be beginning to come true. I wish you all possibilities and that you may never lose hope or ever give up on your dreams—even decades, later…
I'll leave you with this collage I made from my recent Colombia visit to show you how vibrant, colorful and beautiful life can be there, despite the hardships.
---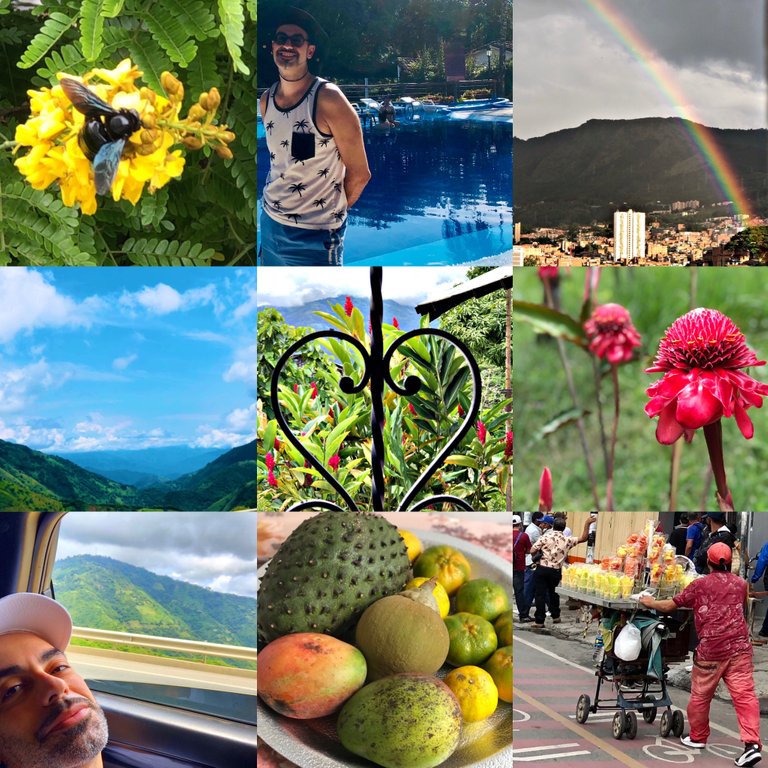 ---
Stay healthy & safe 🙏🏽✨
---
---