Anticipate 🐜- First of Its Kind.
Hello Ghanaians and the hive community. It's January 23rd as at the time of writing meaning we have 5 days till the 28th of January. You might be wondering what makes 28th a special date. You'll get to know when you read more 😉.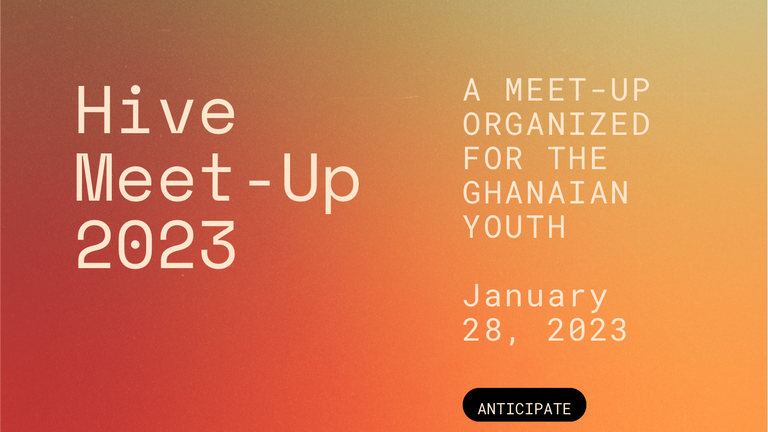 source
Image designed by me using Canva.
One way or the other, we've all found ourselves on hive. Some of us were introduced by friends, some of us saw advertisements from books, posters, boreholes, and some of others found hive through surfing the net.
I think most of us can agree that there's not much knowledge on hive at least from my part of the world. There's still a lot to be done to ensure a lot more people hop on board the hive train.
We all have our parts to play to make hive more known. It's not an exaggeration when I say hive could gain more usage and popularity than the likes of Facebook, twitter, instagram, tiktok and instagram. It's a gradual process and might take a while but with dedication, it will be become reality.
I got to know of hive through a friend and also playing my part in advertising the platform to my friends who aren't here.
There has been a lot of hive promotion work from the Ghanaian team over the years. @mcsamm, @collinz and the rest of the team have done a lot of good work with the promotion of hive. There's been a lot of distribution of books to students and construction of a number of boreholes.
However a number of these projects for now are down in the southern part of the country and plans are being made to bring some hive projects to the Northen part. It's all going to begin with the very first hive meetup.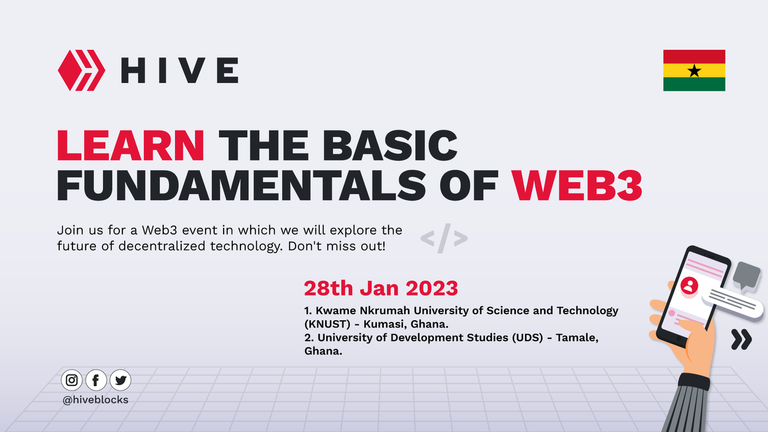 Image is taken from mcsamm here with permission
If you're still following, this is why the 28th of January is important. This hive meetup will happen on the 28th of January at two places in Ghana. For the southern part of Ghana, it'll be held at the Kwame Nkrumah University of Science and Technology (KNUST) and will be held at the University for Development Studies (UDS) in the Northern part of Ghana.
Aside making the venues easily accessible to already existing hive members, we're targeting students of these universities as potential people we can help sign up. It's no secret that before you can use this platform you need some educational background. At least you should be able to read and write and that's why going for university students is good.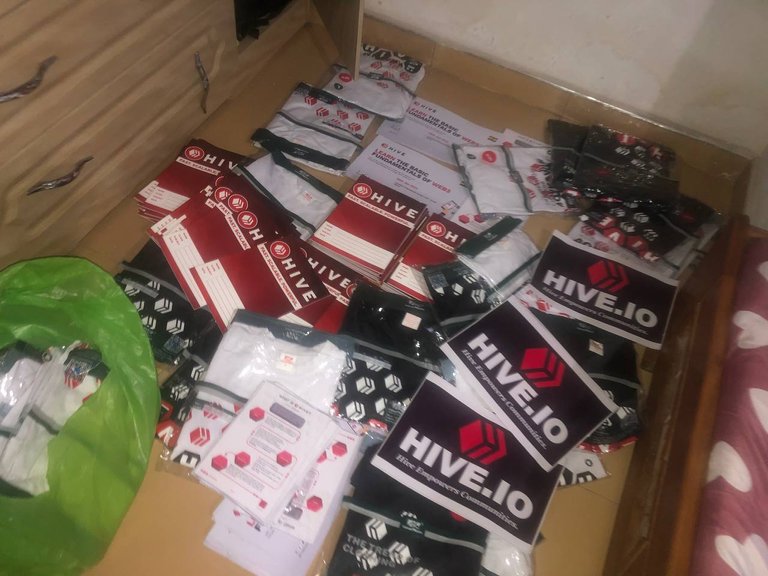 Books and t-shirts have been made available by our sponsors to be shared to members and other people who will join us. The team led by mcsamm and @depressedfuckup have made arrangements so we have a successful event on the 28th.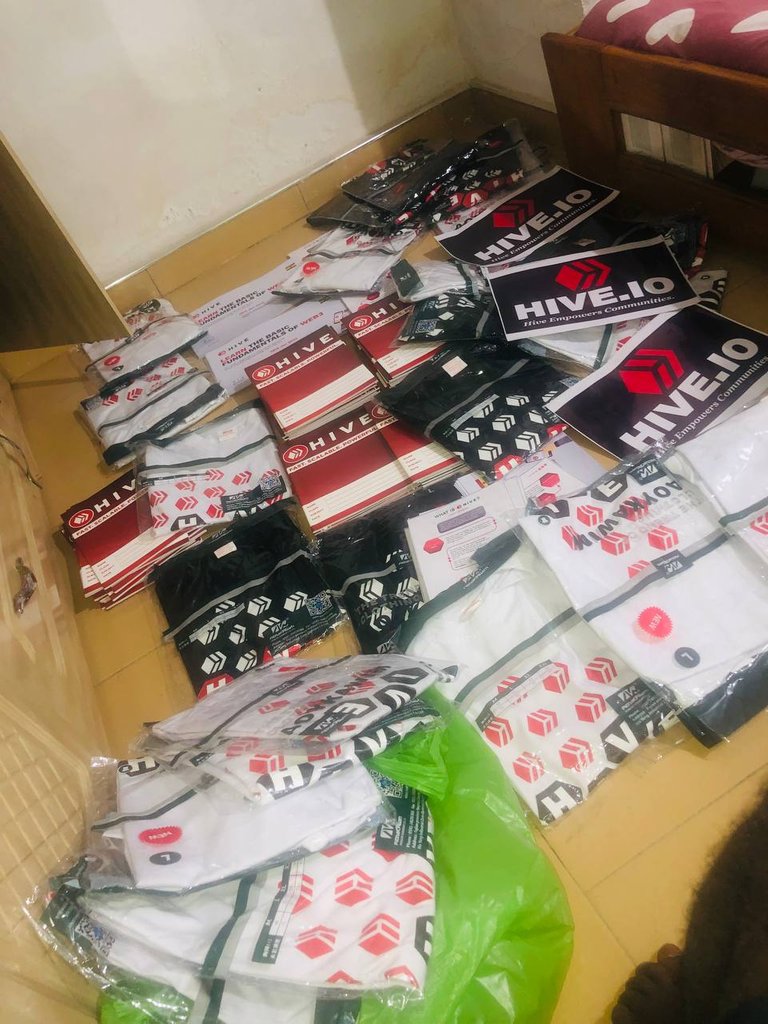 I can't express how happy I am for this meet up and hopefully I will be able to attend.
Thank you.
---
---