Flashbacks - Timo Werner and Darwin Nunez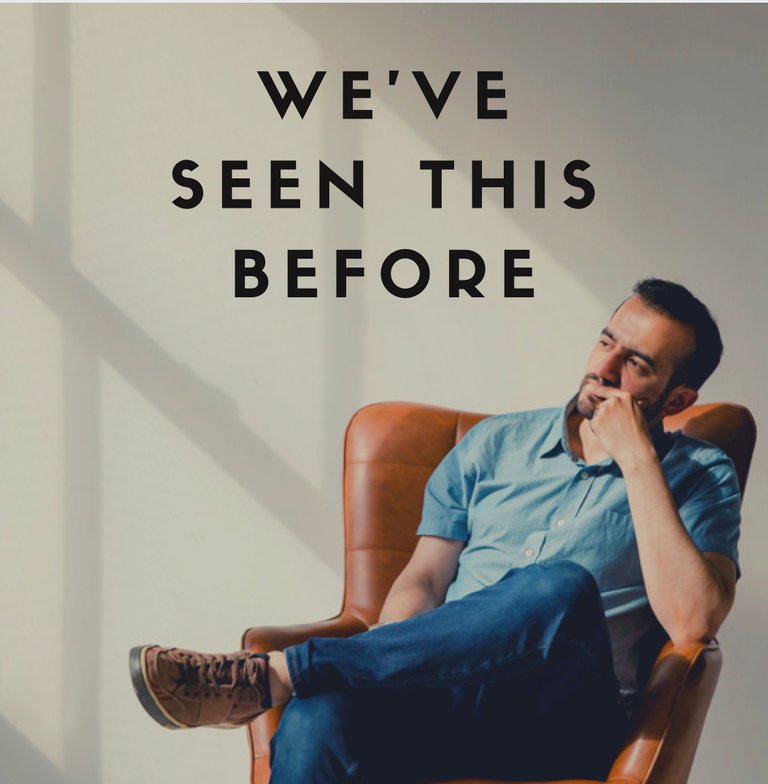 source
Image designed by me using Canva.
The premier league finally returned yesterday and those who watched saw exactly why we missed it so much. Some of the teams continued where they left off and others were disappointing.
Liverpool played against Aston Villa and came out victorious. I'm going to be focusing on their 100M signing, Darwin Nunez.
Darwin Nunez could have had a hatrick yesterday but as it turns out he didn't even get a single goal. For a player that was compared to Haaland at the beginning of the season it's very disappointing.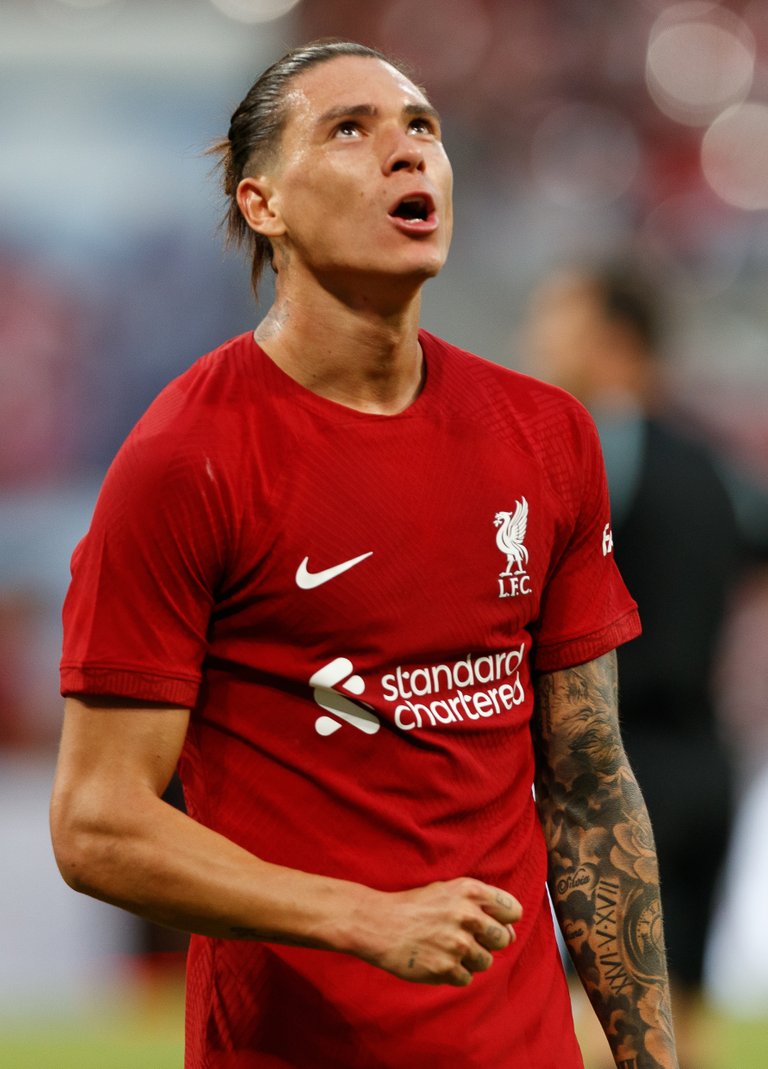 source
Darwin Nunez.
When I watch Nunez especially yesterday, I get flashbacks of this one player that just left the premier league and isn't doing so bad in the Bundesliga.
Expensive non performing forwards are usually associated with Chelsea but this time Liverpool have found themselves in a mess. We're not used to seeing Liverpool spend so much on players and I must say I was shocked when the news came out that Liverpool spent about 100M on Nunez. He was a highly rated forward especially for last season who Manchester United also liked. Many of us thought he'd fit into the team just like Diaz has done. We haven't seen that yet but he has still has time.
Chelsea spent quite a lot on Timo Werner but not as much as Liverpool spent on Nunez. Werner's time at Chelsea wasn't very good and so both parties cut their losses and Werner returned to Leipzig in the summer.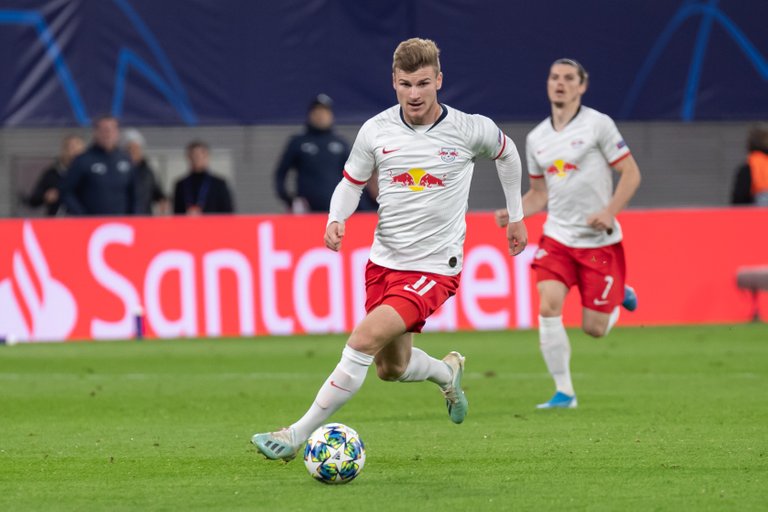 source
Timo Werner
Yes, when I watch Nunez I'm only reminded of Timo Werner's time at Chelsea. That explosive pace and ability to find space is all Werner. Werner was all I could see yesterday when Nunez played.
Nunez is able to find himself in good goal scoring opportunities but his ability to convert is very appalling. His decision making is bad at least for all the times I've watched him.
Nunez just couldn't take his time and lacked the composure and conviction to finish. He was given the very best of chances forwards cry for but my man couldn't eat his dinner. I don't know if the pressure has caught up to him already but it's bad.
Funny enough you could hear the commentators using the same words for Nunez as they did with Timo Werner. "He's in a new league, he'll take time to adapt" and all that.
We Chelsea fans made same excuses for Werner till we realized he wasn't going to succeed at Chelsea. Both Nunez and Werner have the love of the fans because they're not lazy players. Although Nunez isn't scoring you can see how hard he works and he runs a lot. Another characteristic Werner had.
You'd also hear the commentators say "as long as Nunez keeps finding those spaces, he'll eventually score". Guess what? Werner found those spaces but we all know the story.
I'm in no way saying Nunez isn't going to succeed at Liverpool but I can't help but compare Werner's Chelsea career to what we've seen from Nunez so far.
So do you think Nunez will end up like Werner? Let me know what you think.
Thank you.
---
---