Happy 1 Year Hive Learners 🎂🚀- Best 5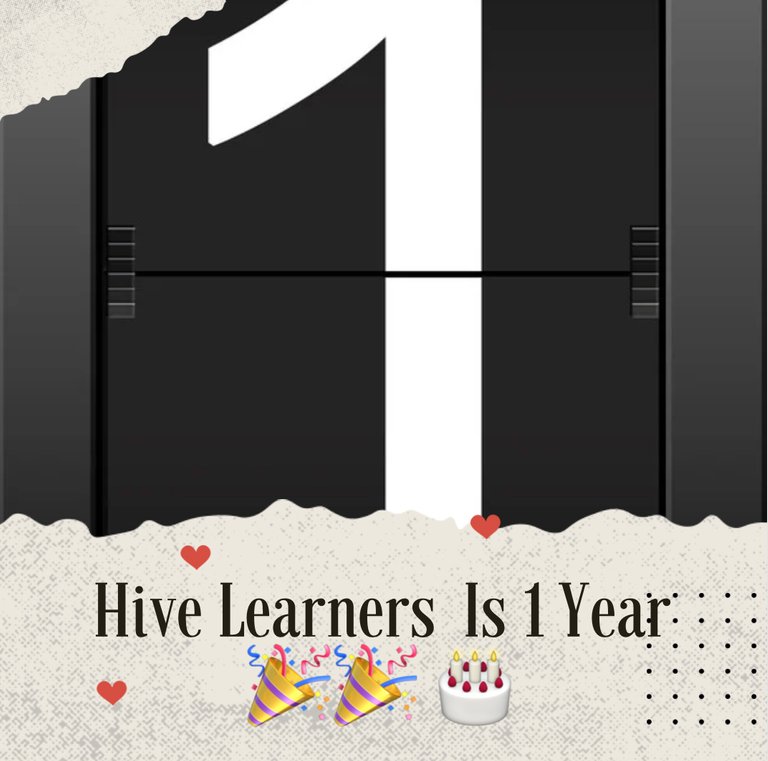 Canva
Image designed by me using Canva
Hurray 🎉🎉, hive learners features post is 1 year old. This has turned out to be a special month. We celebrated hive's birthdays yesterday and today, we start the celebration of hive learners. Clear signs of the good times ahead 😁.
I still remember it like yesterday when I got a reply from Prayzz to have my hive learners video call verification. My brother had started writing the hive learners prompt and at the time I was a struggling newbie with no post ideas.
I'm still a newbie though 😃 and the hive learners featured posts form a big part of my blog. Some of the topics I have written on, have come to me easy and stress free but a few of the others I've had to think long and hard😅. It's all good though because at the end of the day when I read back on the posts, I feel good and proud of myself.
So without further ado, let's get into the 5 prompts I think are best for me. This is totally biased from my point of view. Not sure I had a criteria for selection.😅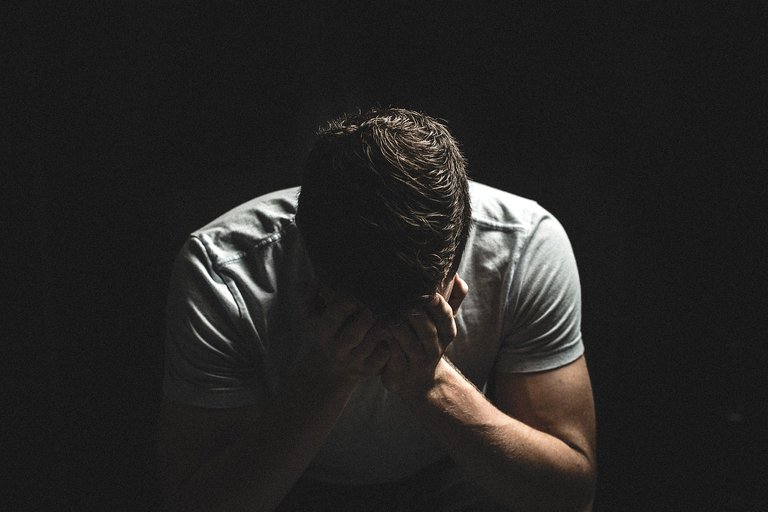 source
This was one of my earliest features and I must say I liked the engagement on it a lot. In this post, I spoke about how my high school experience was filled with stereotyping from another tribe.
It's still a common theme here where when leave the North and enter the south, everyone has this mentality and perception about you. Immediately, you're portrayed as rude, loud, troublesome and maybe arrogant. Granted, I can agree with the loud but like I said in this post, you don't just conclude that because those you've had an encounter with exhibit a particular trait, everyone else does.
It's something I've always hated and this was the first time I wrote about that expletive. Other people shared their sympathy with me and other similar experiences they had and we had fun and learnt a lot from each other.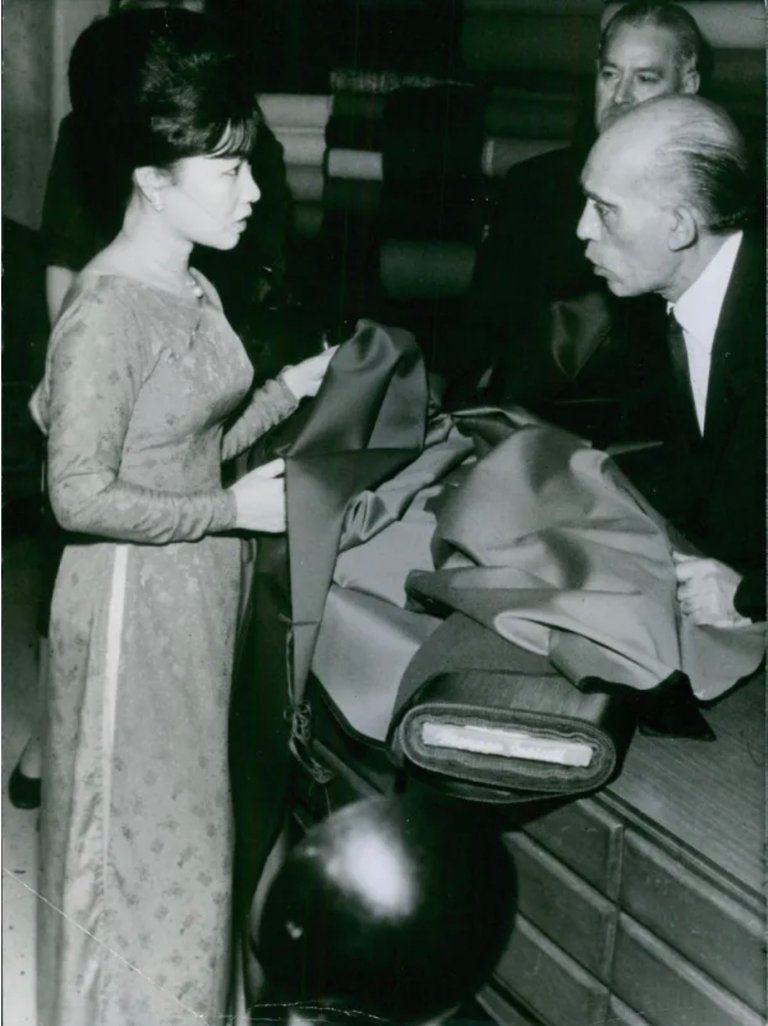 source
This topic pretty much summed up my first major breakthrough in crypto. You could call it beginners luck cos for a newbie in crypto to have made the profits I made, it was amazing. I had just started my crypto journey then and after learning about wallets, exchanges and some coins I decided to buy btc.
Luckily enough, it was the time btc had a major pump and had its all time high. I had so much patience for a newbie and till date it shocks me. Man, I've not had that kind of patience since.😅
From the profits I made, I was able to repair my laptop and make a few other purchases.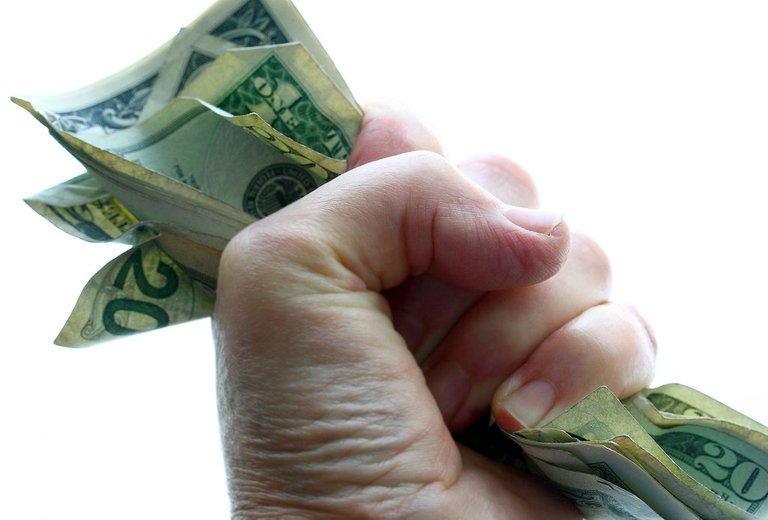 canva
For this one I pretty much wrote it with a lot of emotions. I hadn't realized I had that much in me till I saw the title of the prompt.
The guy I wrote about was maybe the most greedy and stingy person I have come across in my life. Like why would you be in a room with friends and not positively contribute. You don't want to contribute when foodstuffs are finished but you can buy stuff and go cook in someone else's hostel.
Thinking about it makes me want to write more but let me stop here.😂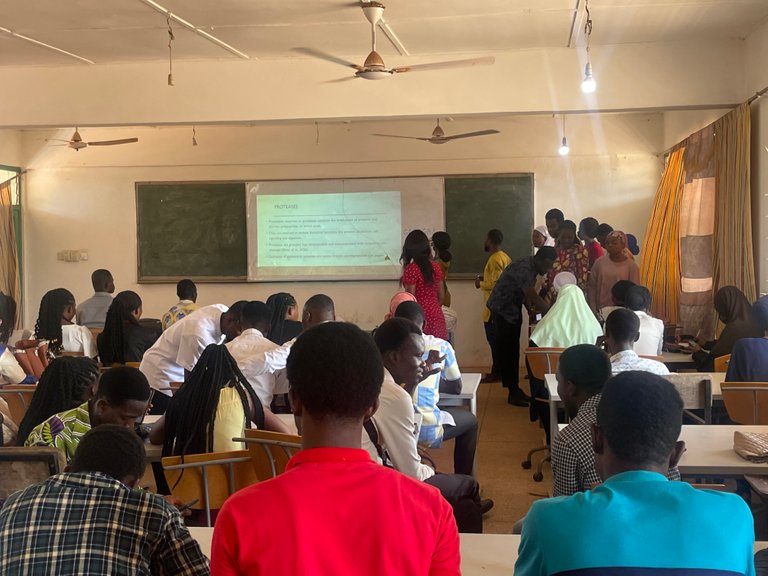 school ways
In this post, I spoke about how the holidays were coming to an end and school was calling.
I spoke about having to draw up a schedule to balance my academic life and my hive life to get the fullest or maximum out of both. In hindsight, I haven't achieved that yet but it's not that bad either.
For the past 2 weeks or even a month, I've been occupied with school stuff which has made it difficult to stick to any plan.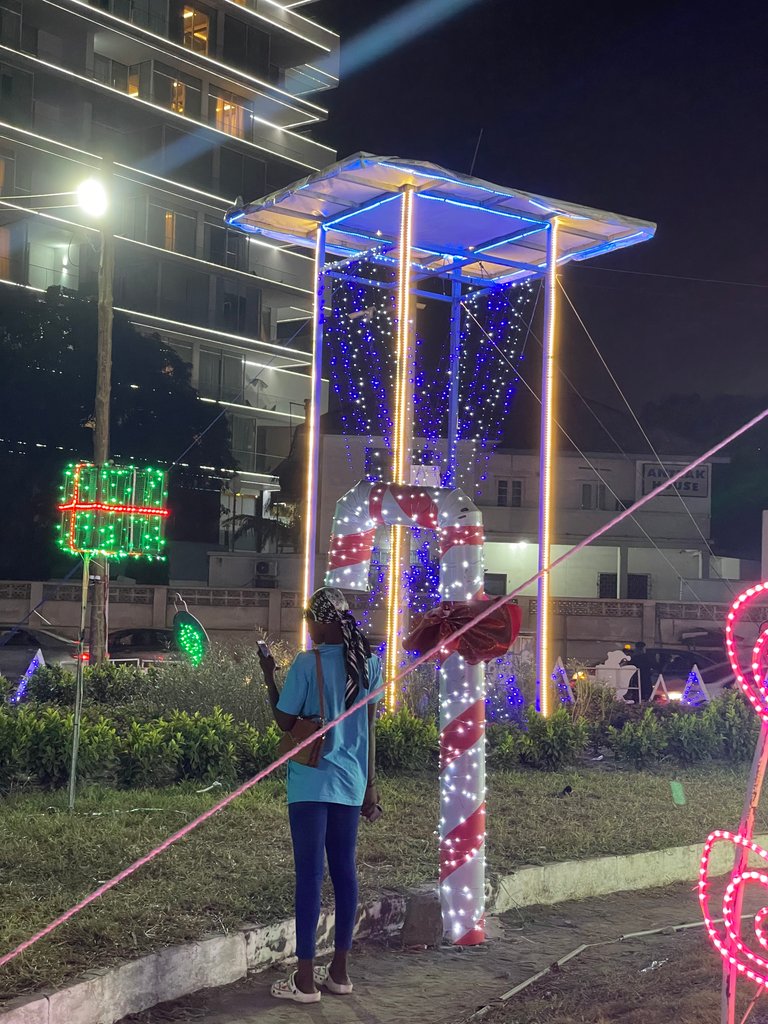 a picture from that night
For the first time, I kind of had a feel of the New year festivities. I was in Accra for the vacation and being my country's capital, you can tell they were a lot of things to look forward to.
Although, I missed out on all the shows and parties, I still had fun with my cousins and aunt on new year. We went out to enjoy the beautiful scenery and take a lot of pictures.
It felt very different from where I reside where basically apart from fire crackers, nothing else signifies the new year.
I could have gone with any other post because I hold them all dear to me but these made the cut for the contest.
Thank you.
---
---