Show Some Love - Hive Is 3 Years Old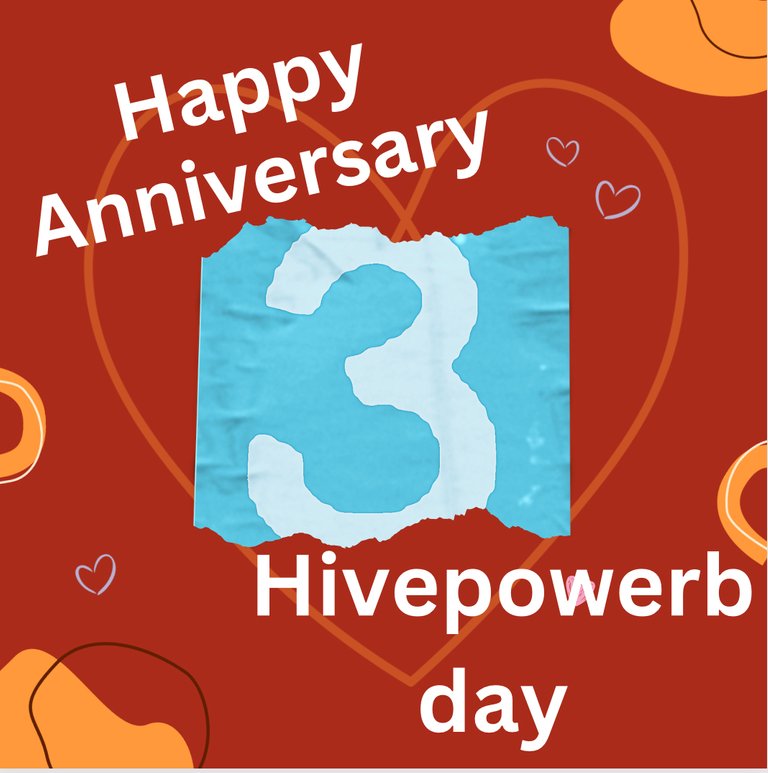 Canva
Image designed by me using Canva
I am sure I can never forget the date March 20th. Ever since I read in theycallmedan's post about the hive birthday maybe 5-7 days ago, I felt pumped up to take up in the power up day as part of the celebrations.
I haven't even been here for up to year meaning I have not celebrated an anniversary yet but I am already very happy to be here and from what I have seen, this is a platform that will be around for the longest time.
Today, I read a post form bala where he summarized how hive left steemit and became independent after Steem.inc was sold to Justin Sun. Basically, one man was trying hard to defeat the purpose of crypto which is decentralization and that did not sit well with a lot of people.
Hive has since left steemit and have done tremendously well. This is a platform of freedom which indeed holds the concept of decentralization which Satoshi longed for and introduced.
Hive is 3 years old today, and I wish you all hive members a very happy hive anniversary. I will be celebrating my own anniversary in a few months' time and I am probably not that excited like I am with this one.
Hive has helped improve my writing and skills and that has showed in my academics. I am not lazy to write lengthy paragraphs for my lecturers to grade because I basically have to write more than 500 words everyday on the blockchain. Research has become very effective for me because as I try and aim to avoid plagiarism here every day, I make good research and make use of plagiarism checker tools so I am not found wanting.
And of course, my financial life is better now because I am able to purchase a few things on my own without having to depend too much on my parents. I have in no way been taking the opportunities that the blockchain presents but I feel I am on my way and little by little I will get there.
There are a lot of opportunities to involve myself in and I'm looking forward to finding what suits me and how I can contribute effectively.
I do not have a lot of liquid hive at the moment so I would not be powering up much but within the last month and this month, I have been powering up a bit. I have hive power goals I aim to achieve by the years' end and powering up will go a long way in helping me with that.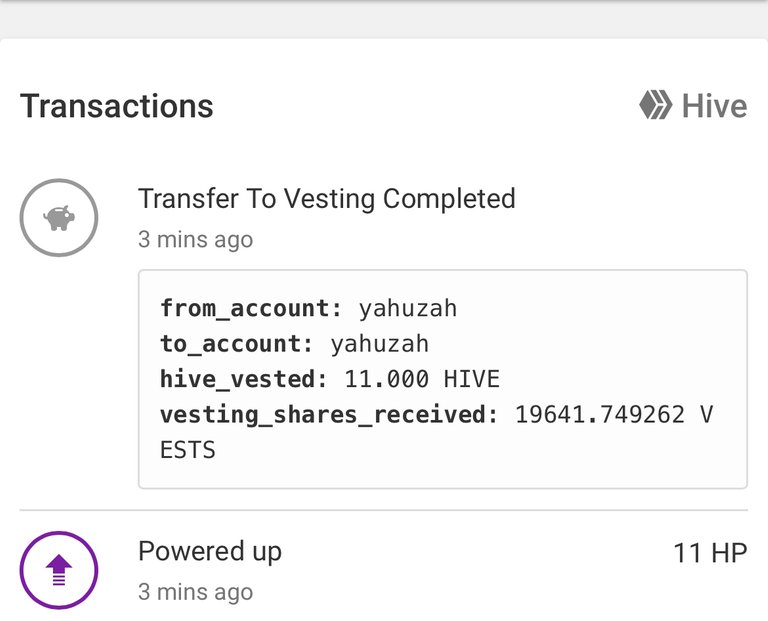 I will be powering up 11 hive today as part of hive birthday power up. Before the power up I had 450.655 hive. Powering up the 11 should take me to a total of 461.655 hive power. I am almost at the 500 hp mark.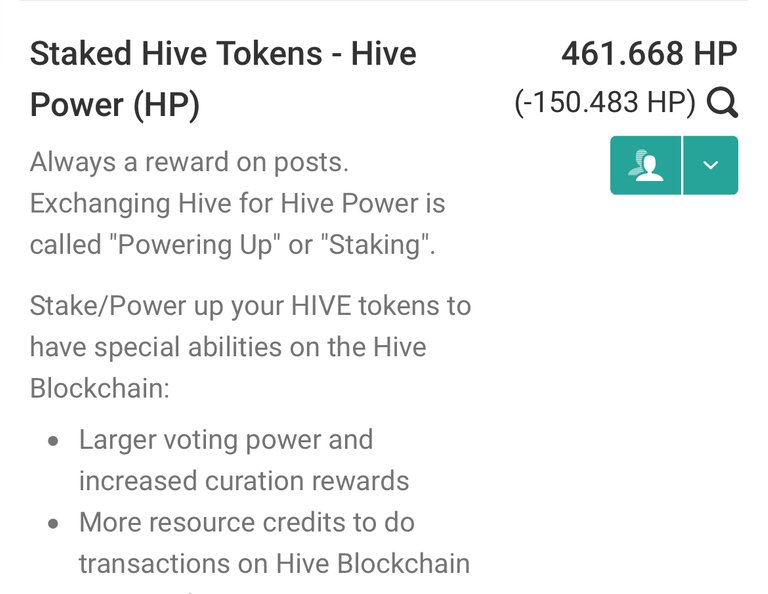 I invite you all to take part in this and help us celebrate the third anniversary of our blockchain. Hive is already blessing us with birthday gifts since late last night for some of us as it entered into $0. 47 and was able to cross half a dollar. Hive to the moon.
Thank you.
---
---