only genius people love this photo....
assalamualaikum....
have a nice day, don't forget to comment, friend...
It's a new night, warm, rain not just a little wind and filled with stars out there but I'm a lot of mud outside. But I want to show three pictures of beautiful scenery maybe just me and some people who are interested in that picture .. The first original photo is black and it's not that great, so I tried to make it look okay.
Also when I drink coffee in the morning, I see the market doesn't come into town, and it's all night. I feel like I've seen some stronger moves this weekend.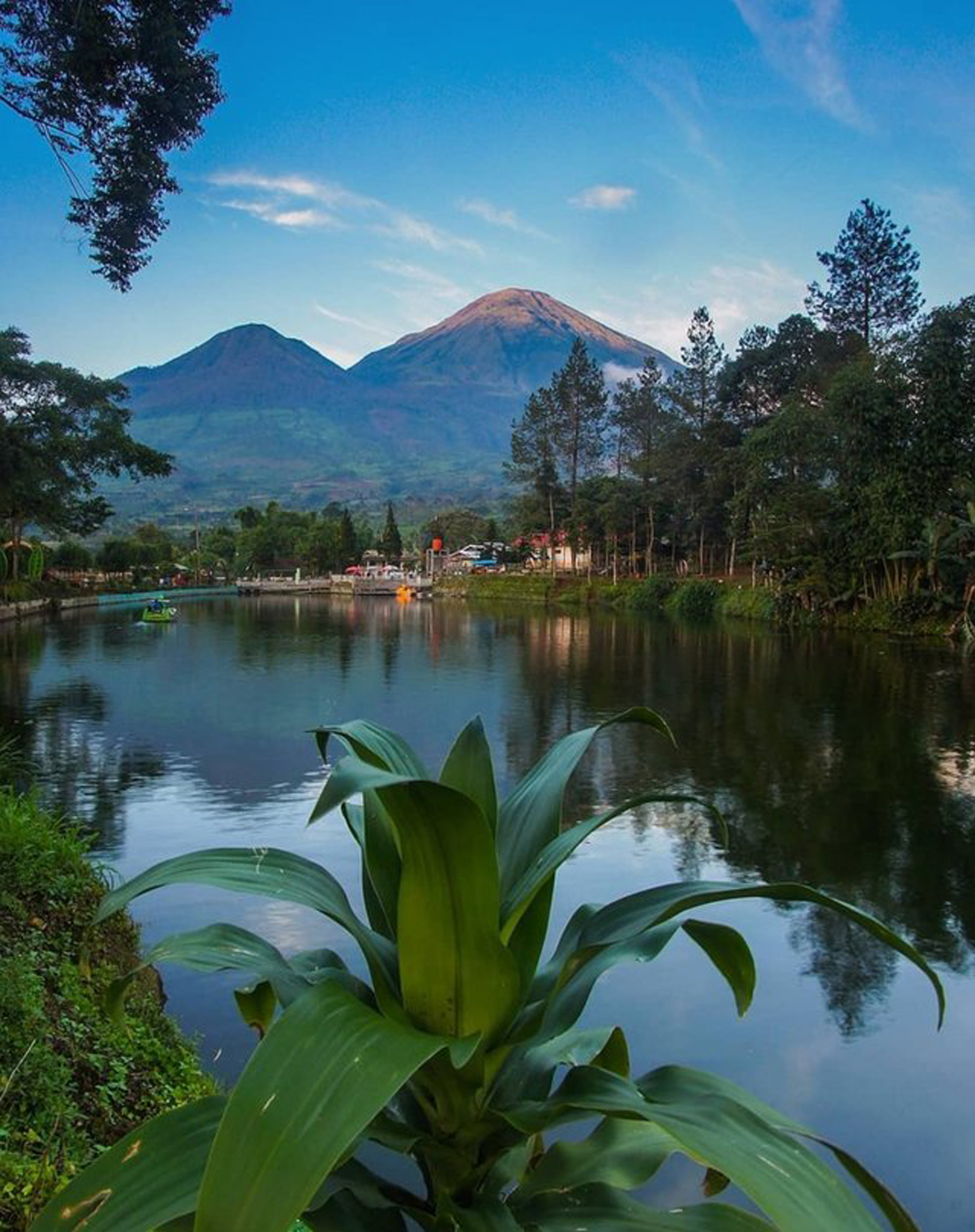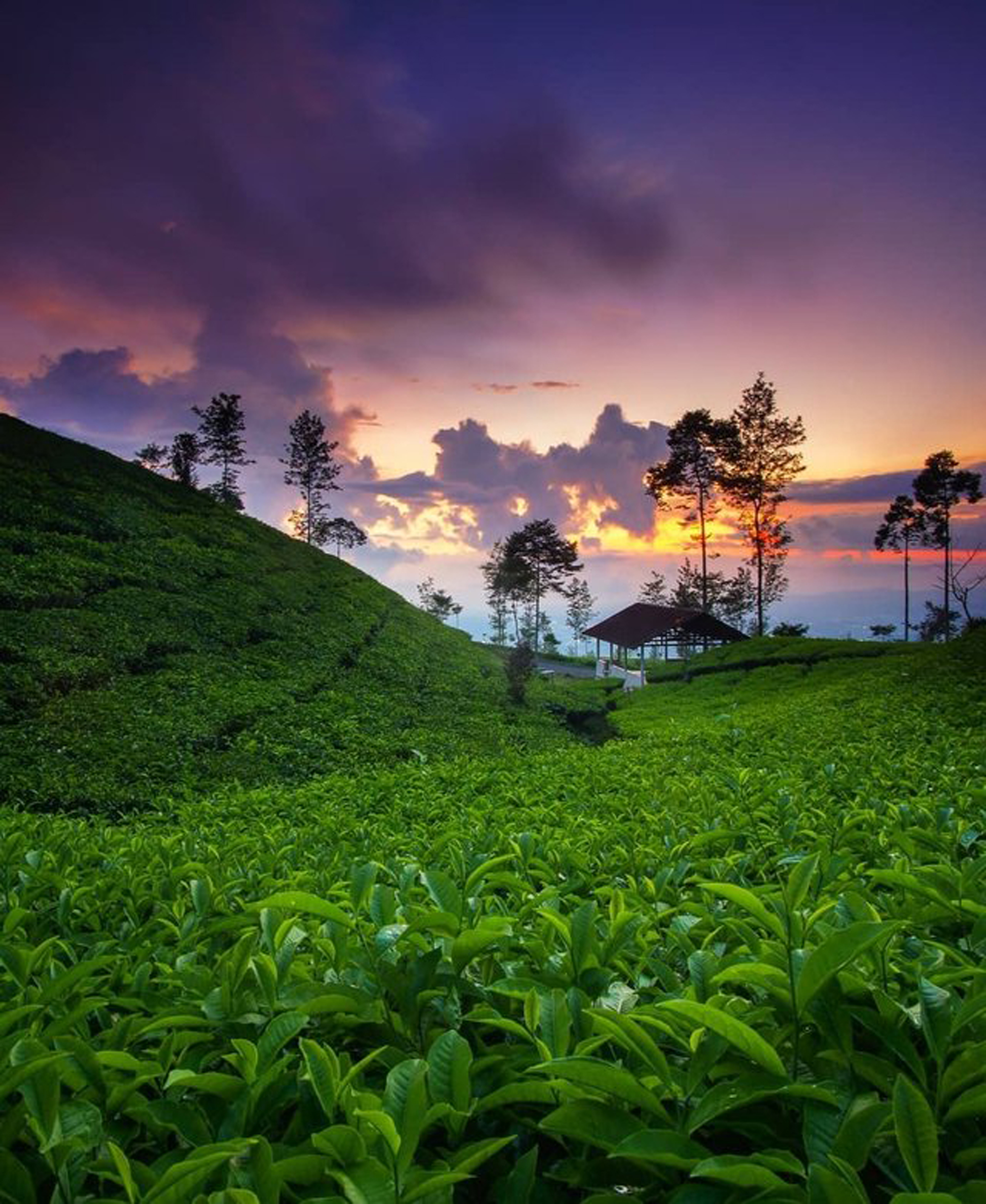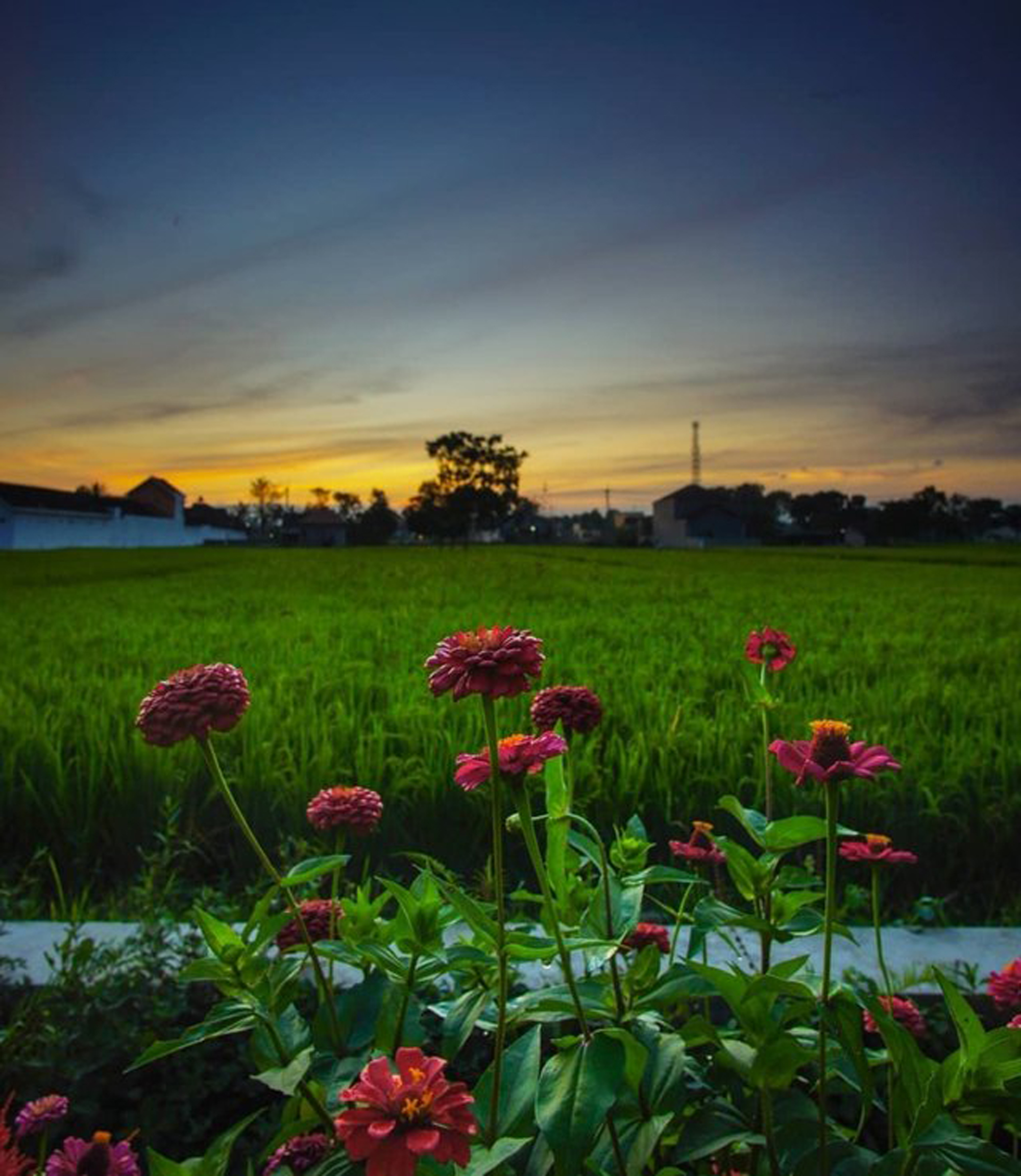 I provide warm coffee for all of you. have a nice day, friend...
I'm interested in what people see in my photos. That I explain my drawing a little bit, it helps me understand what other people think and see. Soon I will post a new photo. Here, I'm using a Sony NEX-5T 16-50mm camera lens and the realme 5 pro mobile app.
I try to bring new pictures here every day, and it's not easy, because they don't always want to come, sometimes I have to be patient and wait.
---
---