bright shining night...
ASSALAMUALAIKUM
The night starts here with bright starlight, which gives me hope that midnight is good for taking pictures when the sun is already morning. But I try to play on my phone in the morning while drinking coffee and enjoying the sun.. I had some toast and some young coconut water that day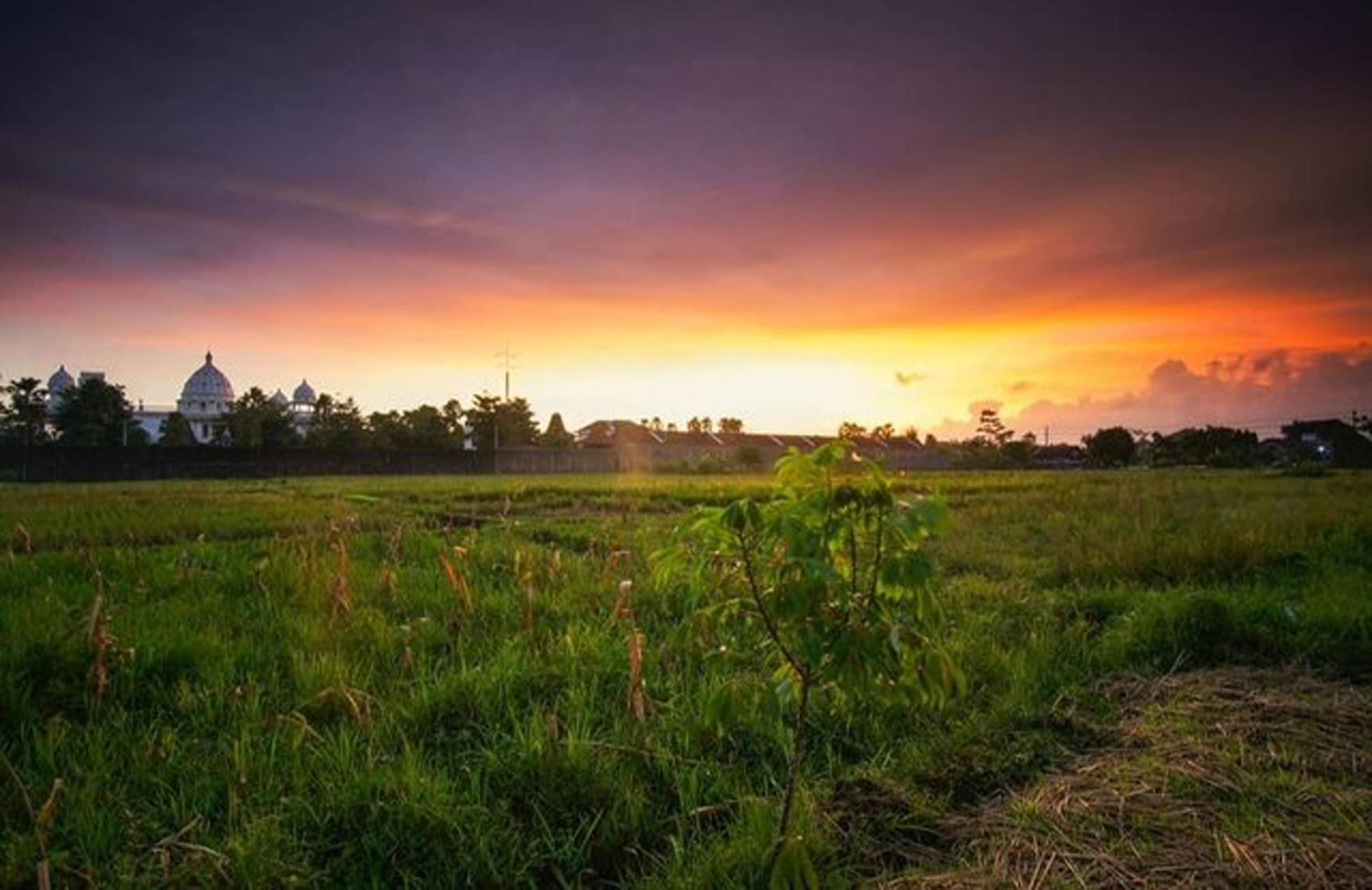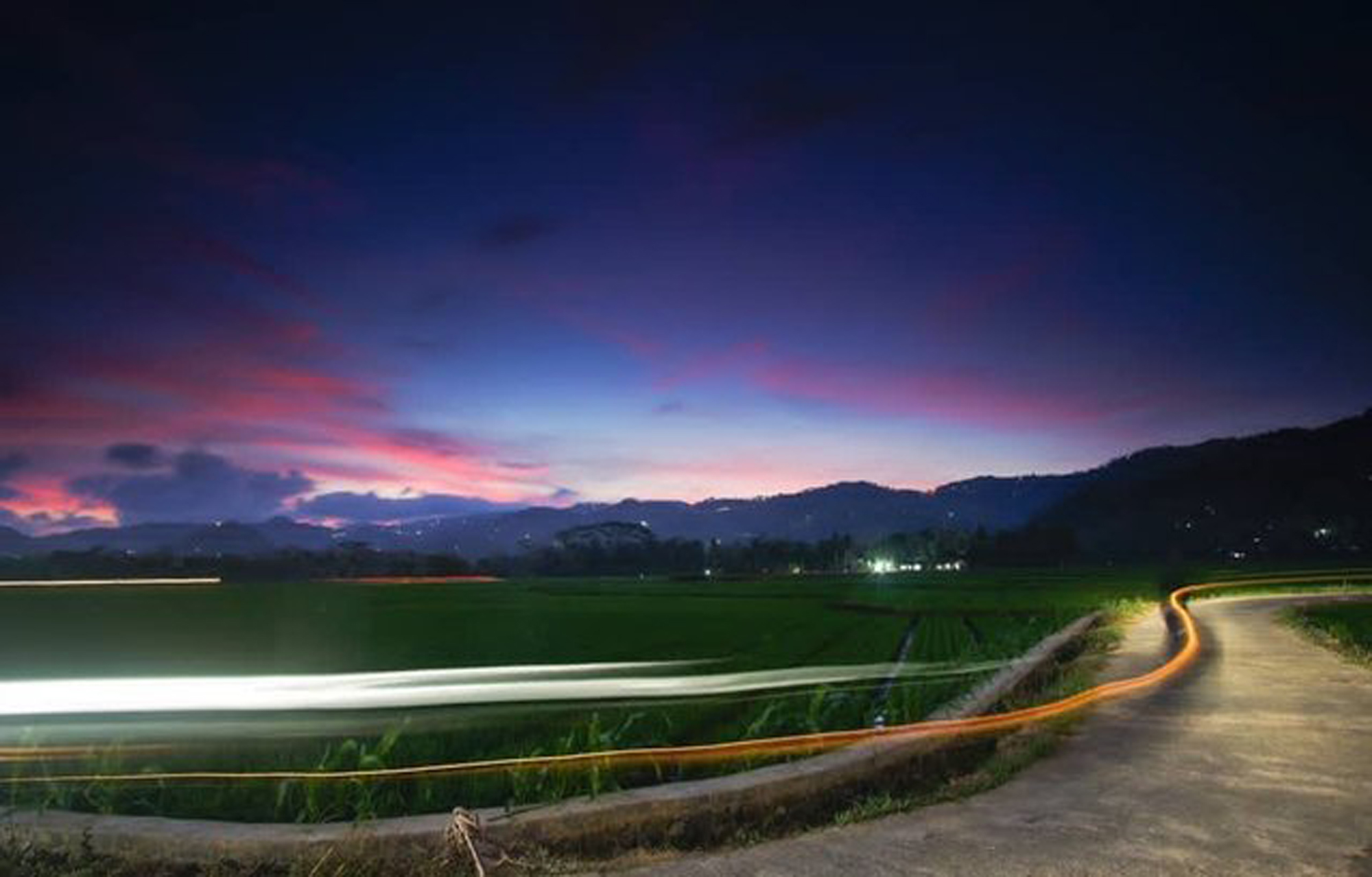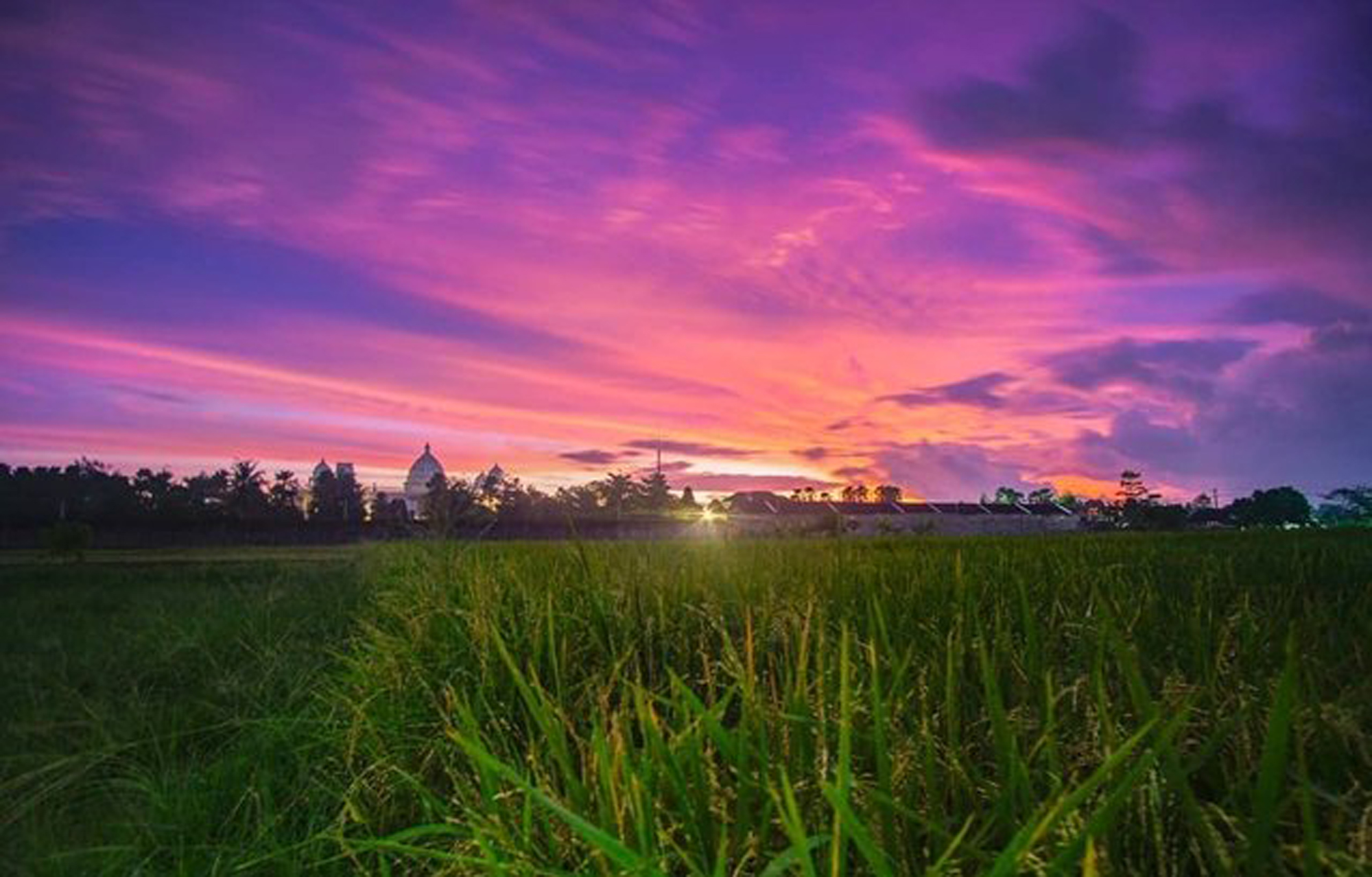 I am interested in what people see in my photos. That's why I also explain a little about my pictures, it helps me understand what other people think and see. Soon I will post a new photo. Here, I am using Sony NEX-5T 16-50 mm camera lens and realme 5 pro mobile app.
I try to present new pictures here every day, and it's not easy, because the pictures don't always want to come, sometimes I have to be patient and wait.
---
---