nature is everything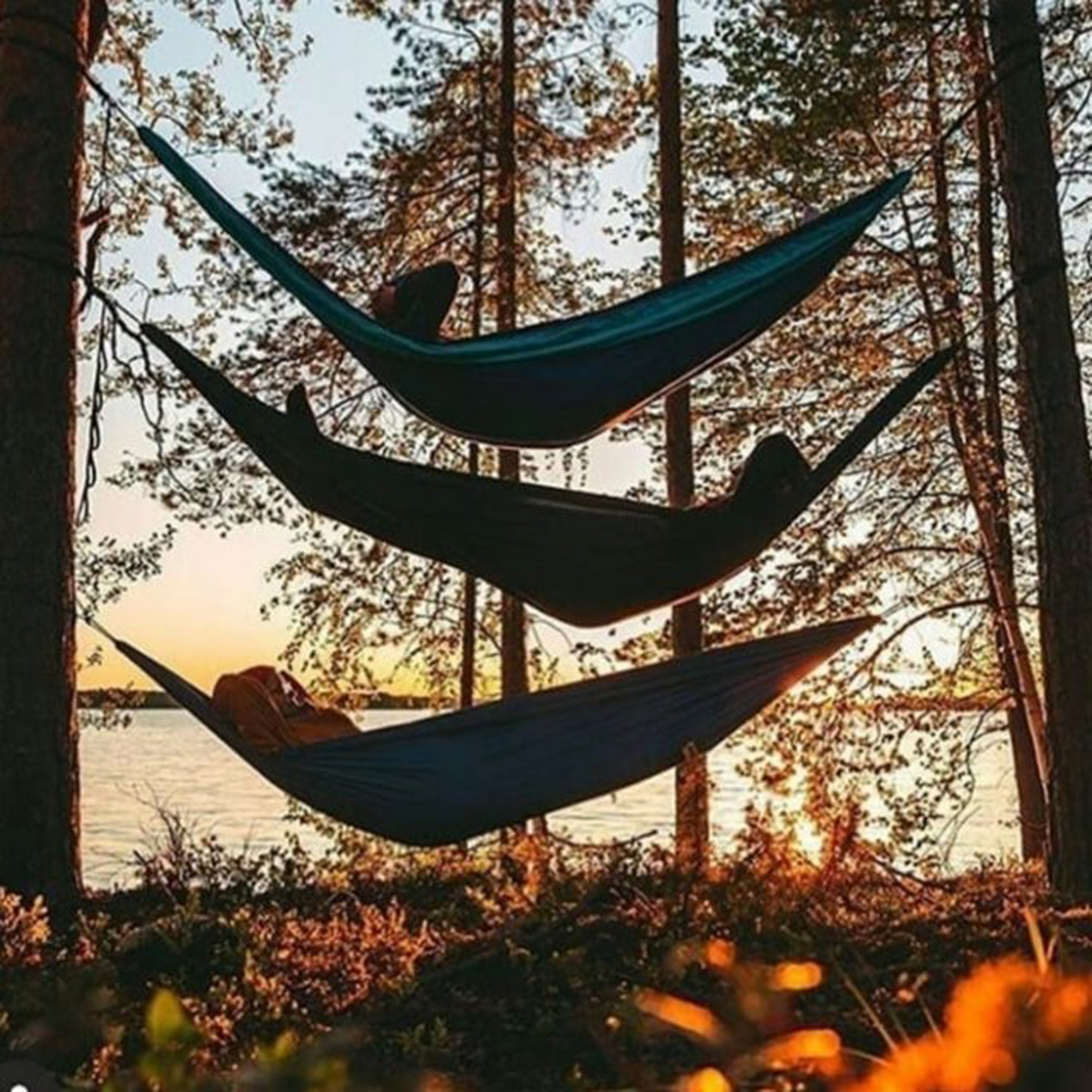 The sun is very strong and I try to take the first picture indoors when the sun is shining, I find one unwashed glass and some small flowers. Sometimes it is enough to just use the phone and just play. When posting I go and sit on the three swing with my best friend that is life.
I am interested in what people see in my photos. That's why I also explain my drawing a little bit, it helps me understand what other people think and see. Soon I will post a new photo. Here, I'm using a Sony NEX-5T 16-50mm camera lens and the realme 5 pro mobile app.
I try to bring new pictures here every day, and it's not easy, because they don't always want to come, sometimes I have to be patient and wait.
---
---