Three different mosque photos
It's just started Sunday and the morning sky is very bright blue, it gives me hope that it stays all day like this and I can start finding some new photos. And when I look at all the coin markets, I see all the coins trying to find the bottom.
Soon we'll see how the new week starts and what other surprises we can get... just don't forget all these coins can move fast just the same too,
how they got off. Be strong and wash your hands.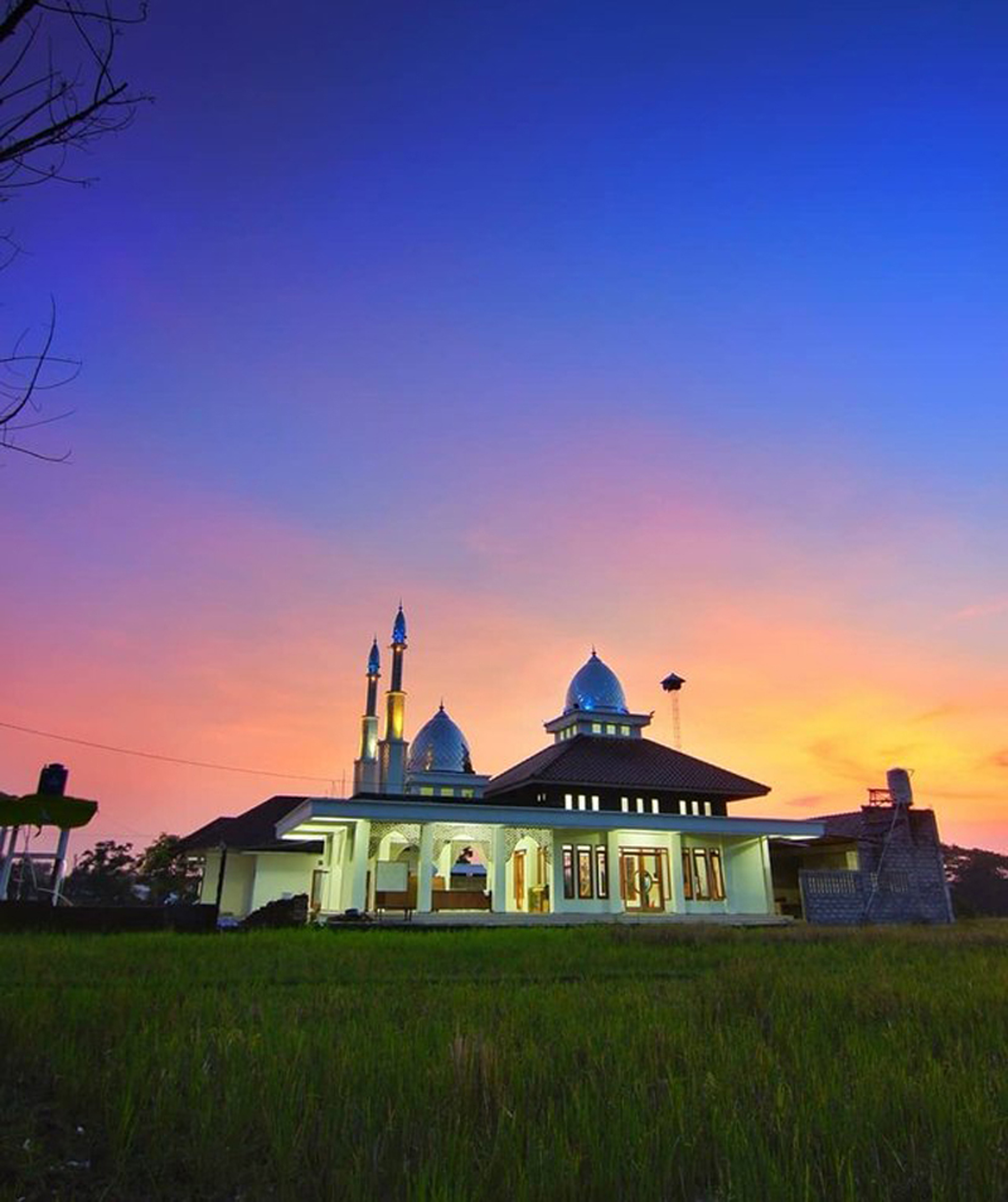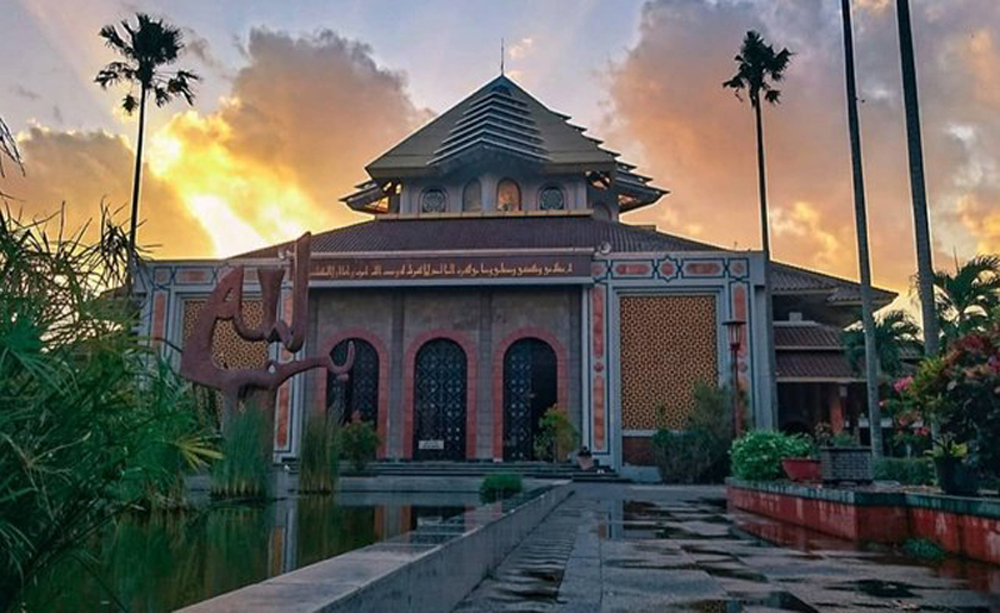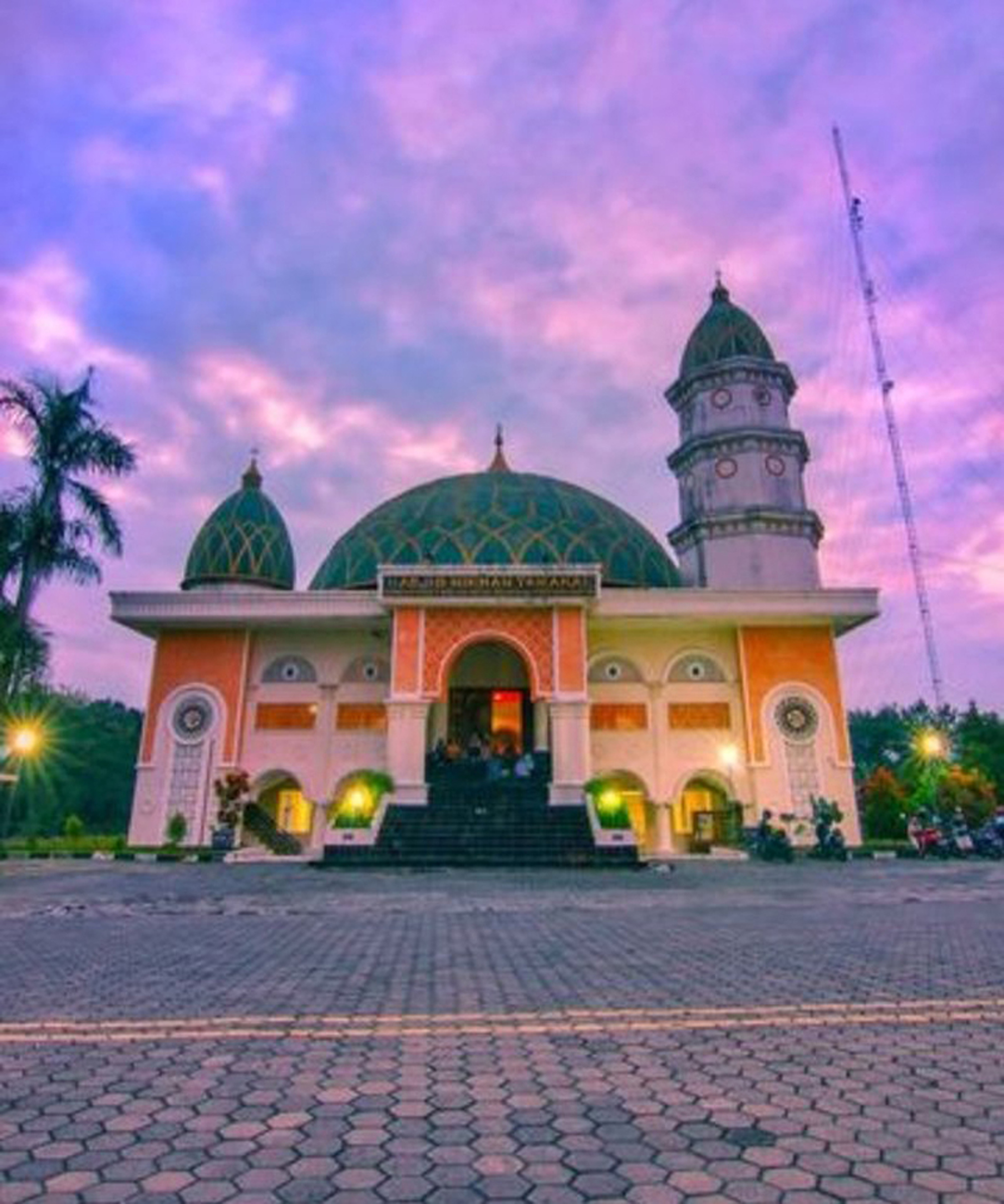 I'm interested in what people see in my photos. That's why I also explain a bit of my drawings, it helps me understand what other people are thinking and seeing. Soon I will post a new photo. Here, I used the Sony NEX-5T 16-50mm camera lens and the realme 5 pro phone app.
I try to bring new pictures here every day, and it's not easy, because the pictures don't always want to come, sometimes I have to be patient and wait.
---
---