Rosehip blooms beautifully.
​The rose hips bloomed beautifully this year. Yes, both in the past and after.
It's just that sometimes we don't notice the beauty around us. Here, for example, is an ordinary rosehip bush, but so beautiful.
I like the bright saturated color of the flowers, I also like the delicate pink color of the flower.
The bush is very beautiful.
Rosehip bush is resistant to cold, also does not require strong care. The main thing, if possible, is to water and clean the weed around the bush. And you can fertilize the bush. Then the wild rose will delight you with flowering. And when the flowers have already crumbled, a red berry will appear, which is very useful. Berries appear in August. They are bright red or orange.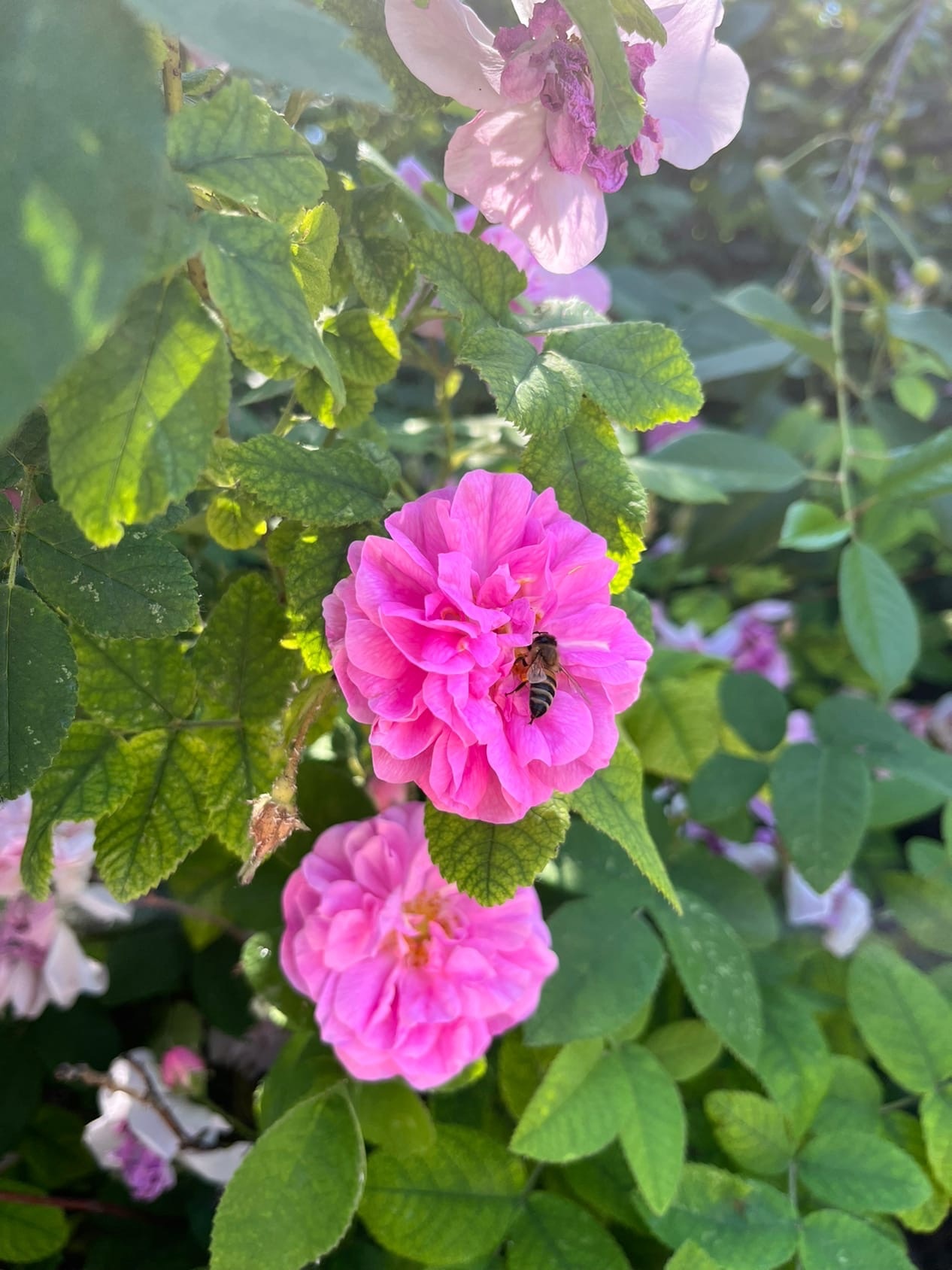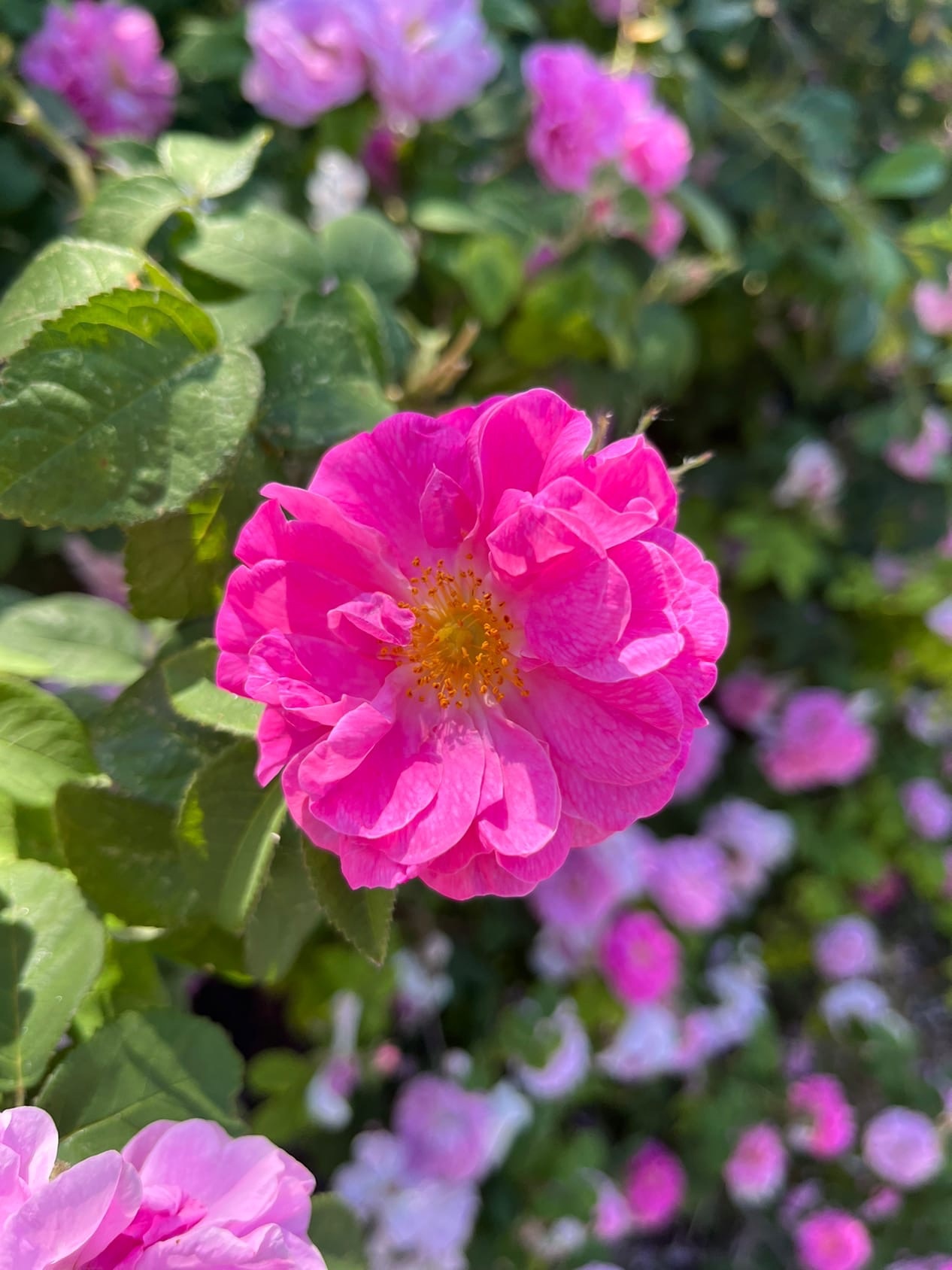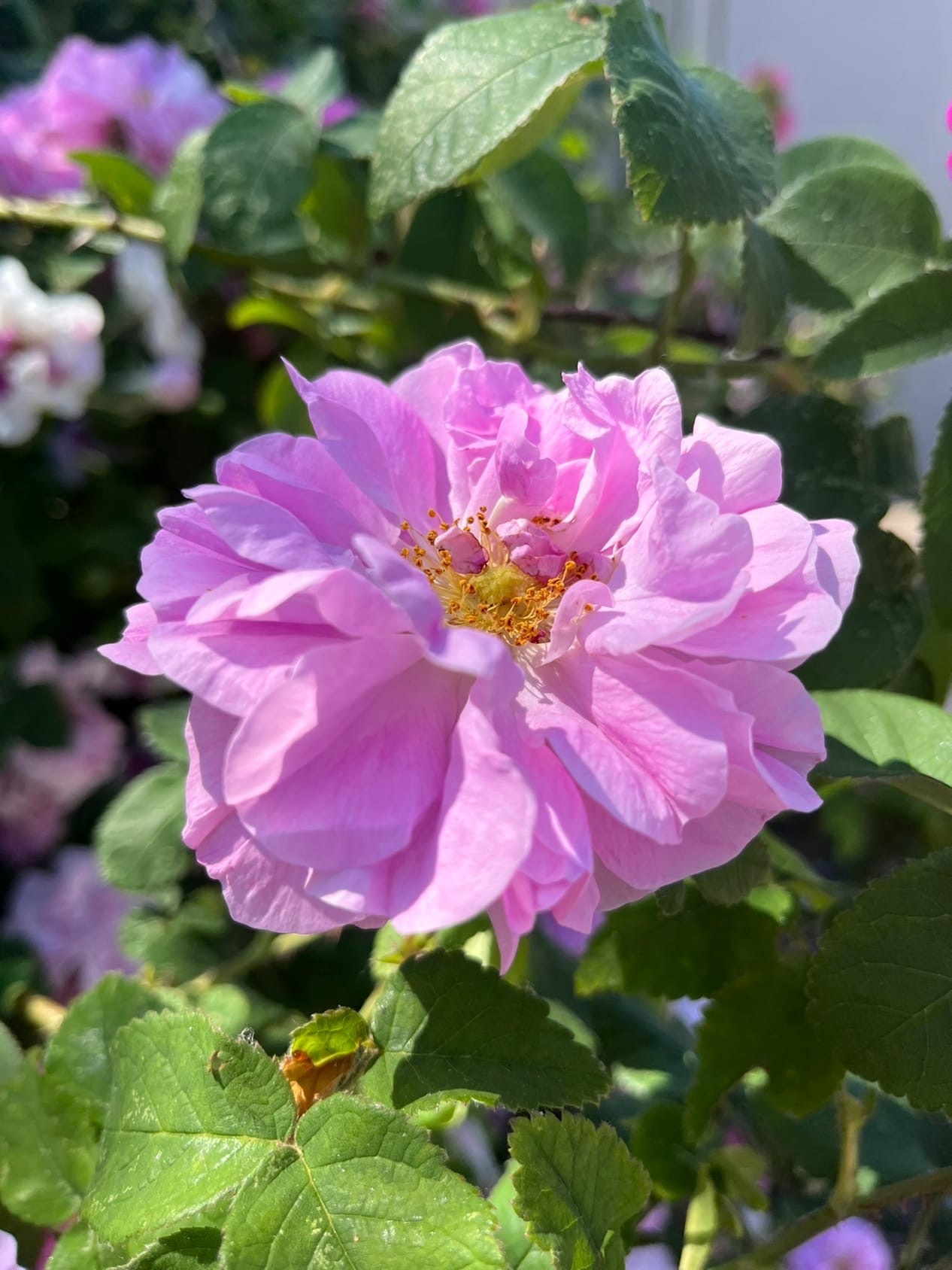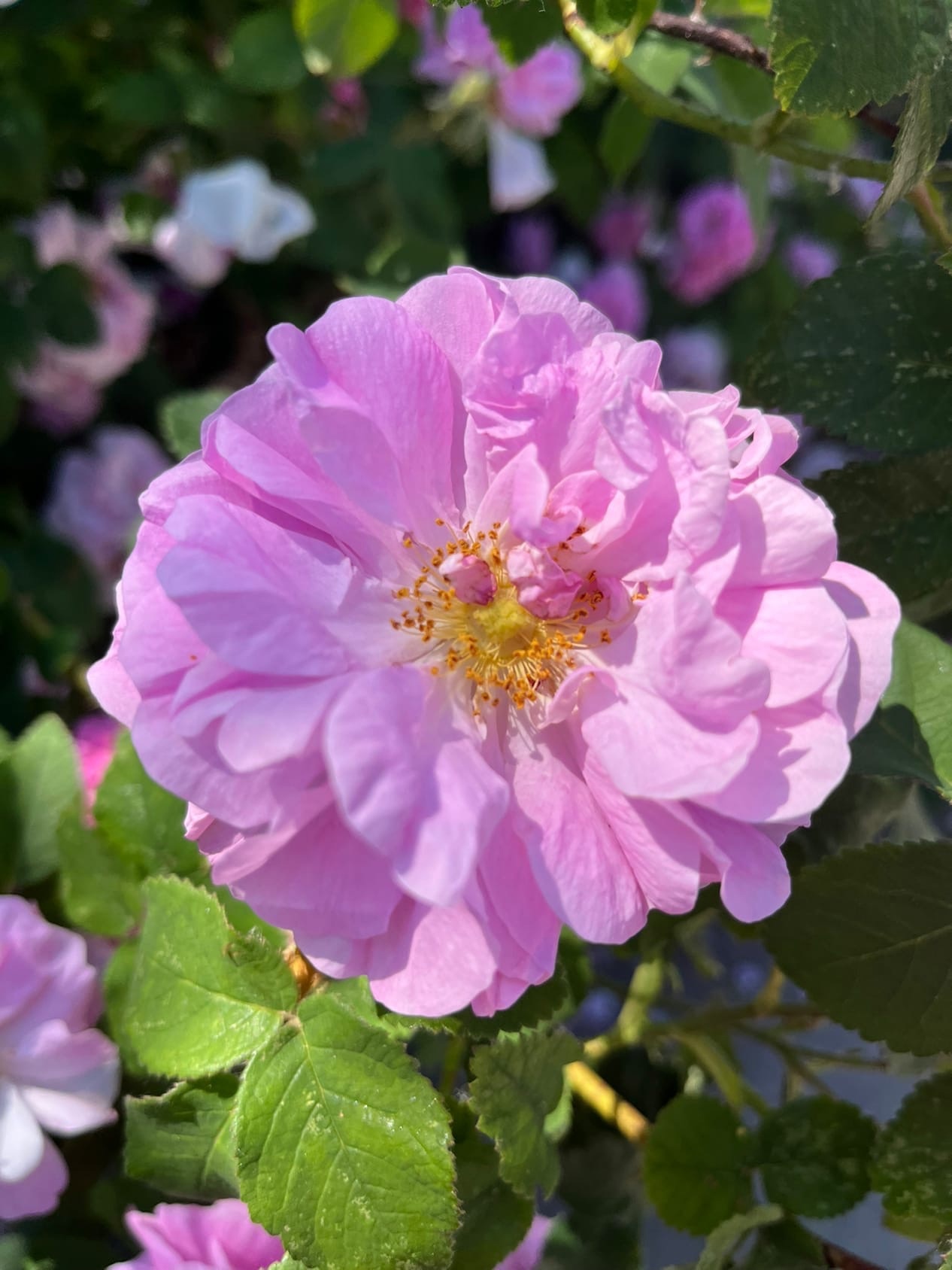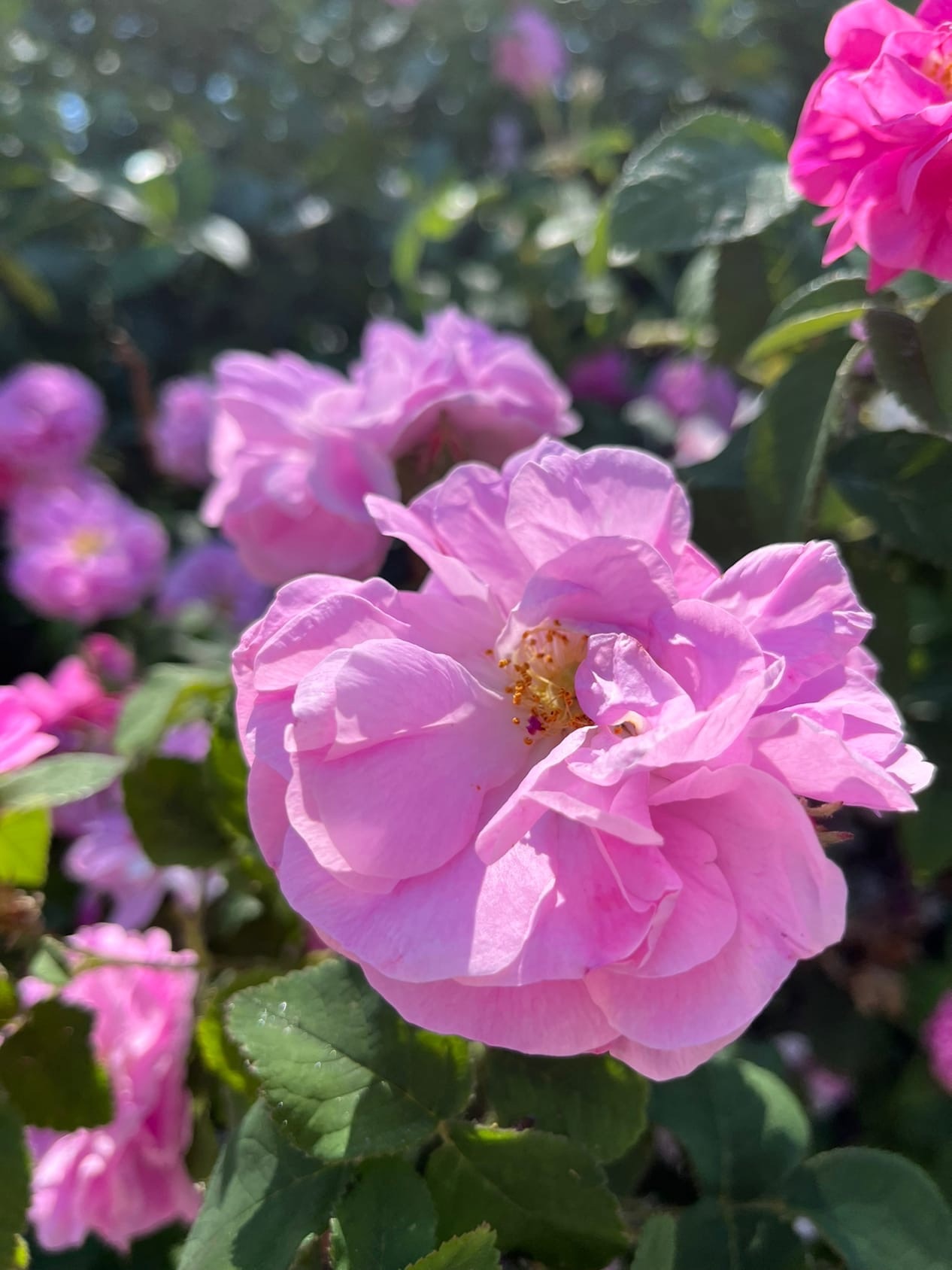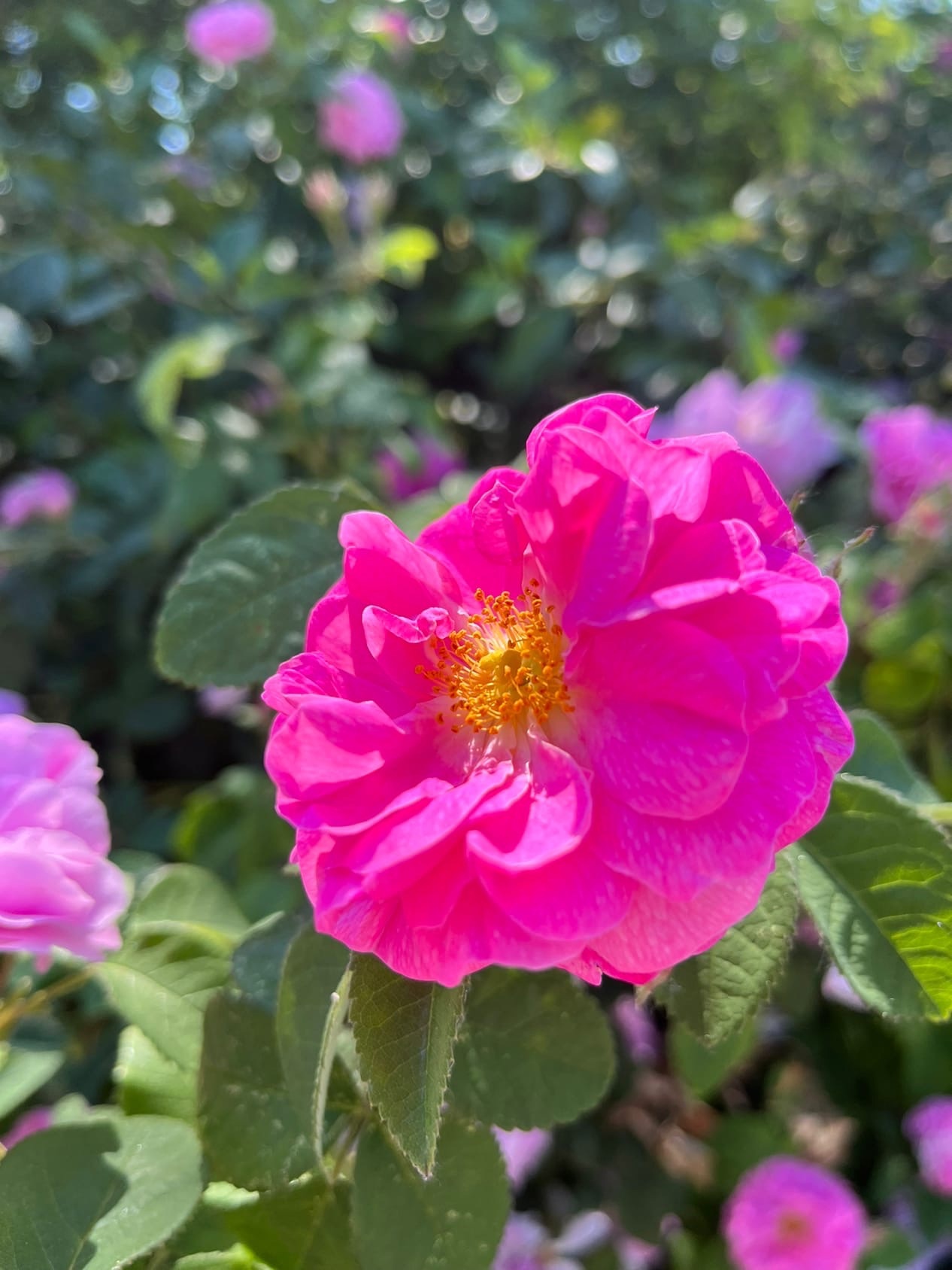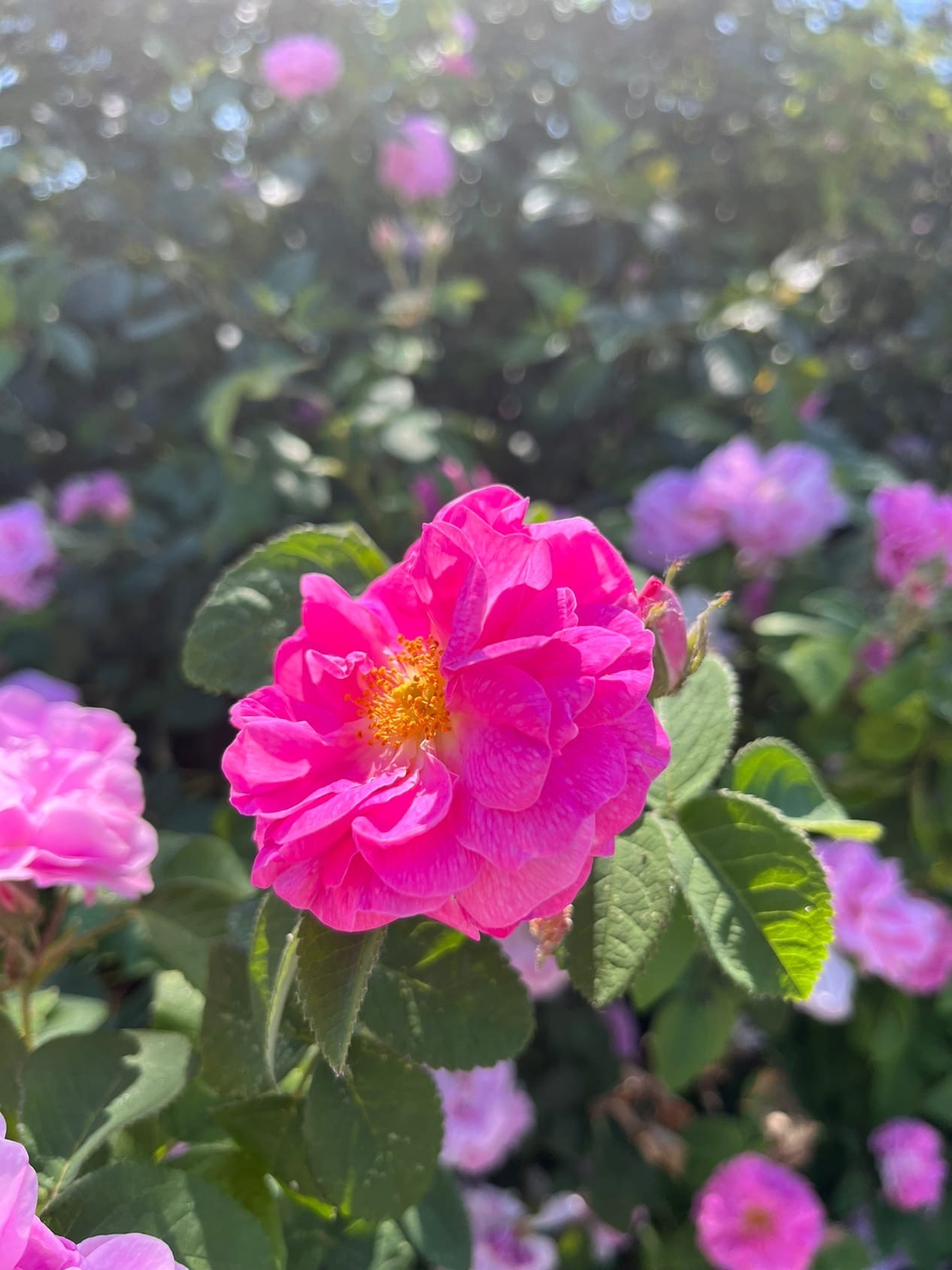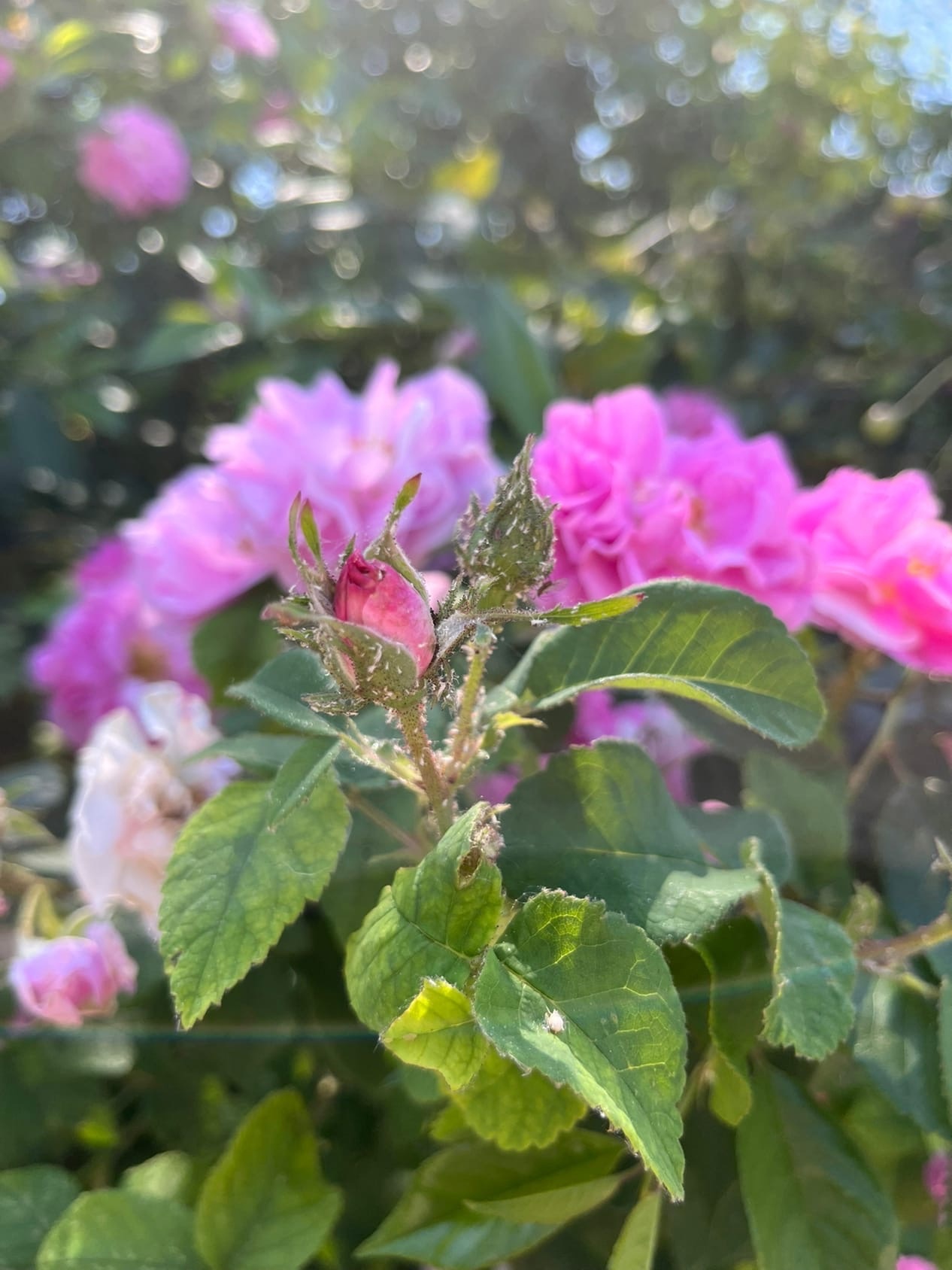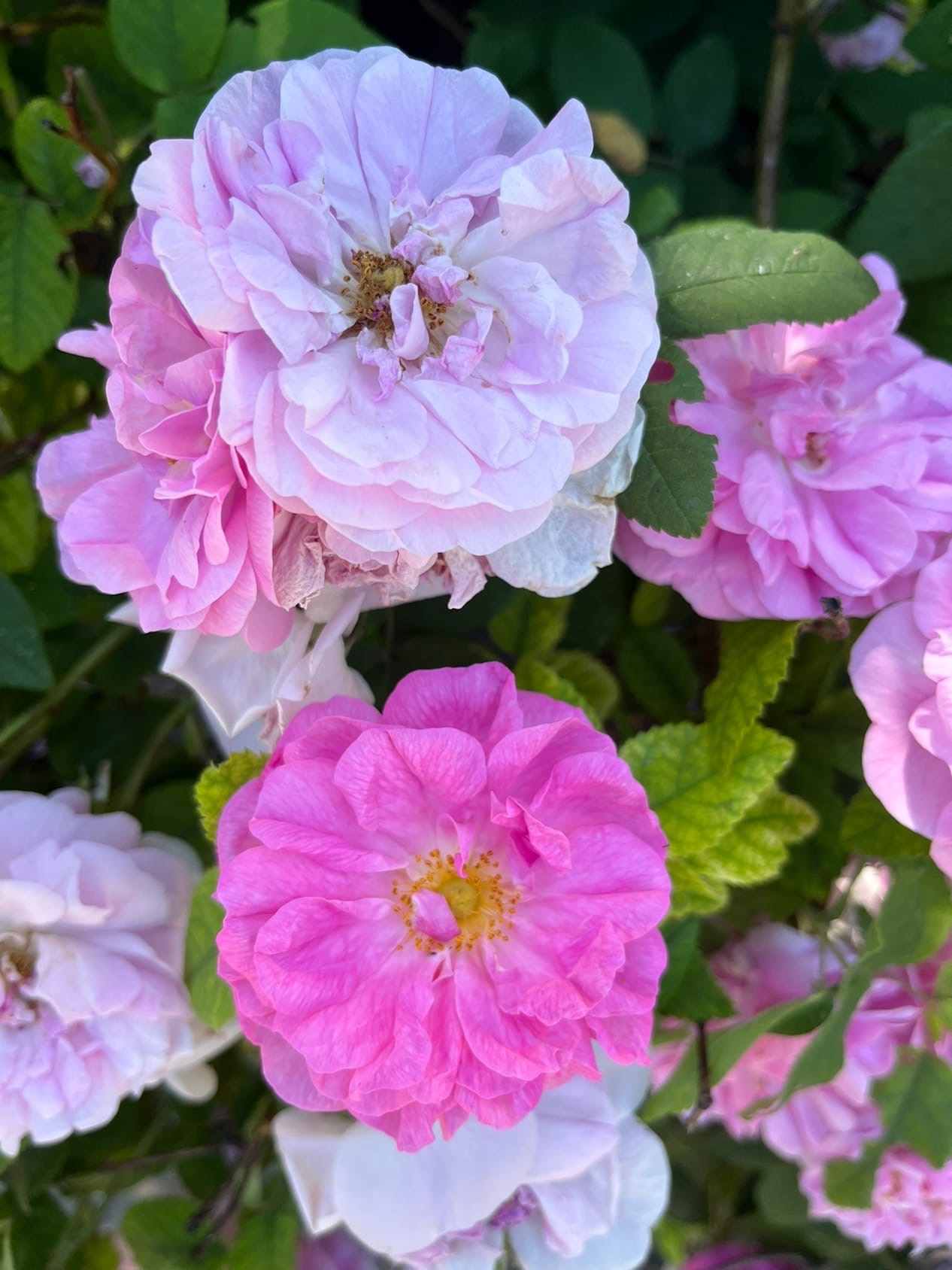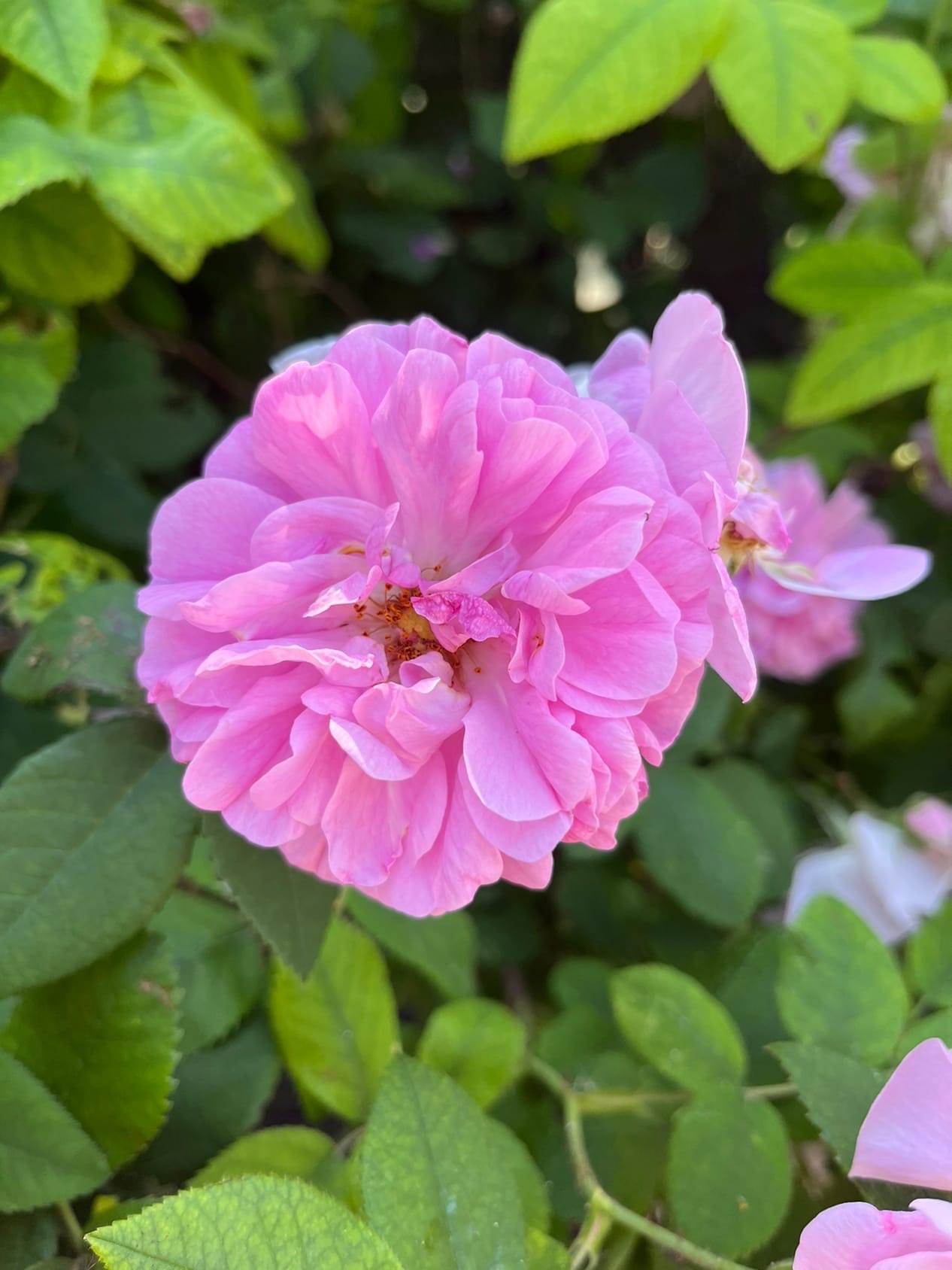 Дуже красиво цвіла шипшина цього року. Та й у минулому та позаплошньому.
Просто іноді ми не помічаємо якась краса навколо. Ось, наприклад, звичайний кущ шипшини, а такий гарний.
Мені подобаються яскравий насичений колір квіток, також подобається ніжно-рожевий колір квітки.
Кущ дуже гарний.
Кущ шипшини стійкий до холодця, також не вимагає сильного догляду. Головне по можливості поливати та прибирати навколо куща бур'ян. А ще можна добрити кущ. Тоді шипшина радуватиме вас цвітінням. А коли квіточки вже осипляться, з'явиться червона ягідка, яка дуже корисна. Ягідки з'являються у серпні. Вони яскраво червоні чи оранжеві.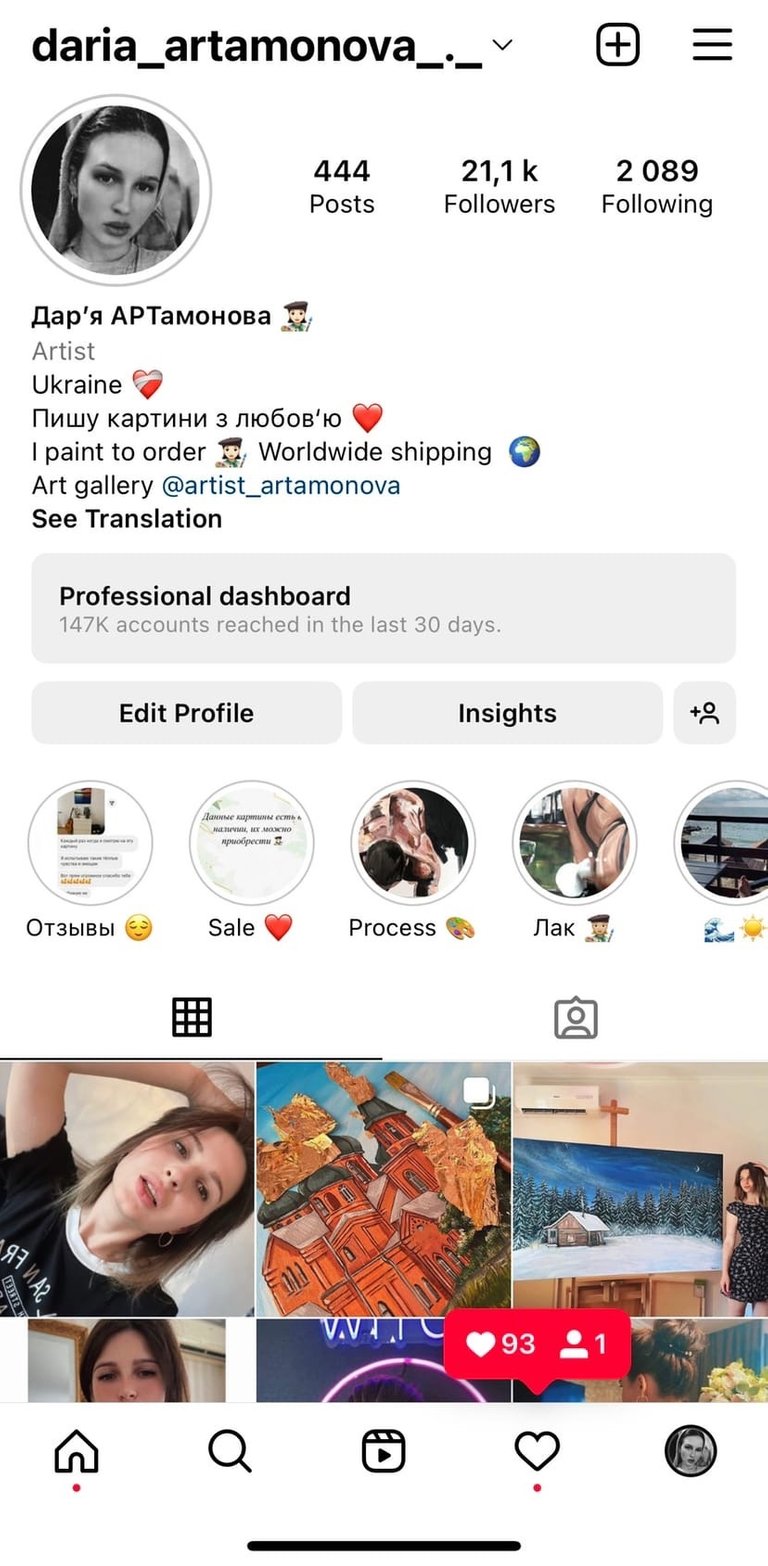 I love HIVE ❣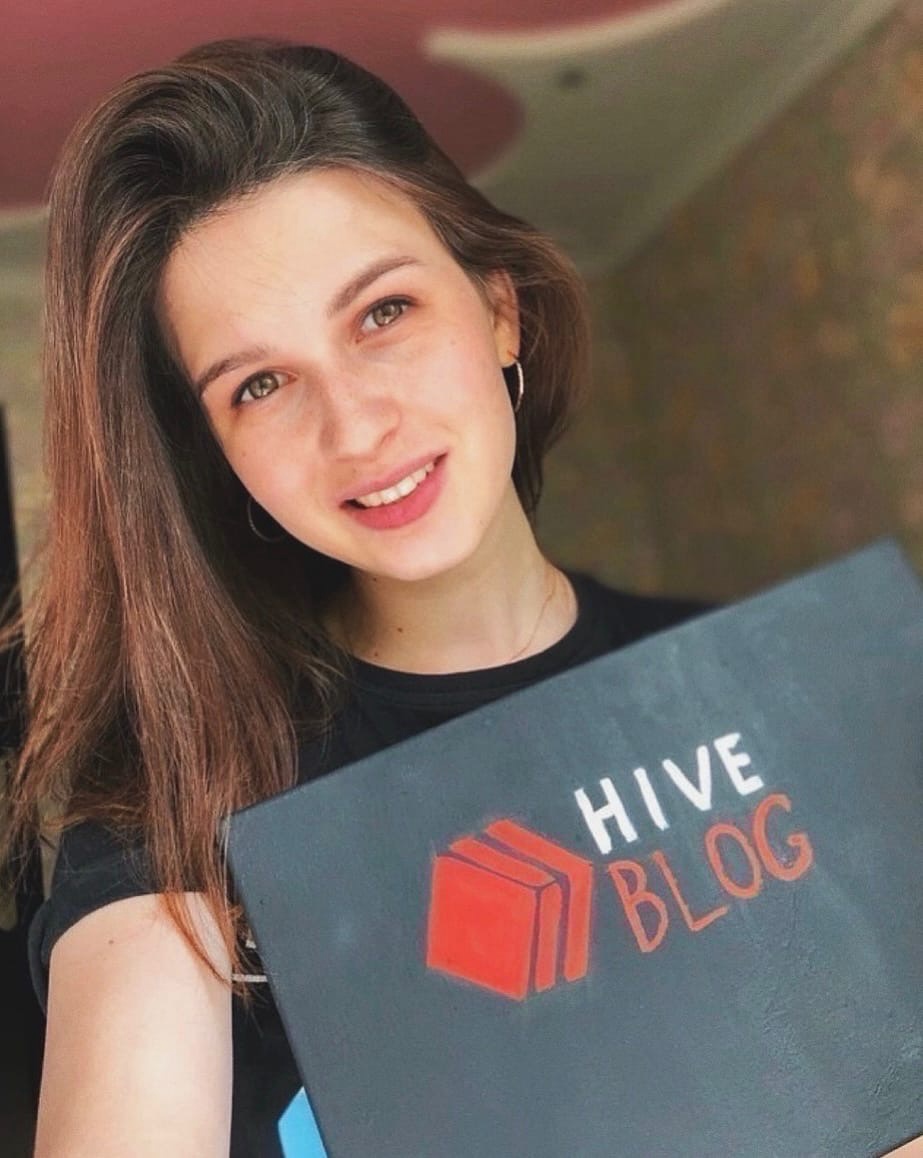 💙💛
---
---