[ESP/ENG][♪ MUSIC FOR #HIVE ♪] "Simplemente amigos" (Ana Gabriel) ~ Cover by @yalita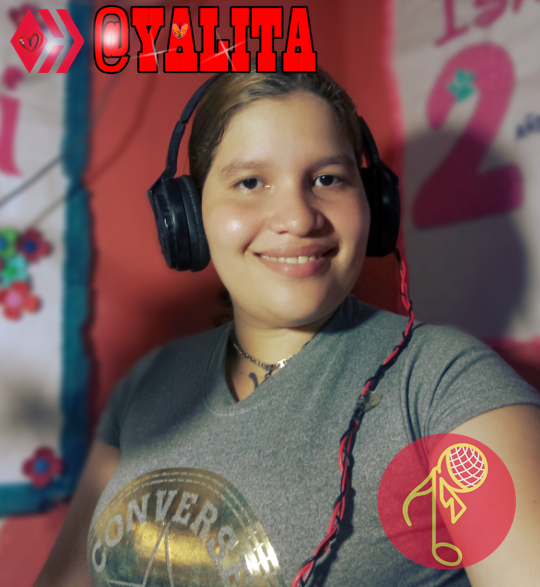 ¡Muy buenas noches, hermosa comunidad de #MUSIC!
Quiero regalarles en esta oportunidad un bonito tema de la cantante Ana Gabriel, tema musical el cual no creo que no exista persona en este mundo que no la haya escuchado (Al menos, los latinos), se titula "Simplemente amigos" y es, como muchas otras que he interpretado aquí, una canción más del repertorio de mi abuelo, repertorio que casi siempre colocaba a sonar en su carro cuando viajábamos del pueblo de Santa Cruz a la ciudad de Cumaná. Recuerdos muy bonitos que siempre vivirán en mi corazón. Saludos y besos.
Good evening, beautiful #MUSIC community!

I want to give you this time a beautiful song by the singer Ana Gabriel, a musical theme which I do not think there is no person in this world who has not heard it (at least, Latinos), it is titled "Simply friends" and it is, like many others that I have performed here, one more song from my grandfather's repertoire, a repertoire that he almost always played in his car when we traveled from the town of Santa Cruz to the city of Cumaná. Very beautiful memories that will always live in my heart. Greetings and kisses.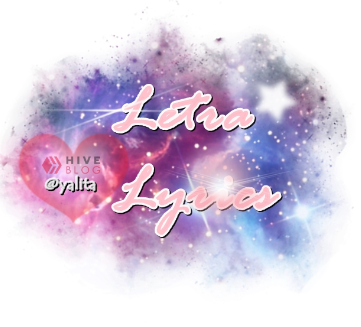 Siempre
Cómo ya es costumbre día a día es igual
No hay nada que decir
Ante la gente es así
Amigos simplemente amigos y nada más
Pero quien sabe en realidad
Lo que sucede entre los dos
Si cada quién llegando la noche finge un adiós
Cuanto daría por gritarles nuestro amor
Decirles que al cerrar la puerta nos amamos sin control
Que despertamos abrazados
Con ganas de seguir amándonos
Pero es que en realidad no aceptan nuestro amor
Siempre (siempre)
Con miradas siempre nos damos todo el amor
Hablamos sin hablar
Todo es silencio en nuestro andar
Amigos simplemente amigos y nada más
Pero quien sabe en realidad
Lo que sucede entre los dos
Si cada quién llegando la noche finge un adiós
Cuanto daría por gritarles nuestro amor
Decirles que al cerrar la puerta nos amamos sin control
Que despertamos abrazados
Con ganas de seguir amándonos
Pero es que en realidad no aceptan nuestro amor
Cuanto daría por gritarles nuestro amor
Decirles que al cerrar la puerta nos amamos sin control
Que despertamos abrazados
Con ganas de seguir amándonos
Pero es que en realidad no aceptan nuestro amor
No, oh, no
No aceptan nuestro amor
No, oh, no
No aceptan nuestro amor (no aceptan nuestro amor)





ENGLISH LYRICS

Always
How it is customary day by day is the same
There is nothing to say
In front of the people it is like this
Only friends no more
But who really knows
What happens between the two
If each one, arriving at night, pretends a goodbye
How much would I give to yell at them our love
Tell them that when we close the door we love each other uncontrollably
That we wake up embraced
Wanting to continue loving us
But they don't really accept our love
Always always)
With looks we always give each other all the love
We speak without speaking
Everything is silence in our walk
Only friends no more
But who really knows
What happens between the two
If each one, arriving at night, pretends a goodbye
How much would I give to yell at them our love
Tell them that when we close the door we love each other uncontrollably
That we wake up embraced
Wanting to continue loving us
But they don't really accept our love
How much would I give to yell at them our love
Tell them that when we close the door we love each other uncontrollably
That we wake up embraced
Wanting to continue loving us
But they don't really accept our love
No oh no
They don't accept our love
No oh no
They don't accept our love (They don't accept our love)







---
---