ONE GLADIUS PACK OPENING | SECOND DAY RENTALS INCOME FROM SPLINTERLANDS CARDS USING SPLEX.GG | 11/20/2022

Greetings, dear friends of Hive Blockchain! I hope you all are doing well and feeling healthy. I am also good and enjoying my life. It's Sunday 20th day of November 2022 here in Pakistan. Today I am going to share about opening of one gladius pack and my rental income of second day from the Splinterlands game with you. I was again busy all the day because I had to manage the workers working in our home. I again didn't play battles because all of my cards were on the rental market due to which I didn't made any loot chests in my today's focus. After retrieving new focus my focus for tomorrow was given in the Healing ability monsters that I changed and the new focus was given in the Defend ability monsters.
ONE GLADIUS PACK OPENING:
Today I bought one gladius pack from the splinterlands gladius shop on 2000 merits that I opened directly right after buying it. I didn't got anything special but two rare cards and three common cards in it. You can see result of the pack opening in the below screenshot.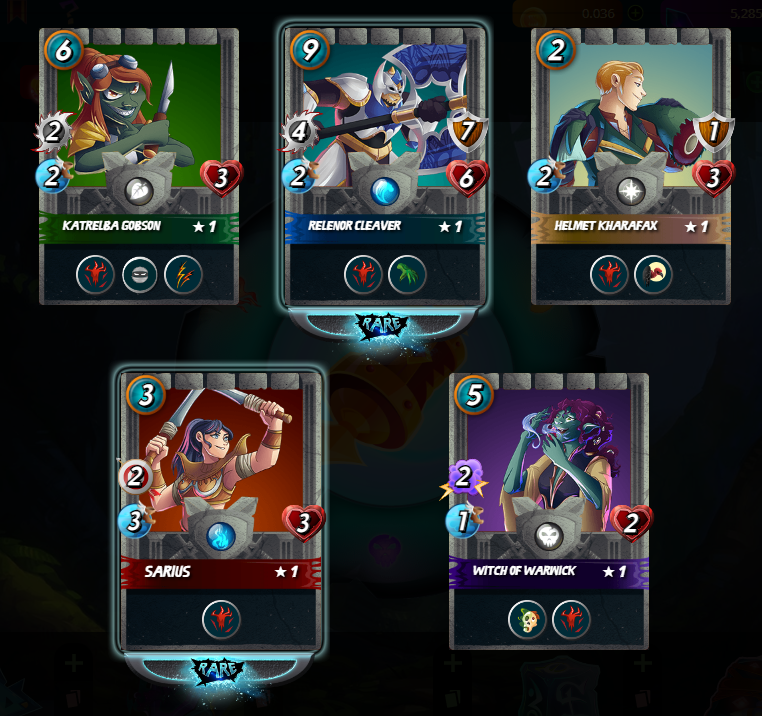 SECOND DAY RENTALS INCOME:
It was second day of my rentals and today I earned 1691.40 DEC using Splex.gg. Today I will disable to rent out my cards because tomorrow the guild brawl battles will start so I have all cards available for brawls. I will pay out my invoices tomorrow.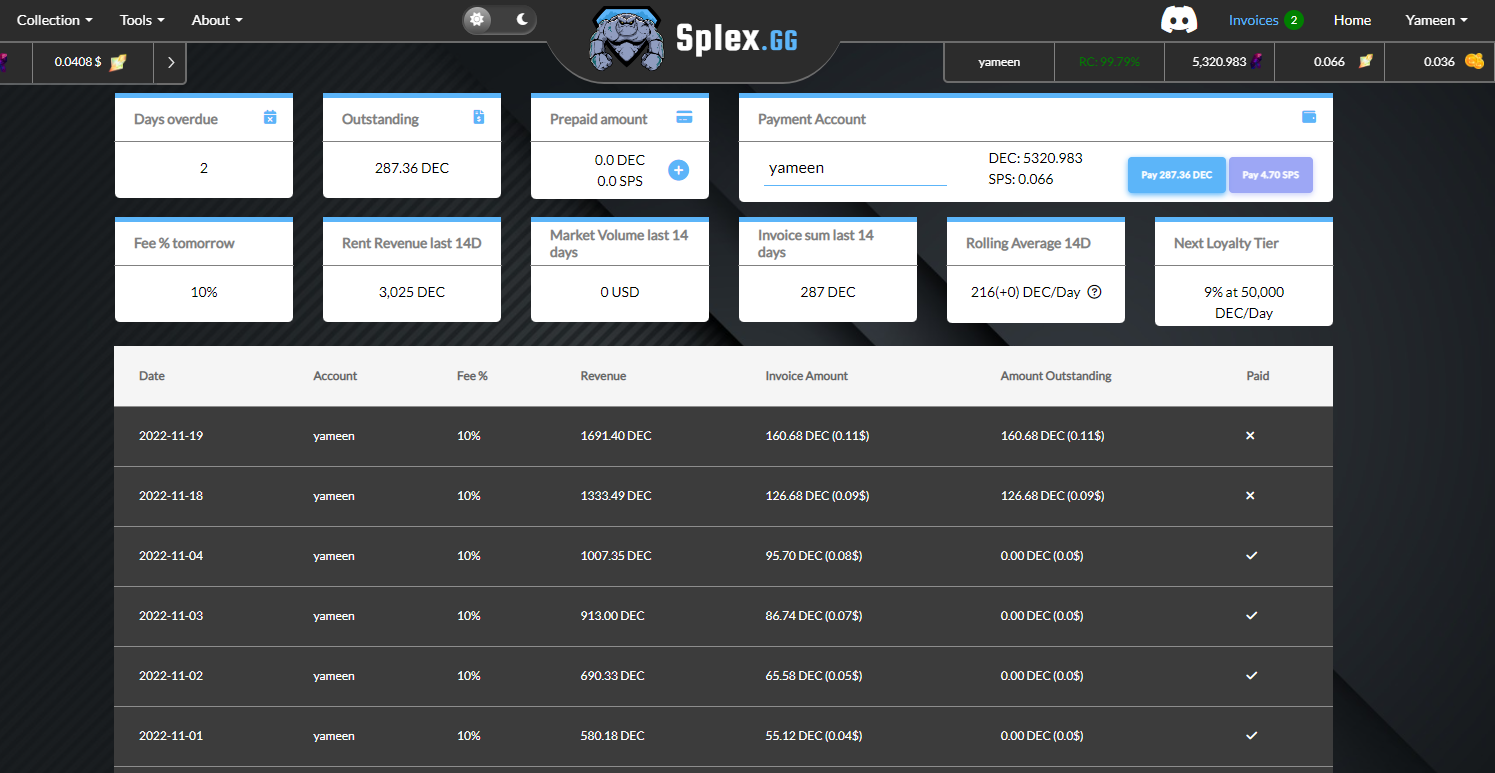 My Current League and Rating:
In the below screenshot, you can see that there are still 09 days and 19 hour remaining at the end of this season. My season-end rewards are still 4 because today I again didn't play battles. My current league is still Silver 1 my rating is still 1645.



This is all about today, Thanks for visiting my blog.

JOIN SPLINTERLANDS
If you are new to Splinterlands and want to join, you are welcome, you can join from the below link.
https://splinterlands.com?ref=yameen

If you are a newbie and want to ask something, you are welcome I am always available 🤚 to help you.
All images used in this post are downloaded from the Splinterland official website.
Thanks in advance If you like my post and show some support.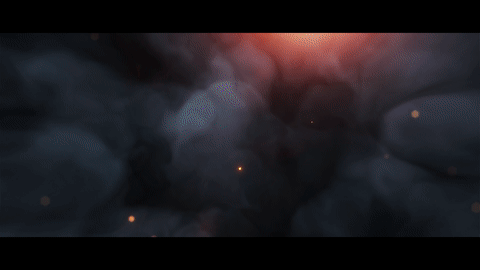 ---
---