PLUS SIZE OR CURVY?

HI GUYS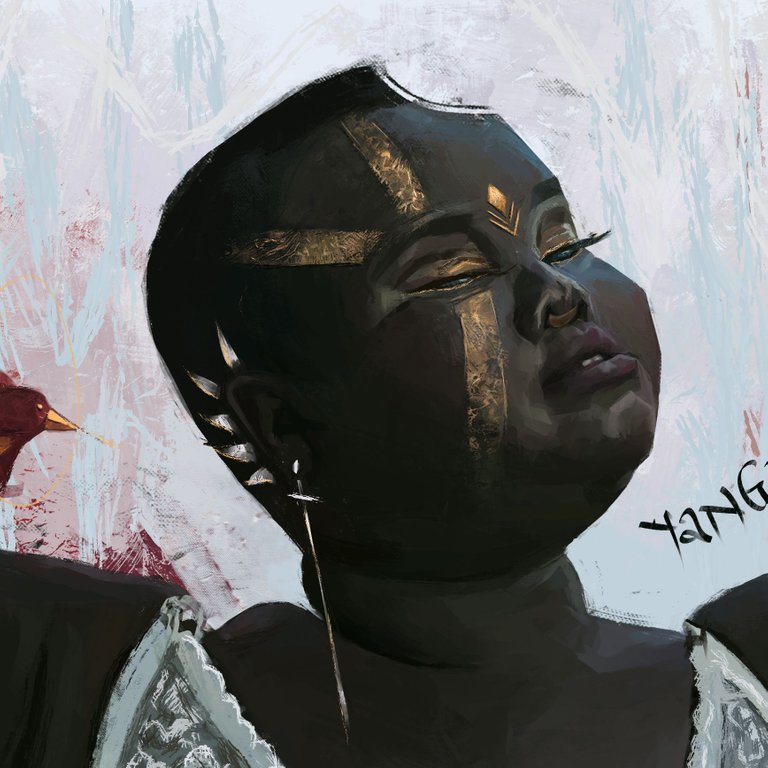 In Africa, plumpness in women is indigenous given that socio-cultural habits, diets, especially carbohydrate tropical foods and, other factors lead to it. In many cases, the 'fattening room culture' practiced by people of Efik/Ibibio descent in Cross River/Akwa Ibom states in Nigeria for marriageable brides comes to bear. The practice is being done in several other African countries, like Mauritania, Niger, Uganda, Sudan, Tunisia (specifically Jewish people), Kenya and, South Africa.
Moreover, African women have the tendency to embellish after nativity and in some cases, they are seen as evidence of healthy living. In short, African men love their voluptuous, fleshy, and curvy women.
The popular view that all women seen as fashionable should be very thin in order to be chic is evanescent as more women cuddle their plus-size and curvy shapes. Modeling agencies and fashion designers are not excluded in this changing narrative deflecting the mind on how big beautiful and bold a plus-size woman can be.
---
PROCESS

---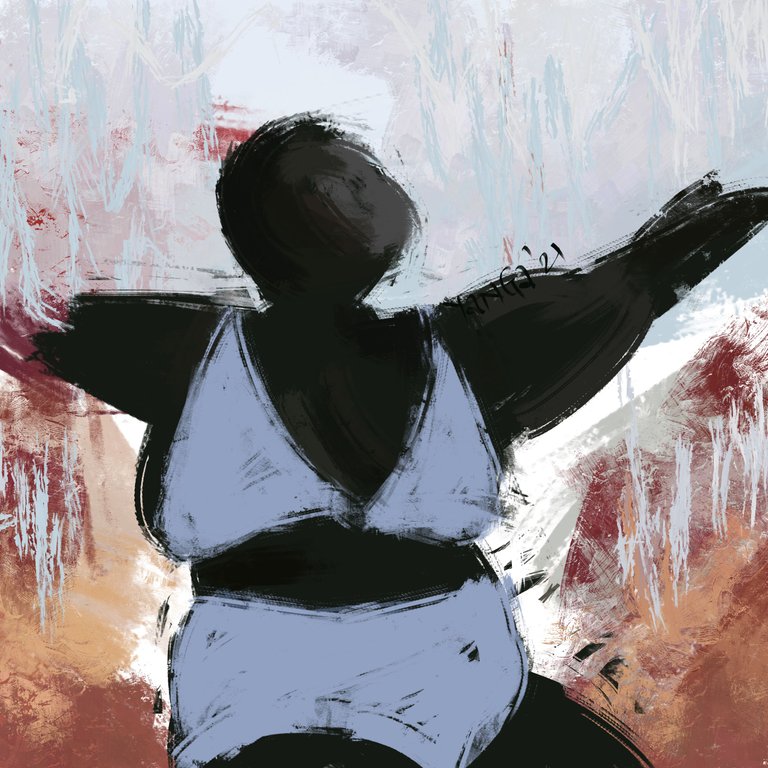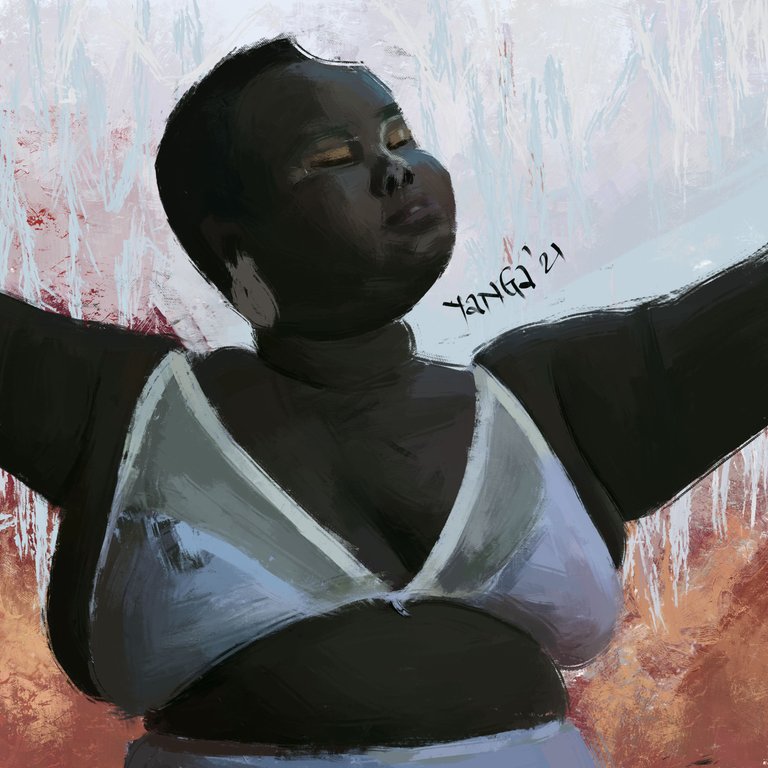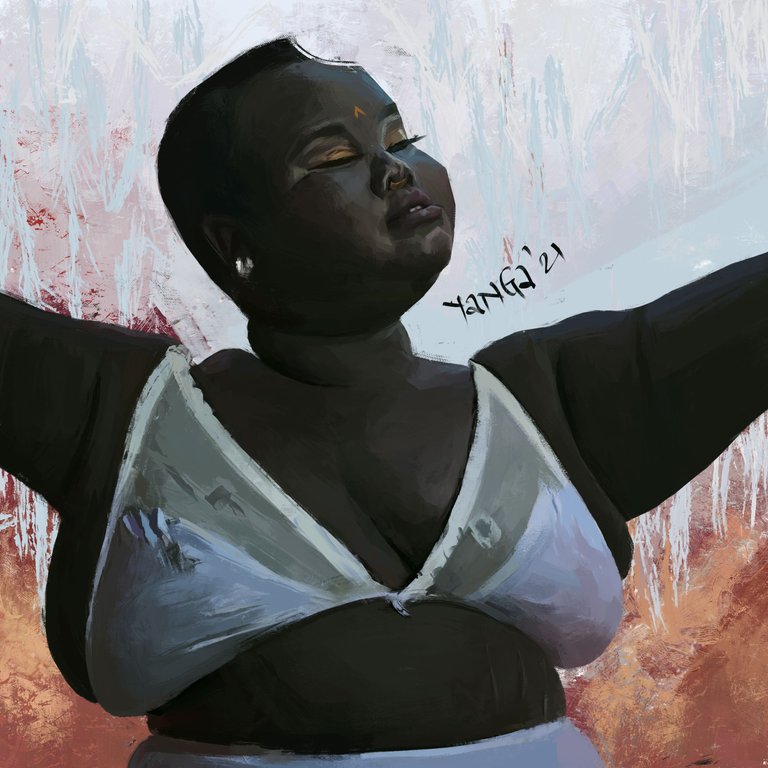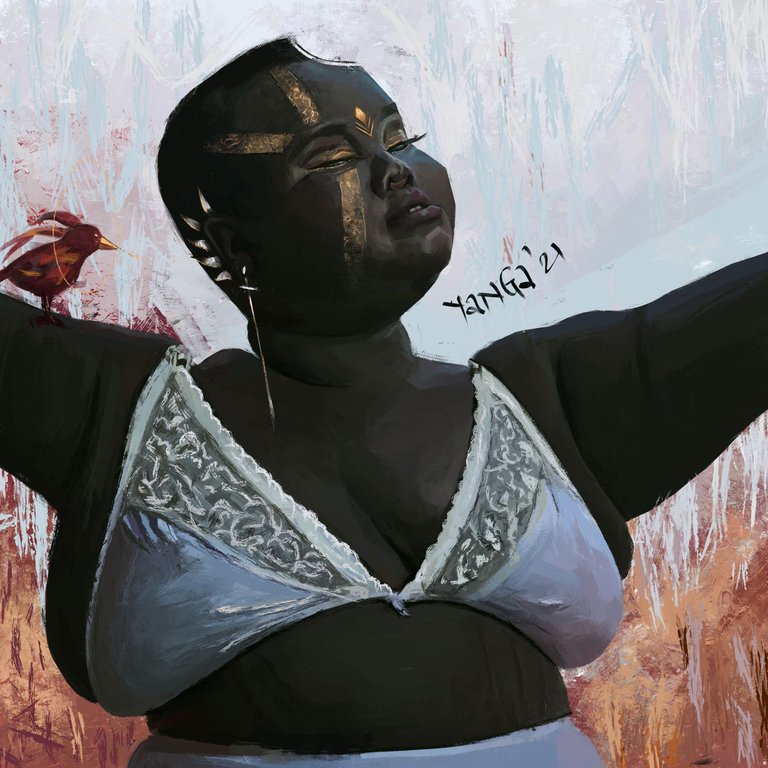 ---
TOOLS USED:
PHOTOSHOP
HUION TABLET
MSI PC

---
https://linktr.ee/YangaArts
https://nftshowroom.com/yanga/gallery
https://app.rarible.com/yanga
---
THANKS FOR YOUR UPVOTES AND RETWEETS
---
---