REST IN POWER ANTWAIN LEE FOWLER
REST IN POWER KING
Antwain was a 6 years old sensation on Instagram for those who don't know about him. He went viral about 2 years ago through a short video uploaded by his mom where his mom was scolding him about his wildly extravagant aspect when it comes to food.
Antwain replied the mom asking for more food. He was like "you got some Cheese I can eat", and shocking his mom in the best possible way.
He was diagnosed with Auto-immune Enerapothy in July 2005. This rare immune deficiency disorder has done so much to his intestines. If you go through his page you'll see that he was hospitalized numerous times at a young age. But you know what? He didn't allow all these to define him. He enjoyed life to the fullest.
In quite a short time on earth. Antwain has undergone over 25 surgeries. His first four years of life here were a continuous fight and struggle for his life. But with all these, he was always overjoyed even while fighting.
Though this disease has an effect on his digestion, he was always asking to know one thing, from the moment he was out from the hospital "Where we bout to eat at". Which I believe is what everyone finds themselves asking quite often.
We lost him yesterday after a long battle against AIE. His rare complication caused him not to be able to absorb or process fluids and foods leading to an extremely lowered immune system.
I pray for strength for the family, especially the mom. She has been with him all through this.
HEAVEN HAS GAINED A PRECIOUS SOUL.
---
PROCESS

---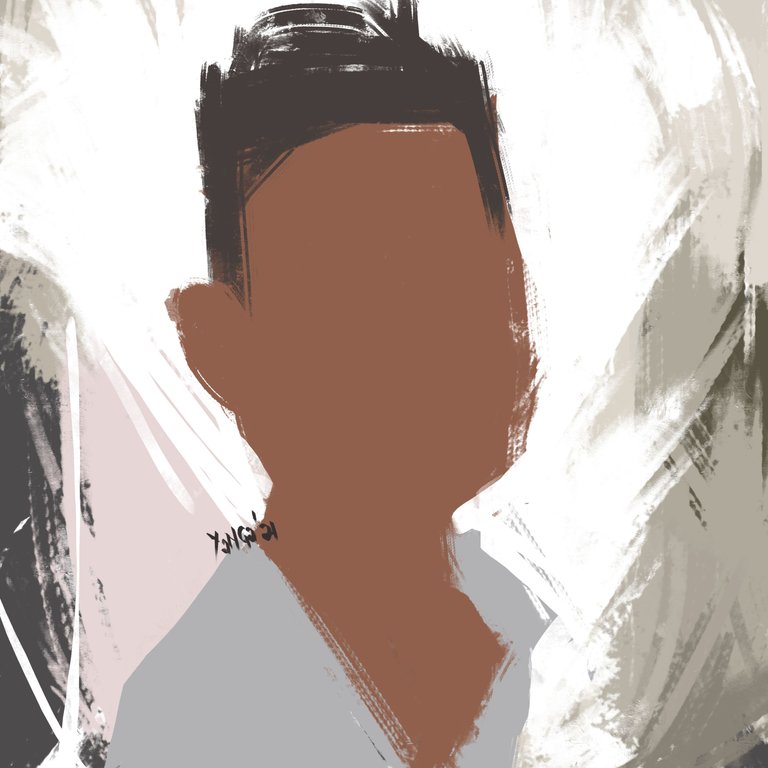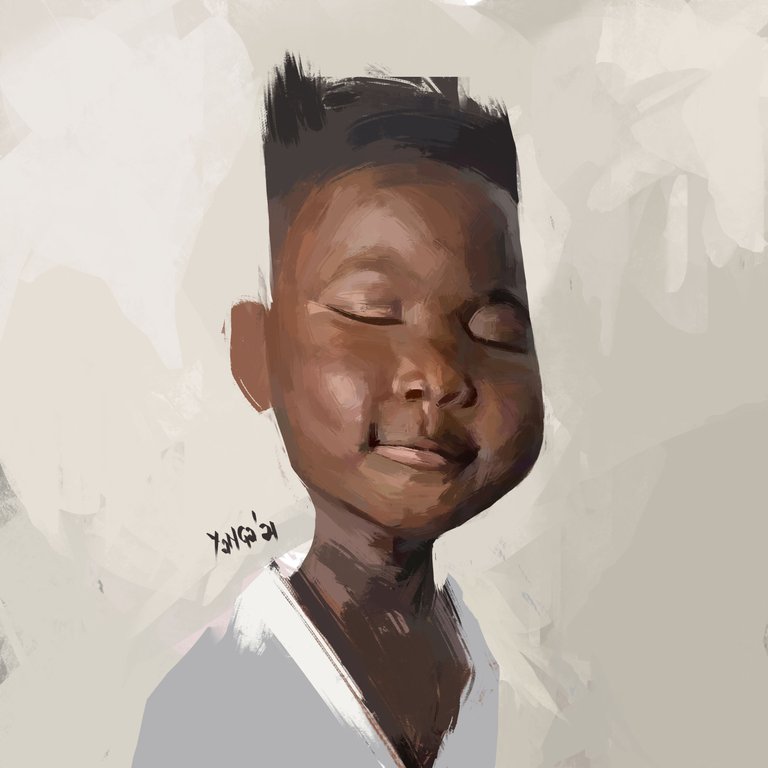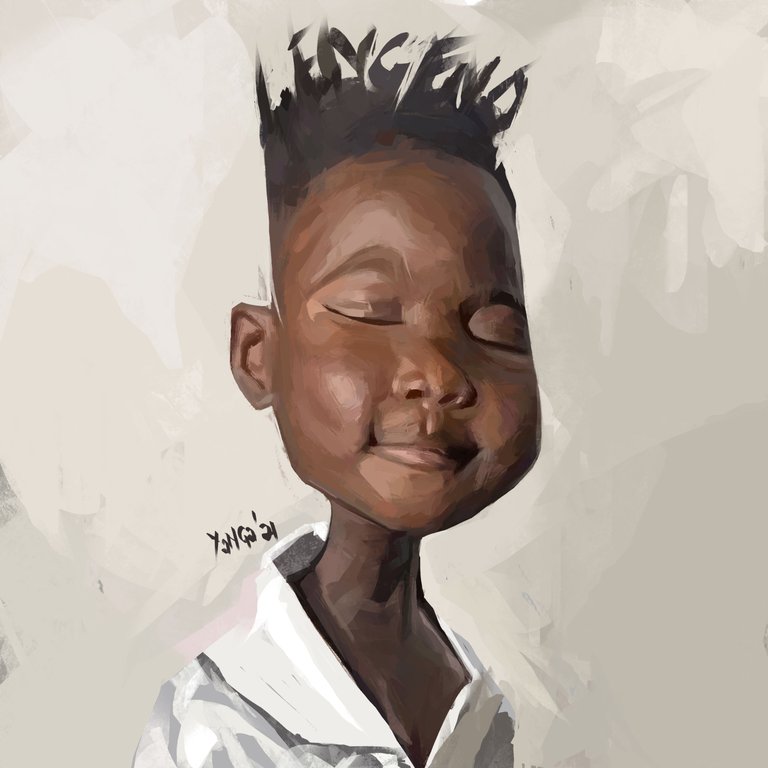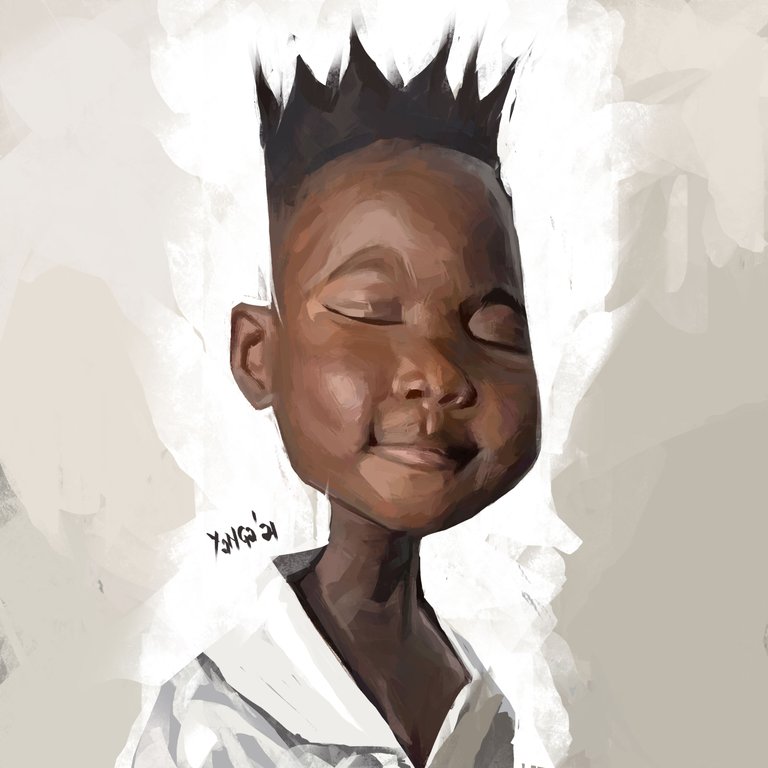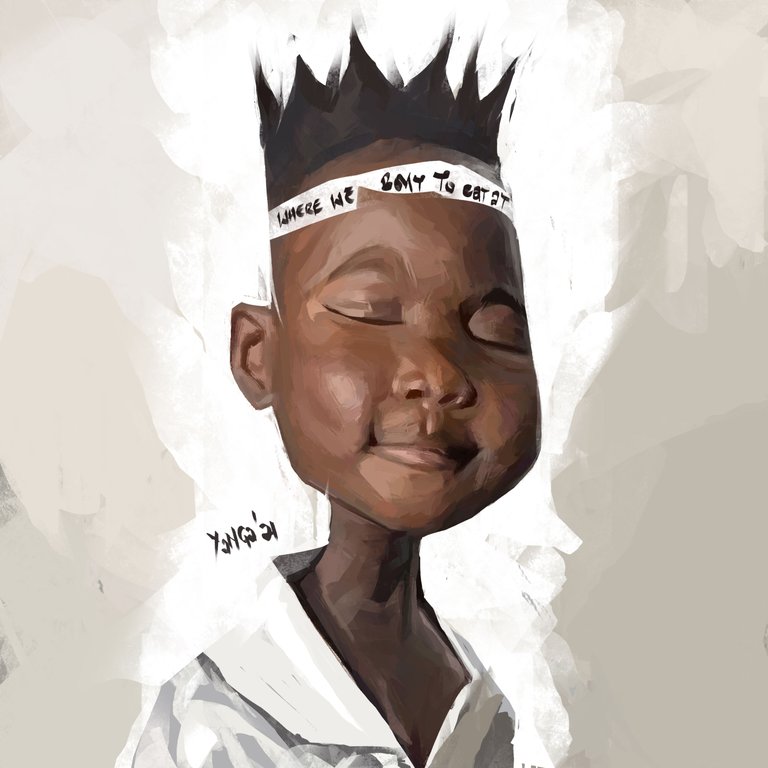 TOOLS USED:
PHOTOSHOP
HUION TABLET
MSI PC

---
https://linktr.ee/YangaArts
https://nftshowroom.com/yanga/gallery
https://app.rarible.com/yanga
---
THANKS FOR YOUR UPVOTES AND RETWEETS
@juliakponsford @eturnerx @stellabelle @acidyo @agroeed @isaria @bullauge
---
---