SAMBURU SENIOR HIGH FLYER
HI GUYS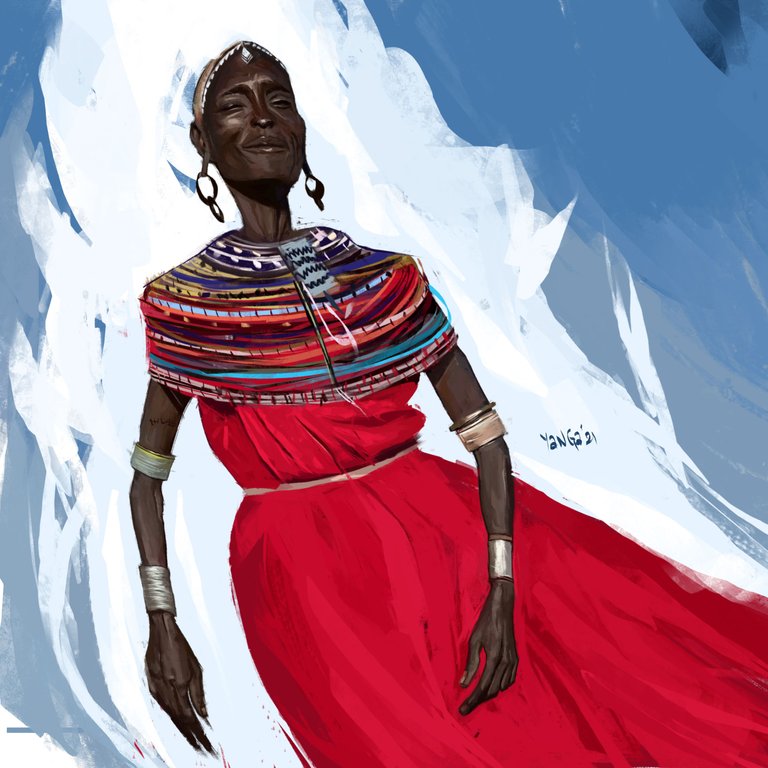 The Samburu people are one of the friendliest people in Kenya. Originally they are nomadic, so they still embrace their nomadic culture while also running some of the best Kenya game lodges.
The Samburu are closely related to the Maasai people, they speak a similar language. Maasai people have started receiving a touch of civilization, while the Samburu people outwardly refused because they don't want to part with their old culture.
In Samburu, there is a village where men are banned from entering. The village is called UMOJA, it began as a refuge for survivors of sexual violence.
Umoja was founded in 1990 by a group of 15 women who were survivors of rape by the local British soldiers. The population of the village has now expanded to include any women escaping child marriage, female genital mutilation, domestic violence, and rape – all of which are cultural norms among the Samburu people.
They are deeply patriarchal unlike the TUAREG, where women are mostly in control. . At village meetings, men sit in an inner circle to discuss important village issues, while the women are not allowed into the inner circle, and are only occasionally allowed to express an opinion. That's why these women decided to create the Umoja village.
---
PROCESS

---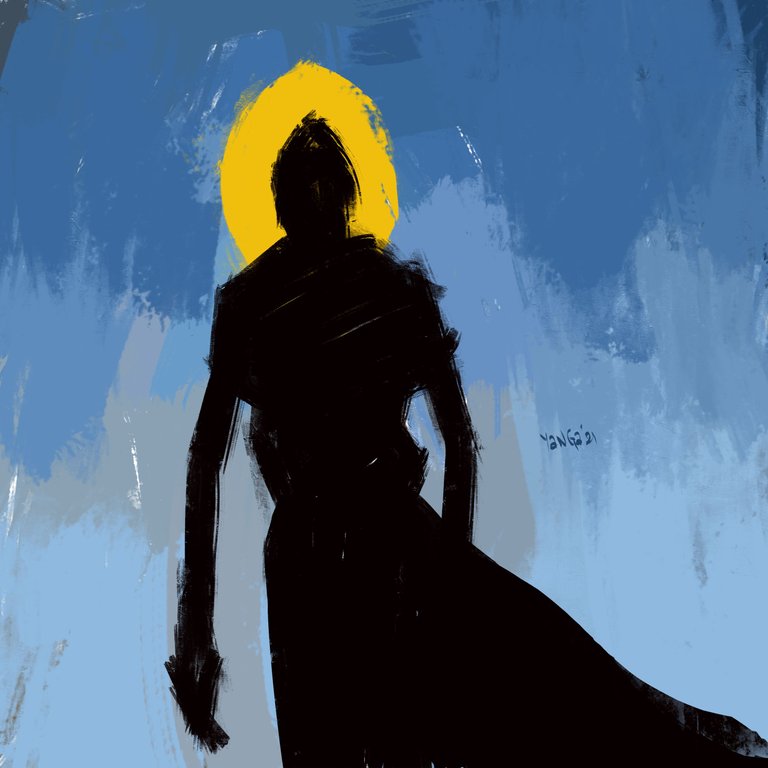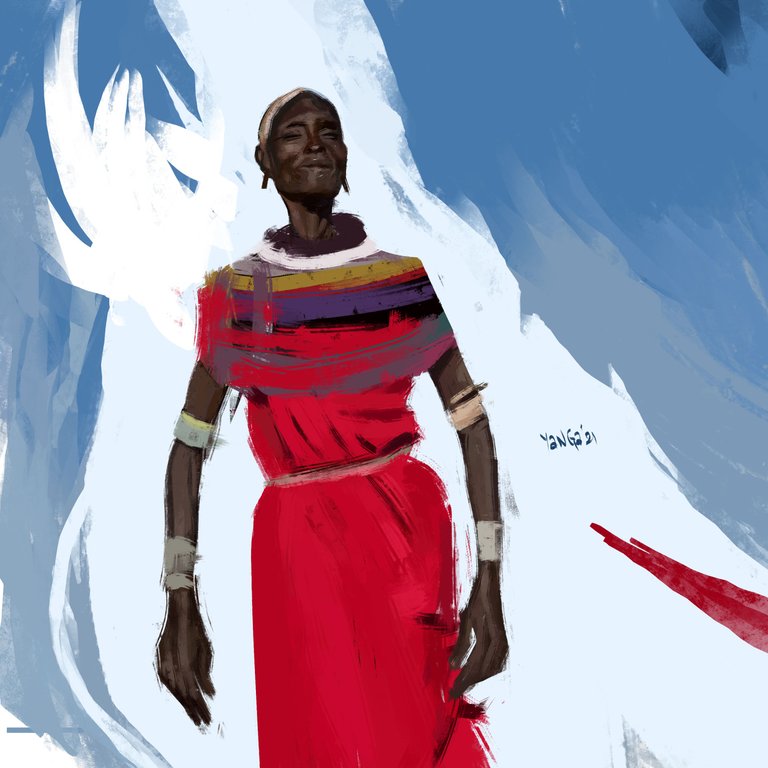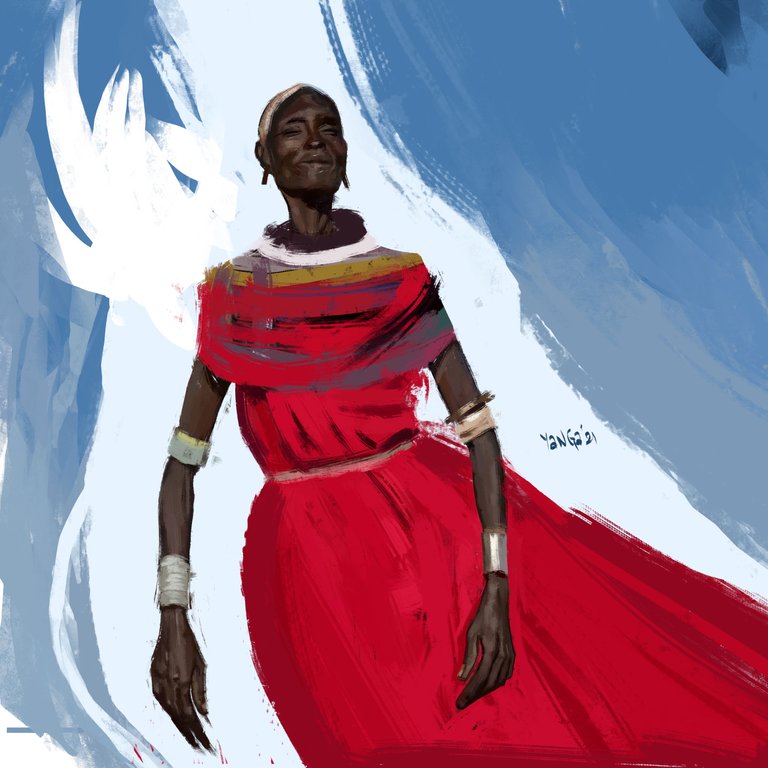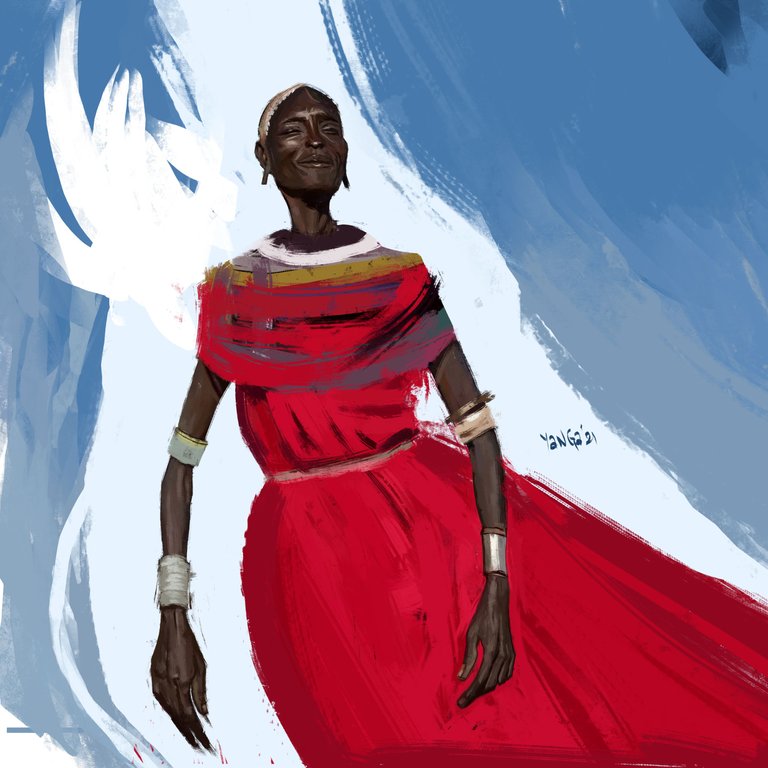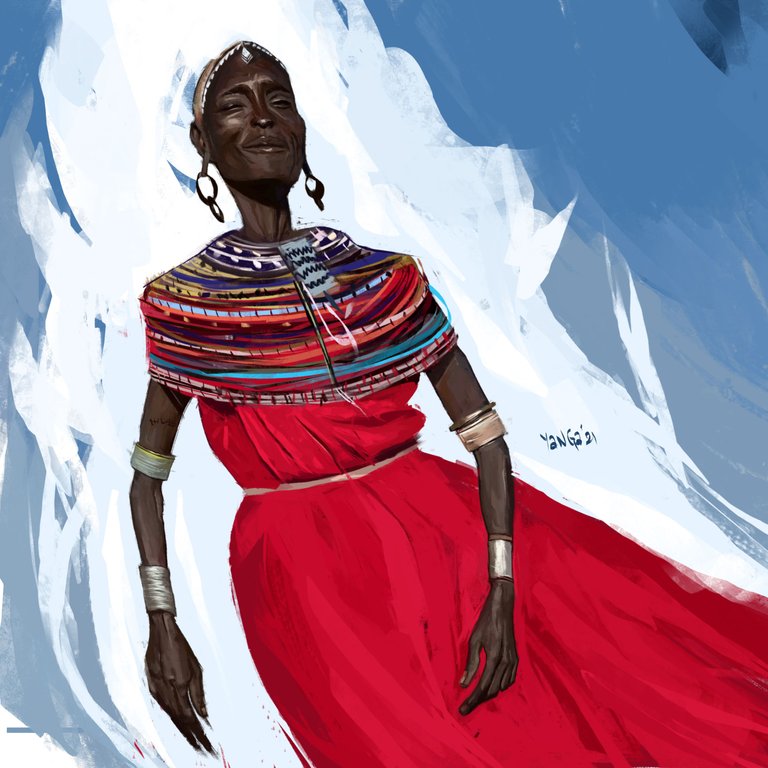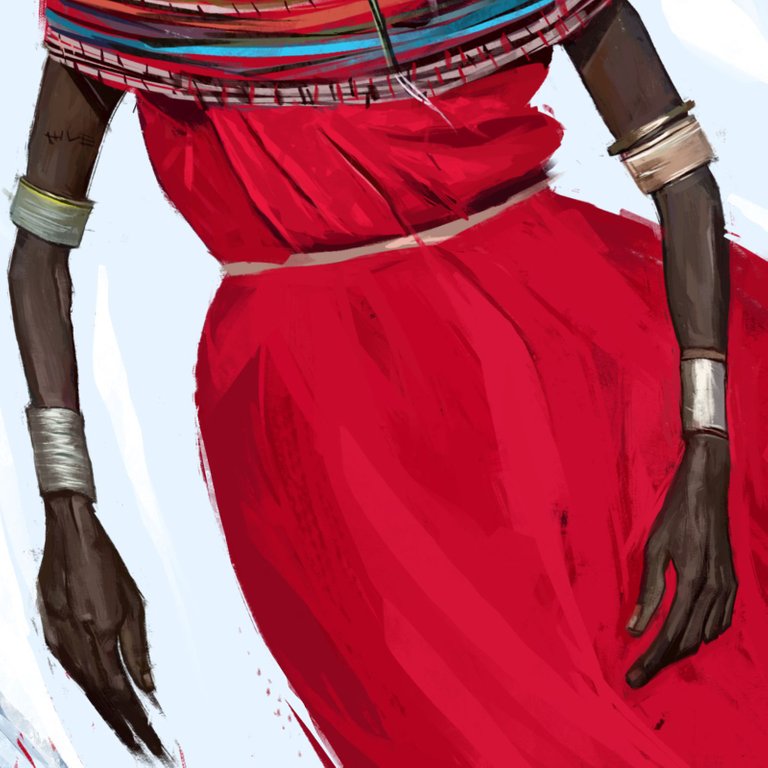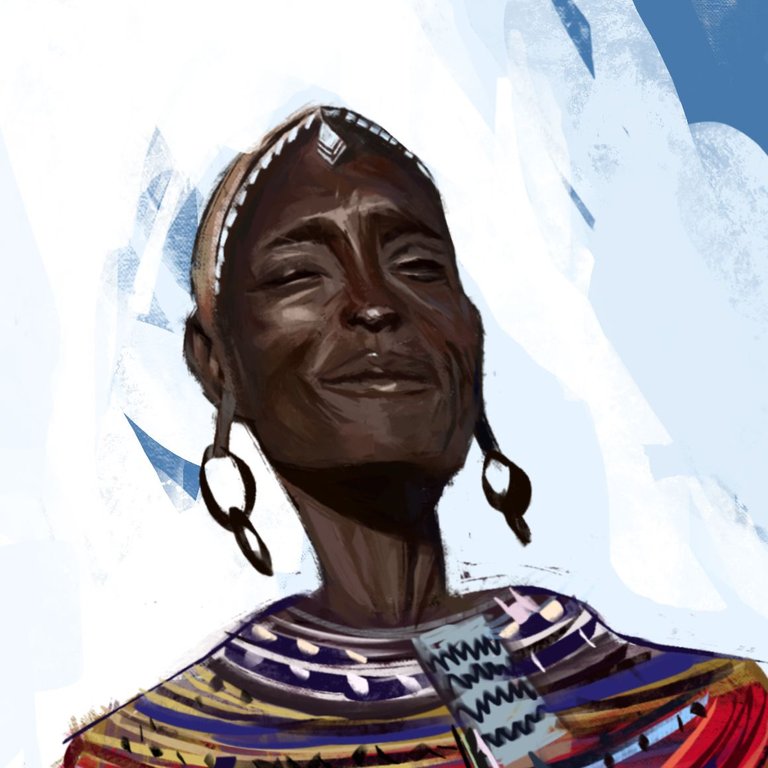 ---
TOOLS USED:
PHOTOSHOP
HUION TABLET
MSI PC

---
https://linktr.ee/YangaArts
https://nftshowroom.com/yanga/gallery
https://app.rarible.com/yanga
---
THANKS FOR YOUR UPVOTES AND RETWEETS
---
---