THE HIMBA BOYS ROJECT (EKOT UTEDE)
HI GUYS
Another piece from "THE HIMBA BOYS PROJECT". For some days now, I've been feeling too much energy while painting. Like this piece, I finished it in under an hour. I really pray this energy doesn't elope me, because I've been going through episodes of art blocks throughout this year, and it's been a long time I've felt this way. I want to believe, it's because it's my birth month.
I really love the improvement in my strokes. @jungwatercolor saw that too and commended me, that was when I realized the growth was visible.
I wish you can zoom in on his necklace. I painted in some tiny mask, that makes it look scaly. I love how it's turned out, looking forward to the next one.
PROCESS

---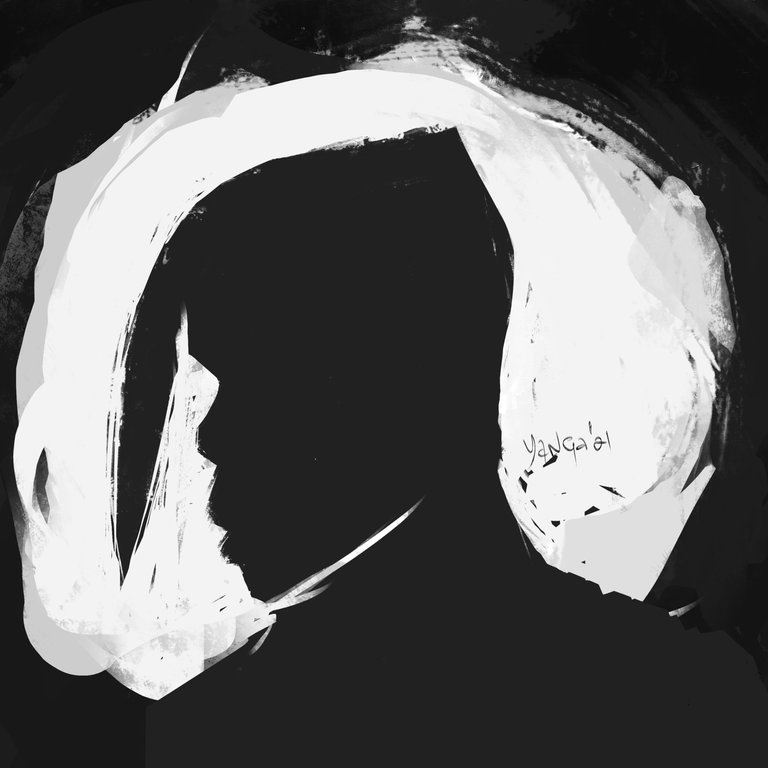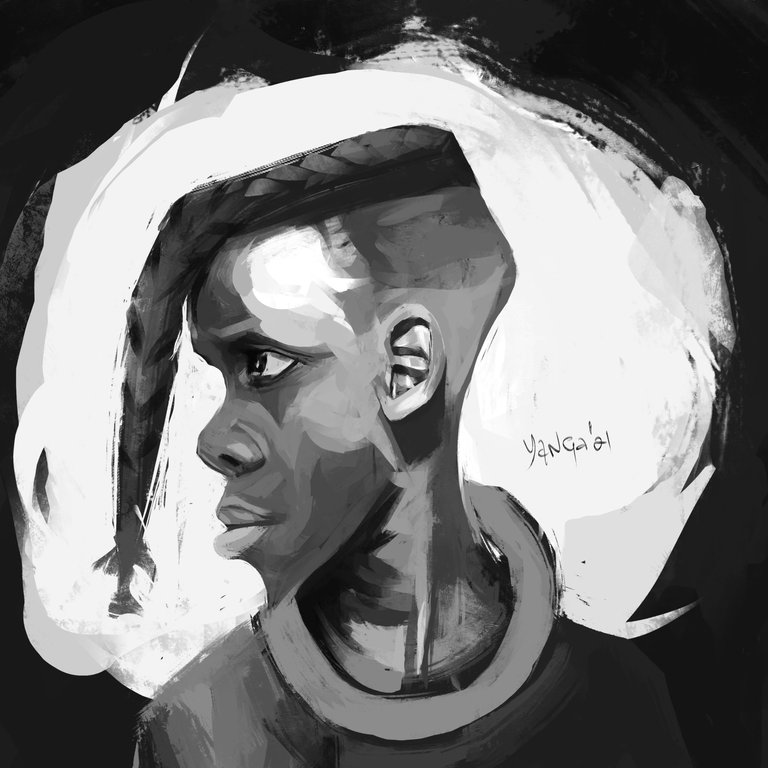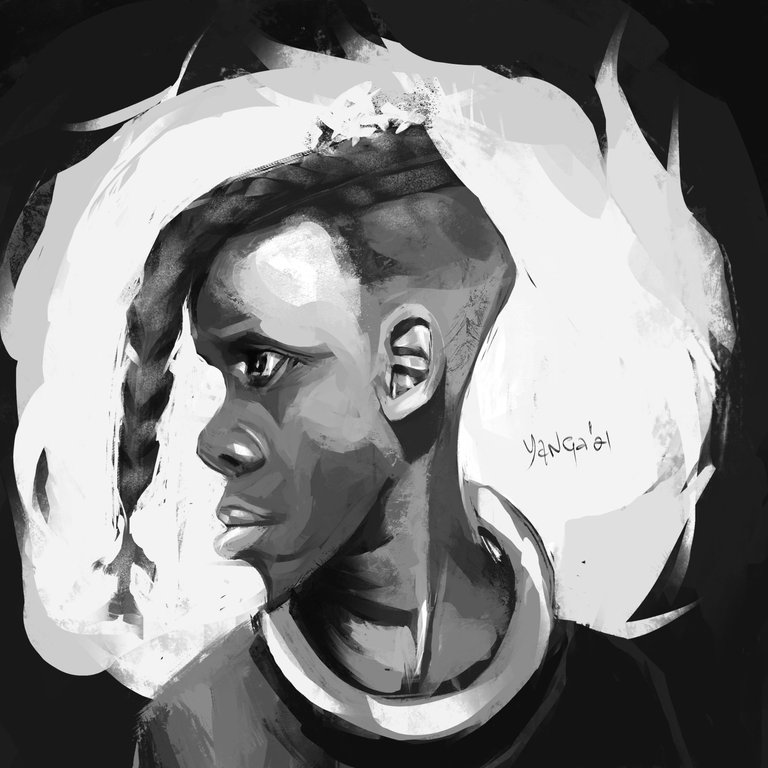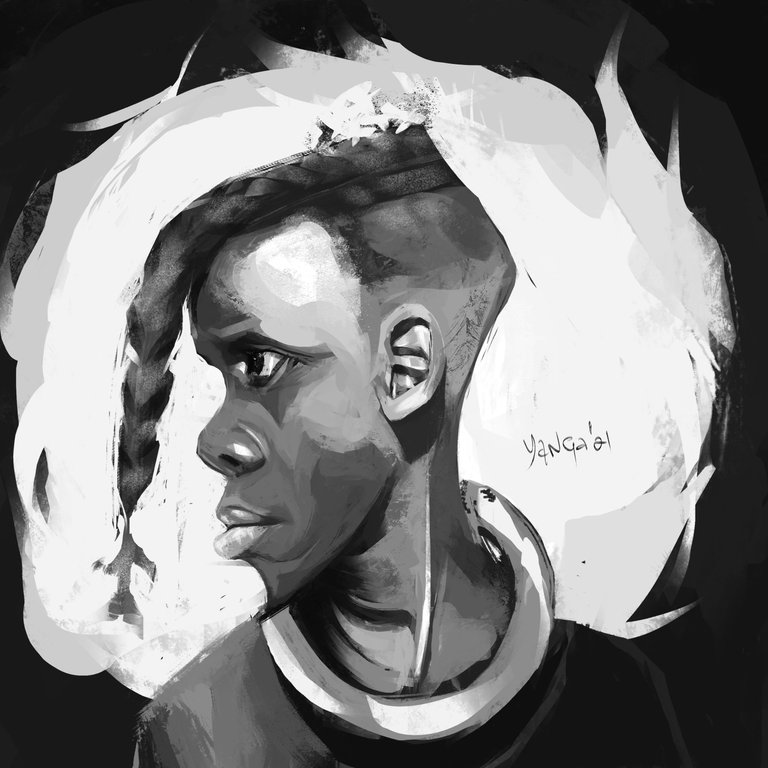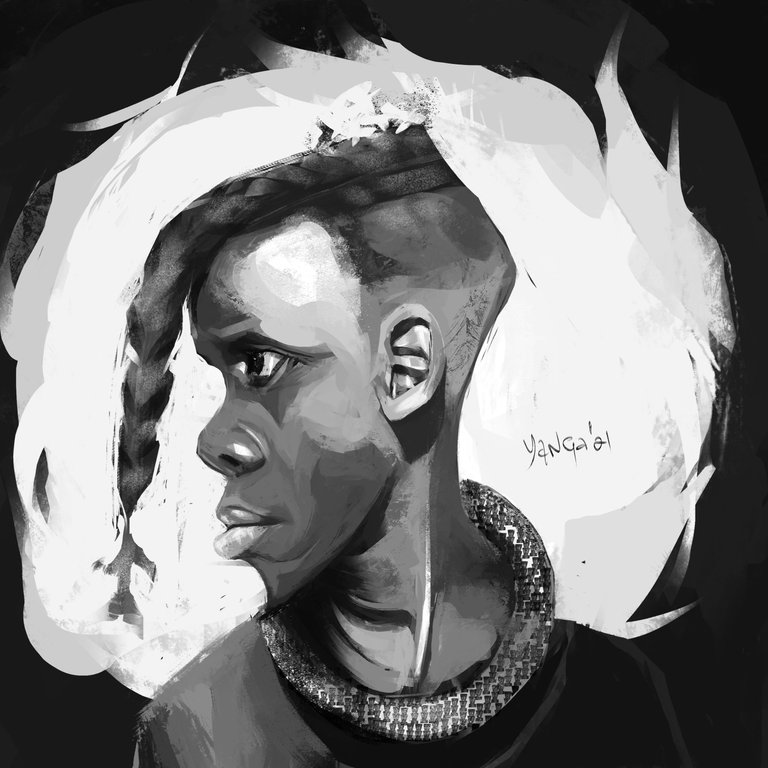 TOOLS USED:
PHOTOSHOP
HUION TABLET
MSI PC

---
https://linktr.ee/YangaArts
https://nftshowroom.com/yanga/gallery
https://app.rarible.com/yanga
---
THANKS FOR YOUR UPVOTES AND RETWEETS
@juliakponsford @eturnerx @stellabelle @acidyo @agroeed @isaria @bullauge
---
---