THE MAN BANKY AND HIS G.O.A.T
Hello
It's more than 4 months now, since I put up something here. The art block was quite a long one. This time, it was combination with a lot of other things.
I lost my mom to cancer; Maxillary antral cancer. I was very close to her, so it hit me real bad. I want to believe I'm getting myself back.
MAY HER SOUL REST IN PEACE
she is in a better place
I present to you BANKY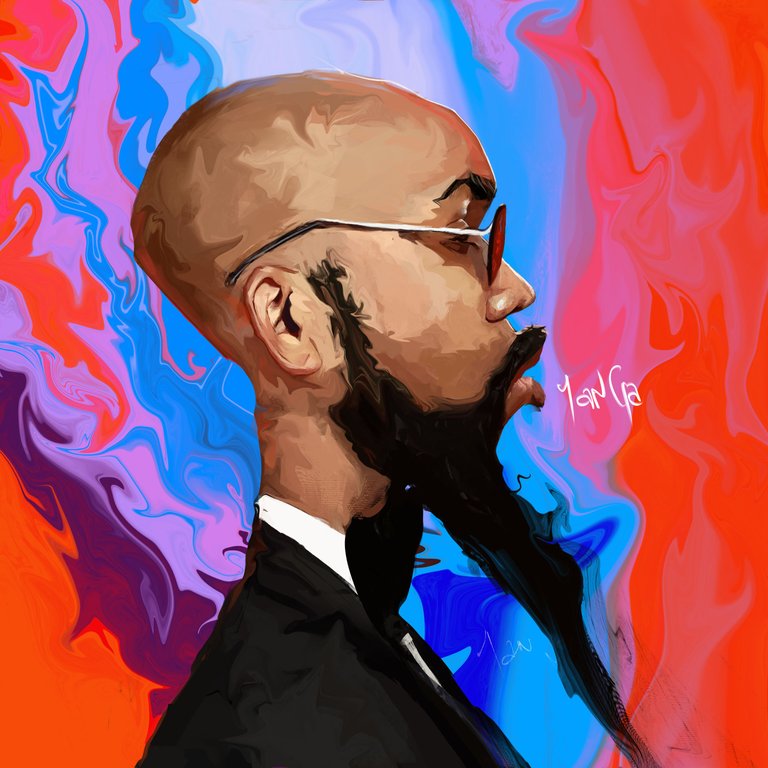 ---
PROCESS

---
These days I don't really engage or invest more of my energy on sketches. I focus more on getting the proportions, then I'm good to go. And, I've been studying to get it right as quick as I can.
The reason is that; I do adjust the proportion till it gets to my taste, in the process of painting.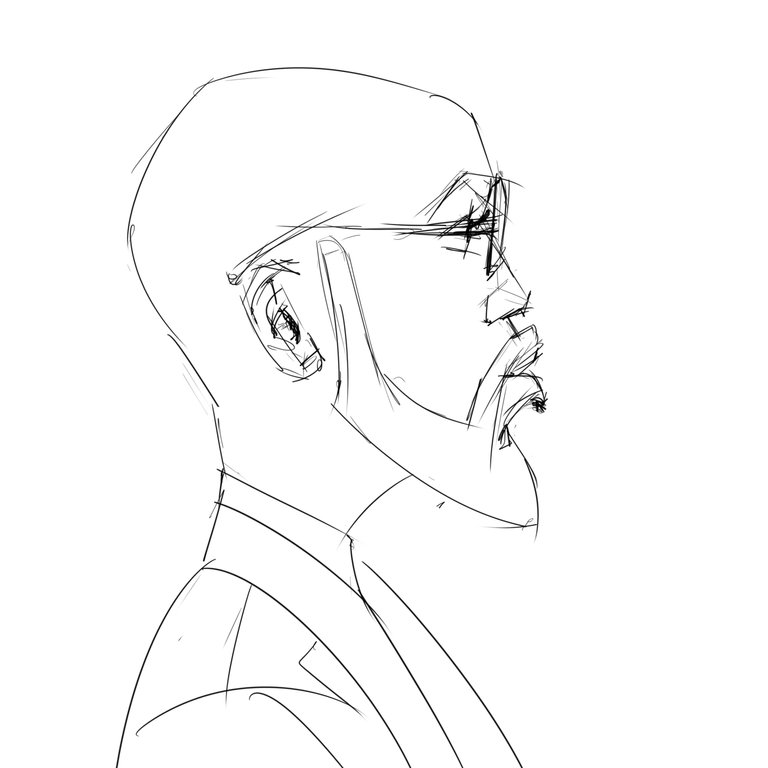 This is also the most important part of my painting, because I use alot of texture brushes to lay out the colours.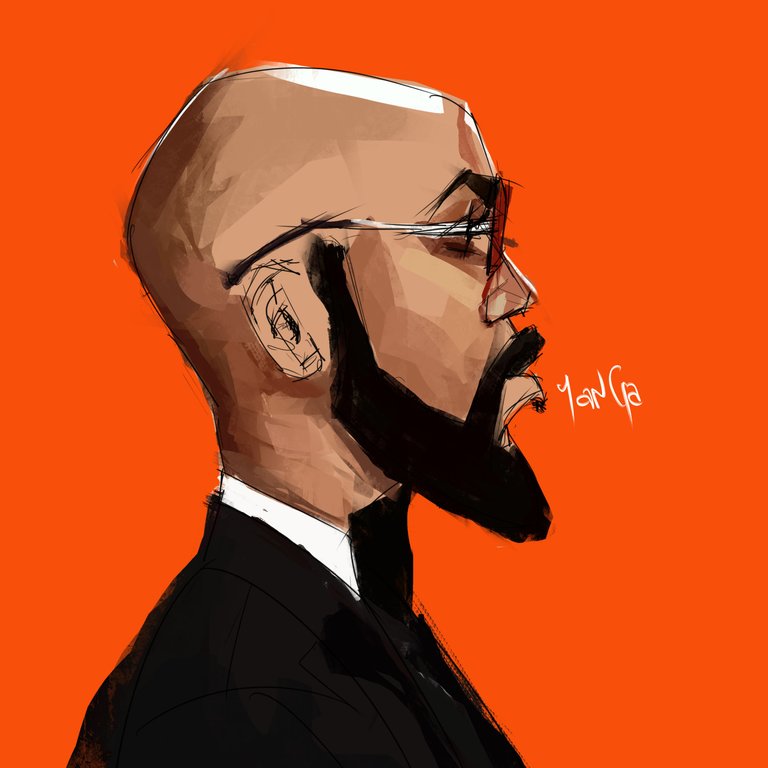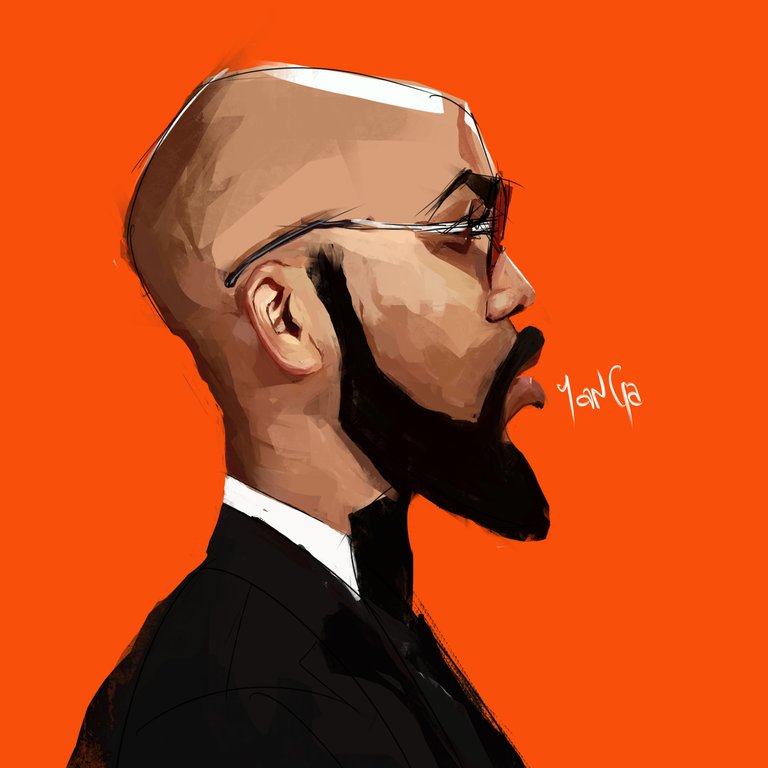 After I have layed out the colours. The next step is to start working on the proportion to my desire taste. I will add and remove till it gives me that satisfying feeling. The transform and the eraser are mostly supportive here.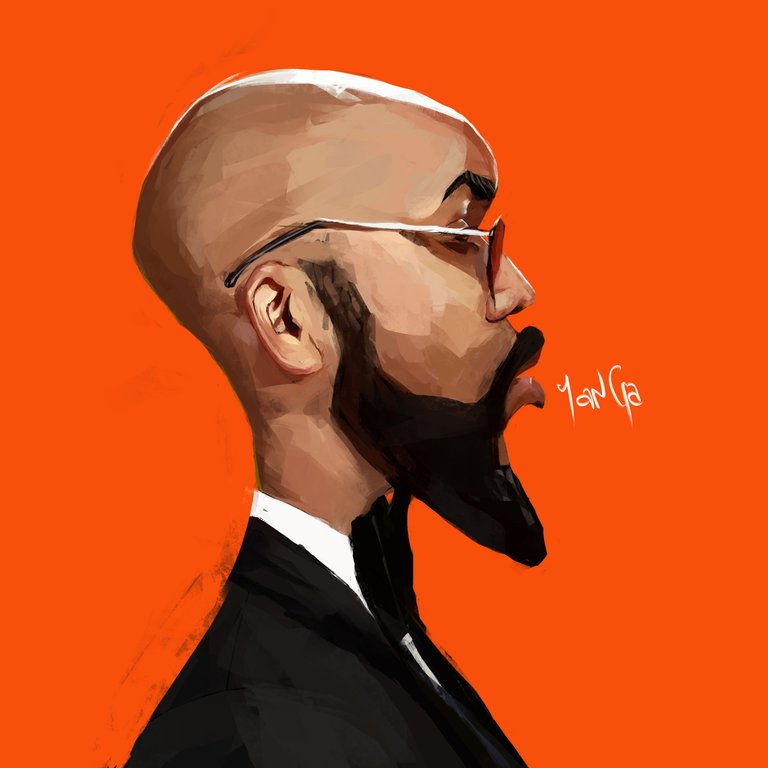 Here, I do most of the finishing touch. I just discovered this new way of using the liquidify tool. It gives that water colour feel. I promise myself to practice it till I get the grin around it.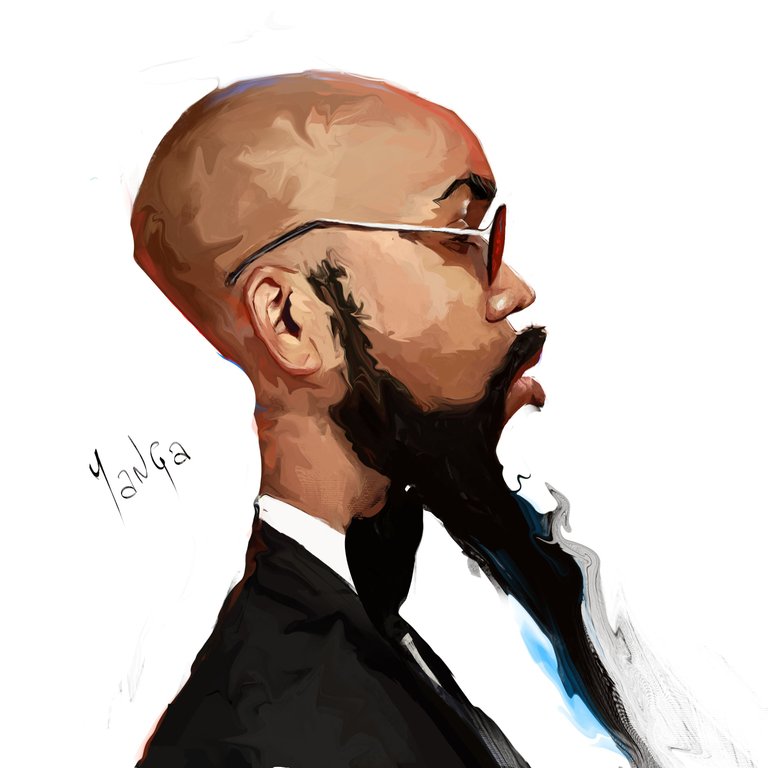 ---
TOOLS USED:
PHOTOSHOP
HUION TABLET
MSI PC

---
https://linktr.ee/YangaArts
https://nftshowroom.com/yanga/gallery
https://app.rarible.com/yanga
https://opensea.io/YangaArts
---
---