XHOSA PEOPLE FUTURISTIC LOOKS
HI GUYS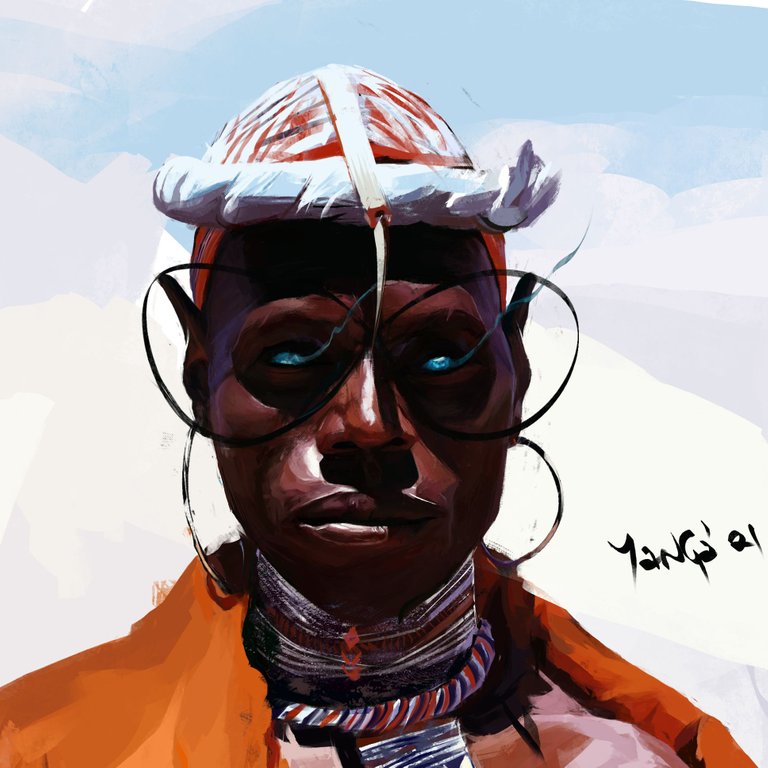 The ancient Xhosa people had a bit of the future in mind when they made their dresses. "Xhosa" is a tribe in South Africa whose homeland is primarily within the contemporary Eastern Cape. They are the second-largest cultural group in South Africa after the Zulu-speaking nation. They're known for their complex beadwork, the heavy use of lines, gauntness, and the use of colors in their dress which gives them a look that is both traditional and futuristic.
Xhosa people are nicknamed the 'red blanket people' because they have a custom of wearing red blankets dyed with red ochre, though the intensity of the color varies from tribe to tribe.
Nowadays, there are more modern looks of the Xhosa people. Today, we will not go deeper to the deeper part of their wear, maybe next time.
---
PROCESS

---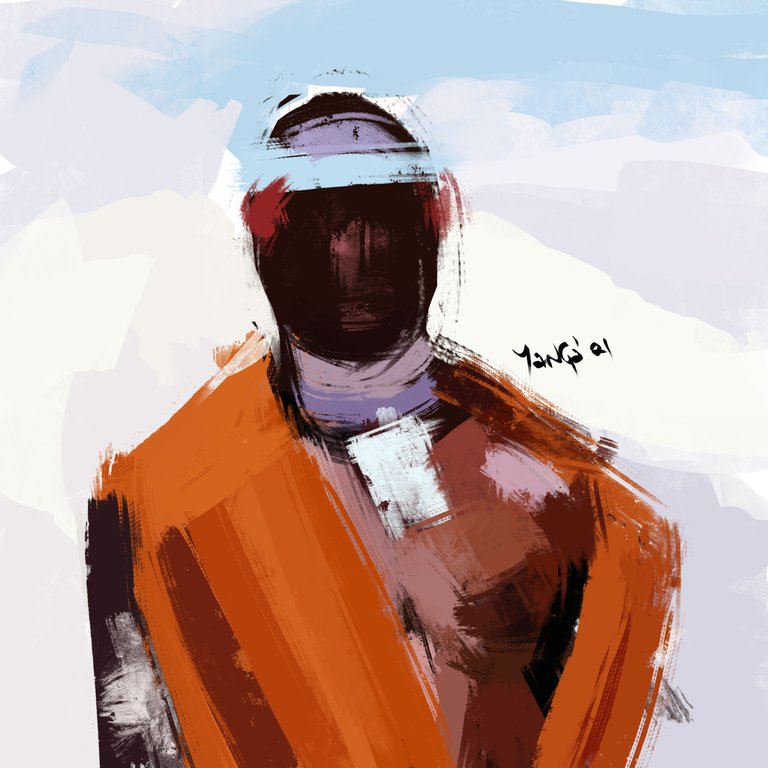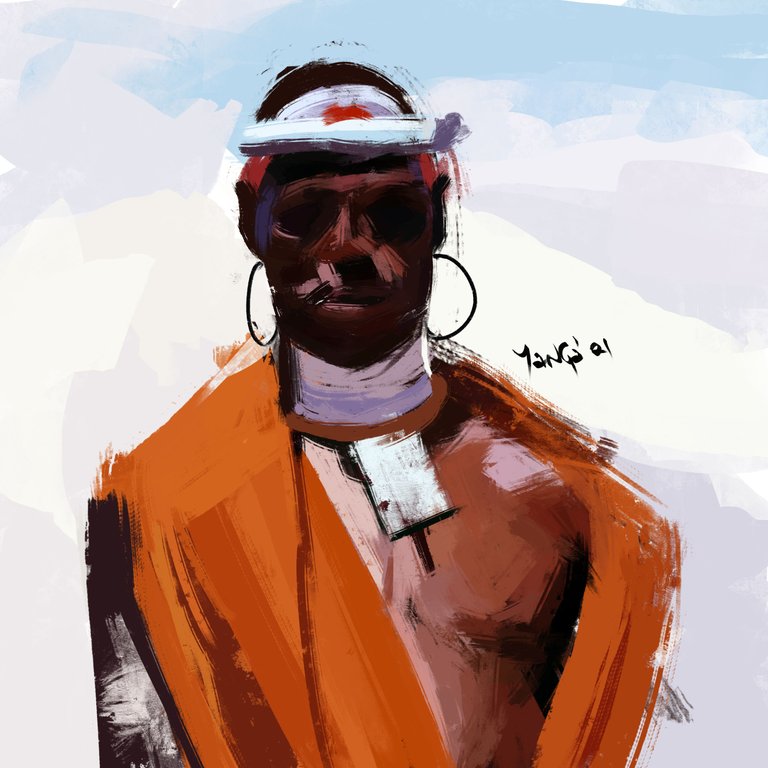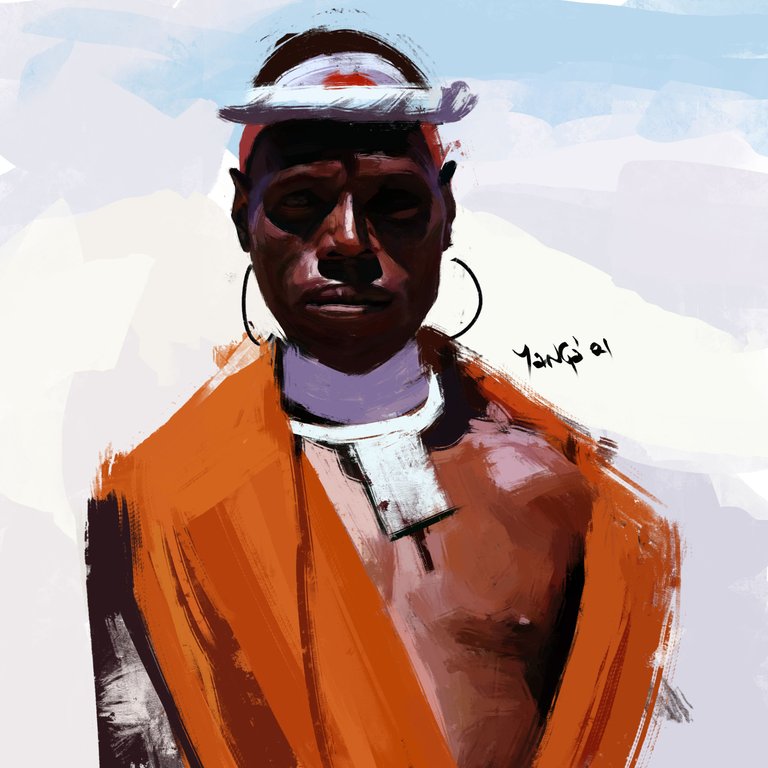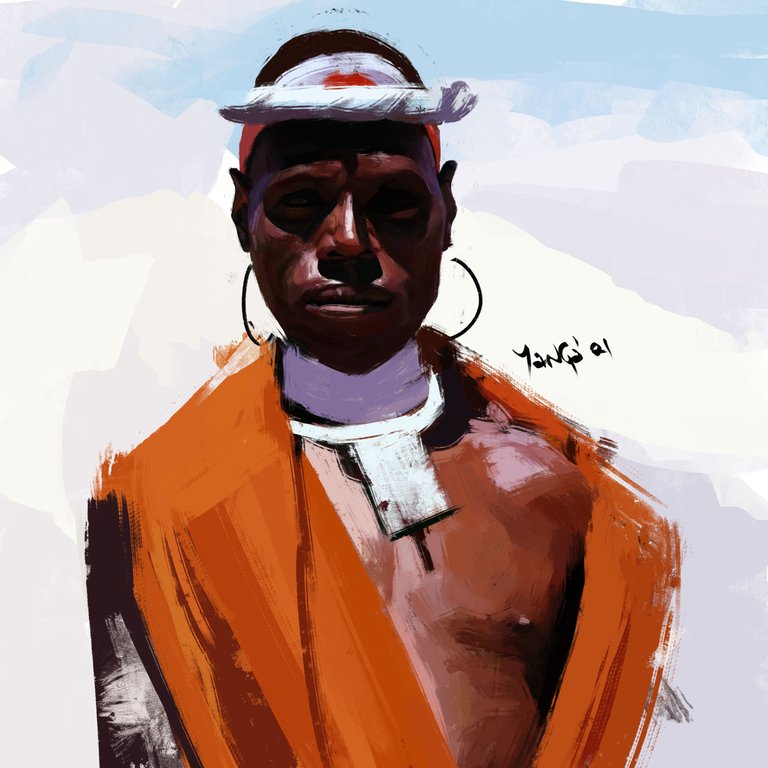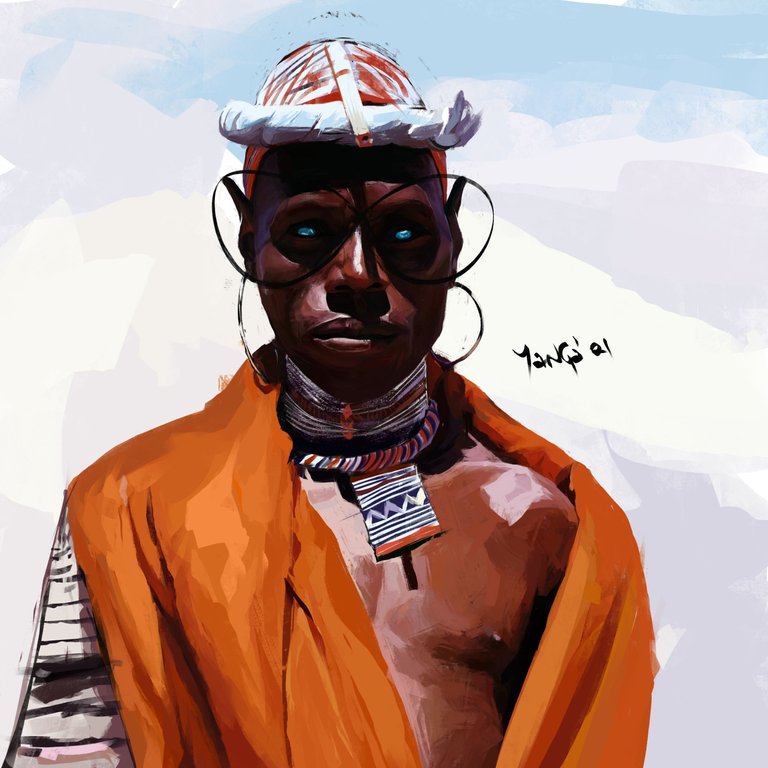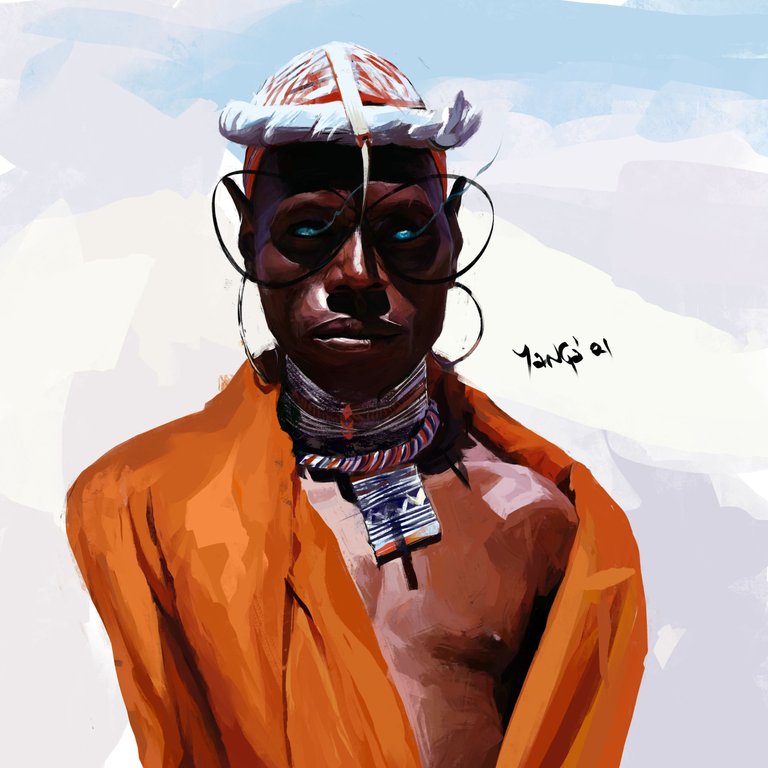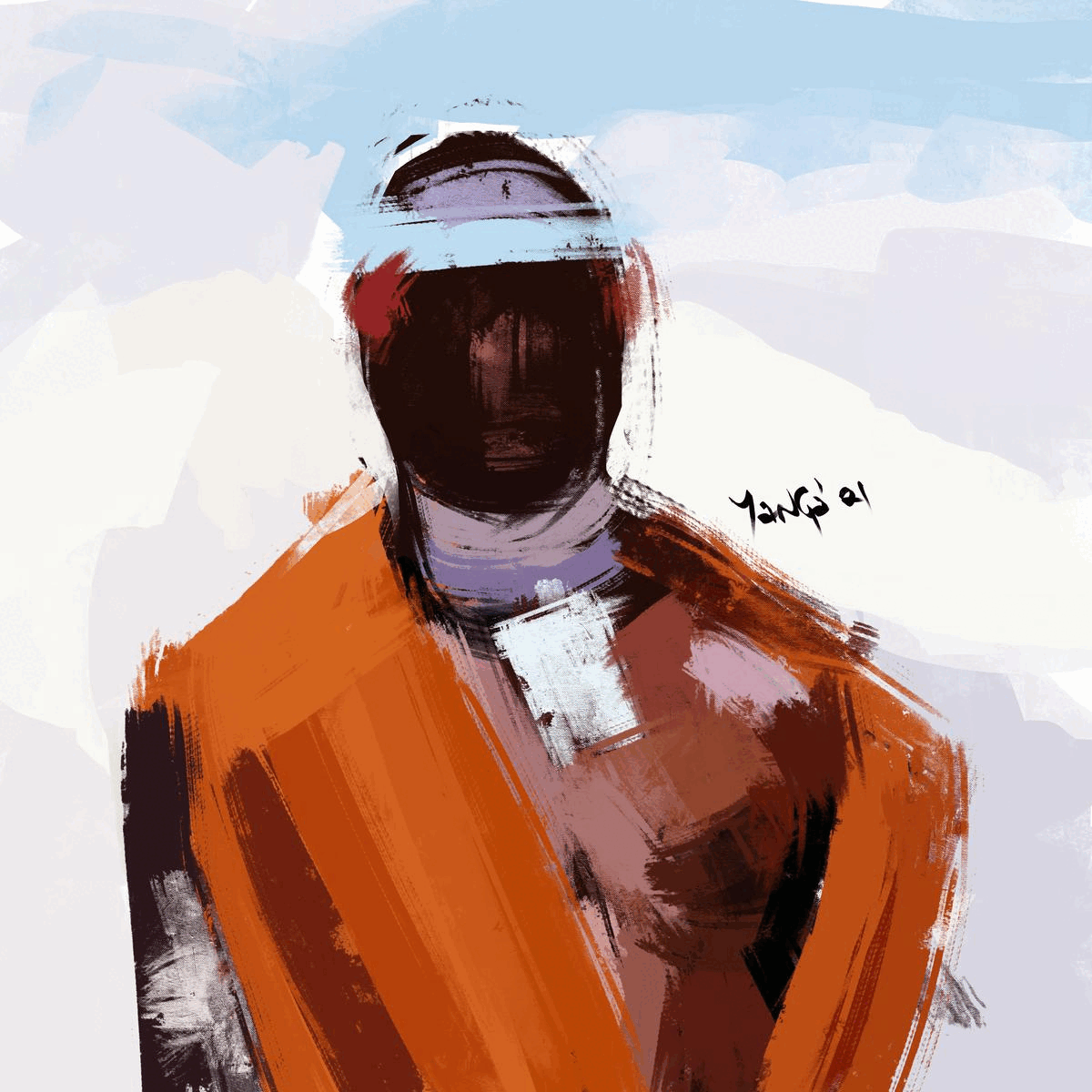 ---
TOOLS USED:
PHOTOSHOP
HUION TABLET
MSI PC

---
https://linktr.ee/YangaArts
https://nftshowroom.com/yanga/gallery
https://app.rarible.com/yanga
---
THANKS FOR YOUR UPVOTES AND RETWEETS
---
---