ZULU PRINCESS
HI GUYS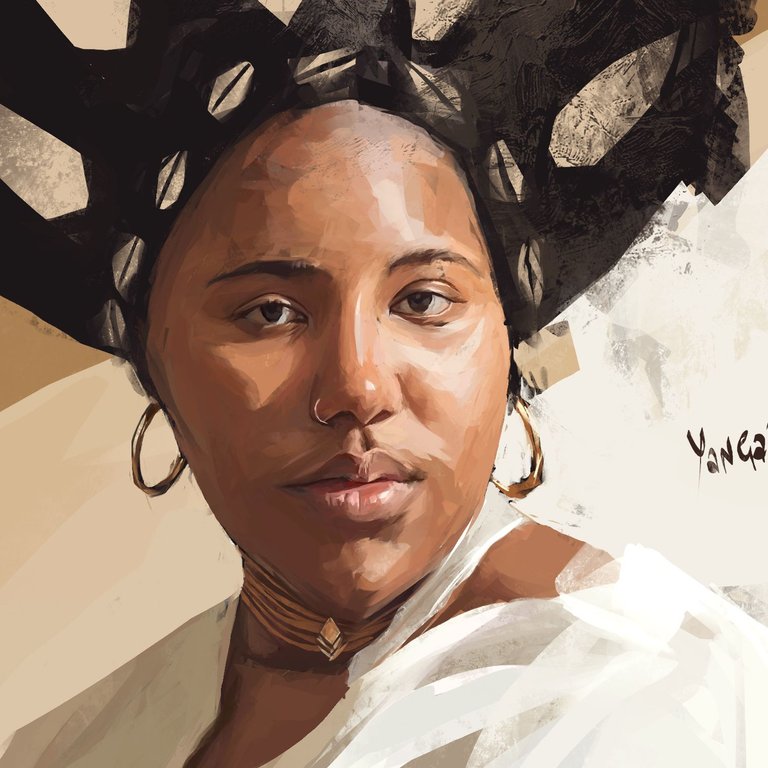 Today, we are not going to talk about African history. But, I am going to share a wee bit of a story about my art. A lot of artists have swayed me over the years, and it has really affected my output now.
If I go way back to when I first started digital art. The difference between then and now will be larger than life. I love the artist I've become and I won't stop here.
What made me travel through this mirror reflective journey is the hormones that were secreted during the process of creating this piece. I still remember how I used to struggle with proportion. But, I realized, it was quite easy while painting this.
I PROMISE TO DO MORE THIS YEAR.
---
PROCESS

---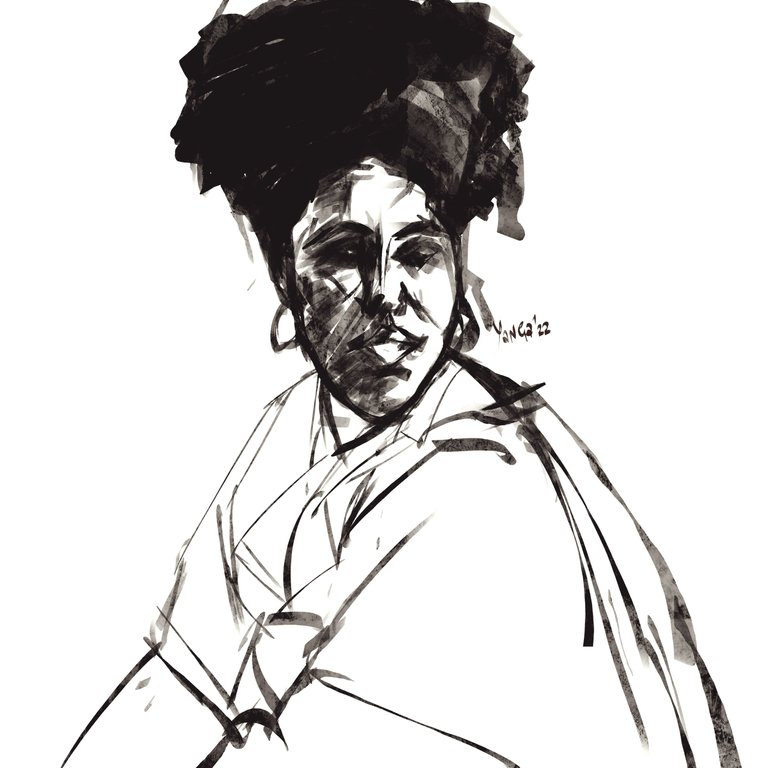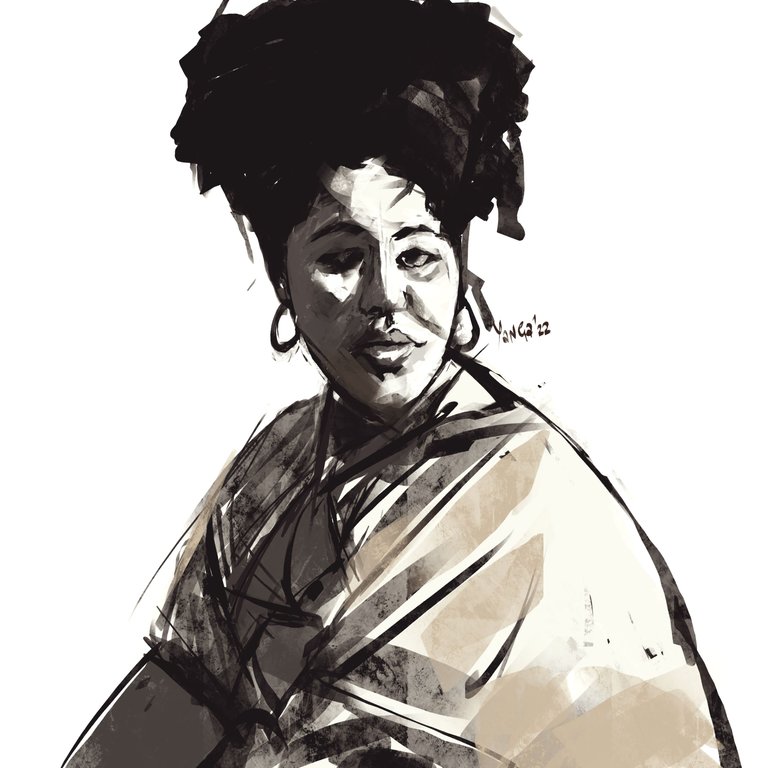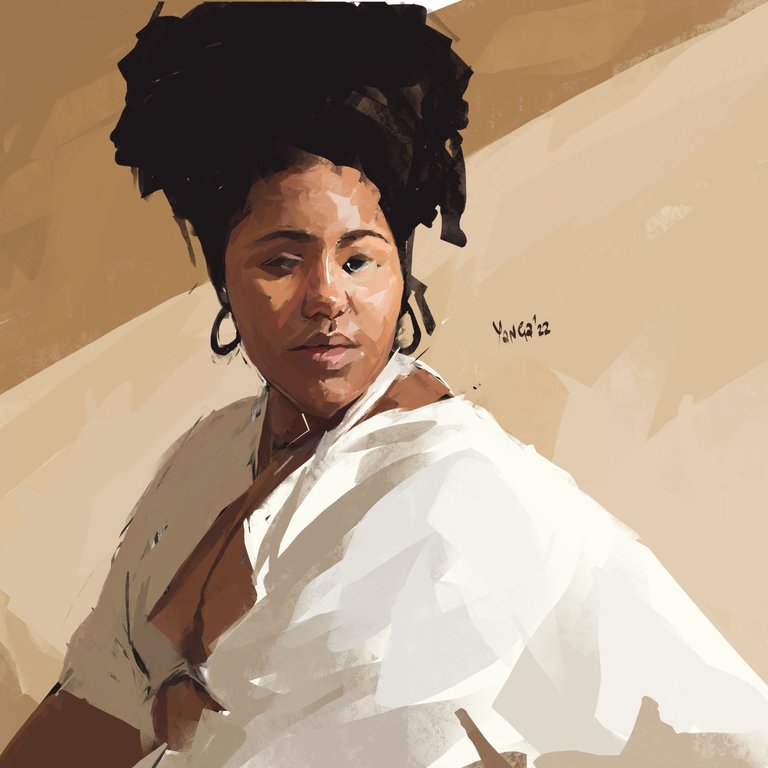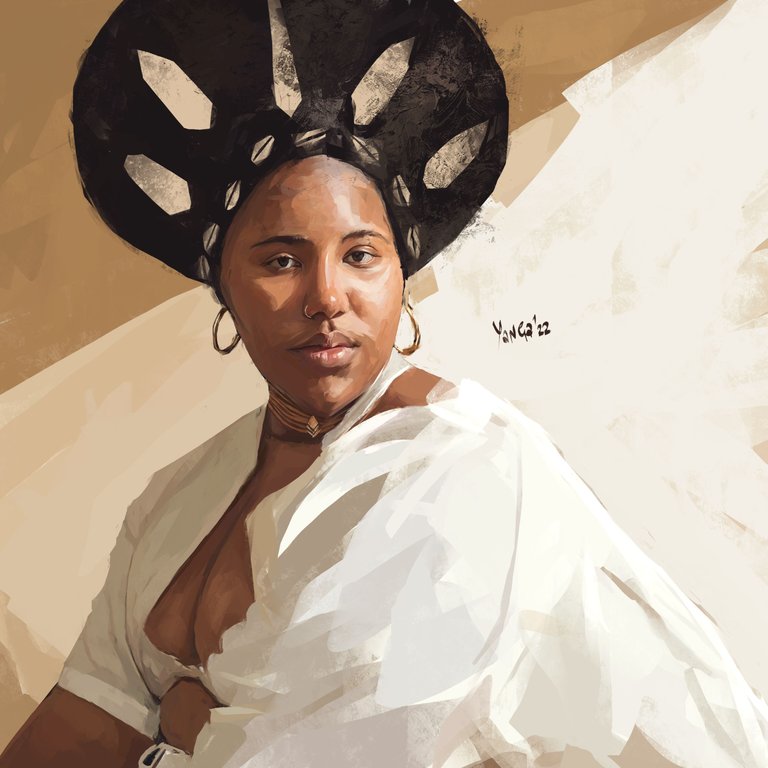 ---
TOOLS USED:
PHOTOSHOP
HUION TABLET
MSI PC

---
https://linktr.ee/YangaArts
https://nftshowroom.com/yanga/gallery
https://app.rarible.com/yanga
https://opensea.io/YangaArts
---
---