About memories with dusk and rain.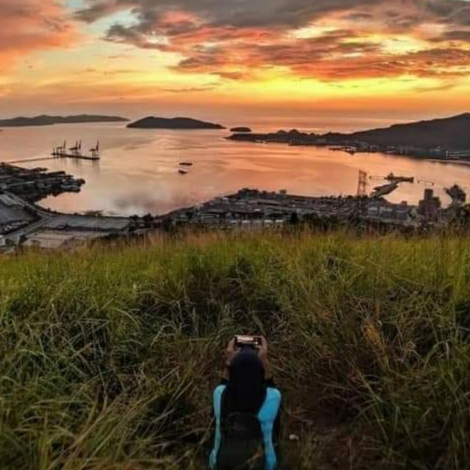 At five o'clock, you came to pick me up.
Then we sat on the beach while waiting for the sunset.
The rain fell along with your disappointed heart.
The orange hue of the twilight did not greet until the dark night.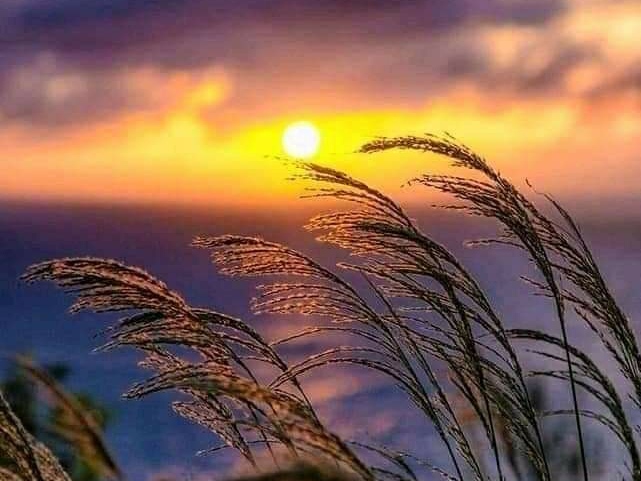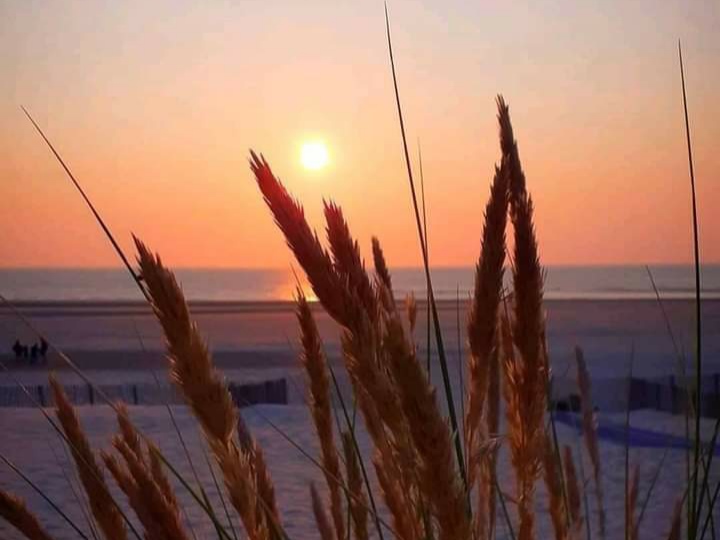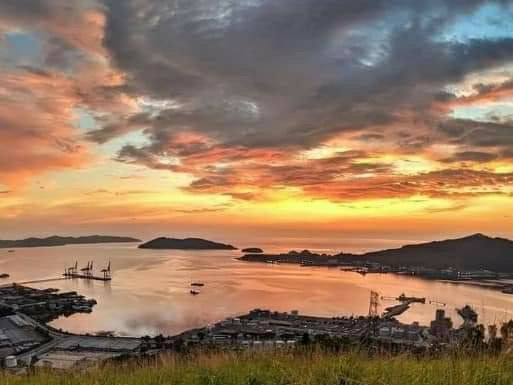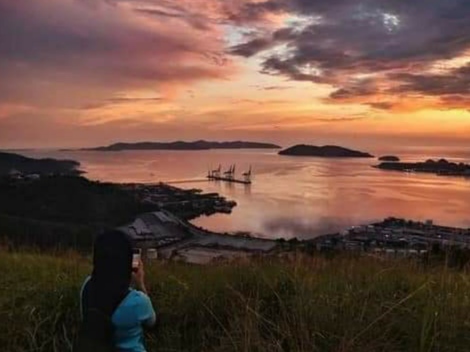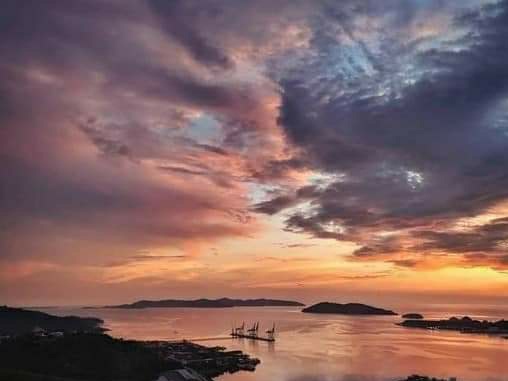 You are the one who misses
The sad rain on the horizon has passed
The twilight still has a thousand
Sweetness about you
the one that doesn't disappear
There was and still is though
Yesterday you photographed the scars on the expression of a headless taste
All these photos are my memories of the past that left the story of ri du to be recalled in the spring.
By @yaumil4hya
---
---