Deranged Photography Contest - Yellow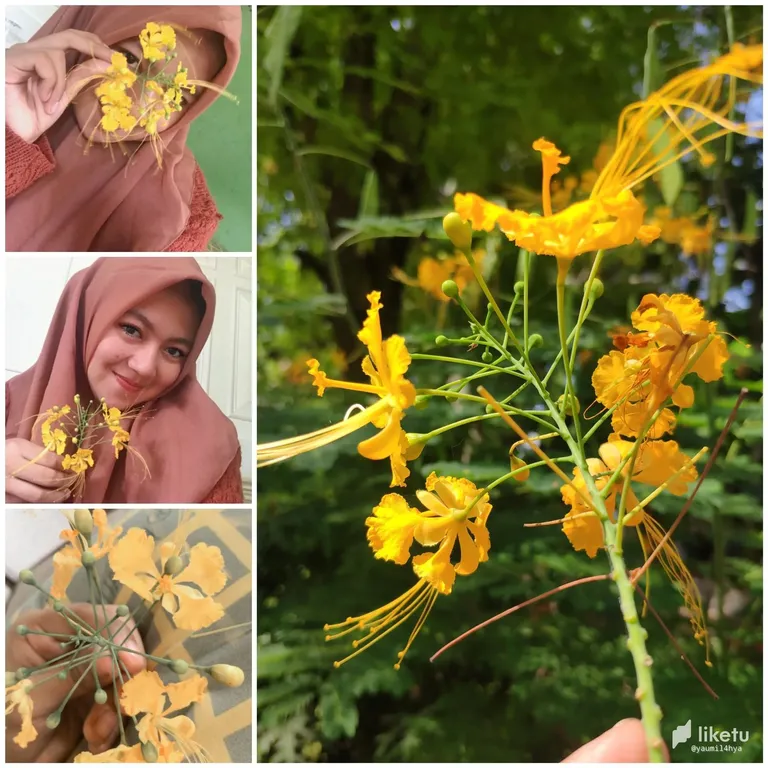 Contest held by Mr. @derangedvisions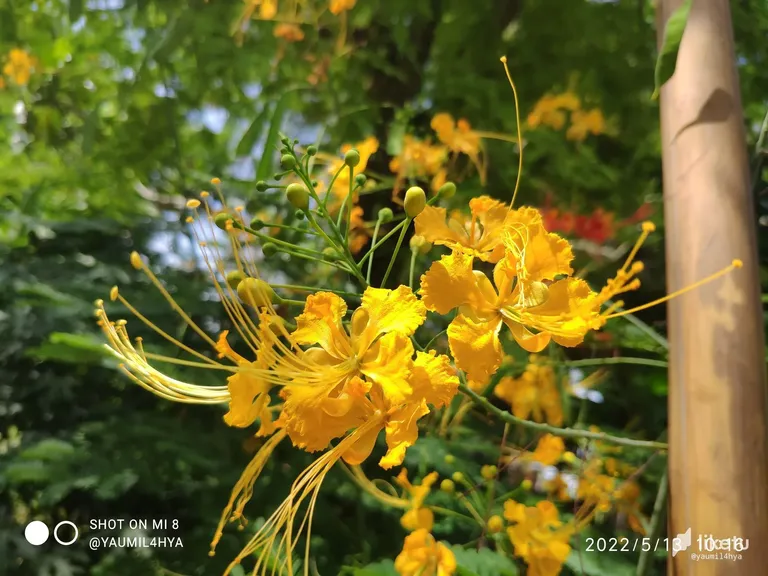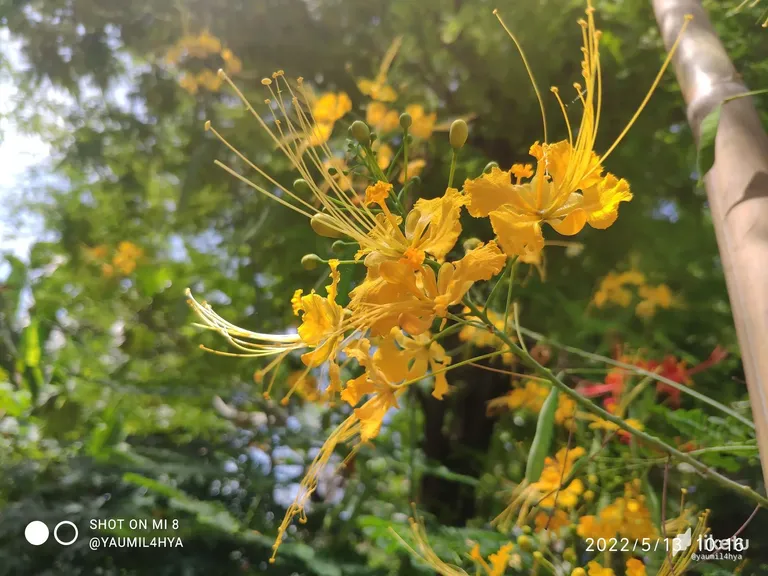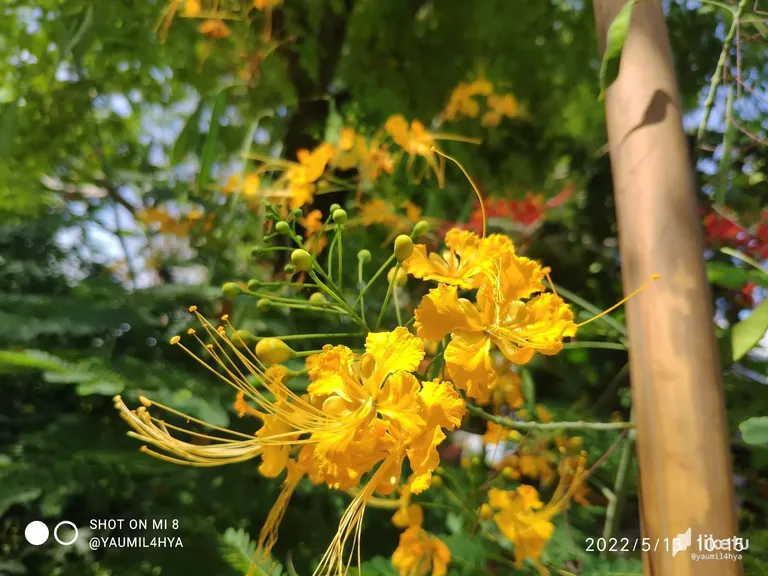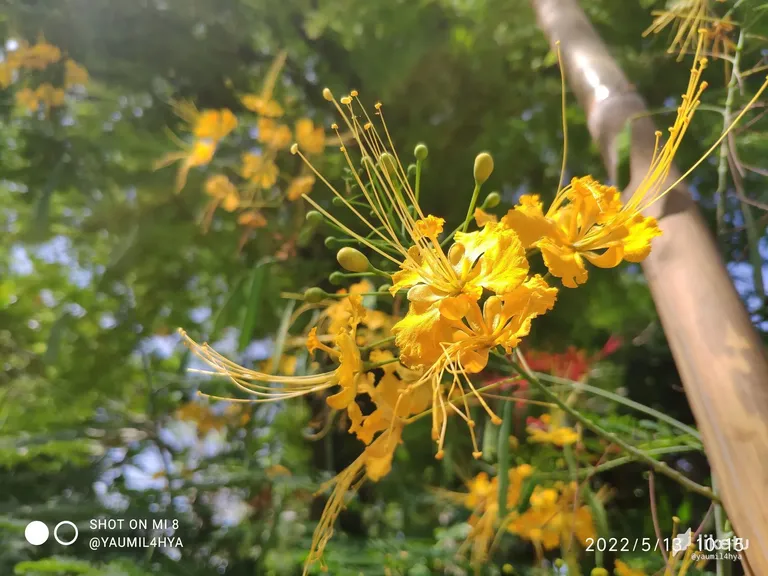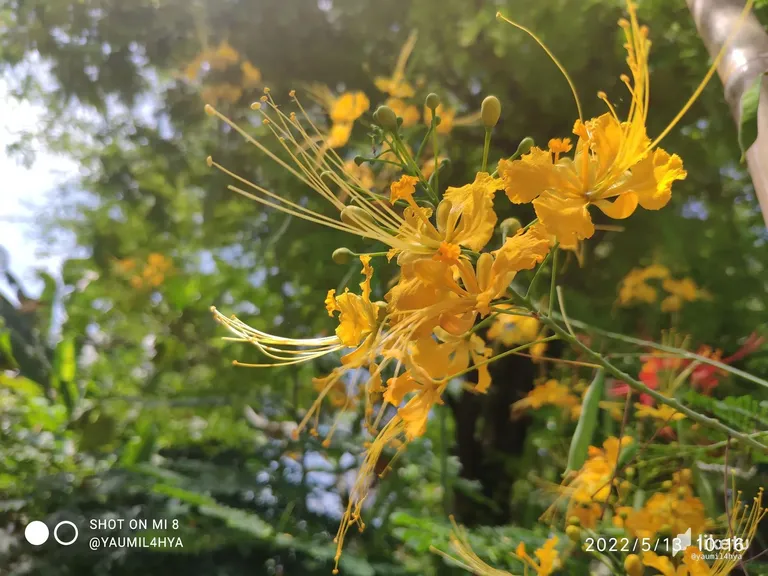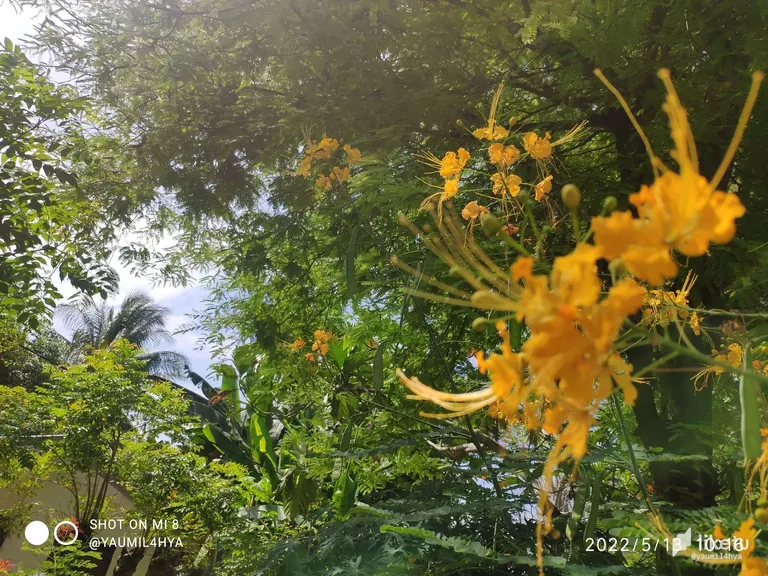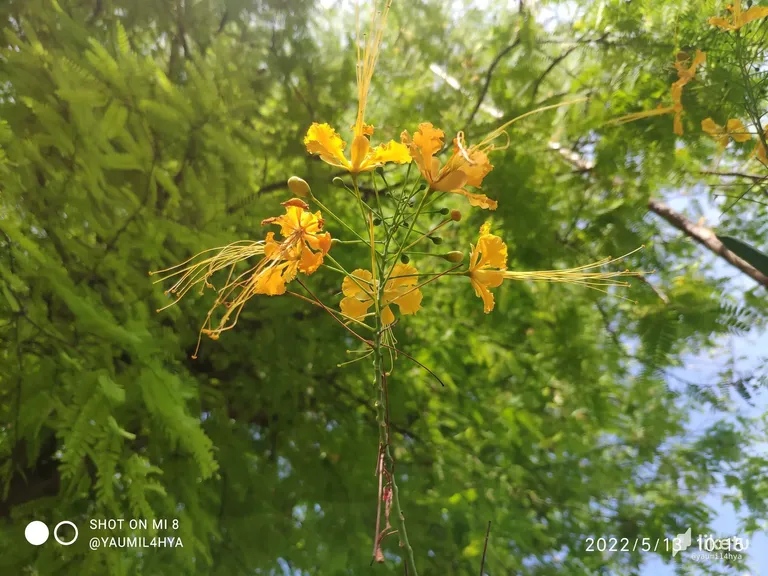 Shooting from the ground up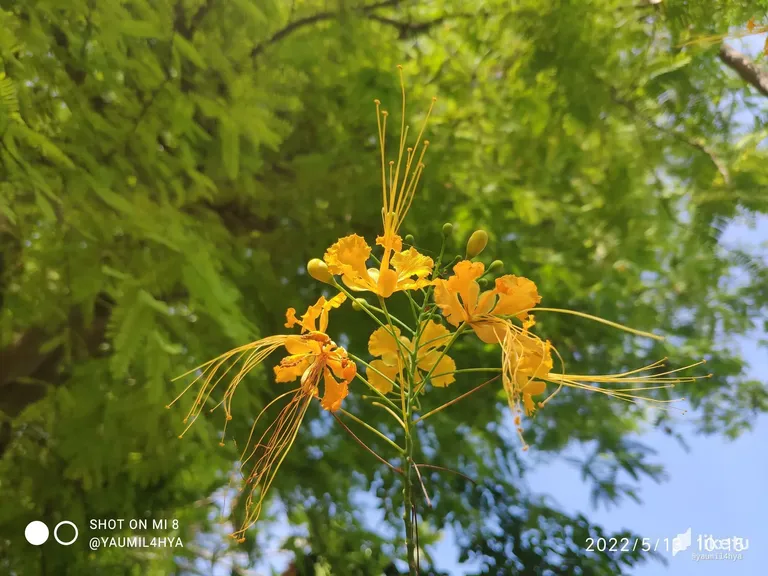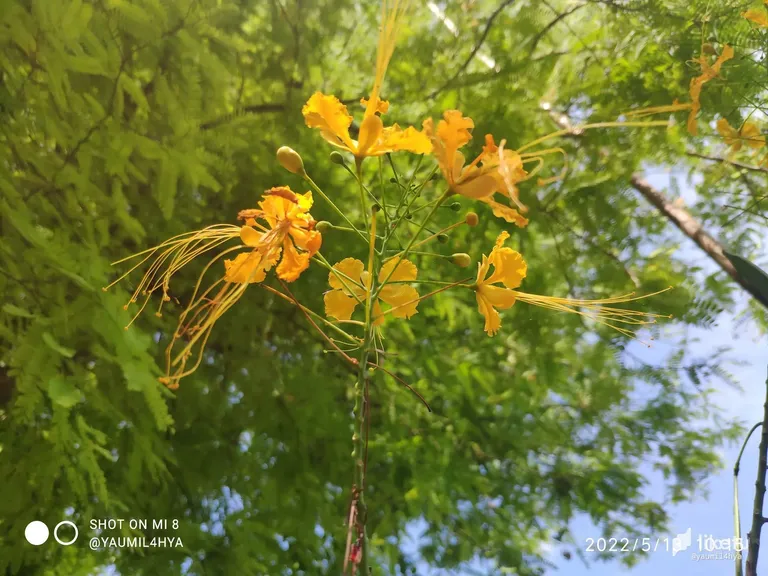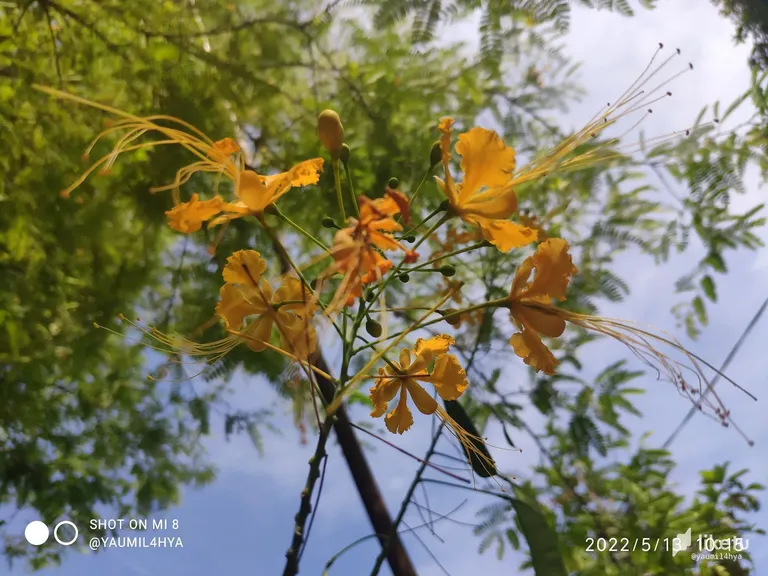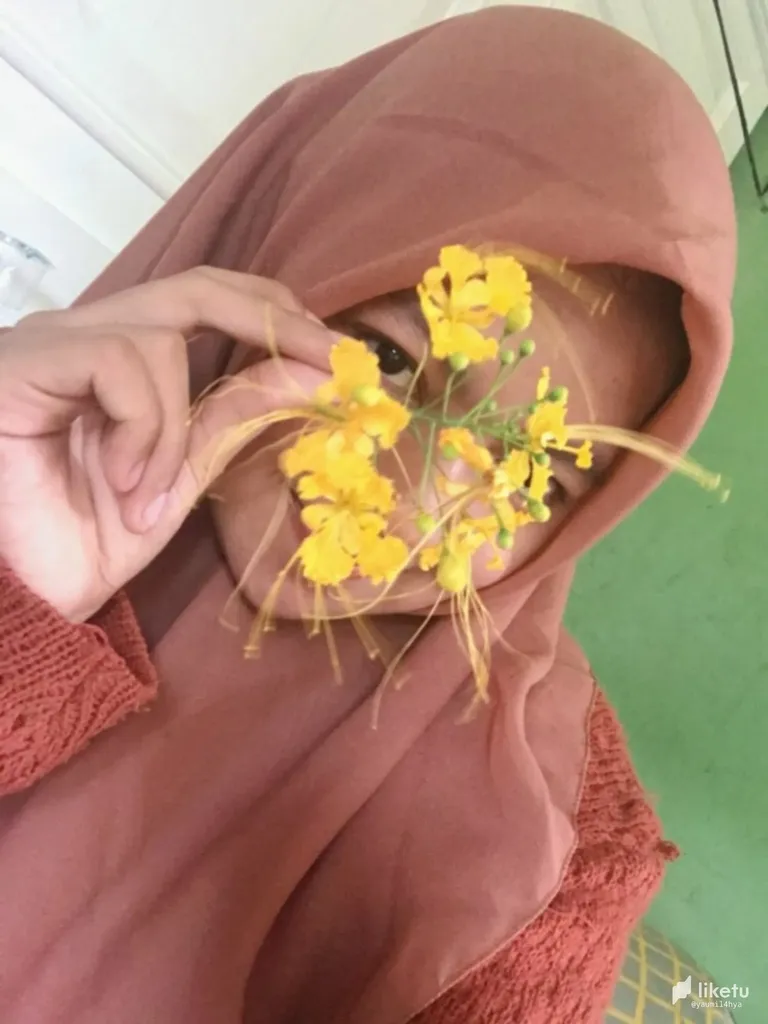 _Selfie portrait _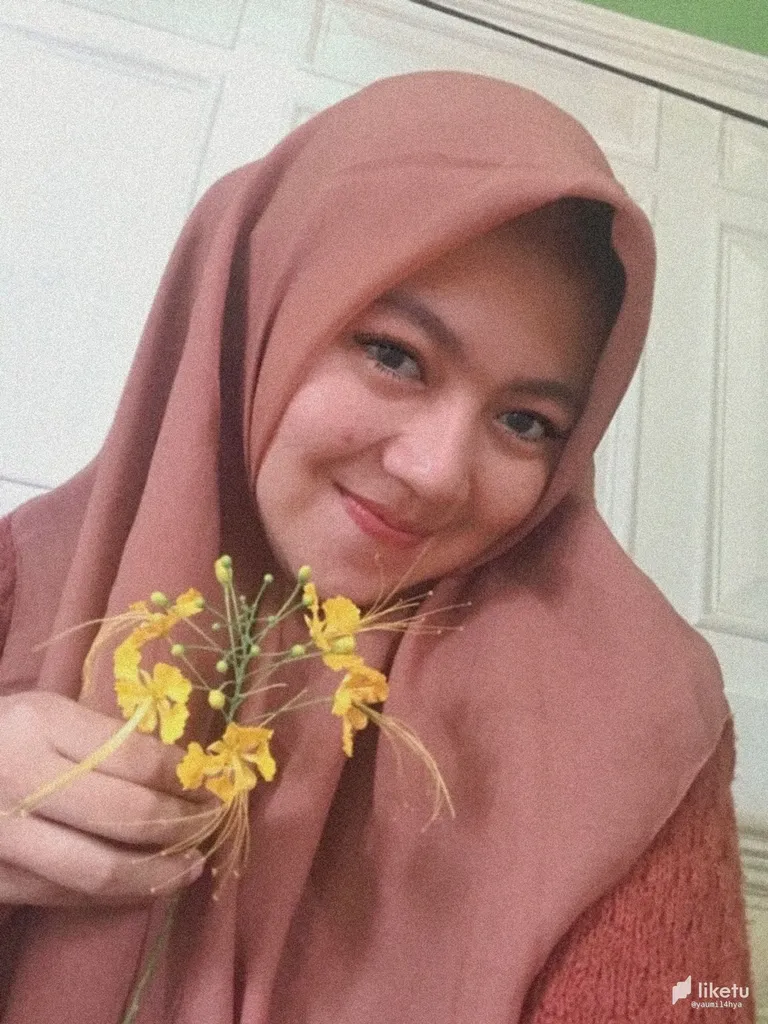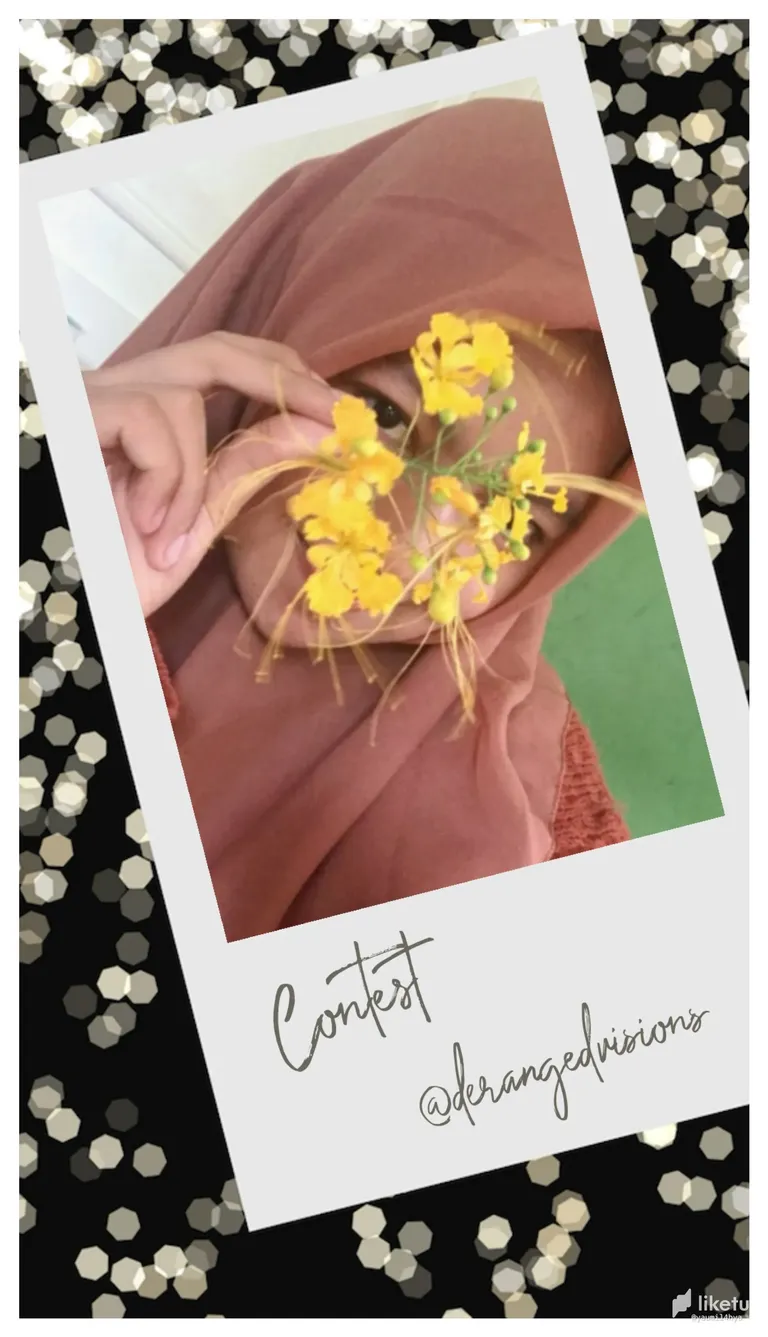 Contest @derangedvisions
Good evening everyone
Hopefully we are all in good condition and always blessed, come back with me @yaumil4hya on this occasion I will try to take part in a contest held by Mr. @derangedvisions with a yellow theme with any object so I try to take this challenge sharing beautiful flowers on in front of my house.
Every woman does have a favorite flower, but sometimes there is not only one favorite yellow but there are various kinds of flowers just like me, there are many yellow flowers that I like, some of which are flowers that I will share later, but because the contest has to be yellow, I will give one of my favorite flowers, namely Peacock flower, I also take part in maintaining this flower by watering and taking good care of it every day, sometimes my younger brother helps me when I am not well, I took this picture also at the Amateur level because on the basis of fun while enjoying my favorite flower
I had time to pick one flower by bringing it into the room because this peacock flower in addition to the beautiful and beautiful color, I also like the smell, I often smell the distinctive aroma of this flower.
Every day I take good care of this peacock flower so that it grows so fertile and many things happen at the base of this small flower but now it is big with often well cared for and watered on time.
Experience and about this peacock flower is not difficult to be cared for by anyone because the flower is easy to live as long as it is properly cared for without watering it for a day, it is still alive as long as it is not close to the fire, it will likely wither little by little and will die.
That's all I can share on this occasion, I hope you enjoy seeing it, I also say thank you very much for those of you who have visited my blog.
---
For the best experience view this post on Liketu
---
---