Remember our story with the sunset.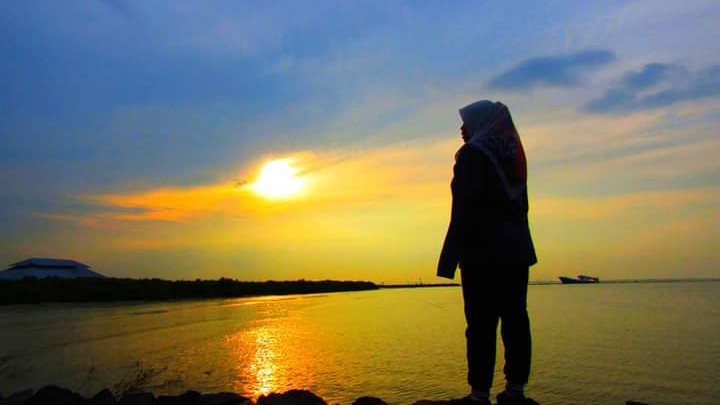 ---
---
I..I'm the one who's always anchored in a dream
Hanging hope on expectations
Time goes on endlessly
Nothing..no one can play it back
Make me understand
That to chase dreams
Don't just sit still, put your feet up and get caught up in your imagination
But there must be action accompanied by motivation
Even though it's not easy
From walking forward through small pebbles
to step up 1/1 thorny stairs
Problems come and go
It hurts... Tired... The steps are limping
I'm pensive under the shining moonlight
Tossed around and kept asking yourself
Should I stop?
However.. after thinking about it... That we... are not required to succeed
But what is required is that we keep trying... again... and again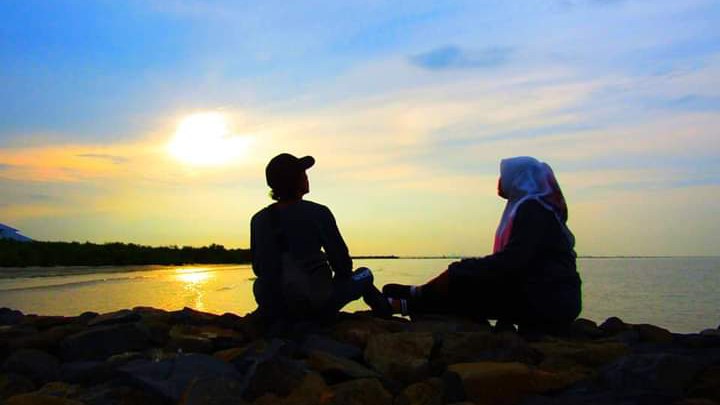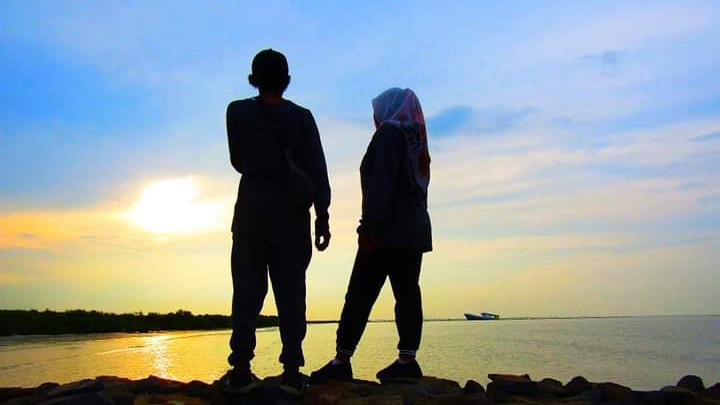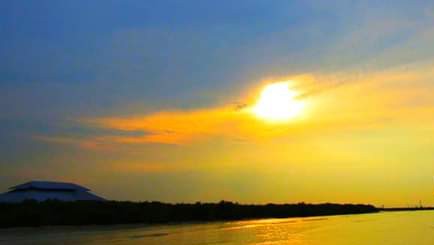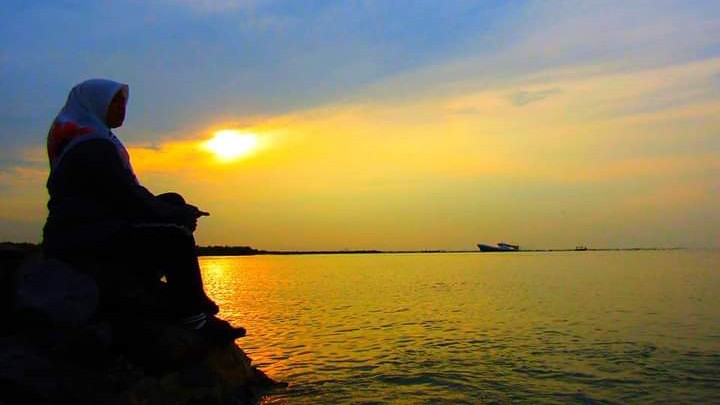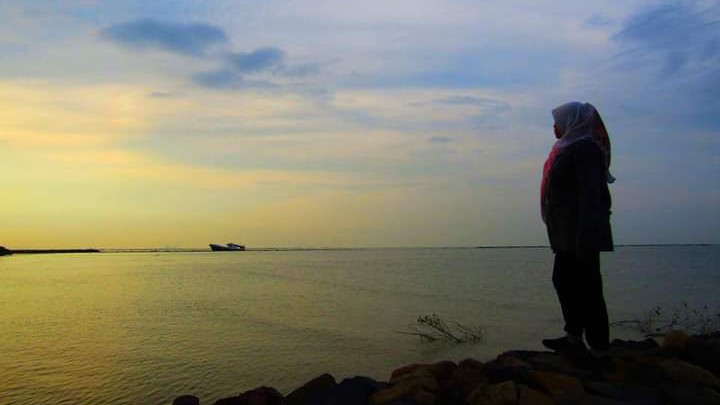 I took all these photos on the beach by asking other visitors to take our pictures at a very beautiful sunset.
Thank you very much to my supporters in this beloved community, especially to the admin @duwiky @sunset.curator
@pop.curator and @coinstant.
BEST REGARDS
@yaumil4hya
---
---