The charm of the universe from the sunset
Hello, how are you guys?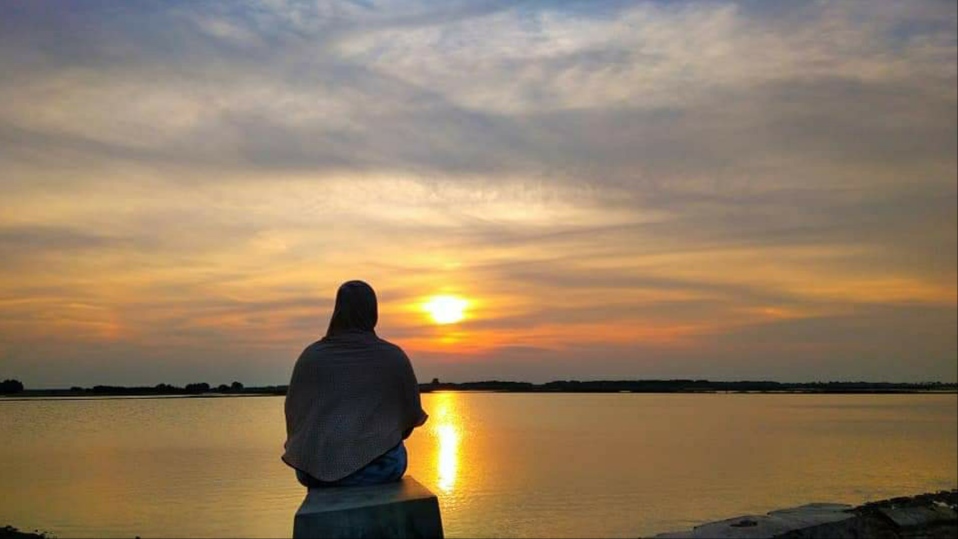 ---
---
I don't know what makes me love twilight every day but it's also strange that other women like me always wait for twilight to come even though the beauty is only for a moment.
I once asked all my friends about their favorite sunsets. They thought that the sunsets were not boring but always beautiful to look at.
But for me, twilight is a traitor because it always gives hope and then leaves leaving memories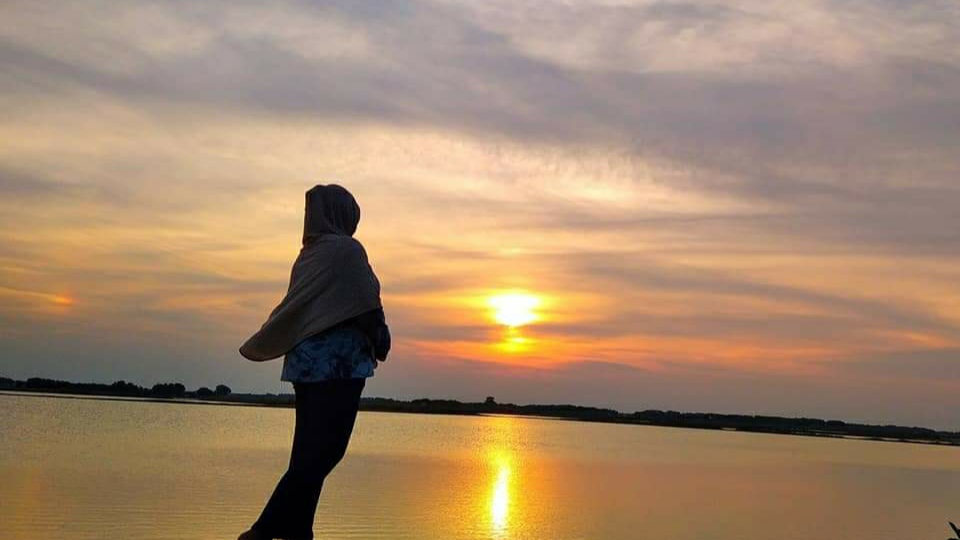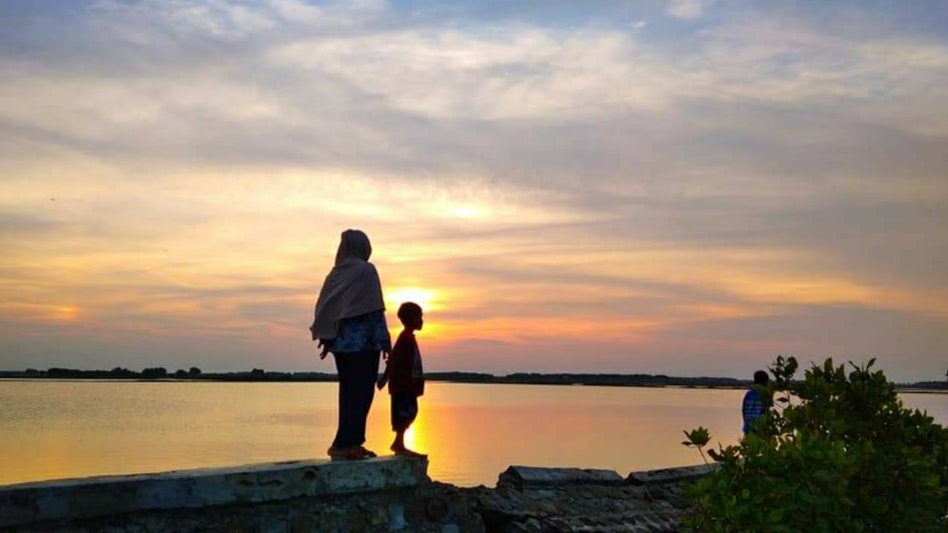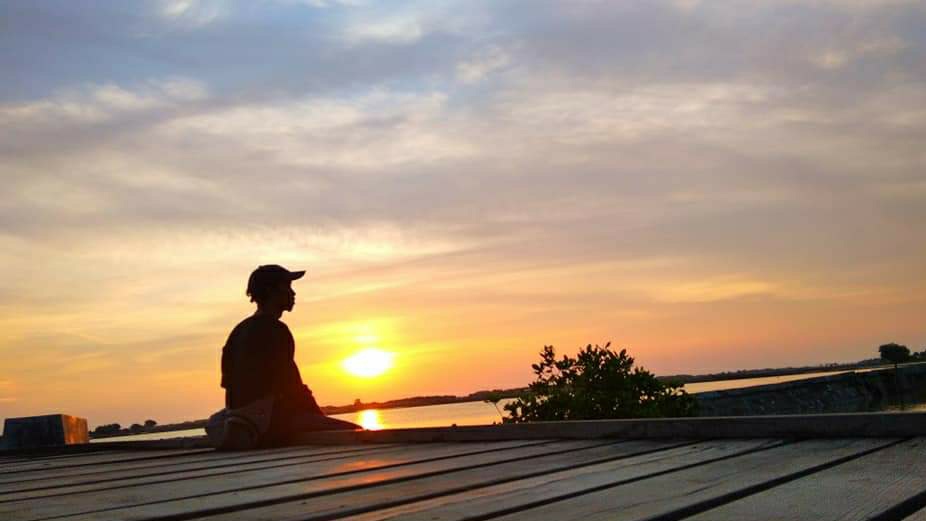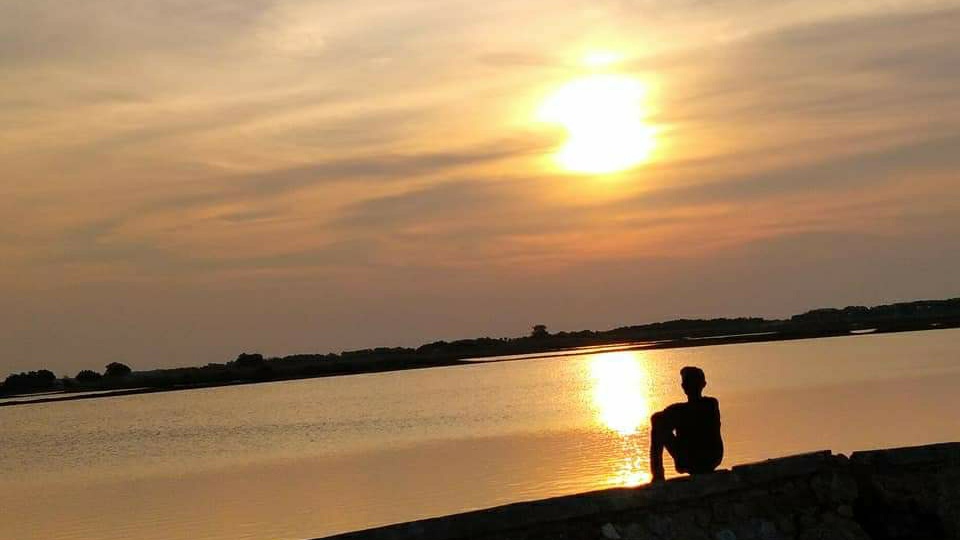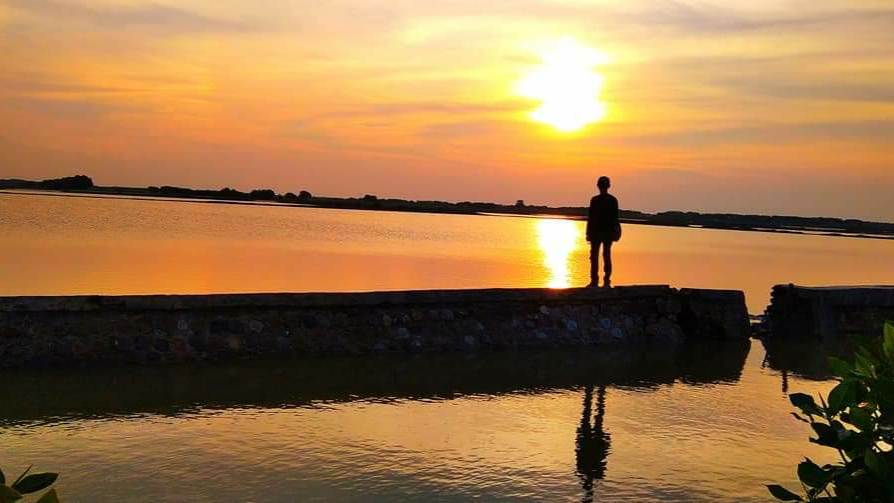 To my friend who is again outright sad!
Maybe, you forgot to put happiness in the right place. The place that should be in you, not in other people, or even anyone.
we all have the right to be sad, but the heart also has the right to feel good, to feel comfortable, to feel that he is happy, and valuable to exist.
We are what happens within us.
---
---