The sunset is always me later.
I've been a few days ago and days back with you guys may you like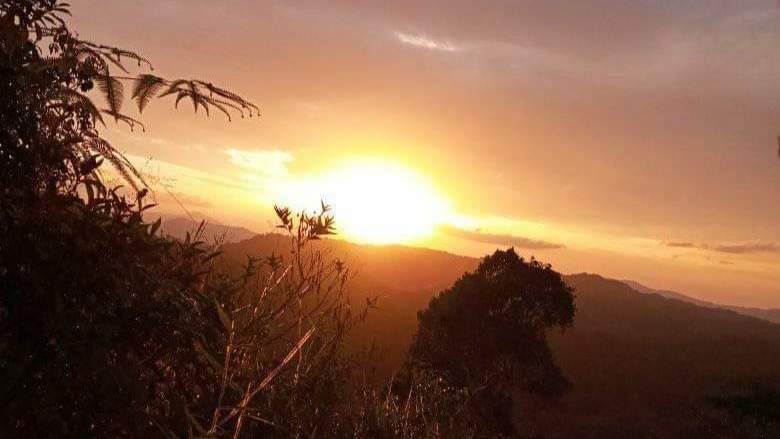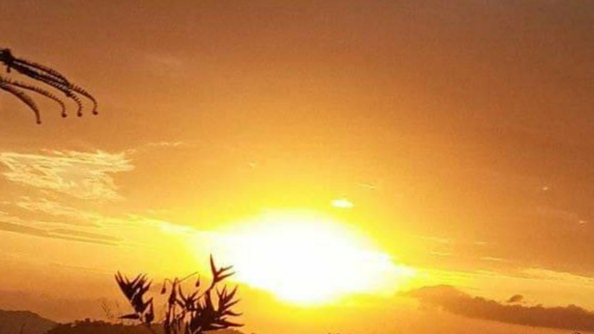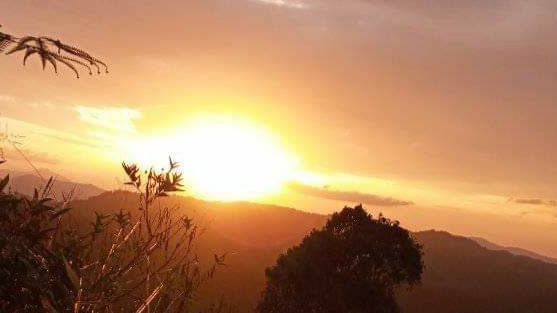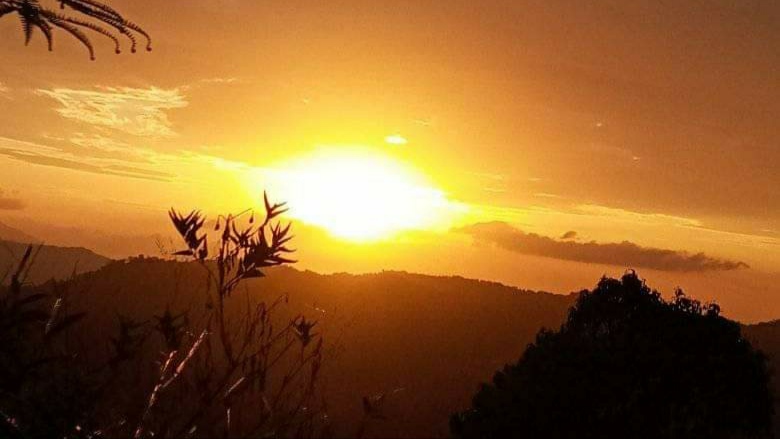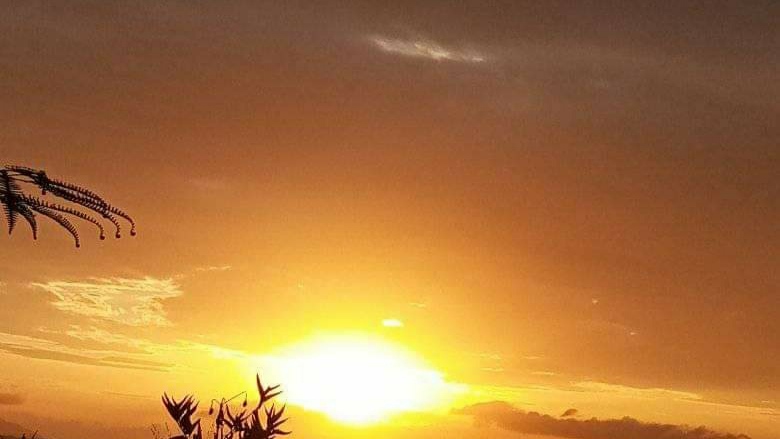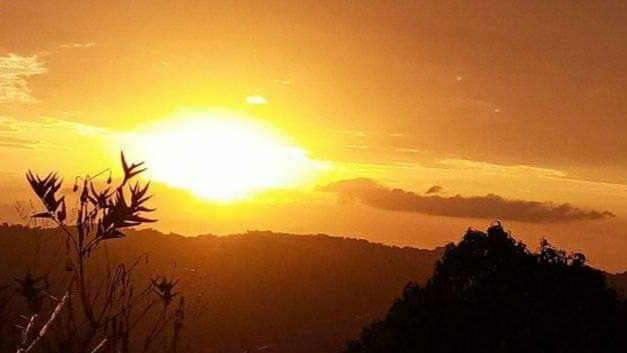 It's raining, it's wet.
But my heart has been wet for a long time, maybe even a flood.
The raindrops hit the leaves without feeling, but why does my heart hurt?
Rain often comes with memories, with silence, and I am imprisoned in it.
I shelter from pain and loneliness.
After me there were also many who came for shade too, but I didn't care.
While I just stood exhausted, how could I care.
It's raining, I'm still waiting for it to subside.
Like a child, hoping for a rainbow to come after you left.
Warm hopes in a cup of coffee, he accompanies me with the smoke of regret.
I miss, the time when the rain is not an obstacle.
I longed, for the light where I found my way.
I'm tired... really.
I've been in the dark too long.
Love, are you lover?
Yes or no, you are the story.
---
---