Abandoned House
Hello hive'r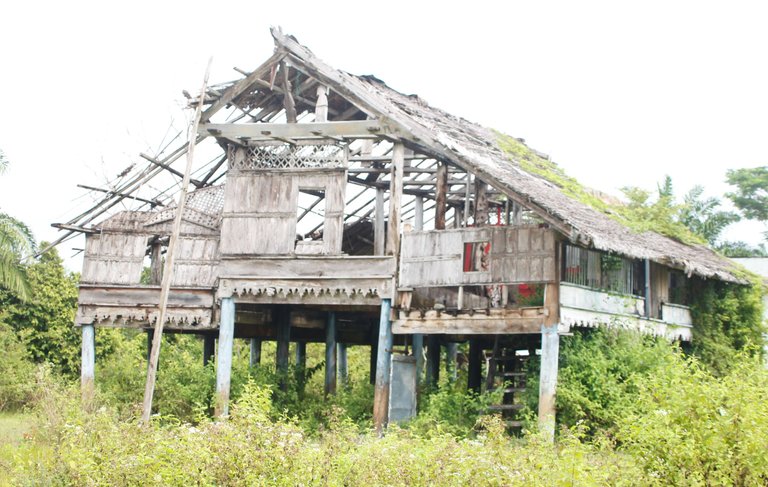 The abandoned Aceh house is located in the campus complex of Jabal Ghafur Sigli University, Glee Gapui, Indra Jaya District, Pidie District, Aceh.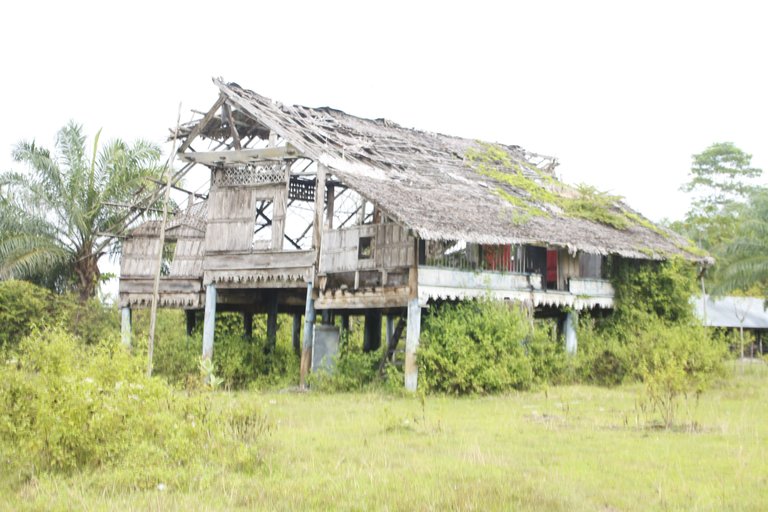 This house is the residence of the rector, but when Aceh was hit by a conflict between the Free Aceh Movement and the Indonesian government, teaching and learning activities were moved to the center of Sigli city, thus making many college buildings not maintained, including this house.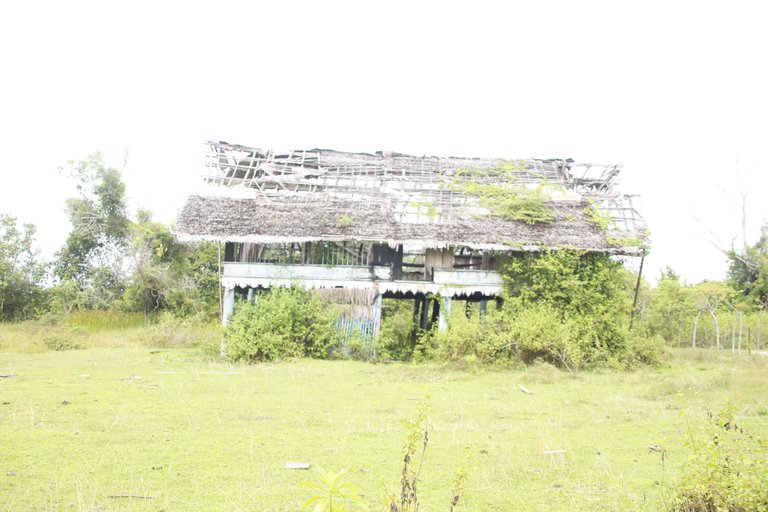 Although teaching and learning activities have returned to normal at Glee Gapui, this house has not been rehabilitated. According to the source of the information I got, this house was not rehabilitated because of the tents of materials such as wood and the scarcity of craftsmen who could renovate Aceh's houses, because Aceh's houses were model houses in the past.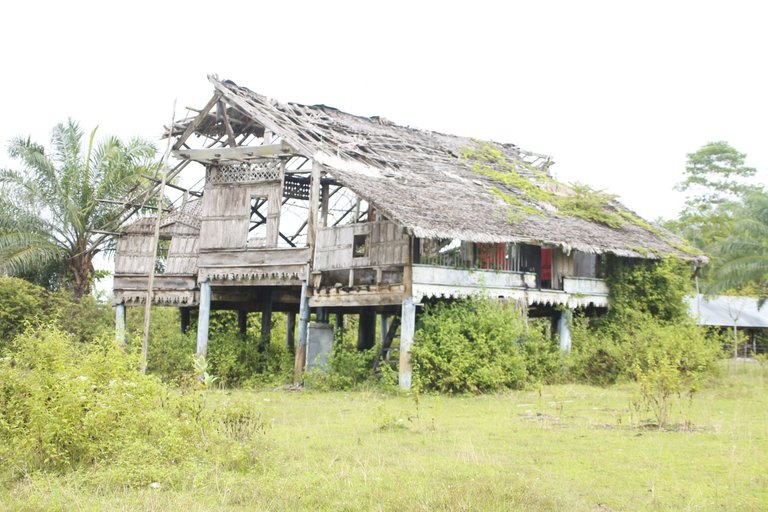 That's all my posts on this occasion, I hope friends like it.
Regards @yayan




---
---