Exciting Camping on the Seaside Fort Sigli City
Hello hive'r
Yesterday afternoon at around 16.00 WIB, my account received a call from a friend asking me to go camping to the seafront of the Citadel, Sigli City. My friend also left a message, don't forget to bring a hammock. Since it was summer in my area, I immediately agreed with their invitation and the distance from where I live to where my friend invited me was not far, only 10 minutes away by motorbike.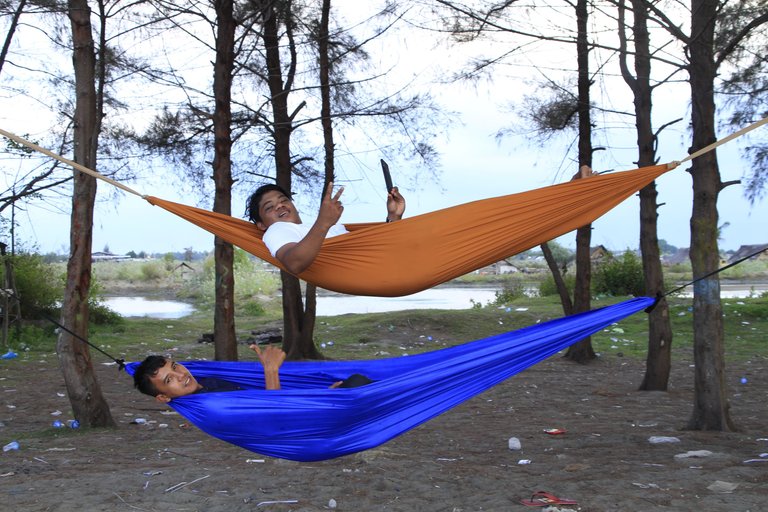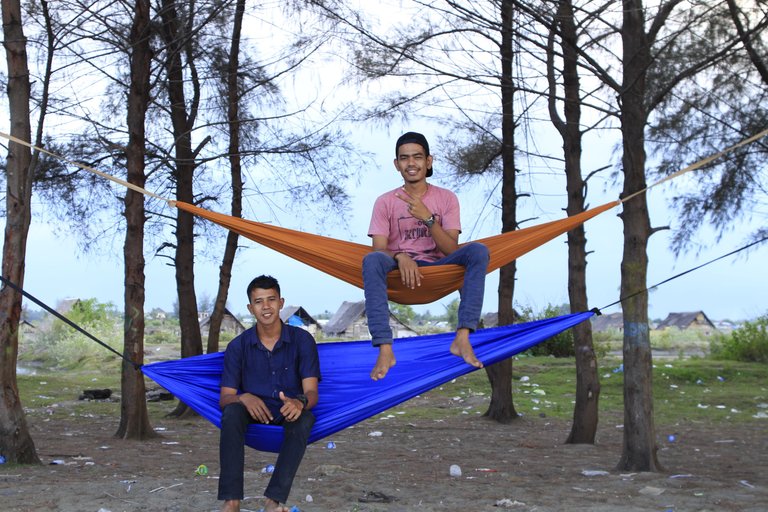 Arriving at the location, we immediately tied the hammock to the pine tree, and immediately lay down in each other's hammock, joking around while enjoying the breeze of the sea breeze that blew on our bodies.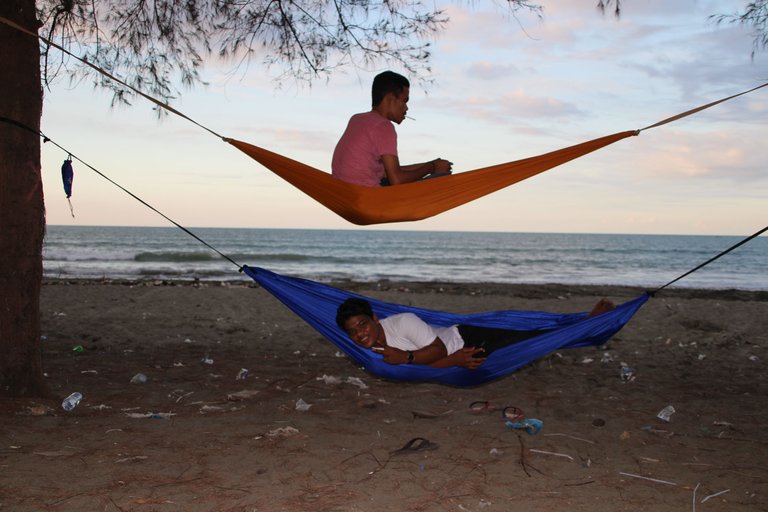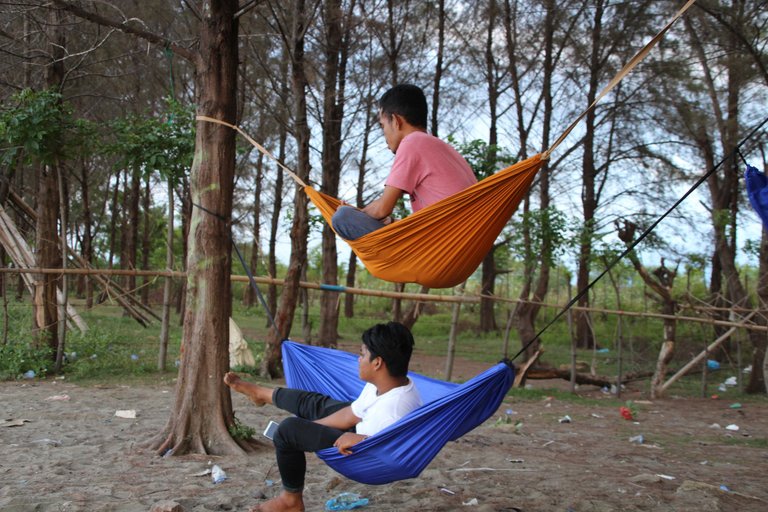 Usually this place is not visited much, except on Sundays.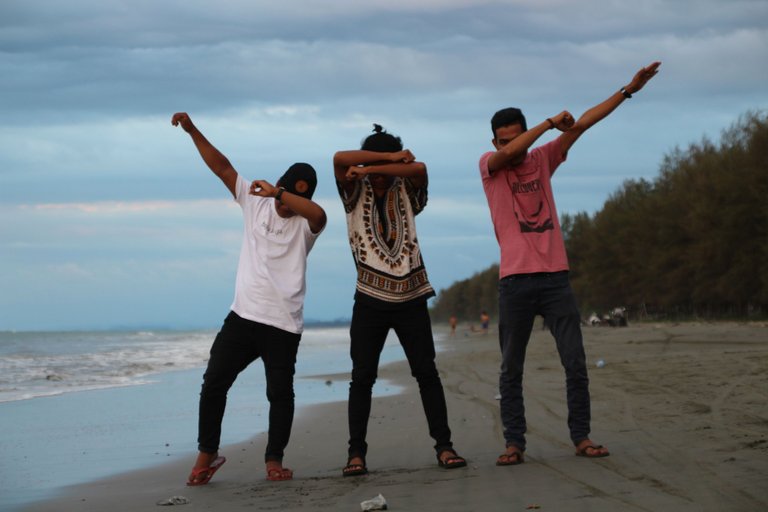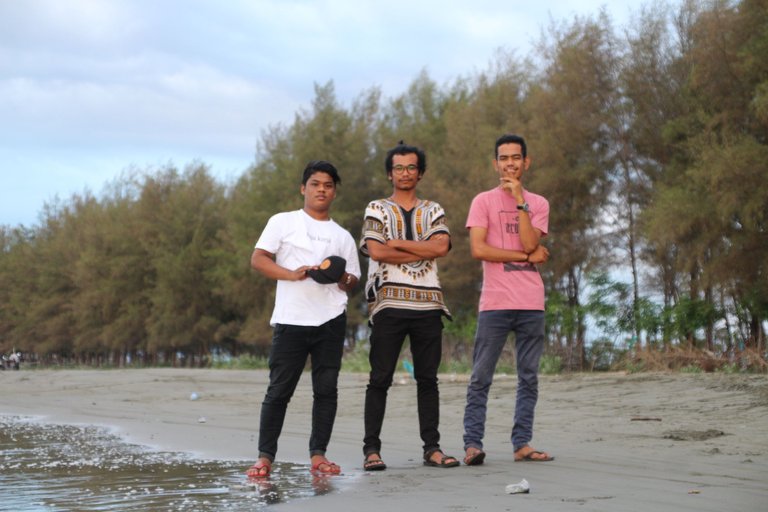 The location of this beach is indeed suitable for camping in the afternoon while enjoying the beautiful sea panorama.
That's all my posts on this occasion, I hope friends like it.
Regards @yayan





---
---