First Time Using Grinder
Hello hive'r

How do you feel if you have seen the item many times, but used it for the first time?
The grinder is a tool that we have often seen used by builders, welding workshops to cut iron.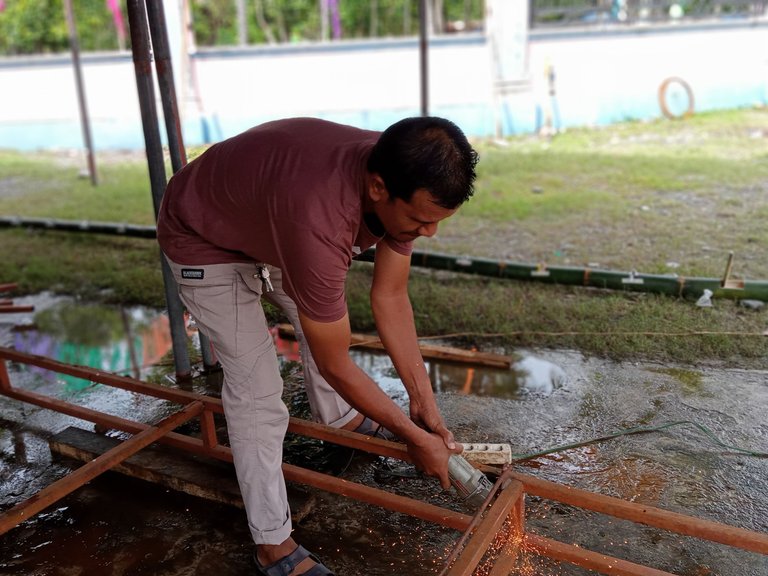 I first used this grinder because I wanted to use the tool that was lying in front of my eyes while visiting one of the carpentry shops. The builders were busy cutting iron, but there was one grinder that was not in use lying on the ground, I immediately took it while asking one of the builders how to use the grinder.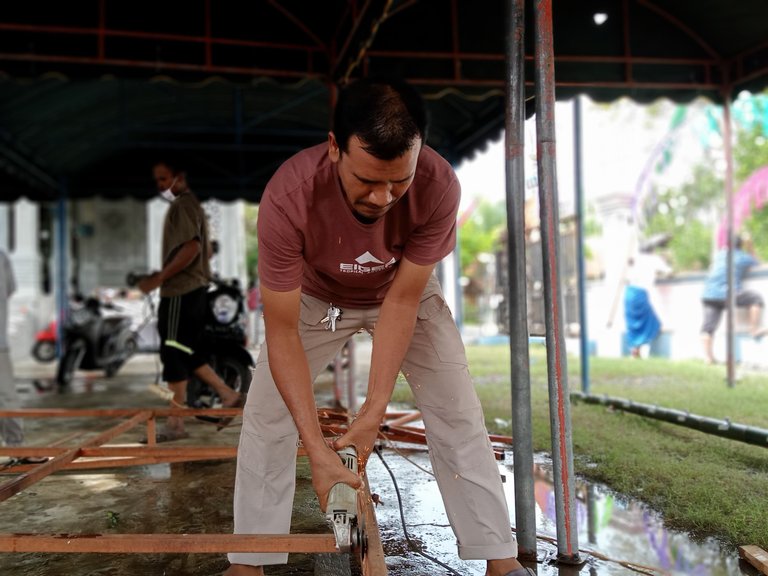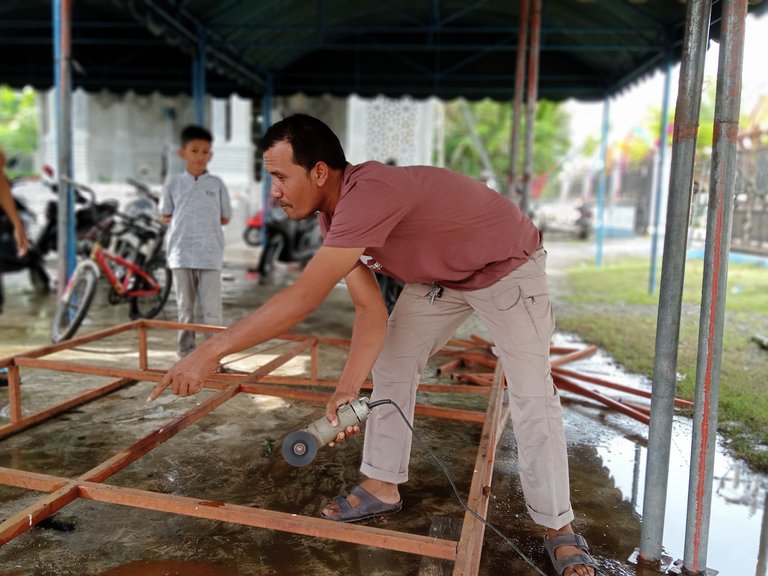 Getting instructions from a craftsman, I immediately cut some iron, using this grinder must be held firmly so that it doesn't come off when the grinder touches the iron causing vibrations in our hands, our face should not be too close to the grinder when cutting, because sparks can get into our eyes , you should use sunglasses and gloves.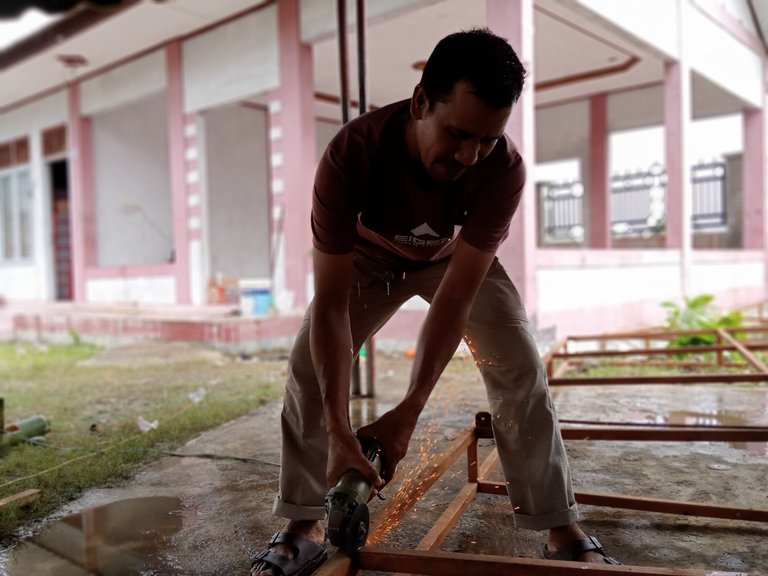 This is my experience when I first used a grinder, I hope it can be useful for friends, thank you so much.
Regards @yayan




---
---