Sowing Rice Seeds
Hello hive'r

The season for descending into the fields has just started at my place, the initial stage of planting rice must prepare the seeds first. For the process of sowing rice seeds, rice seeds must be soaked in water for one night, in the morning the soaked seeds are put in a sack and tightly closed for two nights and every night the seeds are watered with water.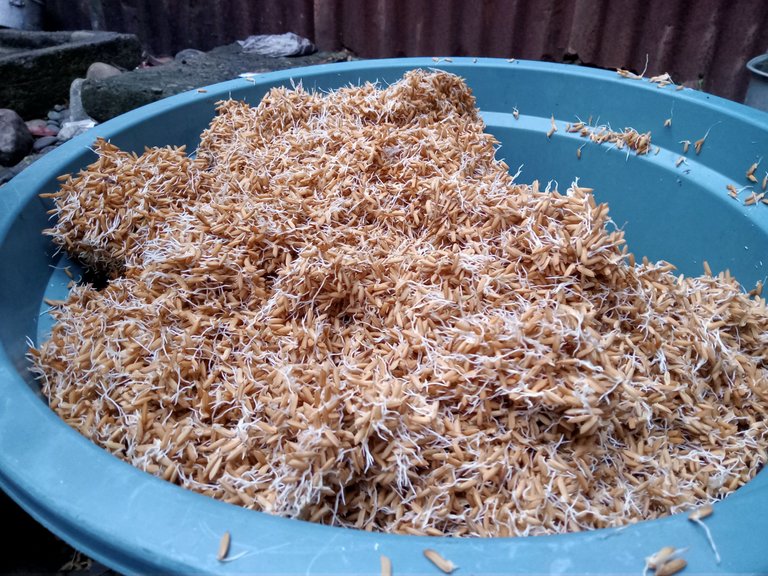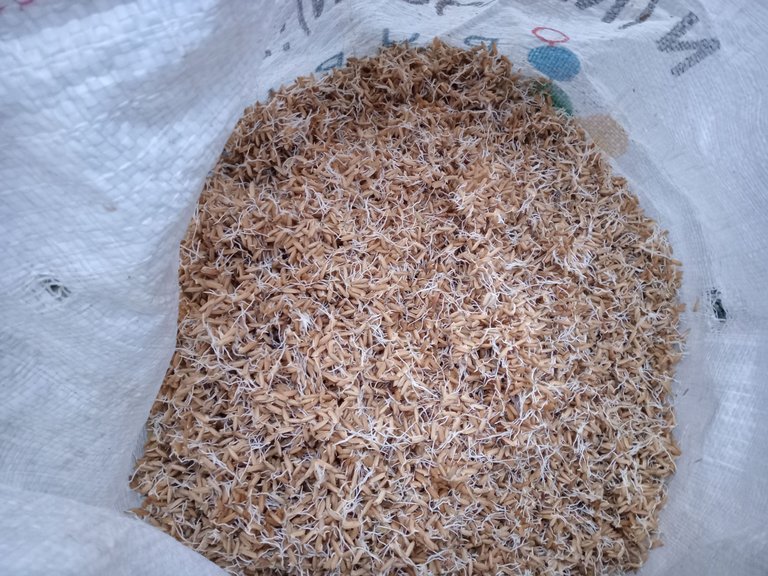 The seeds that have sprouted are then taken to the fields to be sown in the nursery. Before sowing seeds, you must prepare a place for sowing seeds by making small bunds in the fields so that water does not enter the nursery. The grass in the nursery is removed by stepping into the ground.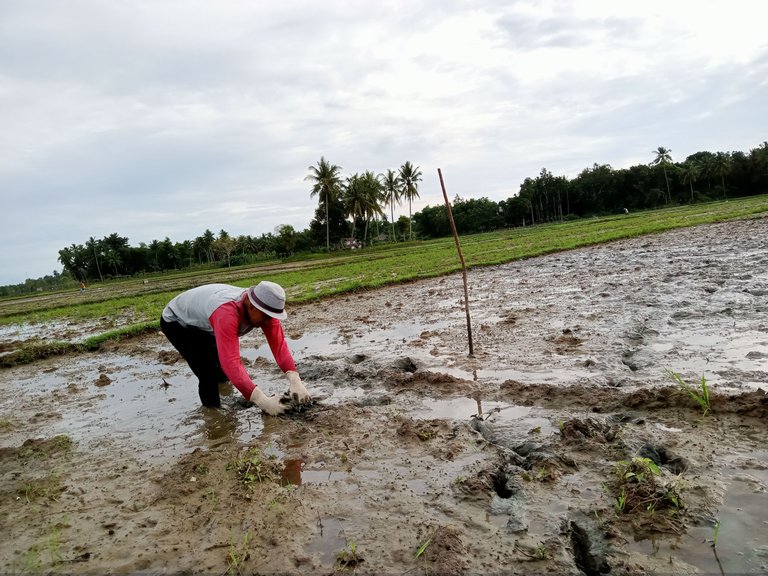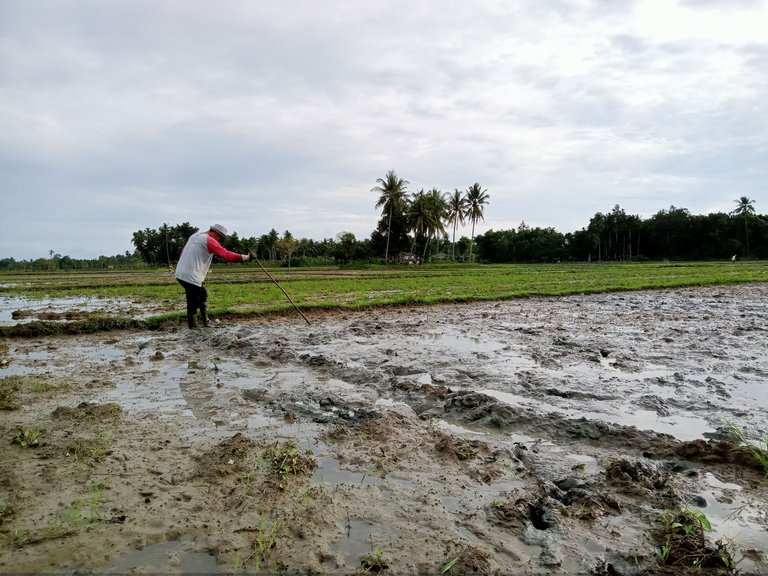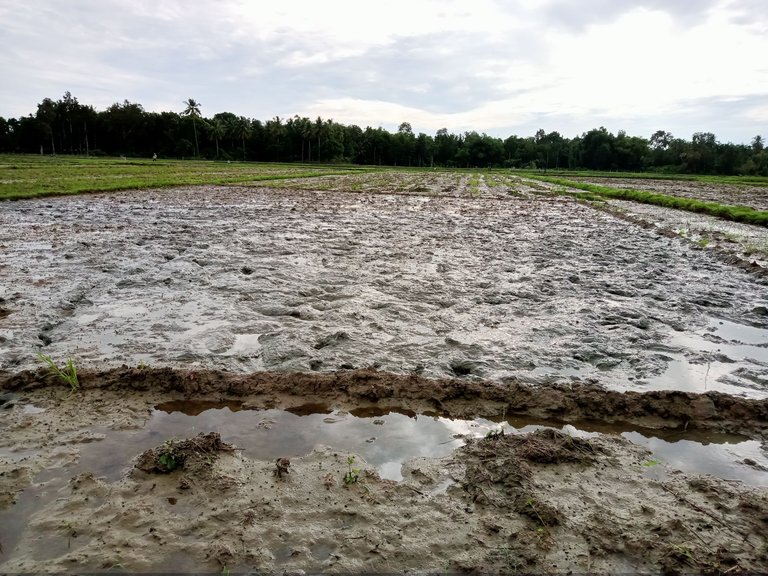 Next, level the ground, you can use banana trees by pulling the high ground to the low ground so that the soil position is neat.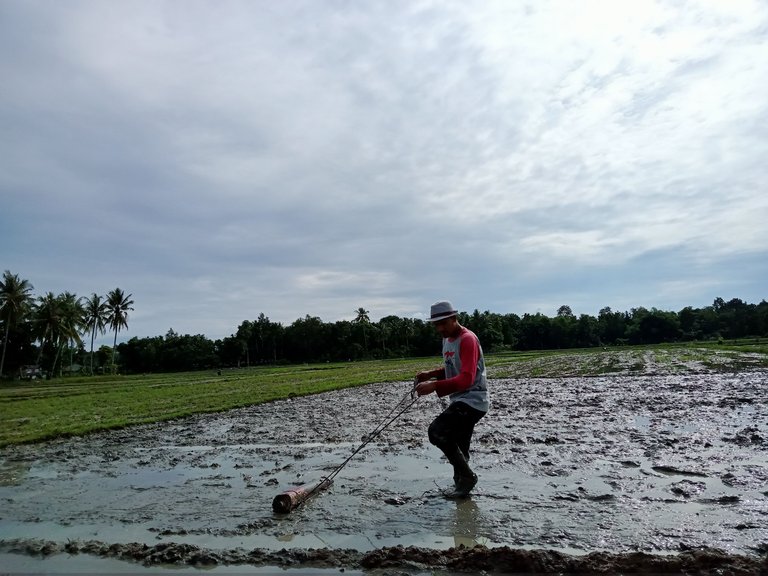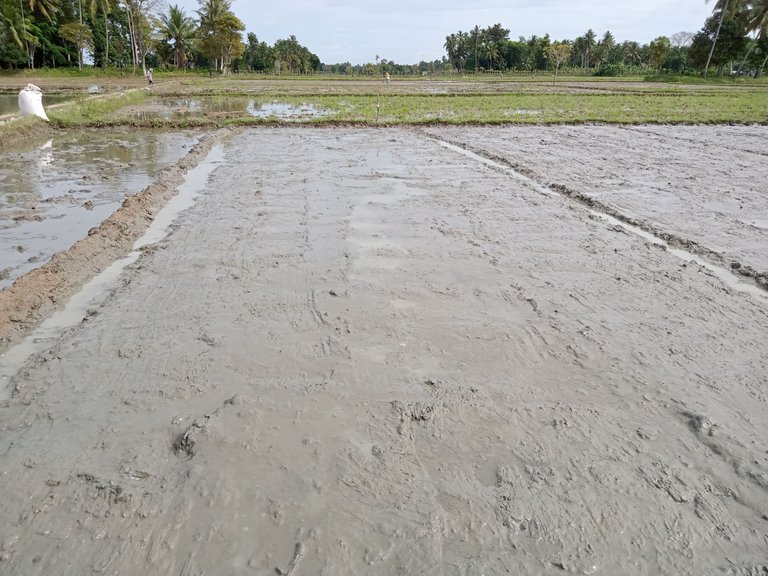 After the soil is neat and the water must be dried, the seeds are ready to be sown in the beds. I use five beds because the area of rice fields is approximately 4800 square meters.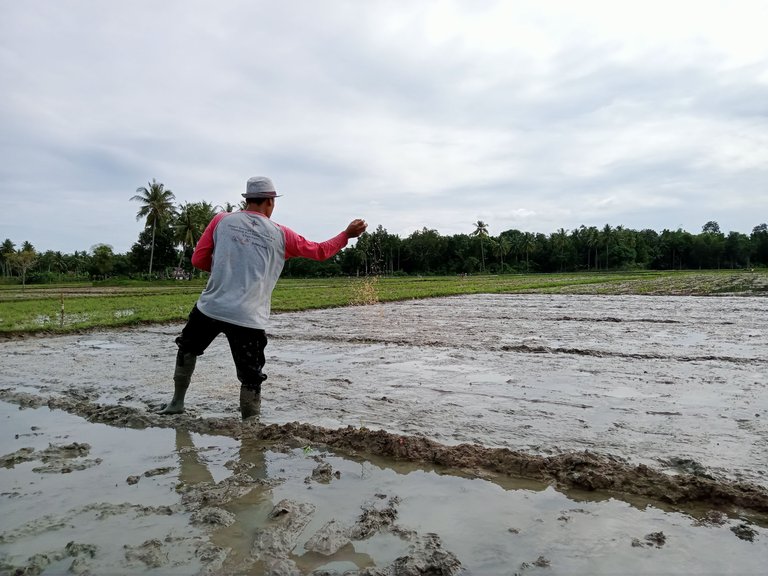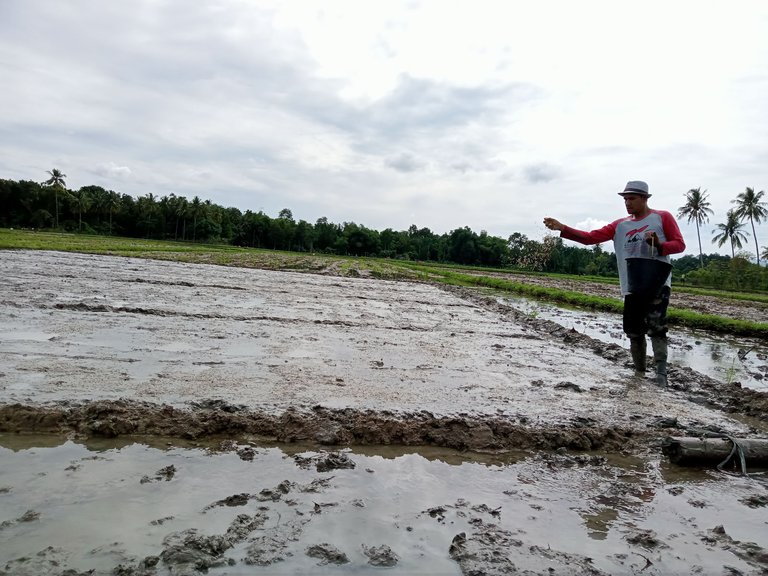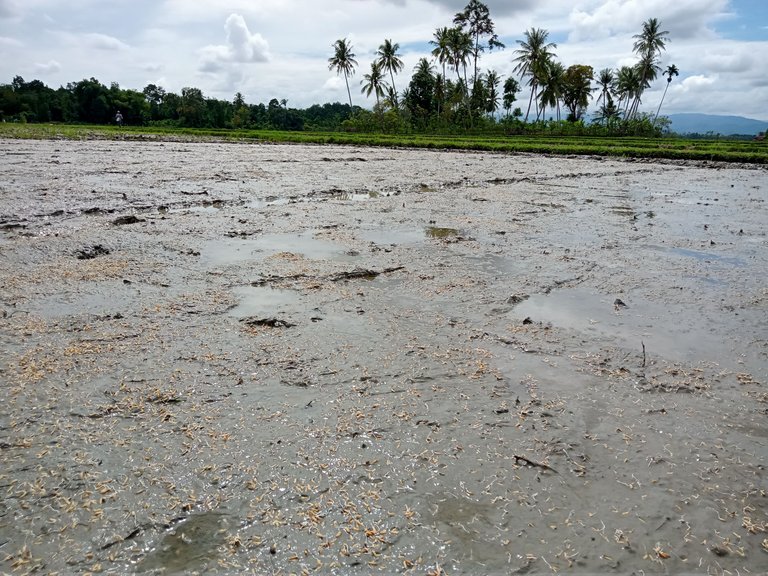 Seeds that have been sown take about 20 days to be planted. While waiting for the seeds to grow, we can prepare the land for planting.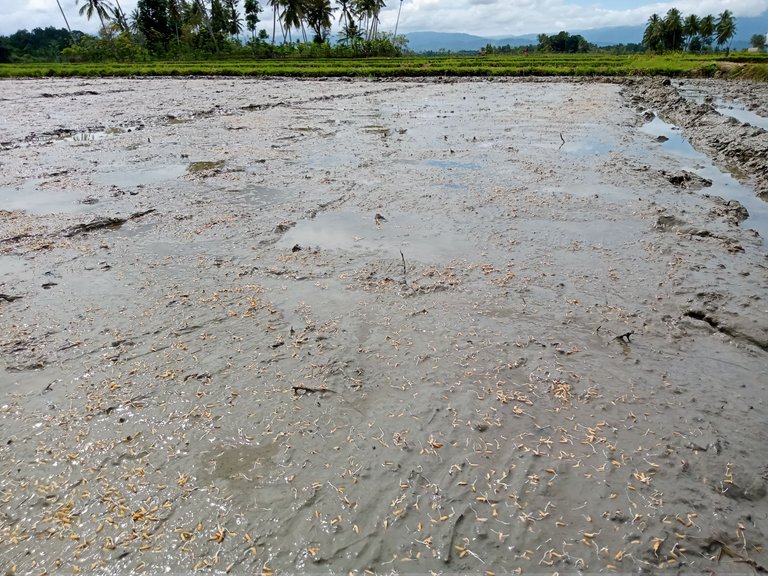 That's all my posts on this occasion, hopefully friends can like it.
Regards @yayan


---
---