How not to play with Seraphine, chapter 7 - League Of Legends
---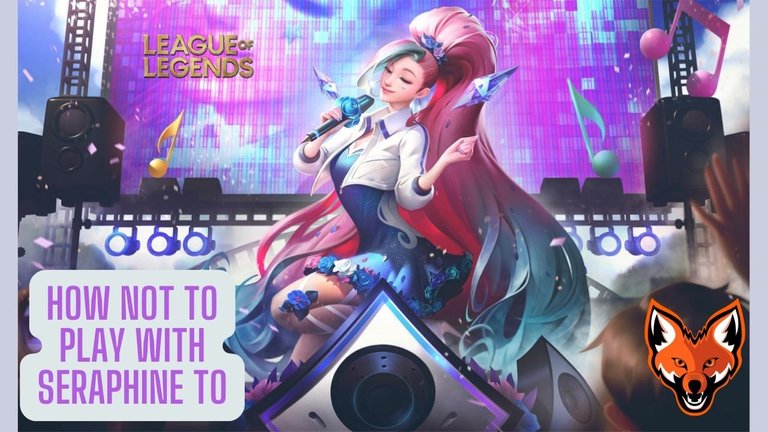 How not to play with a champion: Chapter 7

Very good Hive-Gaming community, in this chapter we will continue with the support role, fulfilling an important line for the performance of the team, thus being the one who must die protecting others, but I do not bring you such a fun game (so to call it )... about 4 months ago I started playing League of Legends, I think I learned the hard way what the community is and a large part of the players of this game, whom I consider a great team game, entertaining and challenging.
On this occasion, like the other examples that I will leave, it is two users in this game who have not performed as well as they are for criticizing their team, personally I do not care so much anymore and I have some keys that can help them if they start to play, a special mention to @mypathtofire who started
recently, I hope it is useful for you
Focus on teammates who do not want to bother and try to support him among those who do not want the same for the team
Do not answer the chat much, if the user bothers you, silence it and report it at the end of the game
Focus on doing your role well within the game, don't pay too much attention to how your allies are doing or say negative things to them, it can cause ugly feedback in the course of giving the game to the enemies.
For a long time our jungler and mid line bothered the ADC, but since I didn't follow their game they also started with me, I took the time to see the game returned, and although it is true that we perhaps did not play at a good level (we are in bronze II) it is not to be treated like this among the team, so, the jungler who took the time to bother just made a gank at minute 17:14 of the game, there is a very serious error by not playing for the botline when The enemy jungler made a total of 3, there we noticed a huge failure of our jungler, that at no time did neither my adc nor I bother him, but I did start to answer him when he started to bother us, (apart from that after his ganking the enemy jungler kills me and my jungler)
Translation:
Master Yi: Your adc sucks
Me: No, 1 gank minute 18 we are
Master Yi: You're right, they're both terrible
By not agreeing with him, he also begins to attack me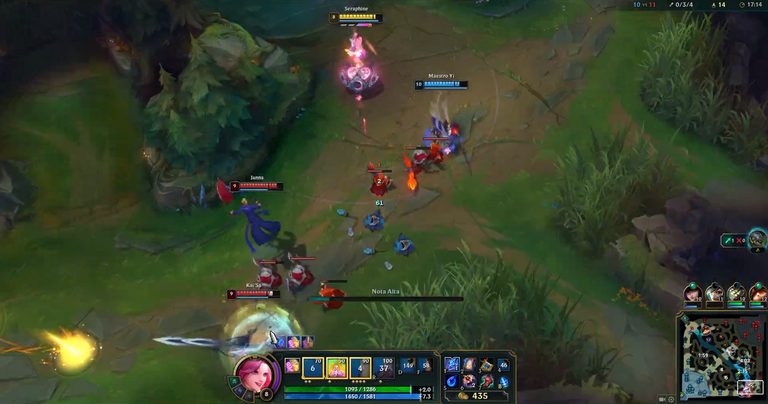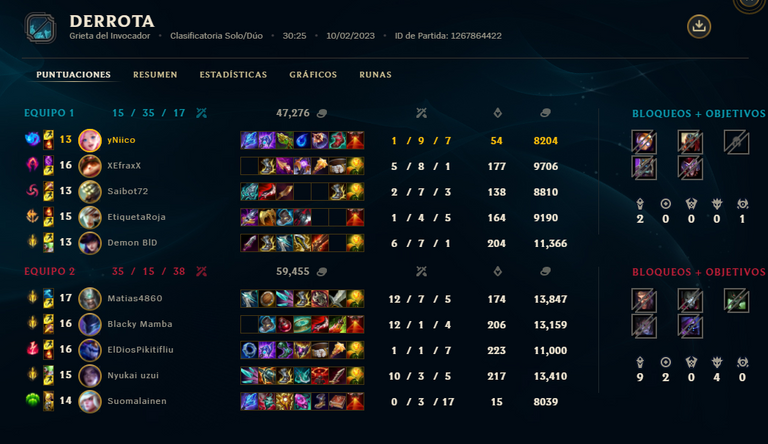 I think that for a support 9 deaths are not that serious, take into account that by not performing kills I do not give as much gold when dying, even so our enemies played much more as a team, thus making their Mid line go down to bot to help in the push, and with the plus that our jungler did not give support it was difficult to win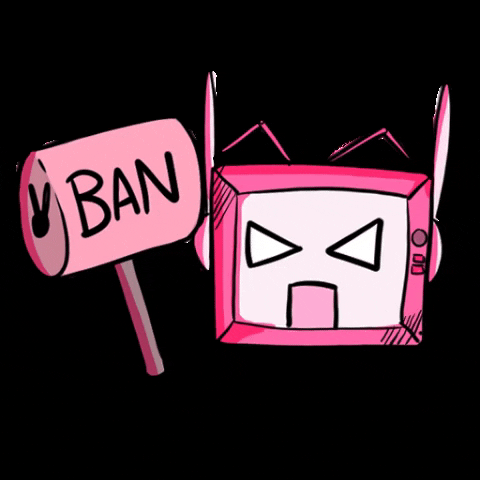 Source


These two are the ones I report to, I'll wait for them to be penalized correctly for bad behavior, we shouldn't give it any interest or importance and keep playing until we reach a level where this doesn't happen much, and if... unfortunately if we don't We level at the beginning, when we start playing it will send us to bronze

If we see well at the end of the game my ADC was the one who made the most kills, followed by the top, then they drop much more, thus giving 4 kills distributed between me (supp) and the mid and jungle, then it is a problem, since if we were holding well the lanes our jungle should have focused on the Top and the Bot, and leave the Mid with a game for both teams something much more passive
It's not all, no! Let's see this game too (rather the result) I wanted to bring you play again as a jungler, with a champion that I didn't like very much but trying it again I really liked the way we can get kills, surely having played for much longer I can understand some other aspects in a better way, well, in this game I played with a team something similar to this, but I felt alone in the game, and having a somewhat weak champion in the sense of life points, I did not feel the necessary support from the team to win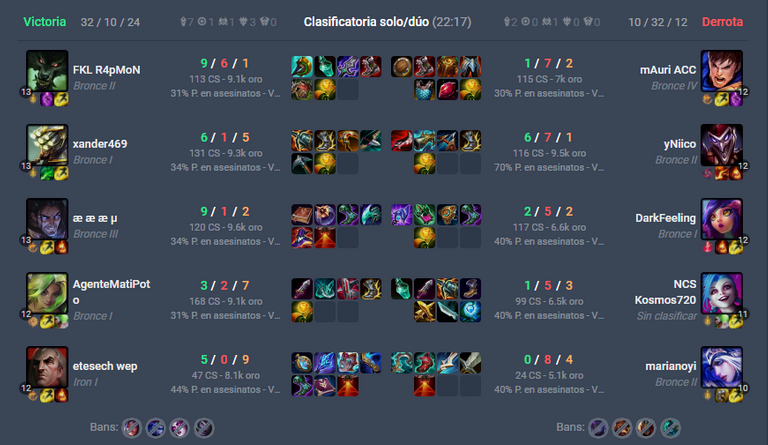 With 60% kills, my team was dying and losing the tower so fast that they didn't give me a chance to help them, since they were either dying, or they didn't understand that they had to get closer or (batter) the enemy for a better position of their own.
Without trying to go around so many times and leave you with the gameplay, I really like the seraphine champion, I think it has potential, I still have to learn a lot about the use of new champions, it is the only way to improve in the game, and to all those who wish to start Or are you going through something similar like a losing streak or teams full of toxic people? I recommend you try to do your best, even if the game is not victorious, you learn a lot

I also recommend using this app to help you select objects, runes, champions to counter enemies and more, it is a fascinating tool to start and learn much more easily, I leave the link of my referral below for them to download it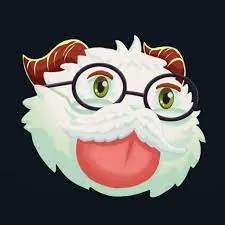 I want to invite you to my Twitch channel to follow and support me, I am almost every day playing league of legends, TFT and also doing rising star game raffles, the user will leave them big below
ydaiznfts

ydaiznfts#1000 El club de Rising Star

El club de Rising Star

Twitter

Reddit

Twitch
Thanks for reading, huge hug from ydaiz⭐

---
▶️ 3Speak
---
---