[ENG/] Why meet Tigre?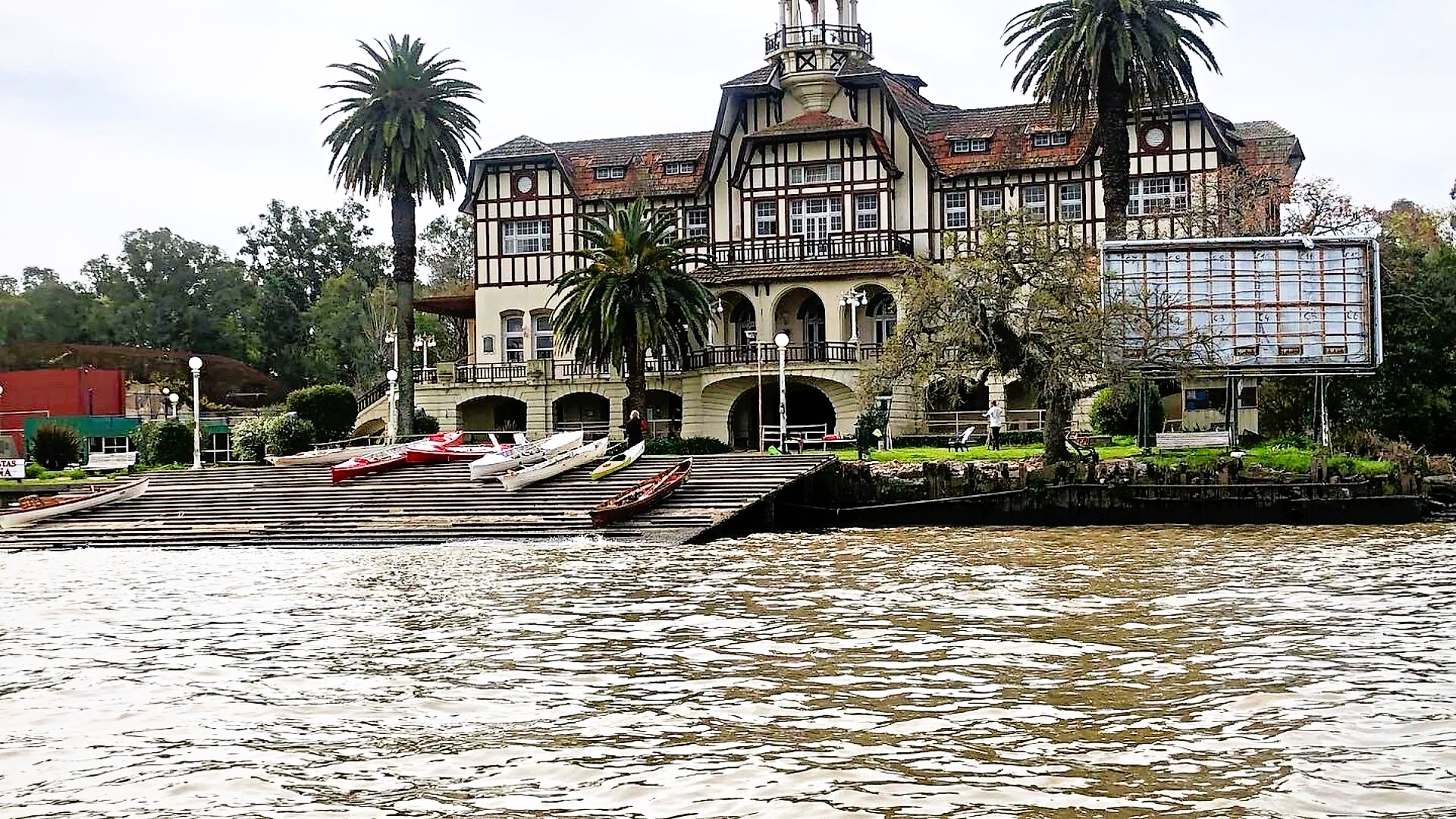 Buenos Aires is characterized by its hectic life in the capital where the stress of day to day is present in a constant evolution, you can still mitigate all this, attending the many artistic and cultural activities that are achieved everywhere, if what you want is to get oxygen With nature and breathing purer air you can do as we did, my daughter Elisa, my friend Josefina and yours truly, we traveled just 38 kilometers from this great city and an hour traveling by train from the Retiro railway station we were able to reach Tigre and we spent a Saturday full of adventures where we got handicrafts, jams, delicious ice creams and an art exhibition in the Houses of Cultures and many interesting things at the Puerto de frutos fair, where in the past the crops of the better known Paraná river delta arrived. as the Tigre River and which were later marketed in the capital. You can also enjoy the Parque de la Costa where there is fun for both children and adults who like to feel adrenaline but the most pleasant and relaxing for us was the boat ride on the Tigre River where we could observe people practicing water sports like the oar Enjoy the view of houses with all kinds of architecture and legendary mansions of very old dates. The people who live here are used to receiving gas and drinking water for their consumption and which is distributed weekly, they have medical clinics and a school for children.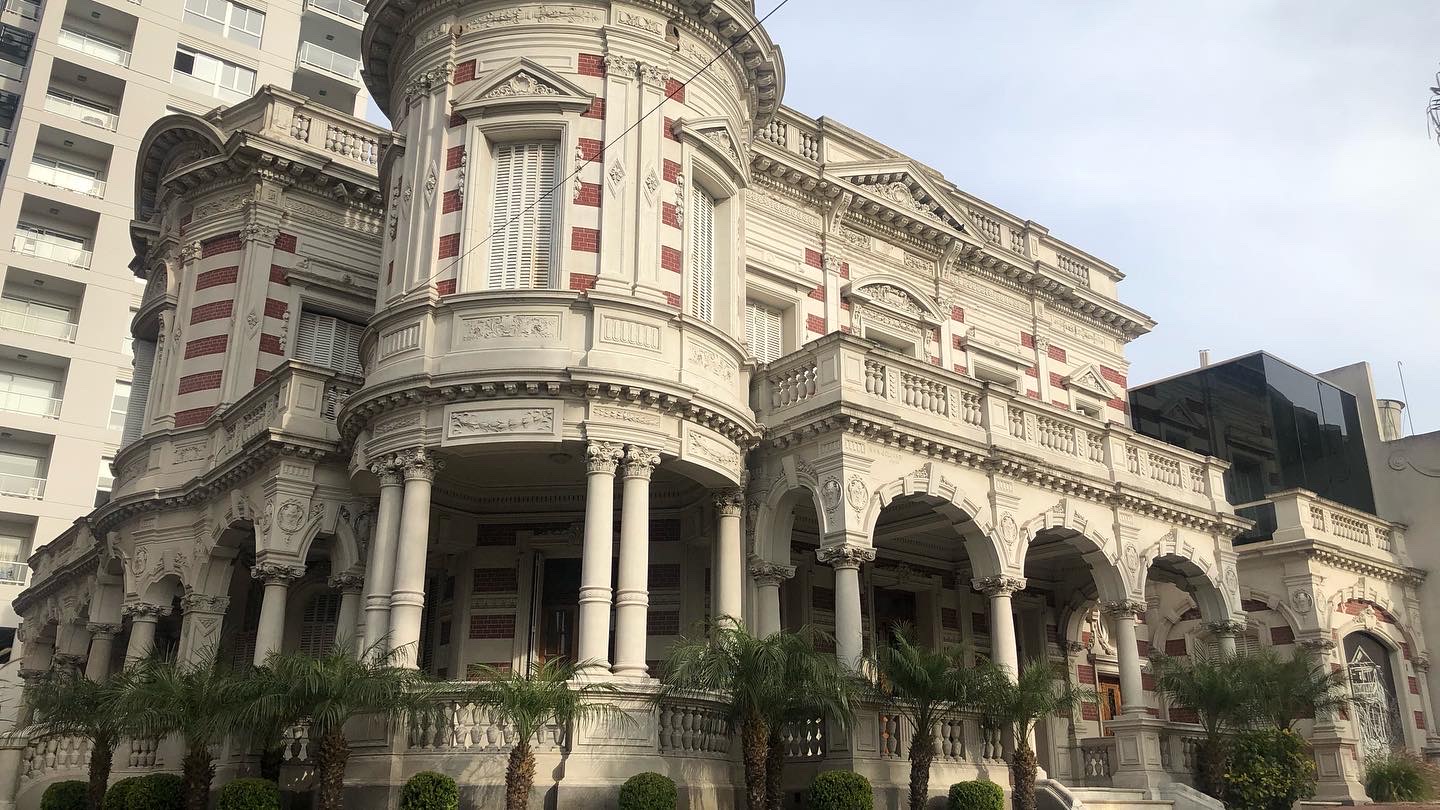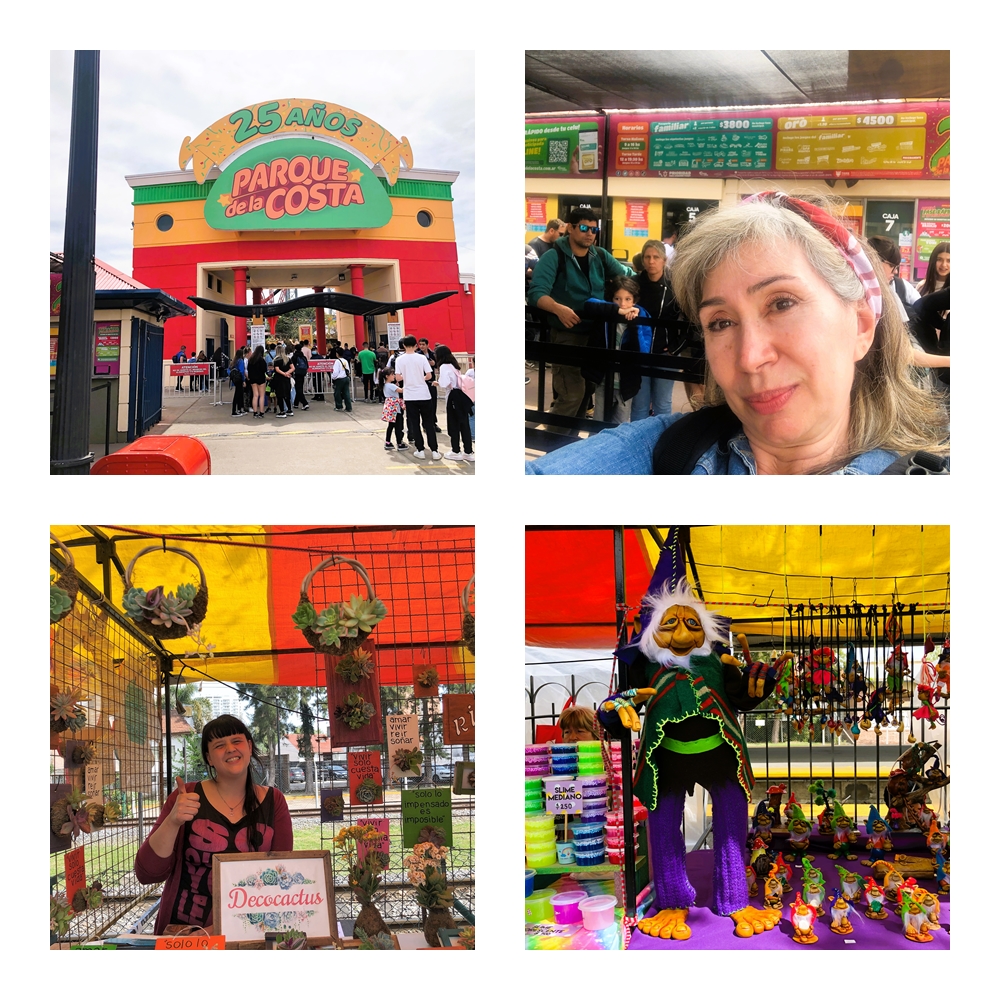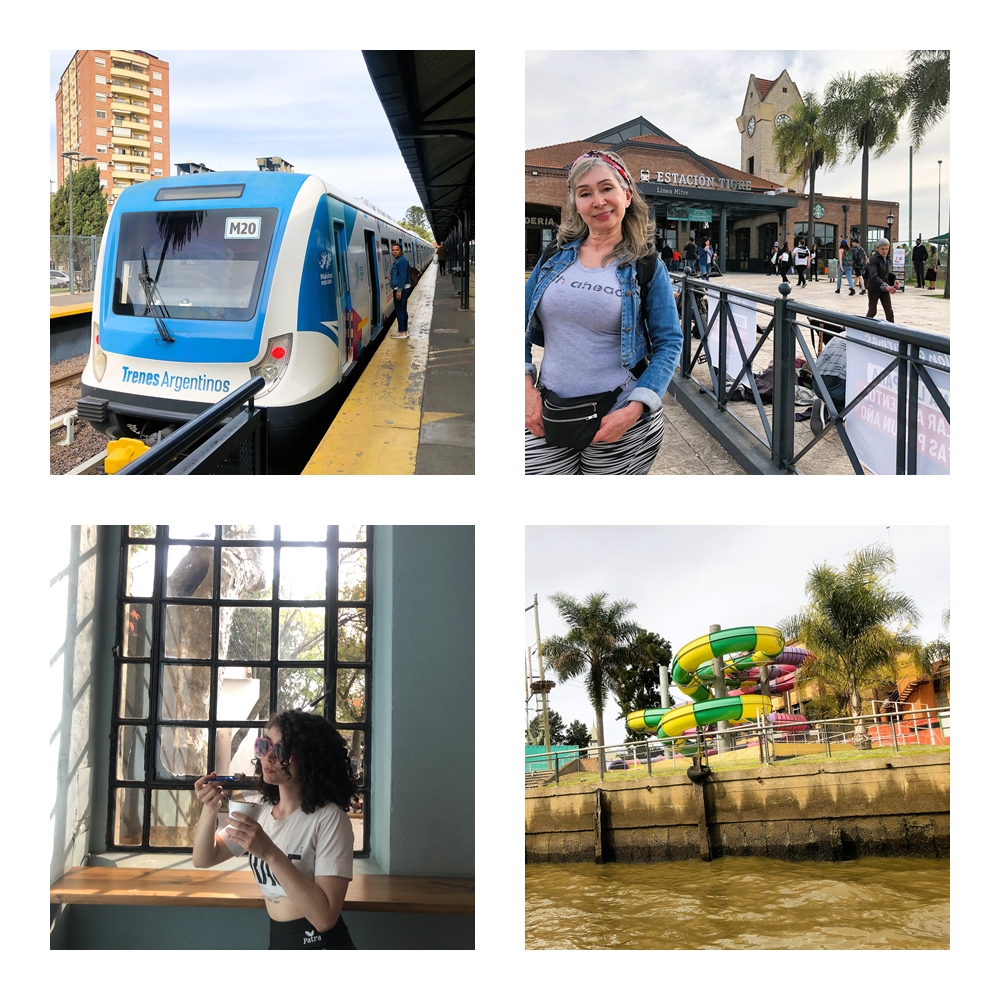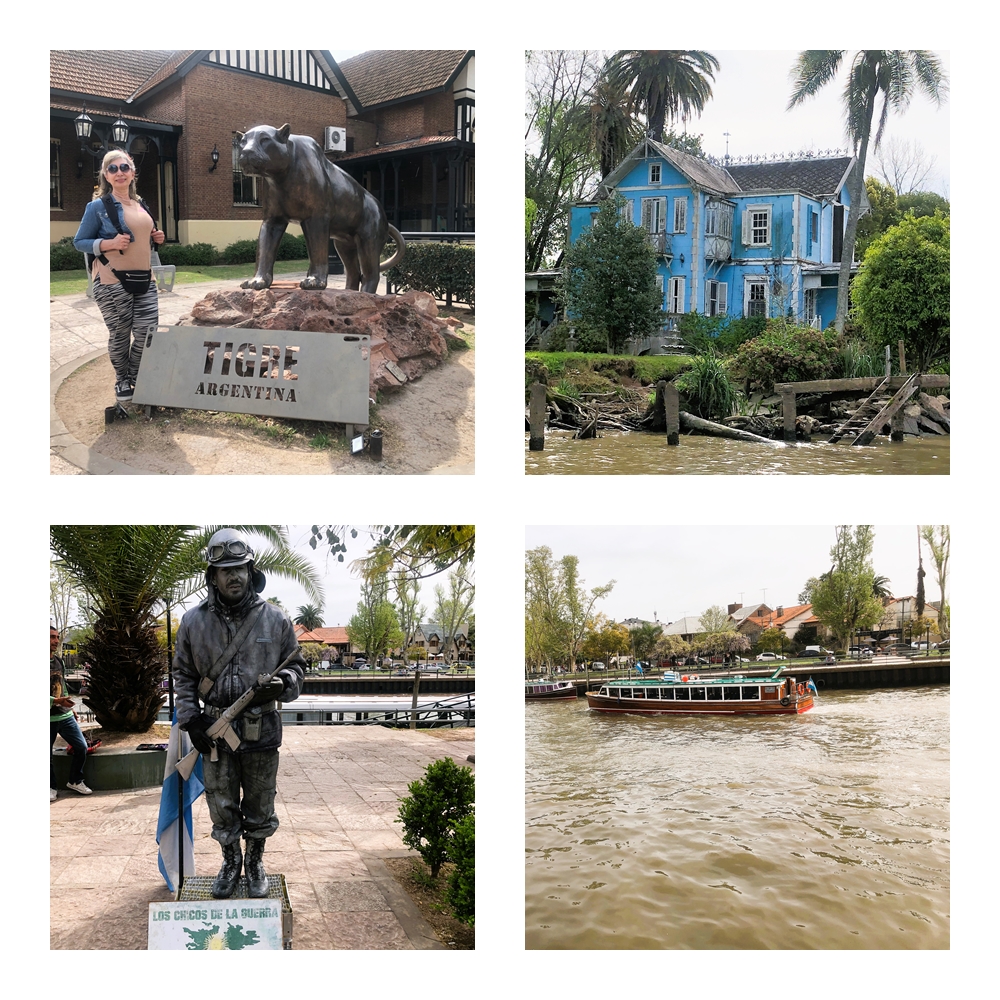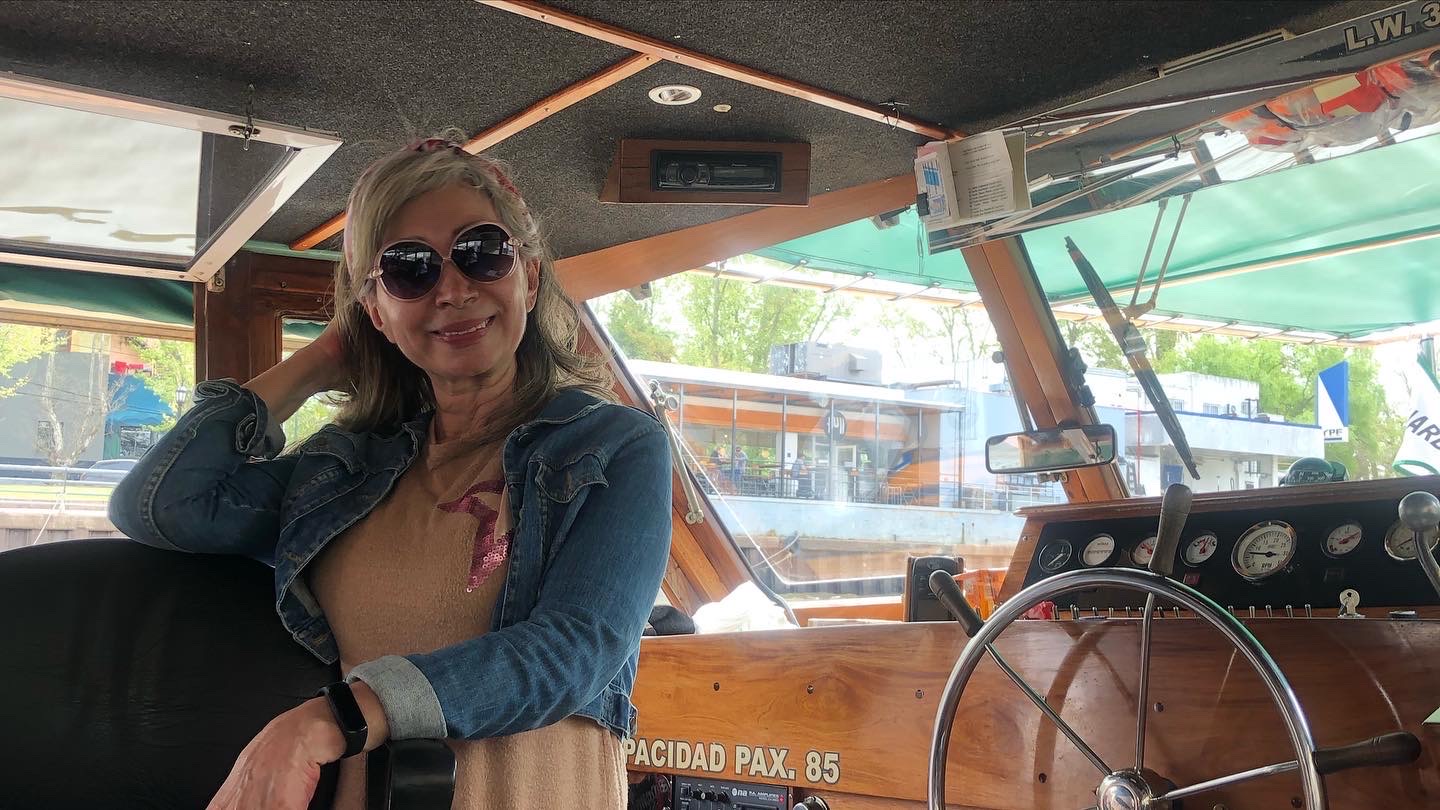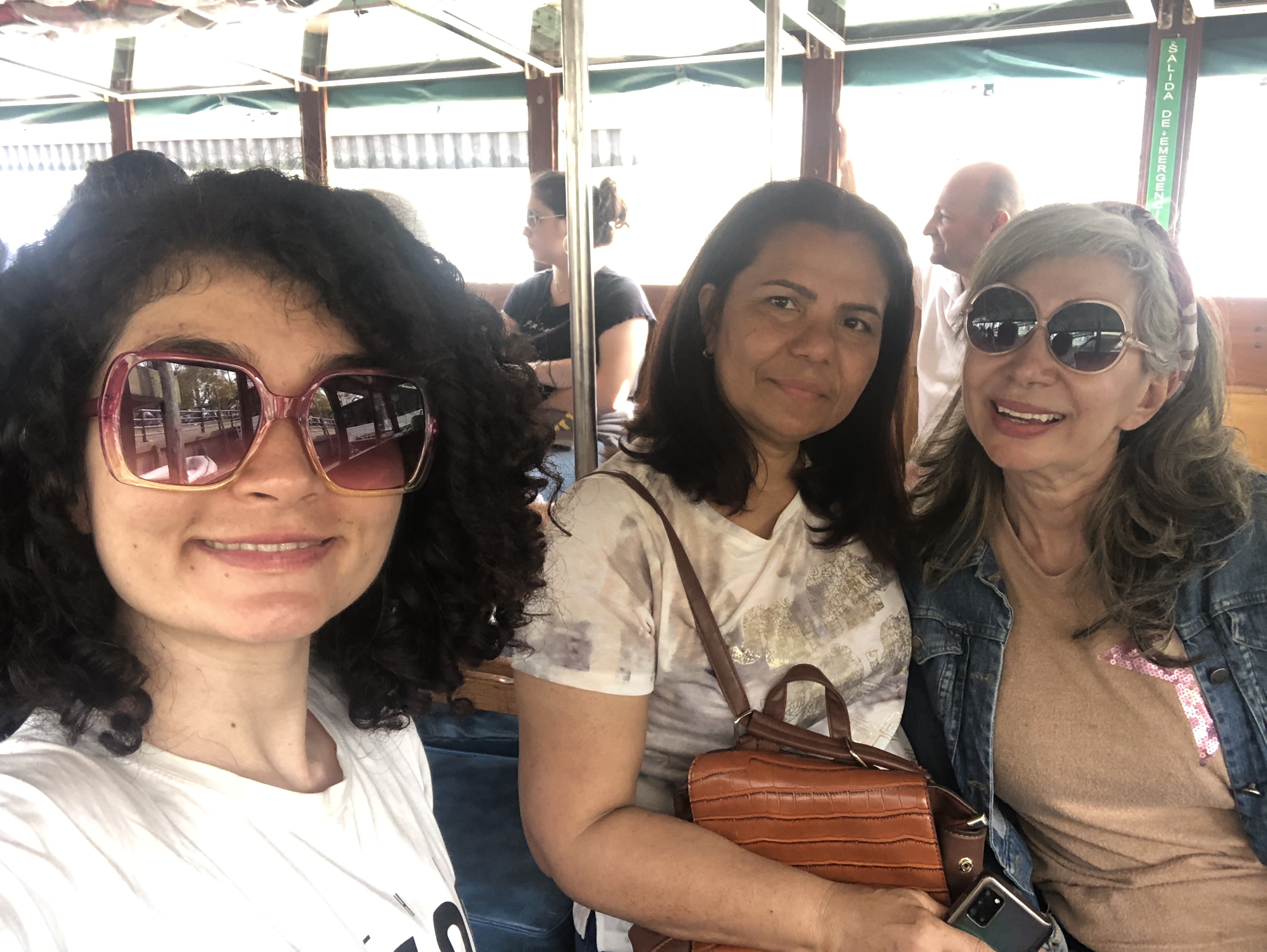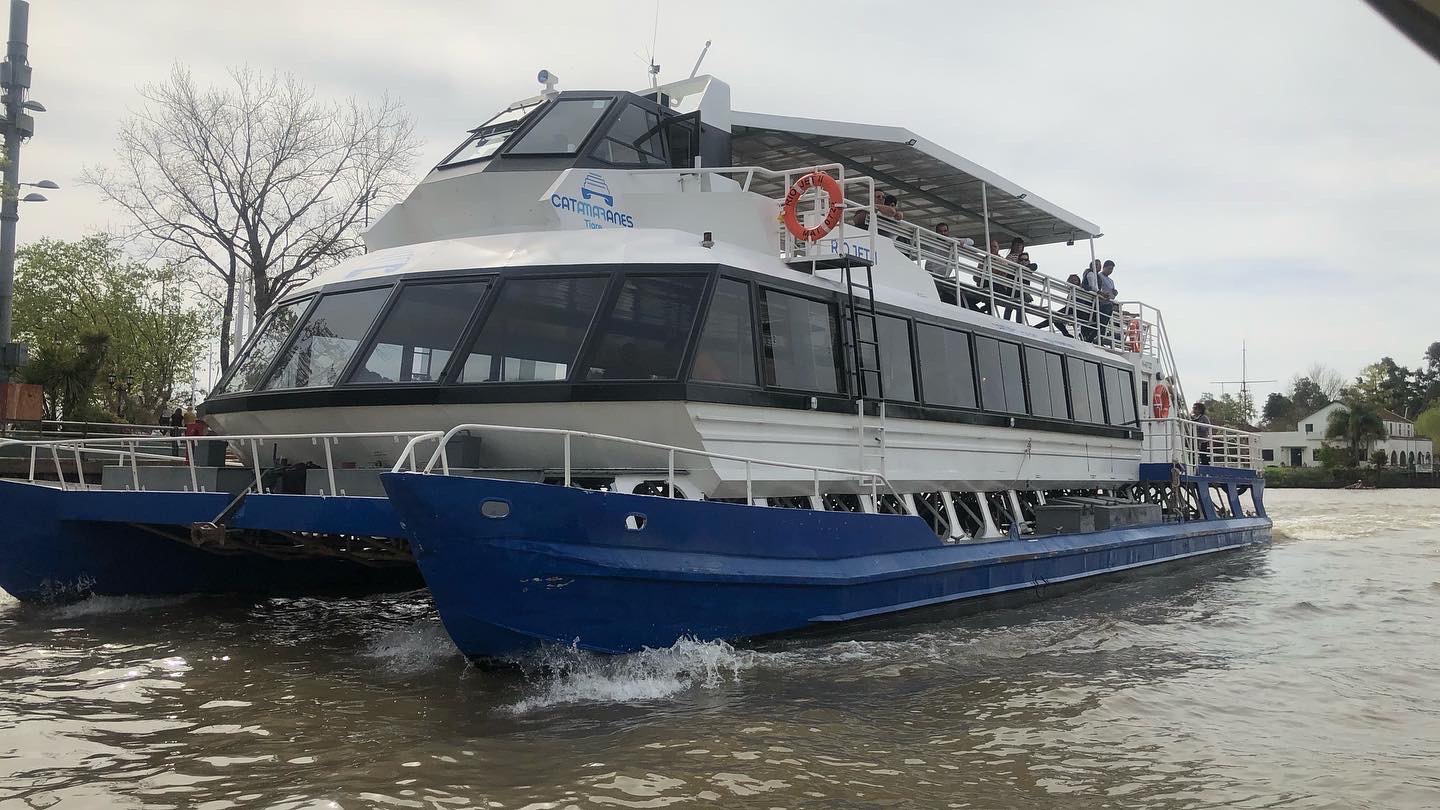 In the Casa de las Culturas, we observed an exhibition of the collection of paintings and drawings called Jardines Paralelos by the plastic artist Carmen Ossoinak, who is a native of Tigre and recreates many landscapes of her beloved Tigre river. I really liked her technique and delicacy in each brushstroke. Actually, it was a very enriching walk from every perspective, we learned more about the culture and diversity of Argentina, where you are always surprised by the diversity of its landscapes, but always observing the common factor of the human warmth of its people.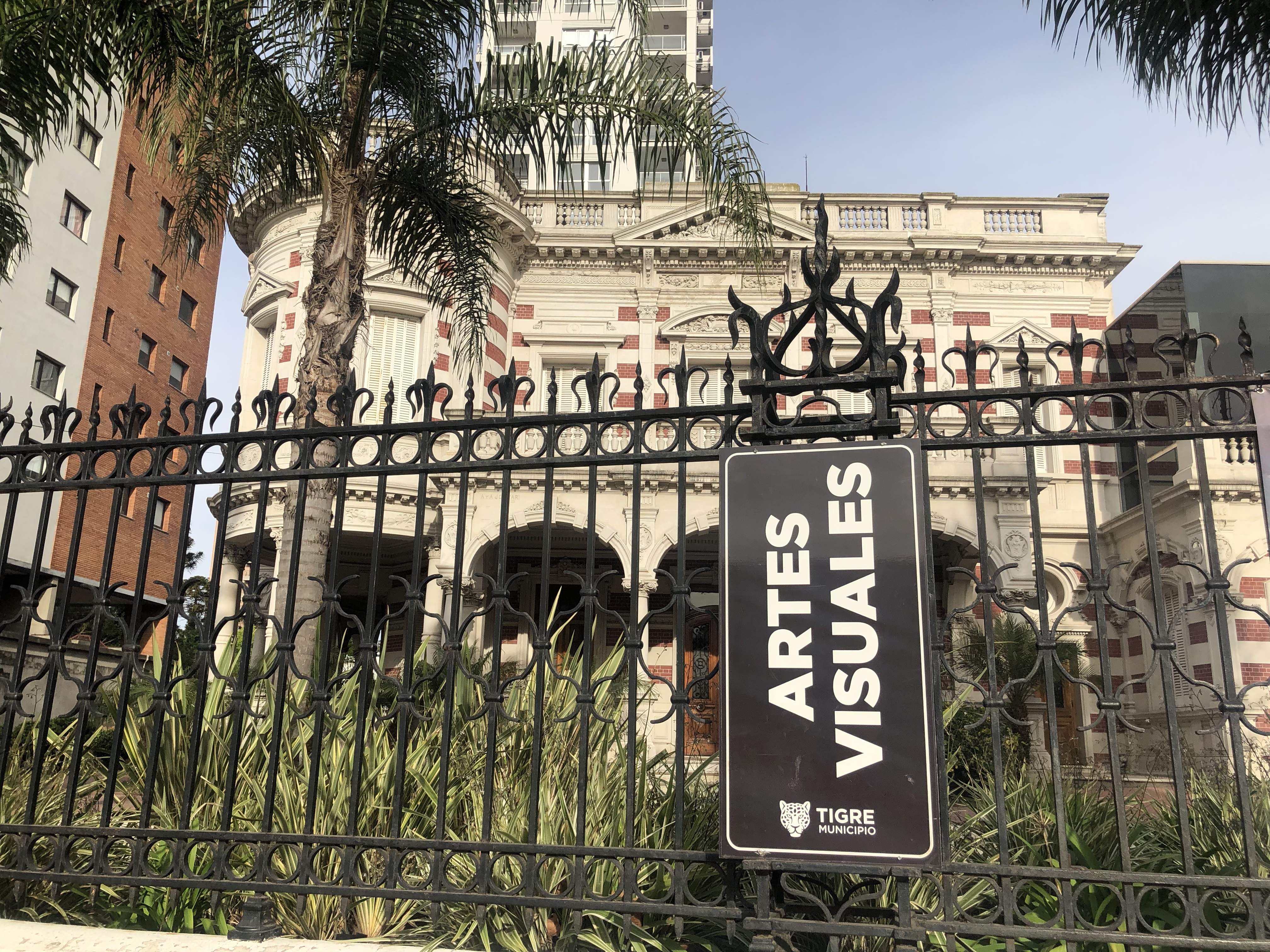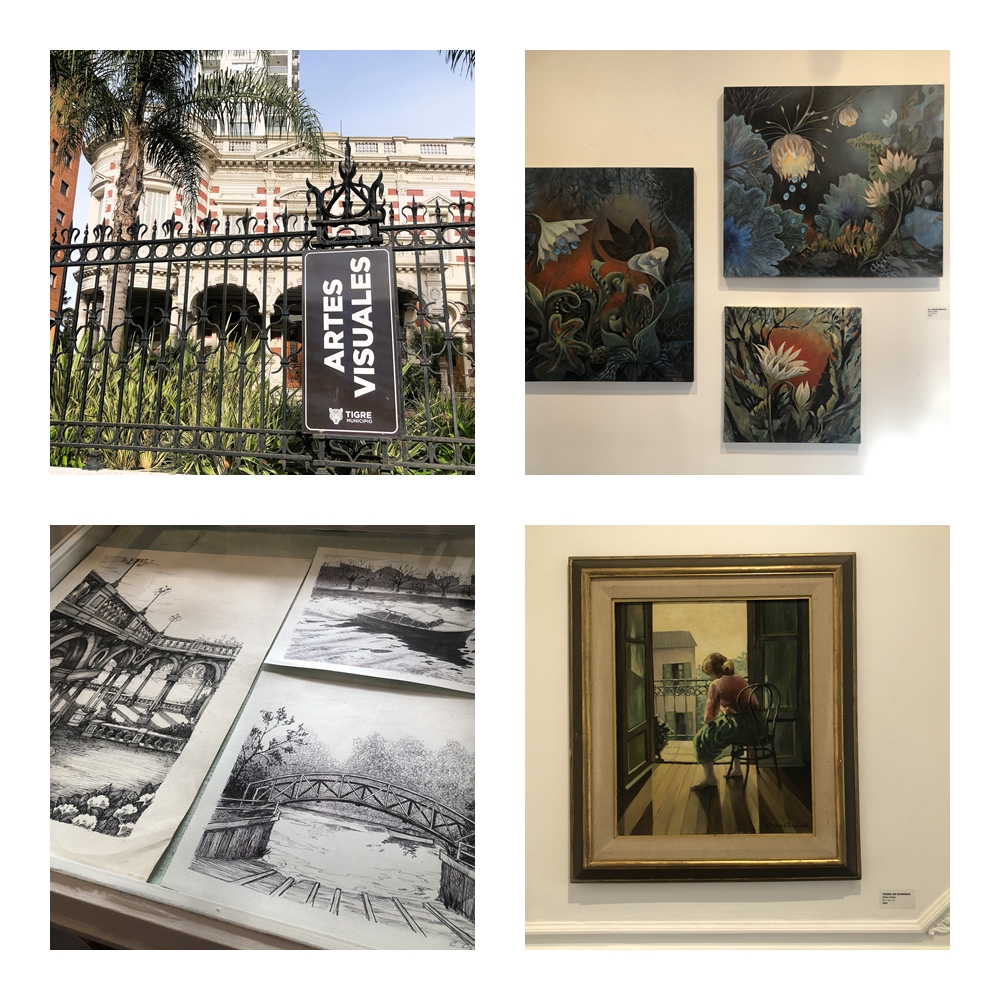 A big greeting to all the Hivers, wishing you had a wonderful weekend, I hope that if you have the opportunity, you will not miss this fantastic place where you will recreate yourself in a great way. A virtual hug and we read each other in the comments 🥰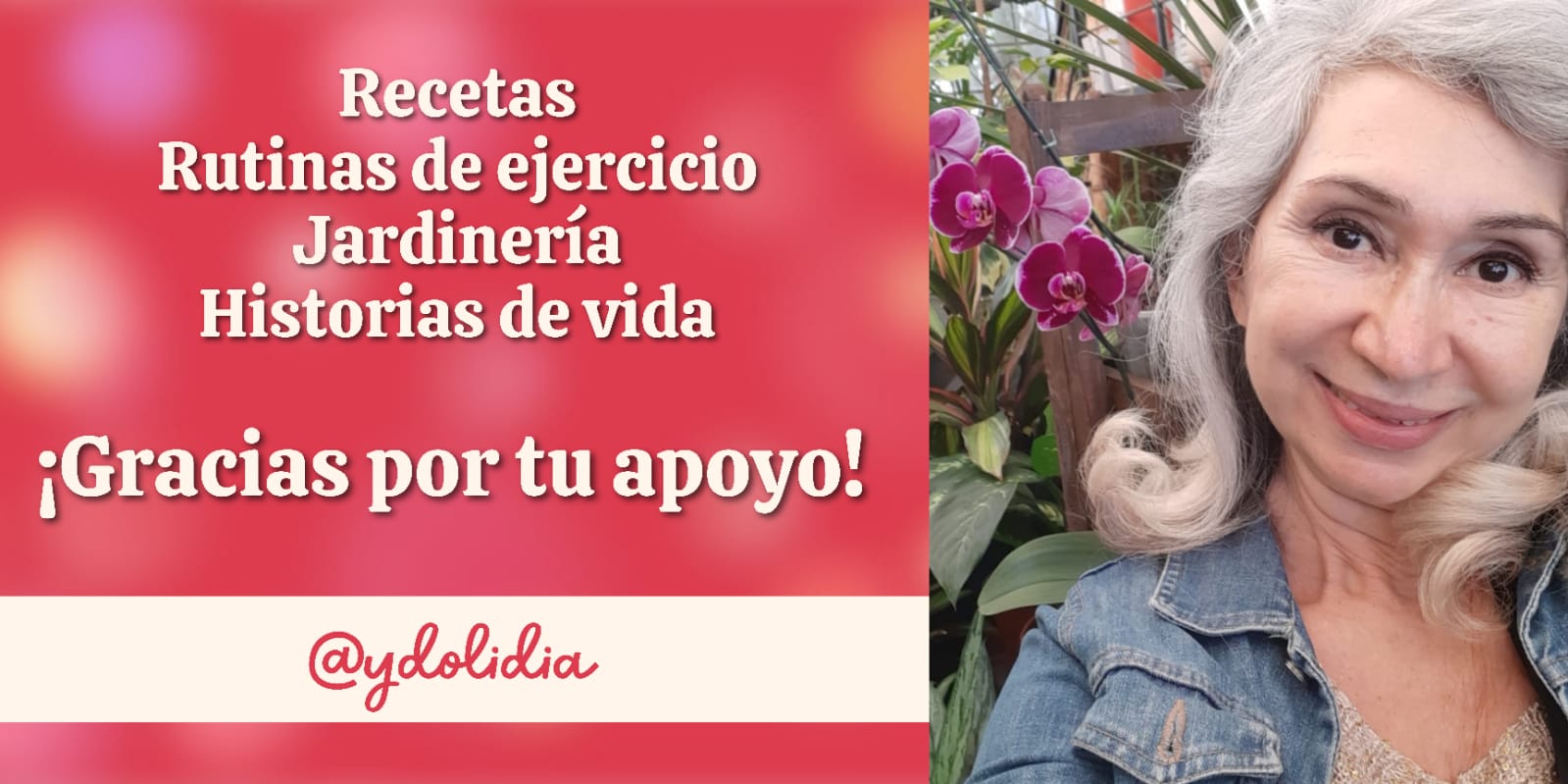 ⭐ Photos: by me / Fotos: de mi autoría
⭐ Translation/Traducción: DeepL Translator
⭐ Editor utilizado/ Publisher used: Canva
⭐ Separator/ Separador: @breili
---
---