Un día diferente para los Fernández Marín, Piscinita (Esp-Eng)
Hola, qué tal amigos, gusto en saludarles soy @yelimarin y hoy quiero compartirles un día maravilloso y de mucho relax en compañía de mi familia, esto como parte de la iniciativa de esta maravillosa comunidad sobre los viajes familiares, así que aquí les traigo el nuestro, ya que en esta oportunidad nos tomamos un día para pasarlo diferente.
Hello, how are you friends, I'm @yelimarin and today I want to share with you a wonderful and relaxing day with my family, this as part of the initiative of this wonderful community about family trips, so here I bring you ours, because this time we took a day to spend it differently.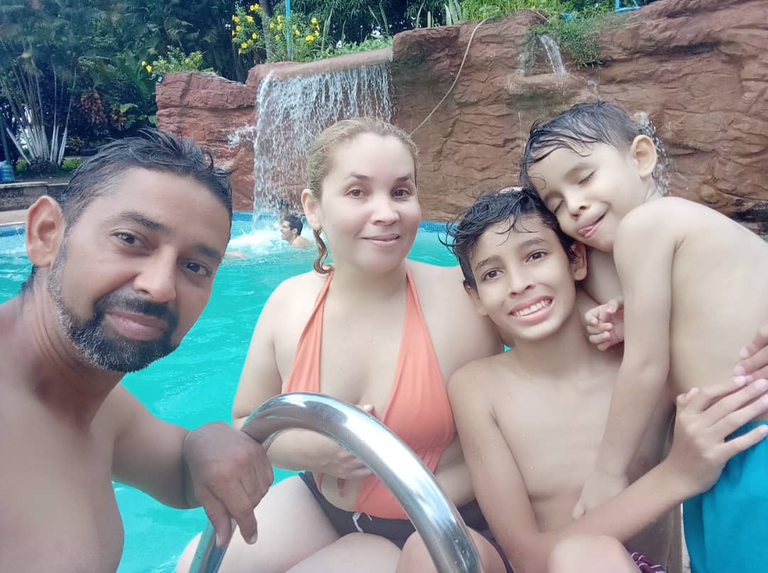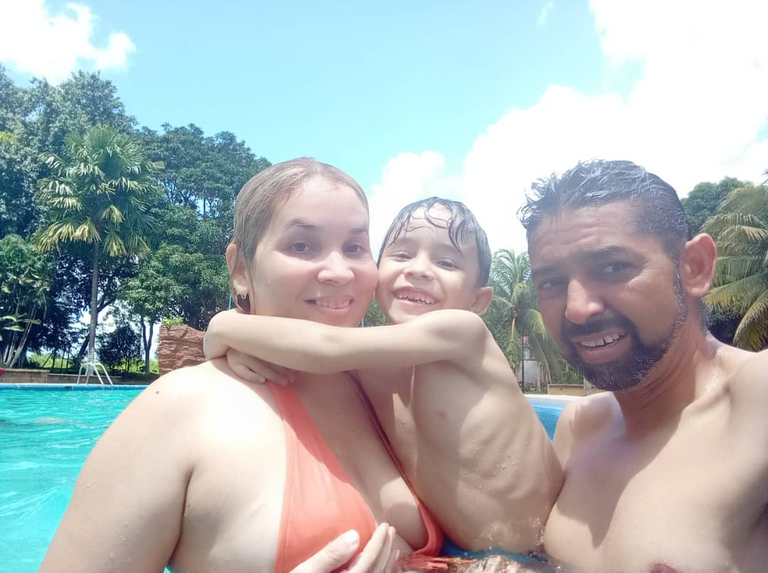 Me habían hablado de un lugar muy cercano a mi domicilio donde se podía compartir en familia, en un ambiente seguro, agradable y para allá nos fuimos.
I had been told about a place very close to my home where I could share with my family, in a safe and pleasant environment, and that's where we went.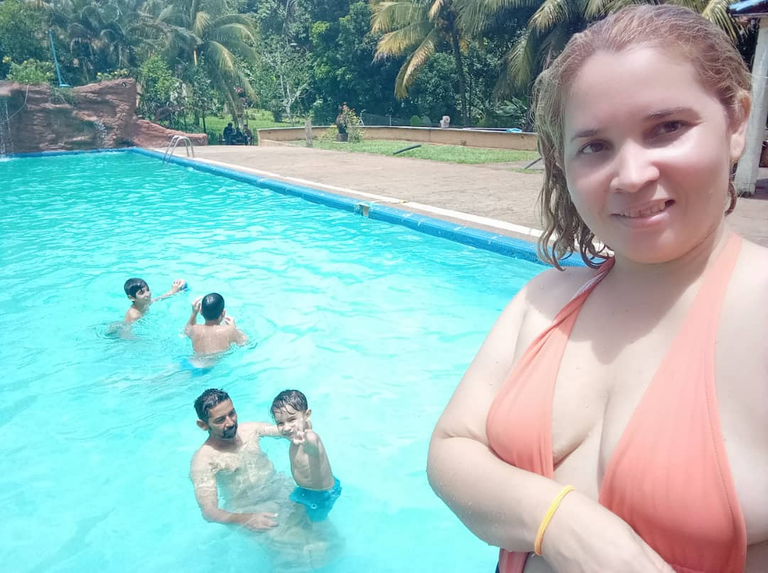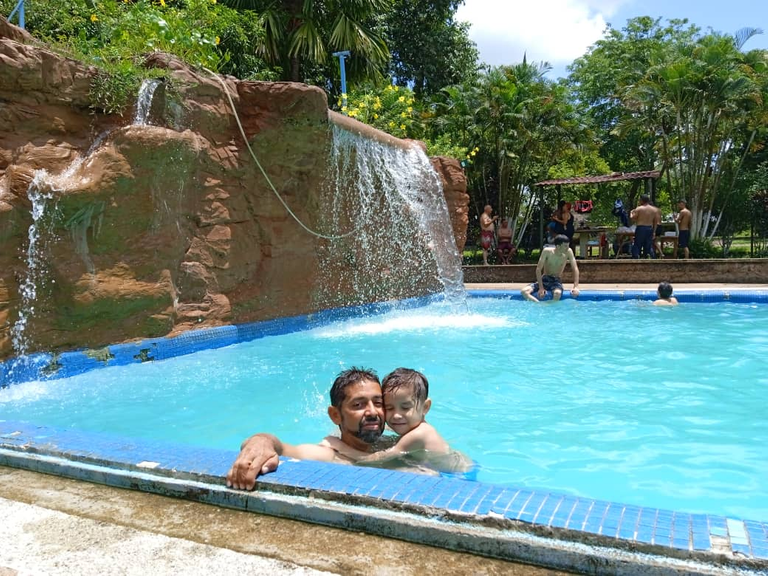 Se trata de unas casas de campo ubicadas en la entrada de la comunidad La Cruz de la ciudad de Maturín estado Monagas, donde queda una piscina fabulosa que nos disfrutamos desde que llegamos hasta que nos vinimos, mis hijos salieron arrugaditos de ahí.
It is a country house located at the entrance of the community of La Cruz in the city of Maturin, Monagas state, where there is a fabulous pool that we enjoyed since we arrived until we left, my children came out of there wrinkled.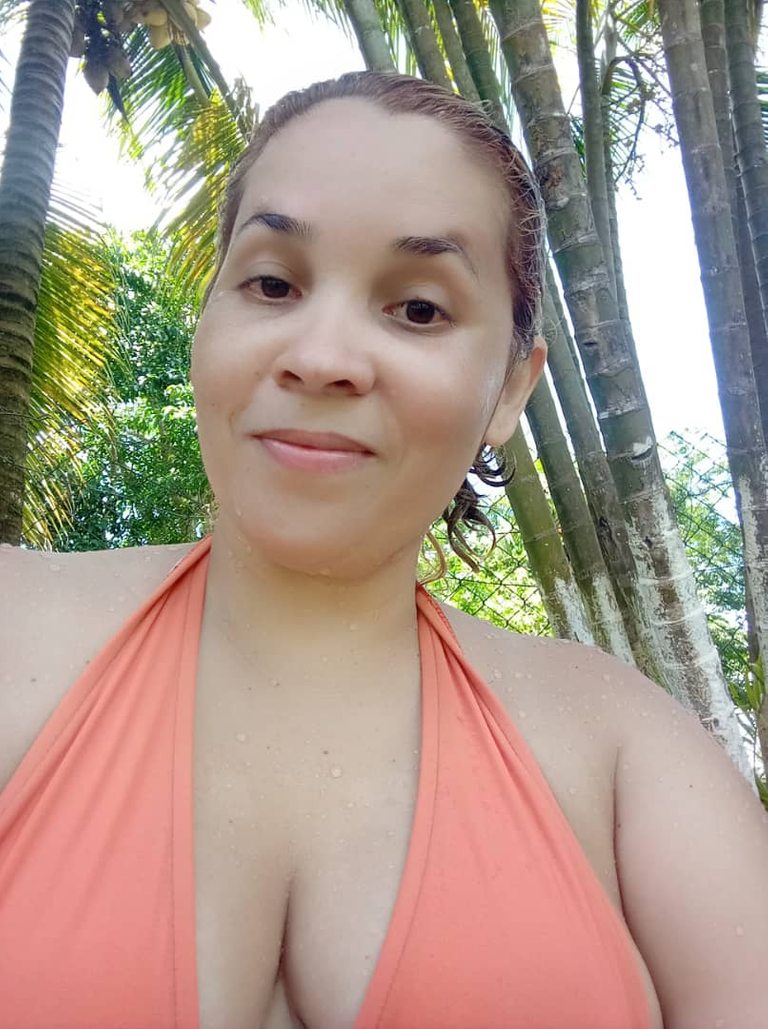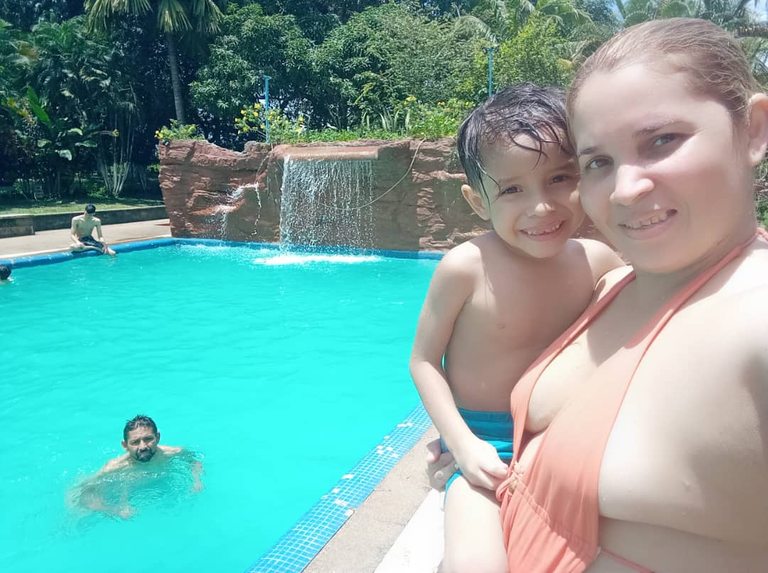 Llegamos a eso de las 9 AM y retornamos ya pasadas las 6 PM, mis pequeños hijos disfrutaron de un día genial, el lugar nos gustó muchísimo, estuvimos el día relajados, con buena música, una entrada bastante económica, y lo mejor de todo es que puedes llevarte tu comida e incluso cocinar allá.
We arrived around 9 AM and returned after 6 PM, my little kids enjoyed a great day, we liked the place very much, we spent the day relaxing, with good music, a very cheap entrance, and the best of all is that you can take your own food and even cook there.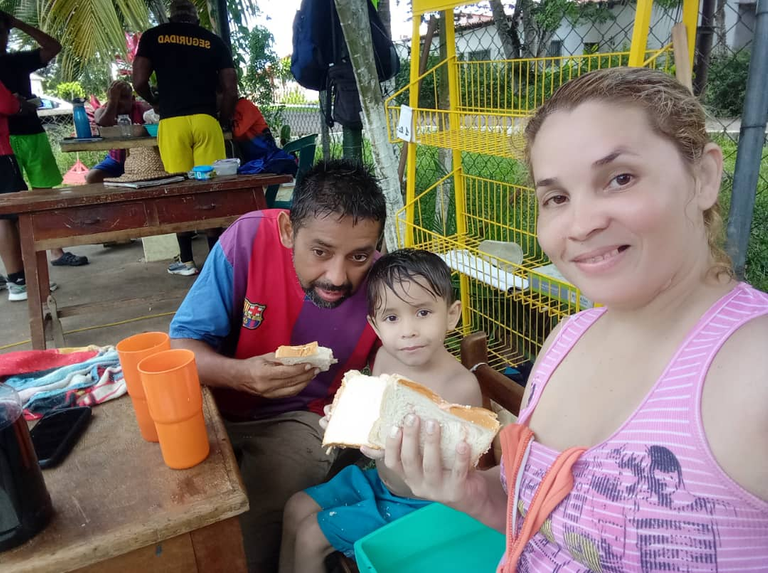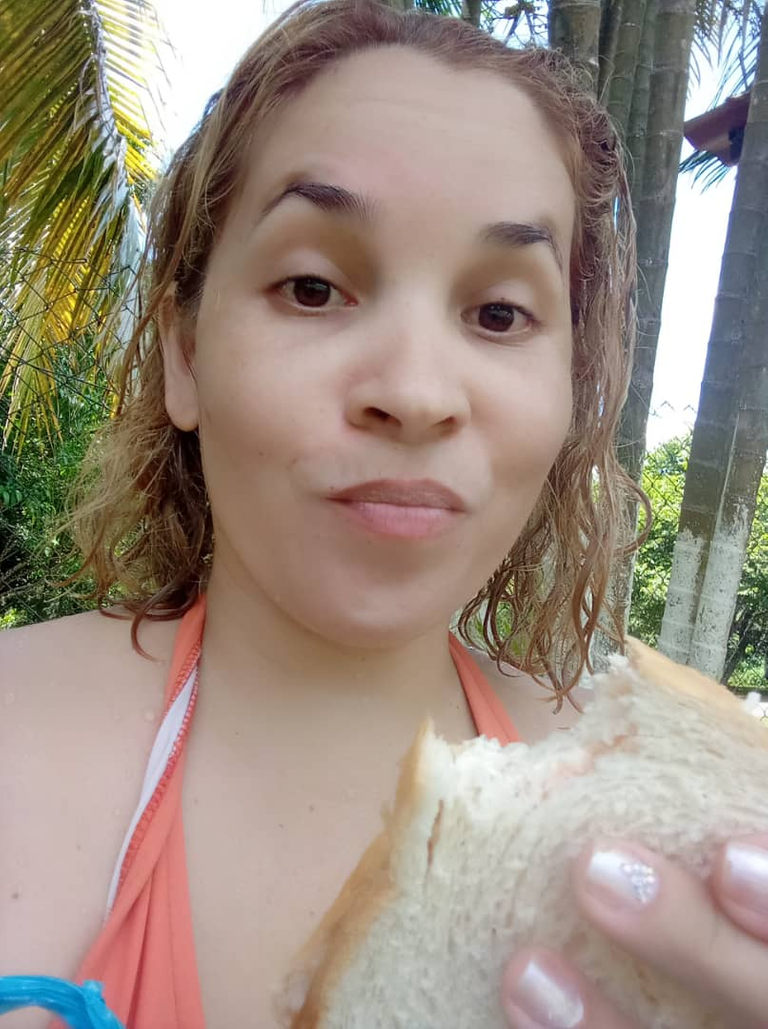 Yo estaba cargada de mucho estrés y esta salida fue bastante relajante, lo único que olvide que el sol y yo no somos buena compañía y quedé como un camarón.
I was loaded with a lot of stress and this outing was quite relaxing, the only thing I forgot was that the sun and I are not good company and I looked like a shrimp.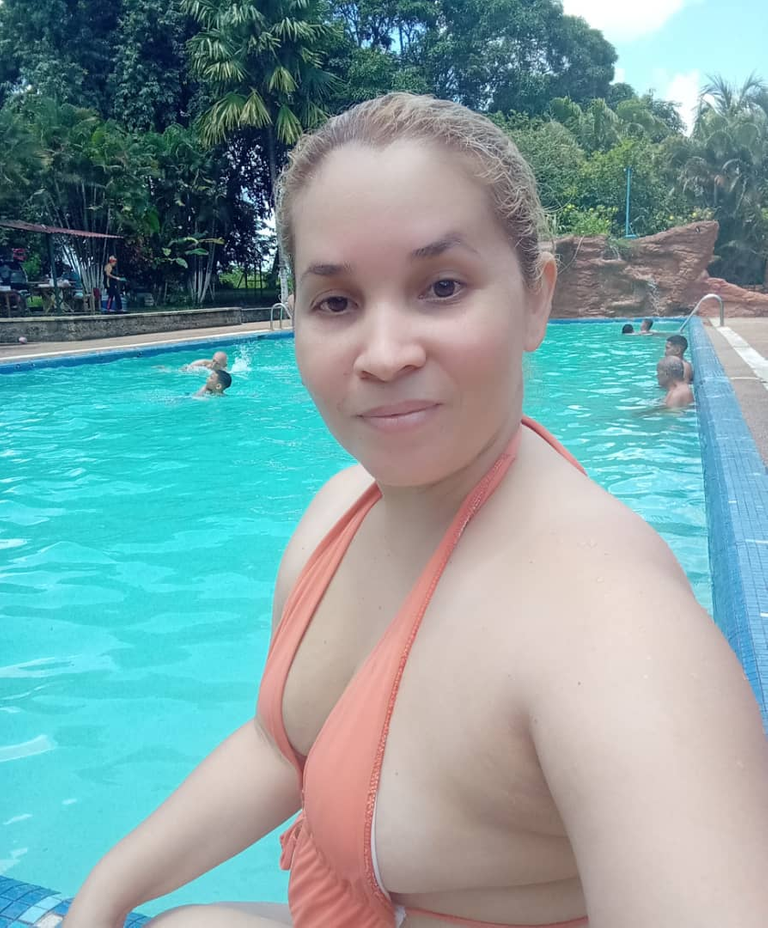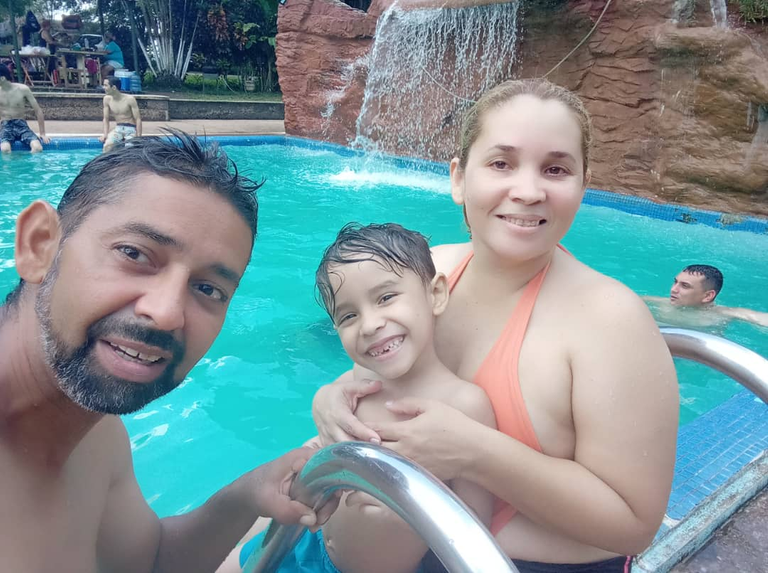 Siempre es bueno tomarnos un día para la familia, para crear recuerdos, para compartir con los que más amamos, nuestro tesoro más valioso que es nuestra familia.
It is always good to take a day for family, to create memories, to share with those we love the most, our most valuable treasure which is our family.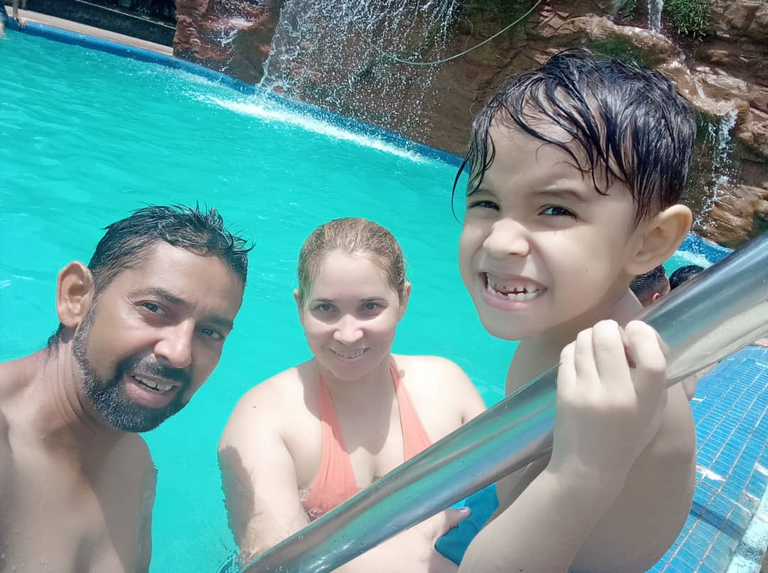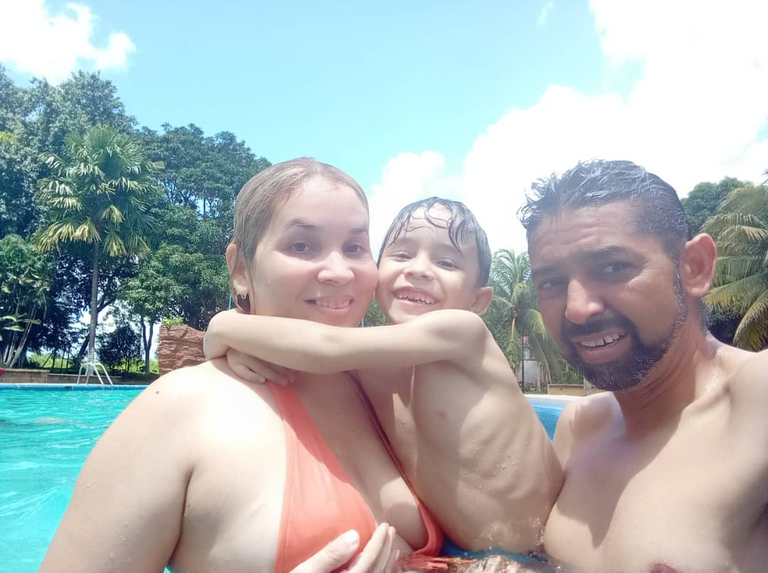 Danielito mi hijo me dijo que su cumpleaños se lo celebrará ahí y es viable, ya que podemos llevar comida y bebidas si queremos, les cuento que la entrada cuesta tres dólares y tenemos un estacionamiento seguro, es un club privado, donde se pueden hacer eventos, cumpleaños y pare de contar.
Danielito my son told me that his birthday will be celebrated there and it is feasible, since we can bring food and drinks if we want, I tell you that the entrance fee is three dollars and we have a secure parking, it is a private club, where you can do events, birthdays and stop counting.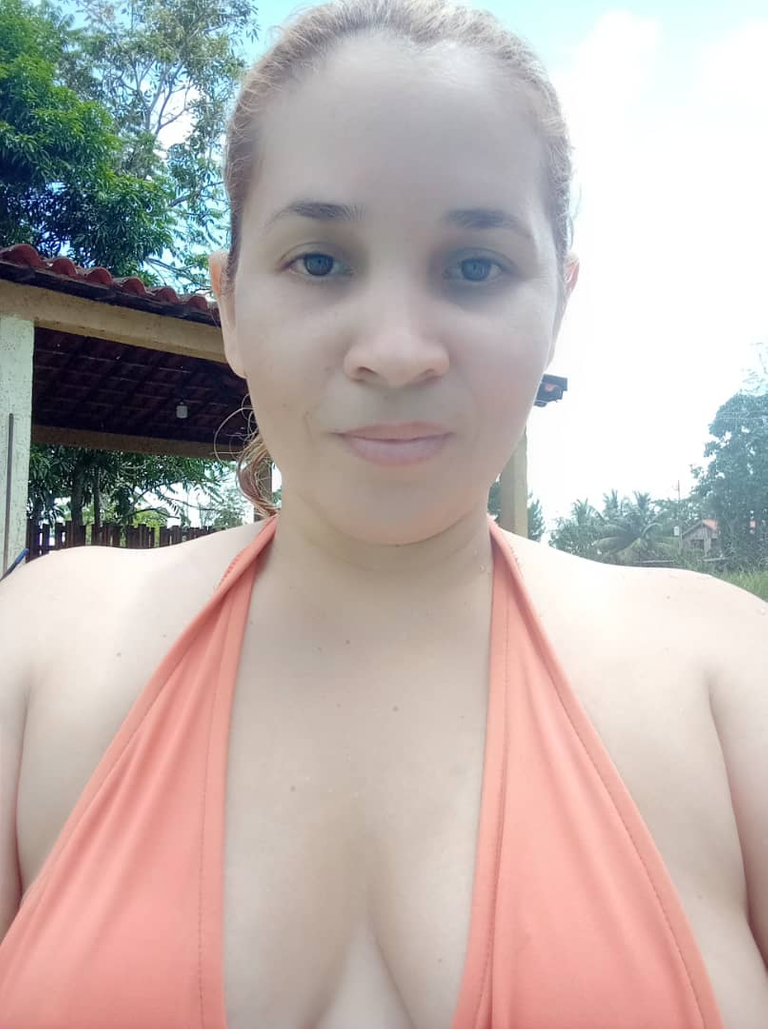 Si de pronto quieres hacer un sancocho en el lugar ellos mismos te consiguen la leña y ponen todo a tu disposición, tienen una parrillera bien grande por si quieres con tu familia disfrutar de una parrilla.
If you want to make a sancocho in the place, they themselves get the firewood and put everything at your disposal, they have a large grill if you want to enjoy a barbecue with your family.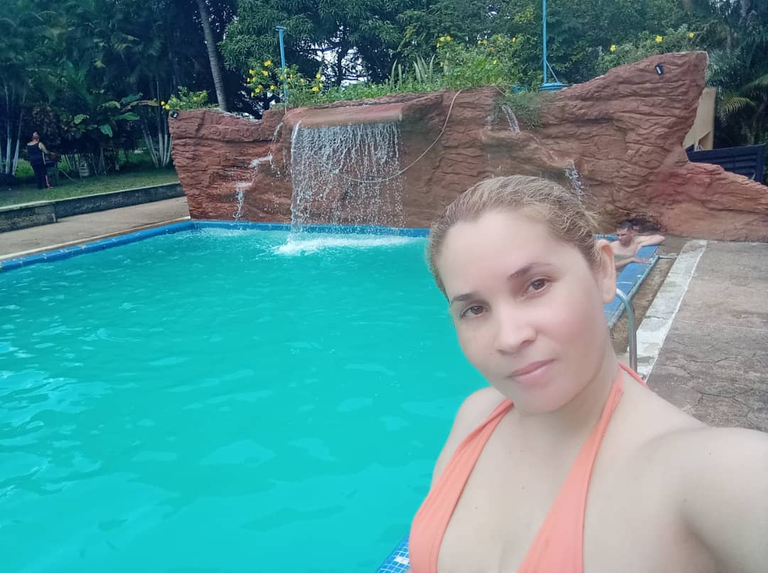 Los baños son muy limpios, también puedes llevar un reverbero si deseas cocinar allá, yo opté por llevarme todo listo con un termo de jugo y demás, prácticamente salimos de la piscina solo para comer y luego a la piscina otra vez.
The bathrooms are very clean, you can also bring a reverbero if you want to cook there, I chose to take everything ready with a thermos of juice and so on, we practically left the pool just to eat and then to the pool again.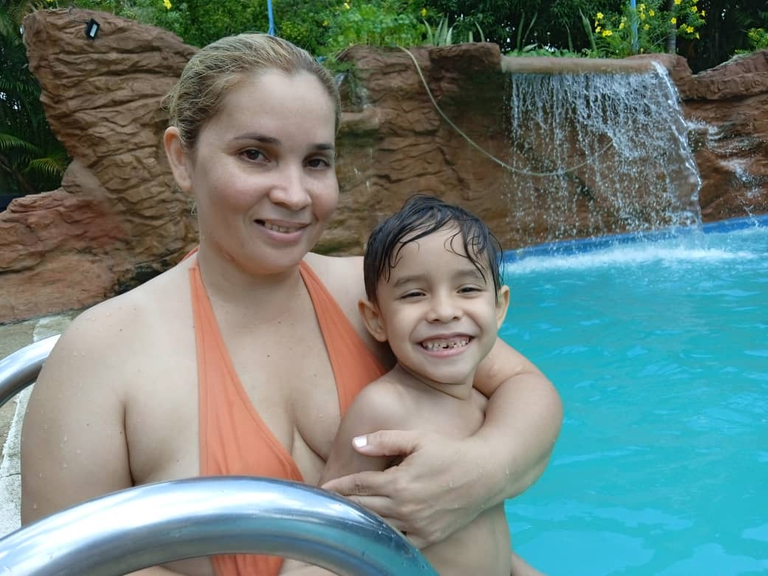 Vi a varias personas de la tercera edad practicando natación, fue inspirador para mí, que a mis años aún no sé nadar.
La piscina tiene una profundidad máxima de 2 metros con 10 centímetros y tiene como todas su parte baja que era justo donde estaba yo.
I saw several elderly people practicing swimming, it was inspiring for me that at my age I still do not know how to swim.
The pool has a maximum depth of 2 meters and 10 centimeters and has as all its lower part which was just where I was.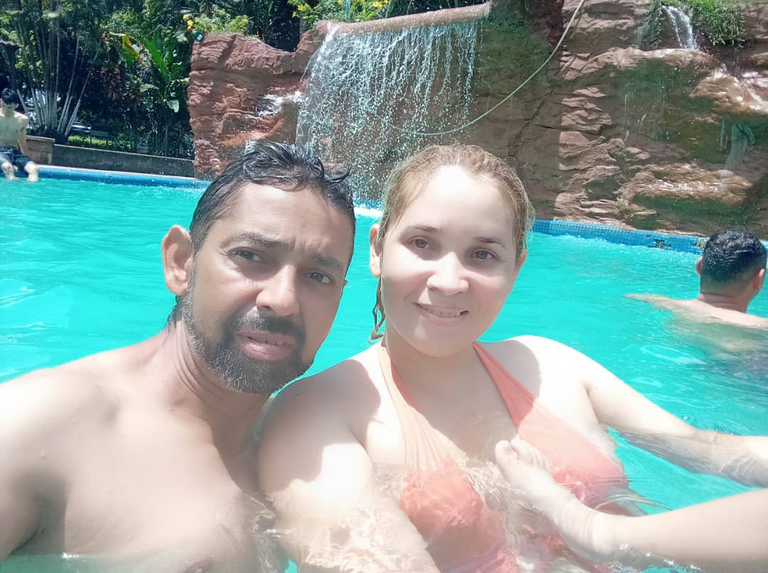 Tiene una cascada muy bonita, pero a esa parte no pude llegar porque es justo la más profunda y yo con la profundidad del agua no juego, por eso se las muestro desde afuera.
It has a very nice waterfall, but I could not get to that part because it is just the deepest and I do not play with the depth of the water, so I show it from the outside.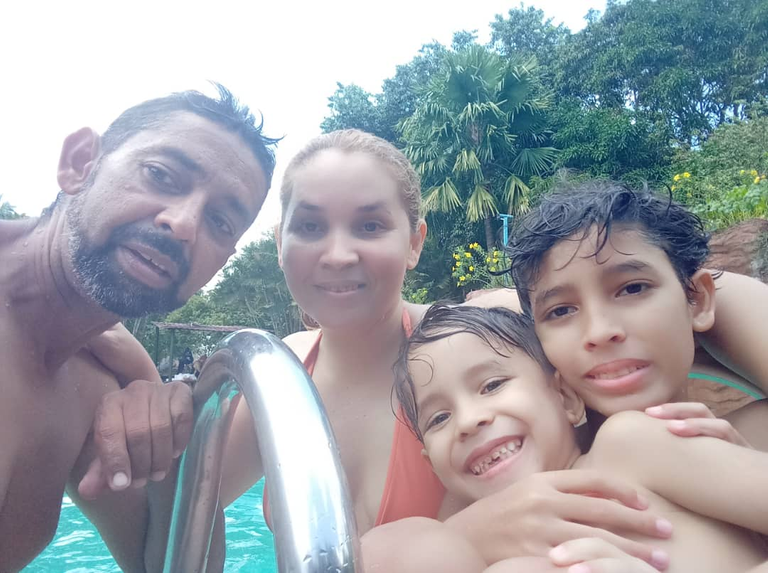 Por suerte contamos con un muchacho de seguridad encargado de velar por la integridad de los bañistas y para mí eso es fundamental, sobre todo cuando mis hijos están dentro del agua y tampoco saben nadar.
Fortunately, we have a security guy in charge of watching over the integrity of the swimmers and for me that is fundamental, especially when my children are in the water and they don't know how to swim either.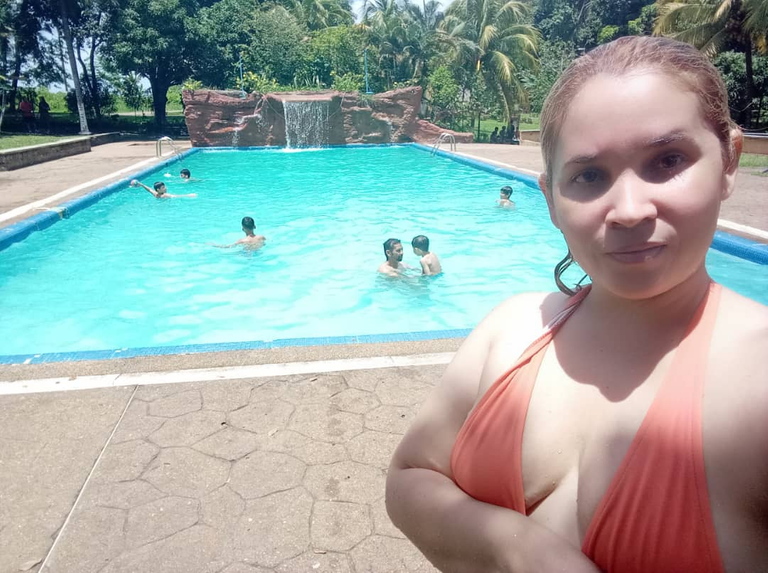 Las imágenes son de mi propiedad, tomadas con mi celular Redmi 9 A, utilice el traductor DeepL para compartirles la versión inglesa
The images are my own, taken with my Redmi 9 A cell phone, I used the translator DeepL to share with you the English version

---
---