3ra Exhibición 🤸🏽‍♂️ en el parque recreativo y deportivo el samán📌 [ESP | ENG]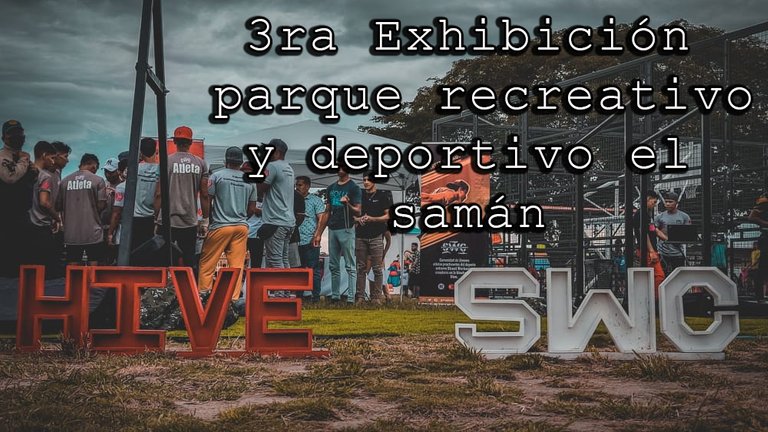 ¡Hola, Hive!😁
Que tal lectores de la comunidad, el día de ayer sábado 25 de junio, se logró en tiempo record, realizar la segunda exhibición en el parque recreativo y deportivo el samán. Donde realizaron esta vez desde lo básico a lo avanzado de la calistenia junto a las maniobras en la barra, mostrándoles que este deporte también pueden practicarlo con sólo esfuerzo y dedicación. Fué un día de verdad super increíble para nosotros donde nos encantó el público que llegó a nosotros para ver este deporte, junto a los gritos de ánimos hacia los atletas en maniobras y también a quienes se tomaron como participantes para enseñarles lo básico de calistenia.
Hello, Hive!😁
How are you readers of the community, yesterday, Saturday 25th June, we managed in record time to hold the second exhibition in the recreational and sports park El Samán. This time we did everything from the basics to advanced calisthenics and the barre manoeuvres, showing them that they can also practice this sport with just effort and dedication. It was a really super amazing day for us where we loved the public that came to us to see this sport, along with the shouts of encouragement to the athletes in maneuvers and also to those who were taken as participants to teach them the basics of calisthenics of calisthenics.
█ ✪ █▓▓▓▓▓▓▓▓𝕊𝒲©▓▓▓▓▓▓▓▓█ ✪ █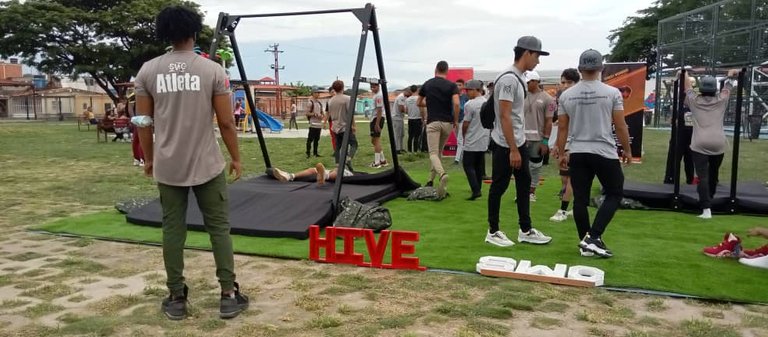 En agradecimiento al parque y a nuestro compañero hiver @david-mora , quien pudo permitirnos conseguir el espacio para realizar la exhibición dentro del parque, donde para él es un parque cercano a su localidad y así las personas y alcaldía del municipio conozcan de este deporte y permitan realizar más actividades donde implementen estos equipos para entrenar.
In gratitude to the park and our partner hiver @david-mora, who could allow us to get the space to make the exhibition inside the park, where for him it is a park close to their locality and so people and mayor of the municipality know about this sport and allow more activities where implement these teams to train.
VIDEO📹
▶️ 3Speak

Imagenes / Images
█ ✪ █▓▓▓▓▓▓▓▓𝕊𝒲©▓▓▓▓▓▓▓▓█ ✪ █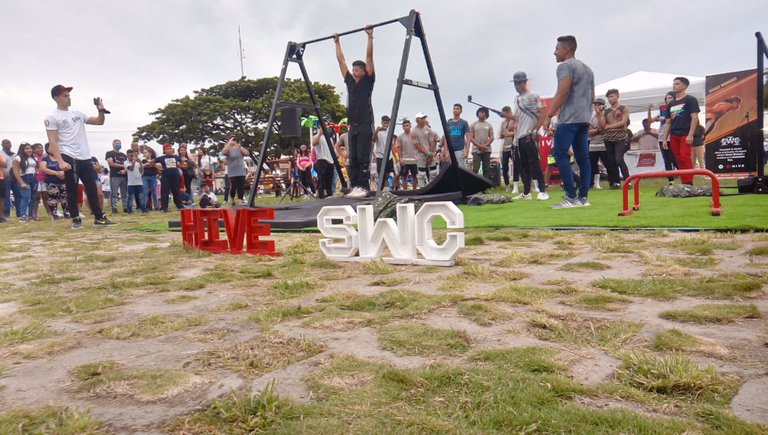 █ ✪ █▓▓▓▓▓▓▓▓𝕊𝒲©▓▓▓▓▓▓▓▓█ ✪ █
La organización entre atletas y personal de swc y hive. Nos reunimos para implementar un método de trabajo donde el orden que se llevo a cabo para la apertura y finalización de esta exhibición fuese un total éxito. Donde atletas tengan un mejor espacio y la vista del público sea más visible.
The organisation between athletes and staff of swc and hive. We came together to implement a working method where the order that took place for the opening and ending of this exhibition was a total success. Where athletes have a better space and the view of the public is more visible.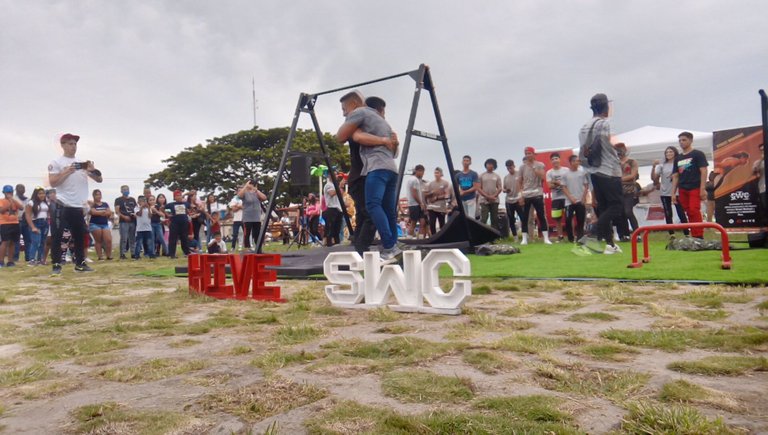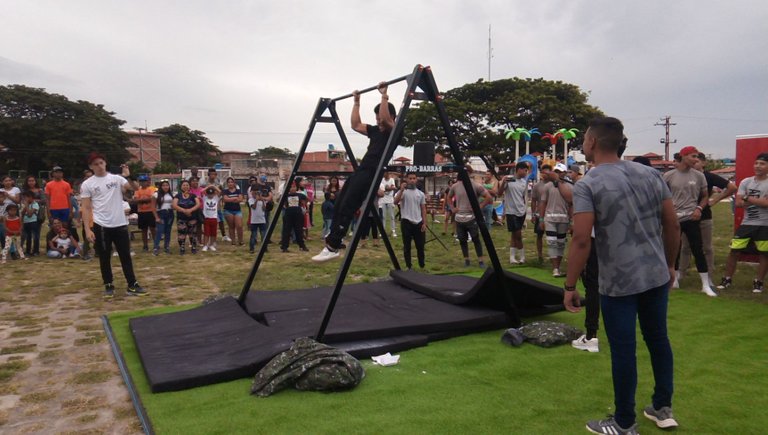 𝕊𝒲C
---
Stree Workout Comunity, no sólo representa un nombre, representa a hive como nuestro padre y madre, y representa familia, unidos como hermanos con máximo apoyo, por el bien de todos y todas para vernos crecer grandes por todo el mundo
Stree Workout Community, not only represents a name, it represents hive as our father and mother, and represents family, united as brothers and sisters with maximum support, for the good of all to see us grow big all over the world.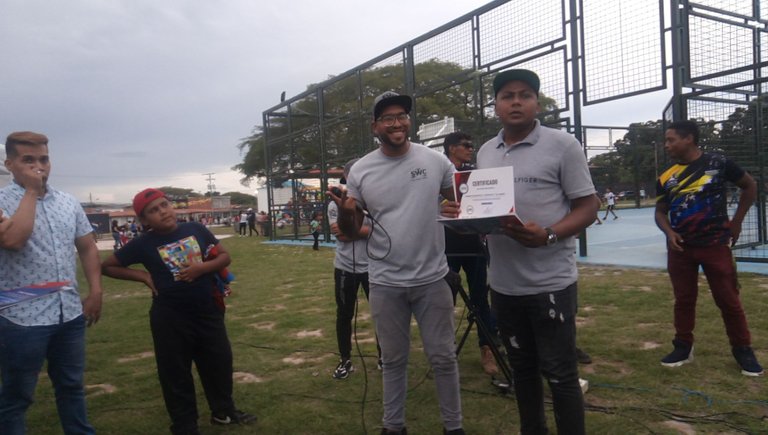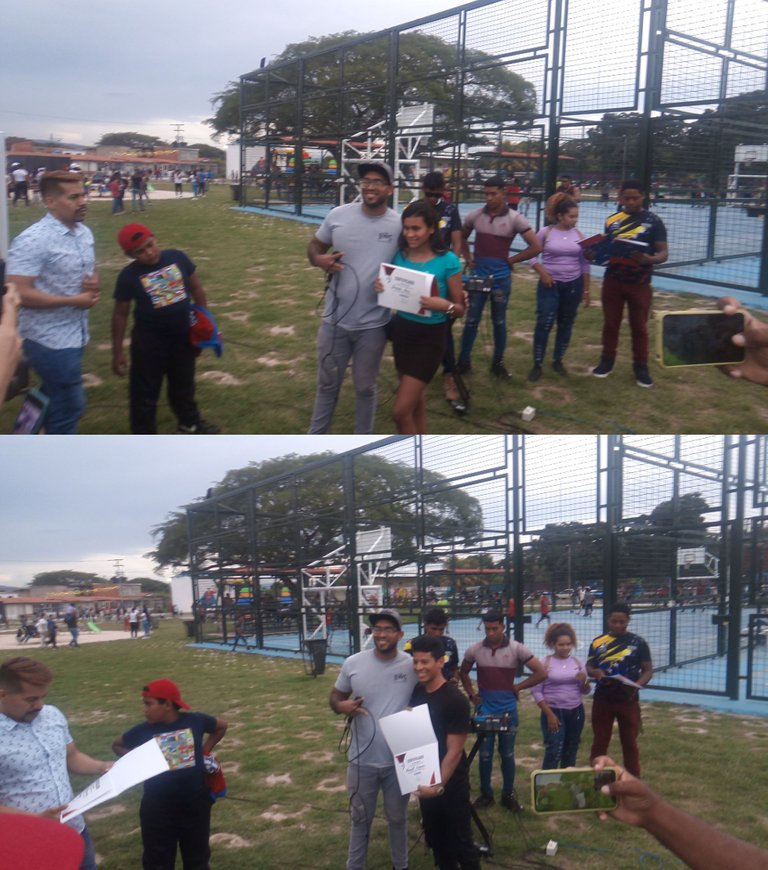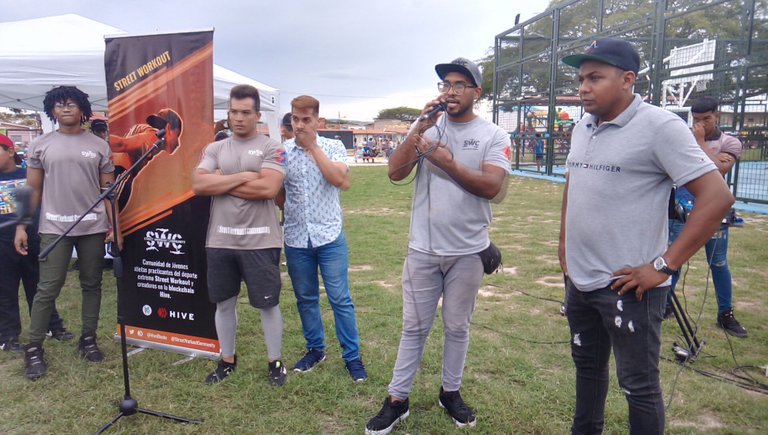 En agradecimiento al parque y a los participantes de este deporte, se les dió entrega de certificados como agradecimiento de estar presente en la exihbición de swc.
In appreciation of the park and the participants of this sport, they were given certificates as a thank you for being present at the swc exihbition.
█ ✪ █▓▓▓▓▓▓▓▓𝕊𝒲©▓▓▓▓▓▓▓▓█ ✪ █
---
...🄶🅁🄰🄲🄸🄰🅂 🄿🄾🅁 🅅🄸🅂🄸🅃🄰🅁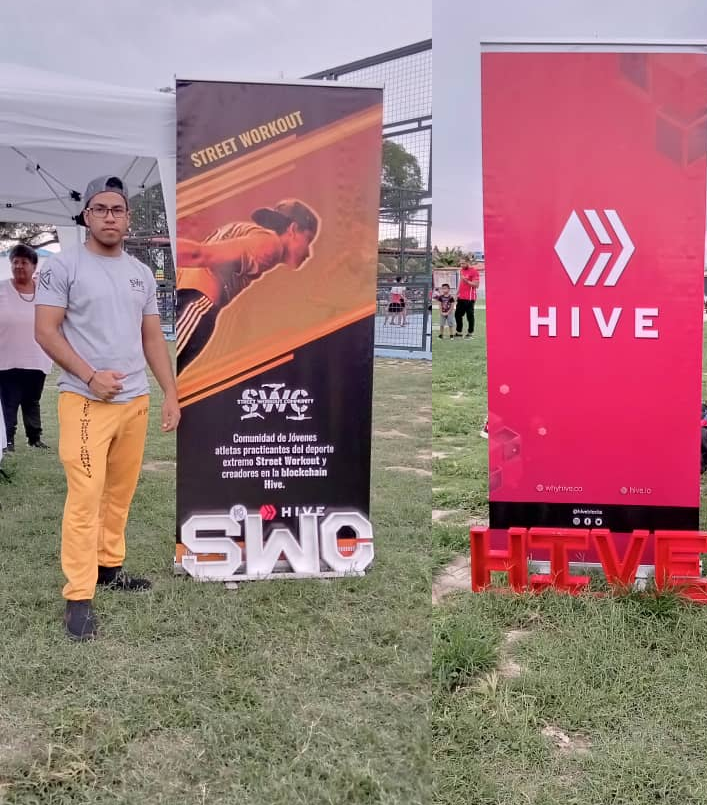 ..Thanks for visiting..
--

DETALLES DE EDICIÓN - ESP
Dispositivo: Motorola e6 Play 📱

Aplicación para edición de video: Wondershare Filmora X 🛍

Diseño de banner: Adobe Photoshop CC 👨‍💻

Logos: @threespeak , @hiveio , @swc-oficial
EDITION DETAILS - ENG
Device: Motorola e6 Play📱
Video editing application: Wondershare Filmora X 🛍
Banner design: Adobe Photoshop CC 👨‍💻
Logos: @threespeak , @hiveio , @swc-official
█ ✪ █▓▓▓▓▓▓▓▓𝕊𝒲©▓▓▓▓▓▓▓▓█ ✪ █
| Musicalizaciòn🎼 | Musicalisation🎼 |
| --- | --- |
| La mùsica utilizada en este video està libre de derechos de autor | The music used in this video is royalty free. |
INSTAGRAM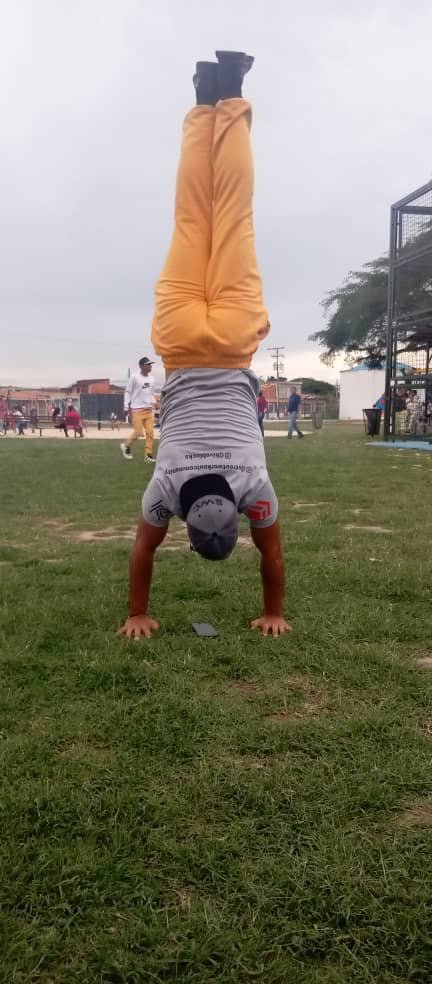 ESP

Fotografías y Videos tomadas de mi telefono Motorola e6 Play (editadas con Filmora y Photoshop)


ENG
Pictures and Videos taken from my Motorola e6 Play phone.
(edited with Filmora and Phosotop).
---
---