PUKUCONCURSO "LA VOZ CANTANTE" WEEK 21 | "LAMENTO BOLIVIANO" BY @YETXUNI | ESP - ENG
---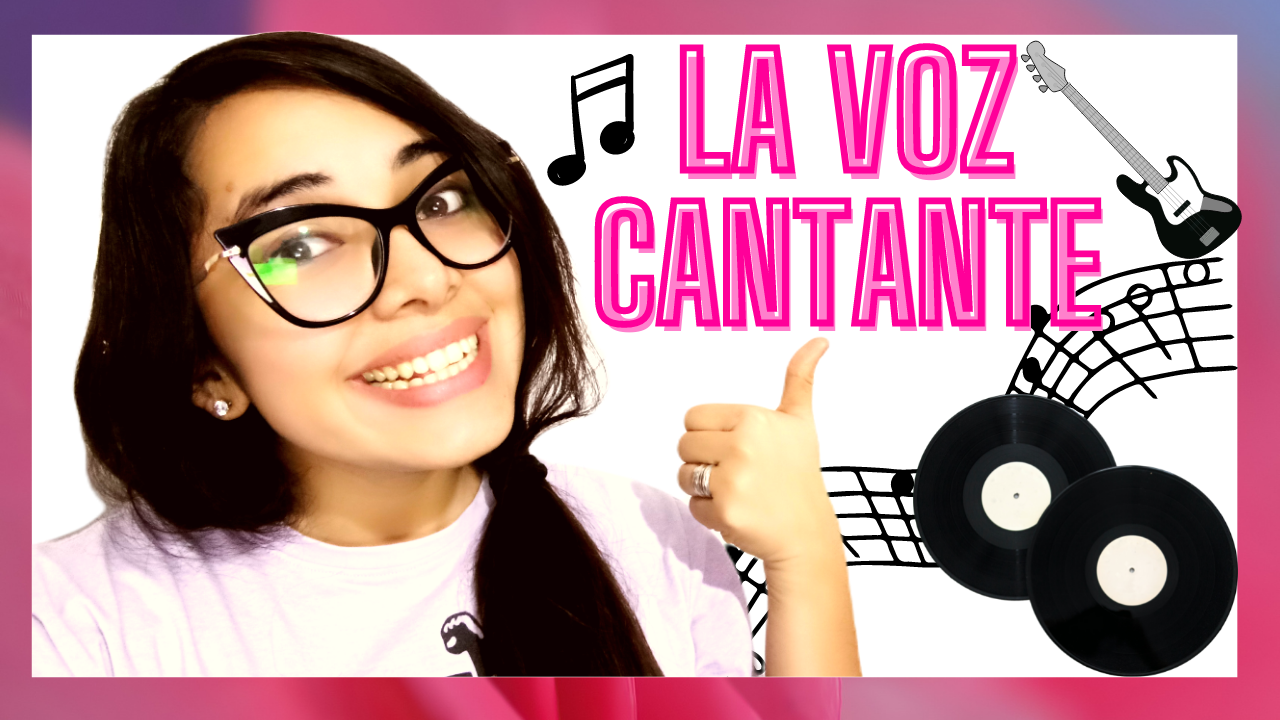 La voz cantante "Lamento boliviano" / Buenos Aires - Argentina / 28-06-2022 08:00 hs / Tomada con mi Xiaomi Redmi 9 / Edición Canva / Ubicación Geográfica

ESPAÑOL
Siempre quise entonar una canción en particular y por diversas circunstancias no había podido hasta que por fin llegó el momento indicado y lo hice para la semana numero 21 del concurso en Pukumundo llamado "La Voz Cantante".
En esta oportunidad hablo del tema "Lamento boliviano" popularizado por Enanitos Verdes. Creo fielmente que en algún momento de nuestras vidas tuvimos que haberlo escuchado así que no me digan que no jajajajaja,
Estoy muy contenta de haber interpretado este tema (a capela) ya que el mismo es de suma importancia en la historia del Rock Latino siendo esta muy conocida a nivel mundial. Sin mas preambulos les dejo mi entrada esperando sea del agrado de todos ustedes. Bendiciones y mil gracias por este hermoso espacio.

ENGLISH
I always wanted to sing a song in particular and for various reasons I had not been able to until finally the right time came and I did it for the 21st week of the contest in Pukumundo called "La Voz Cantante".
This time I am talking about the song "Lamento boliviano" popularized by Enanitos Verdes. I faithfully believe that at some point in our lives we had to have heard it, so don't tell me that we didn't, hahahahahaha,
I am very happy to have interpreted this song (a cappella) because it is of great importance in the history of Latin Rock being very well known worldwide. Without further ado I leave you my entry hoping it will be to your liking. Blessings and thank you for this beautiful space.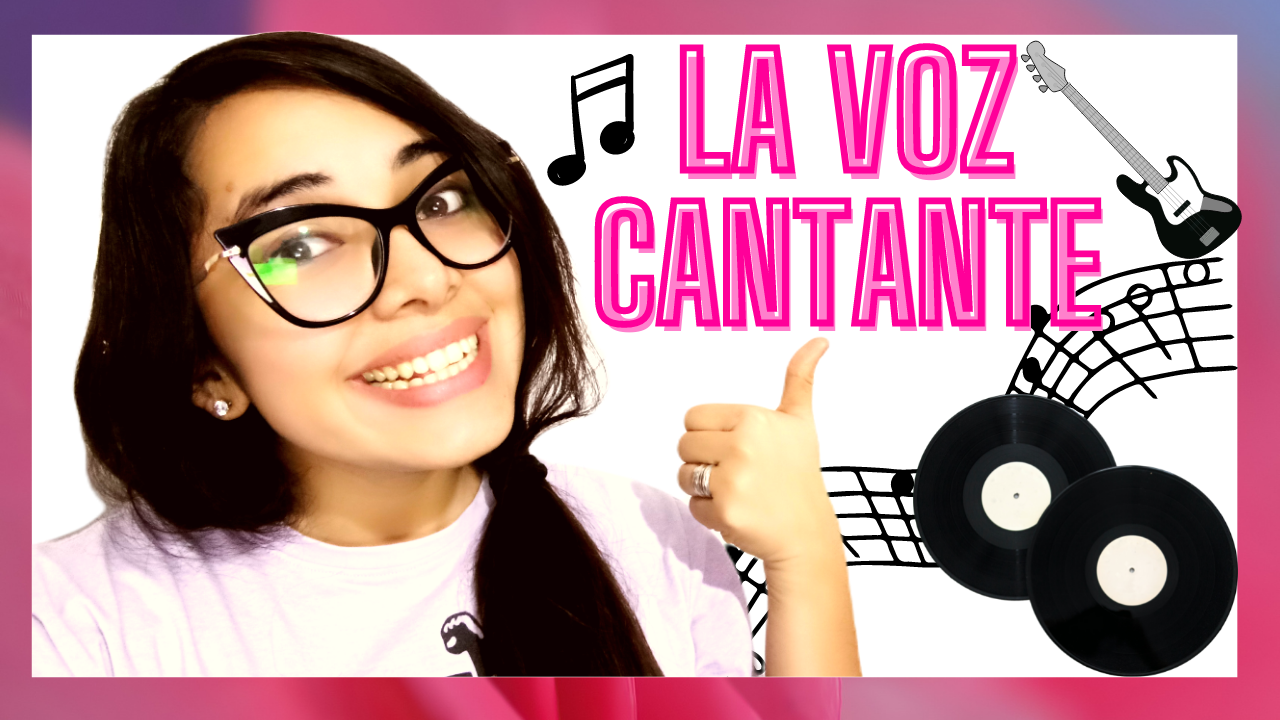 The singing voice "Bolivian lament " / Buenos Aires - Argentina / 28-06-2022 08:00 hs / Taken with my Xiaomi Redmi 9 / Canva Edition / Geographic location
Fuente / Source

LETRA
Me quieren agitar

Me incitan a gritar
Soy como una roca
Palabras no me tocan
Adentro hay un volcán
Que pronto va a estallar
Yo quiero estar tranquilo

Es mi situación

Una desolación
Soy como un lamento
Lamento boliviano
Que un día empezó
Y no va a terminar
Y a nadie hace daño

Uoh, io, io, io-uoh-oh, ye-eh-eh-eh, yeh-eh

Y yo estoy aquí
Borracho y loco
Y mi corazón idiota
Siempre brillará (Siempre brillará)

Y yo te amaré.

Te amaré por siempre
Nena, no te peines en la cama
Que los viajantes se van a atrasar

Fuente

LETTER

They want to shake me
They incite me to scream
I am like a rock
Words do not touch me
Inside there is a volcano
That soon will explode
I want to be calm

It's my situation
A desolation
I am like a lament
Bolivian lament
That one day began
And will not end
And it hurts no one

Uoh, io, io, io, io-uoh-oh, ye-eh-eh-eh, yeh-eh, yeh-eh
And I'm here
Drunk and crazy
And my idiot heart
Will always shine (Will always shine)

And I'll love you
I'll love you forever
Baby, don't comb your hair in bed
The commuters are gonna be late

Source

Imagen y video de mi propiedad - Tomados con mi Xiaomi Redmi 9 - Edición CANVA
Image and video of my property - Taken with my Xiaomi Redmi 9 - CANVA Edition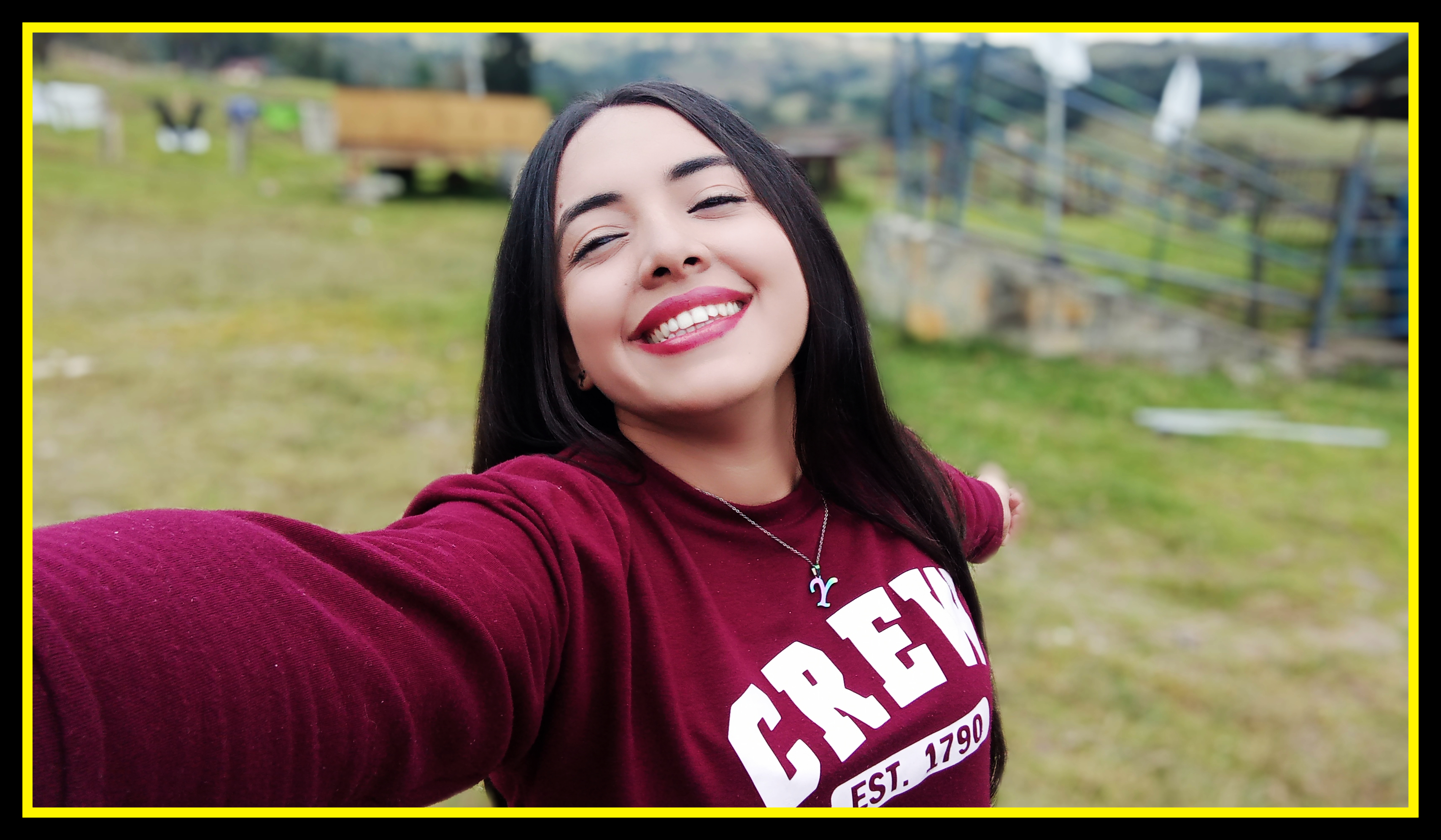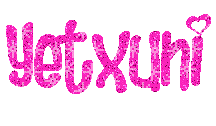 ---
▶️ 3Speak
---
---