Let us help to avoid those mistakes that hinder motivation in learning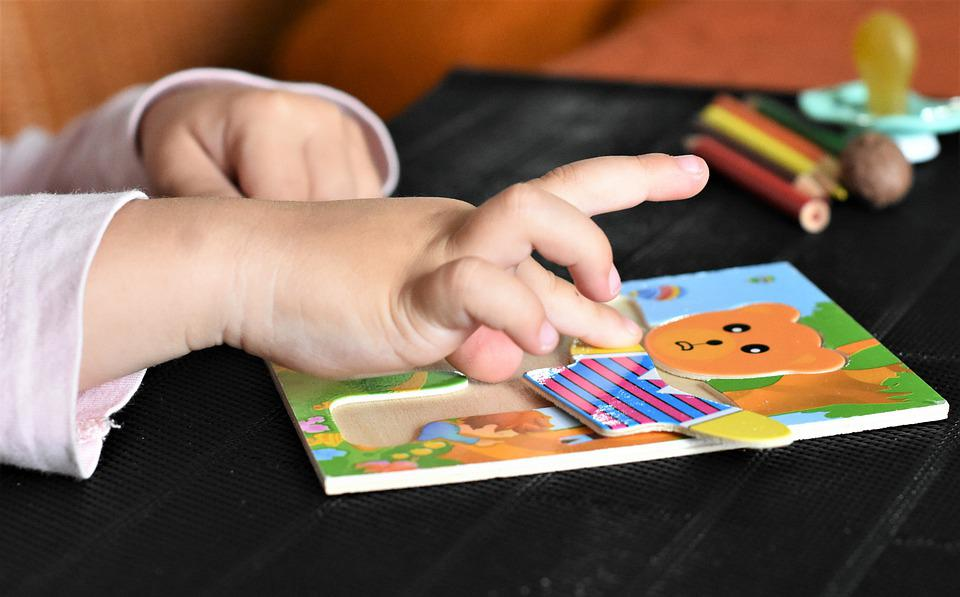 Source
Hello my beautiful people of Hive, one of the factors that as a teacher we must take care of our students at any level is the motivation to want to learn, and for this it is important to detect some mistakes that can stop this motivation for learning.
It may be that these errors come from the students themselves or from our own demands, sometimes for wanting to comply with our programming we begin to put pressure on our students and even more when there are unrealistic and difficult goals to develop for them especially when we are at preschool level, where we must be rather the best guides for motivational learning.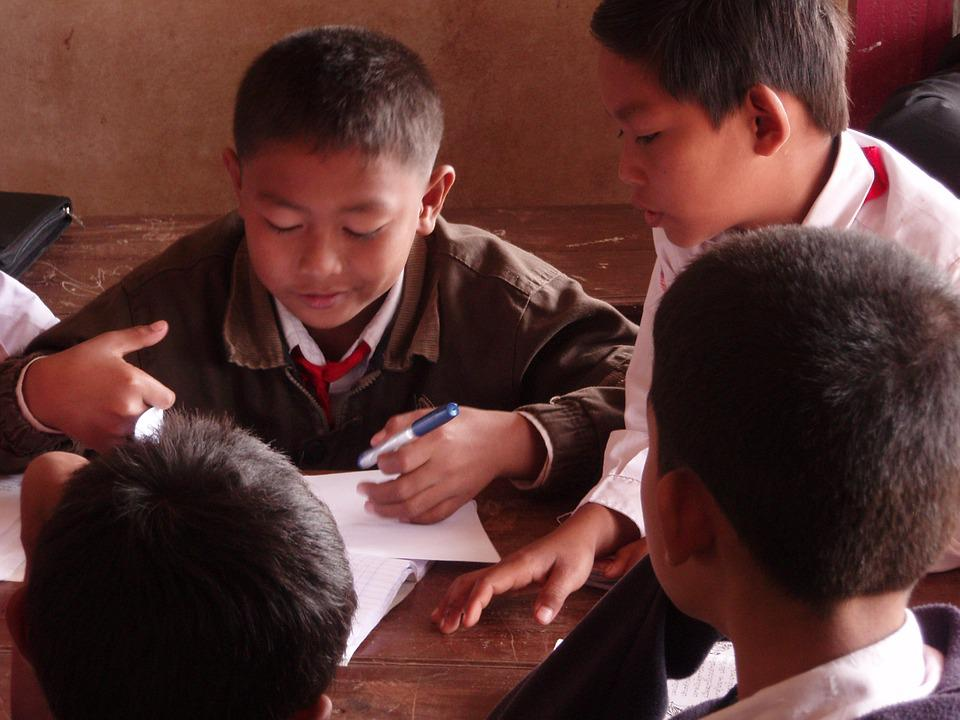 Source
Take care of our students also from the pressure of their parents since they in the same way become a factor of much pressure for them becoming extrinsic demotivators which decrease the intrinsic motivation of their own children, all parents want the best for their children and sometimes this makes you pressure them to strive to be the best students and be what they did not get to do.
In this way we must let them flow themselves and over the years they will discover their way to the profession they wish to pursue without constant pressure from us or their parents and are notable errors that invade the normal motivation of students at any level of study.
There will be nothing better than that a person can become what they want in their life and this includes the educational field because undue pressure will make them waste their time and even get them to become unmotivated and frustrate them throughout their lives or until the moment they decide to break with that pressure wherever it comes from, as parents or teachers we should never become those disturbing agents of learning motivation or interest in studying of students.
---
---