IAAC DAY 020 | Progressive Steps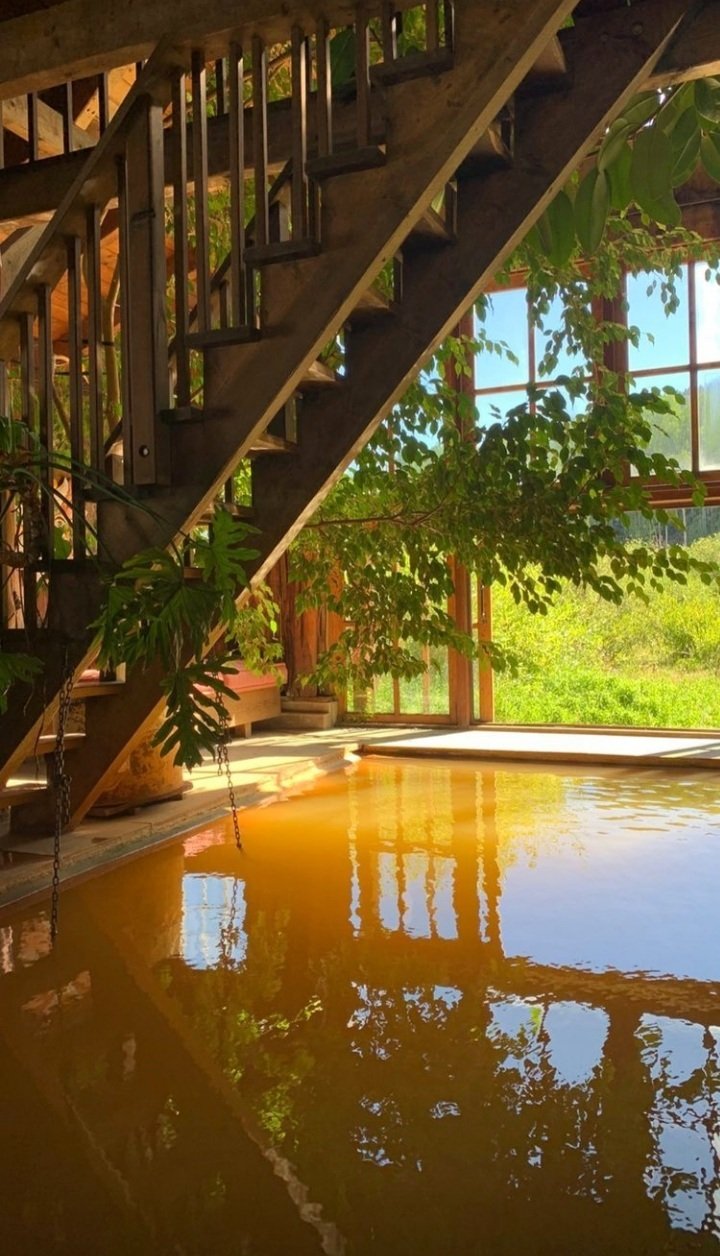 Ladderby @angeli-b
It's another day and a good opportunity to be alive. It's been God's grace all the way. Today I had time to reminisce on envy or celebrating others and I could deduce these.
Being you is the best part of living and achieving your dreams and goals makes you fulfilled. Life has never and doesn't ever have to be a competition with anyone rather with self, to be better than one's old self.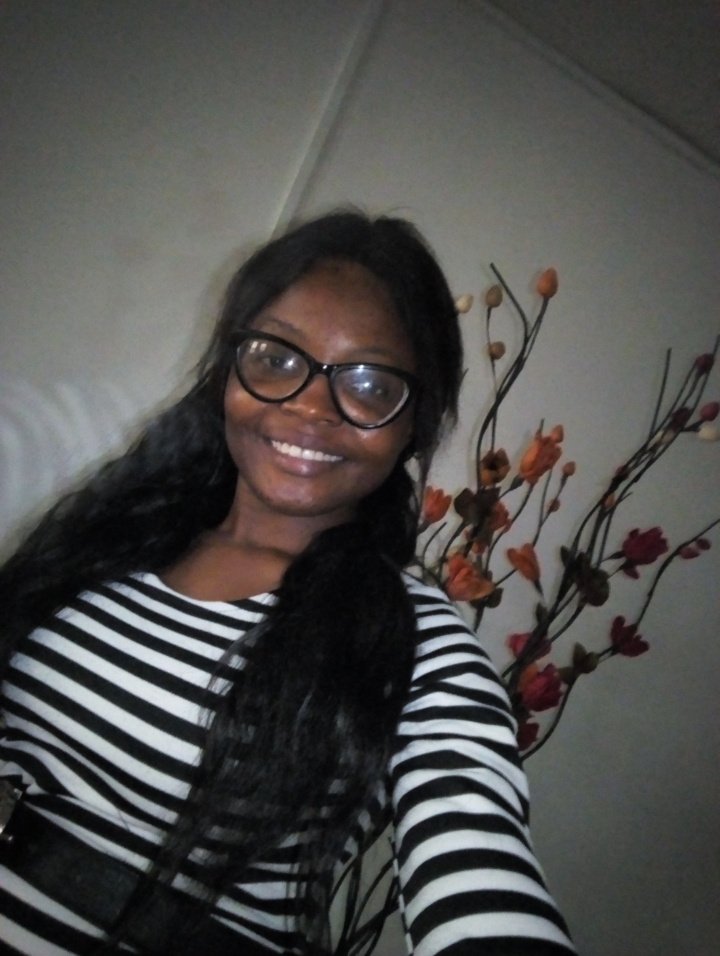 The sacrifice for being better is to never stop learning, never stop pushing your self beyond what you think are your limits not in pursuit of another but a direction of your choice.
Everyone has he's own speed and time
Rather than try to compete, appreciate another's win while working on your own plans and step-up.
I'm grateful you are alive too.
Well-done @falxz for the good work you are doing
---
---