I Swear - All 4 One (Cover) [ENG/SPA]
---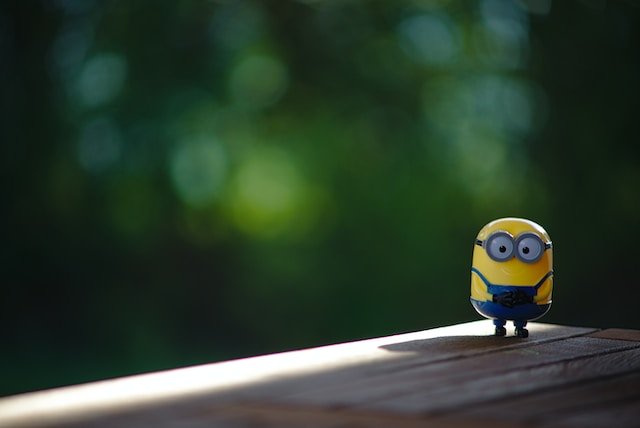 Foto de Jonas Stolle en Unsplash

Welcome to my music blog, today I share with you my trumpet performance of "I Swear", a pop song composed by Gary Baker and Frank J. Myers and was originally recorded by country music artist John Michael Montgomery in 1993. The song is a love ballad about a man who promises to be there for his loved one through thick and thin. He swears by the moon and the stars, and by the love in his heart, that he will never break her heart. The piece is written in the key of D Major, which is a very common key in popular music. The song has a very simple verse-chorus structure, but the melody is very catchy and memorable. The ending is very powerful and emotional. The melody rises in pitch and the instrumentation becomes more intense, creating a sense of climax. The first time I heard this song was in the movie Just Friends (2005), and more recently in Despicable Me 2 and The Minions.
Bienvenidos a mi blog musical, hoy les comparto mi interpretación con la trompeta de «I Swear», una canción pop compuesta por Gary Baker y Frank J. Myers y fue grabada originalmente por el artista de música country John Michael Montgomery en 1993. La canción es una balada de amor sobre un hombre que promete estar ahí para su ser querido en las buenas y en las malas. Él jura por la luna y las estrellas, y por el amor en su corazón, que nunca romperá el corazón de ella. La pieza está escrita en la tonalidad de D Mayor, que es una tonalidad muy común en la música popular. La canción tiene una estructura de verso-estribillo muy simple, pero la melodía es muy pegadiza y memorable. El final es muy poderoso y emotivo. La melodía se eleva en tono y la instrumentación se vuelve más intensa, lo que crea un sentido de clímax. La primera vez que escuche esta canción fue en la película Just Friends (2005), y más recientemente en Mi Villano favorito 2 y Los Minions.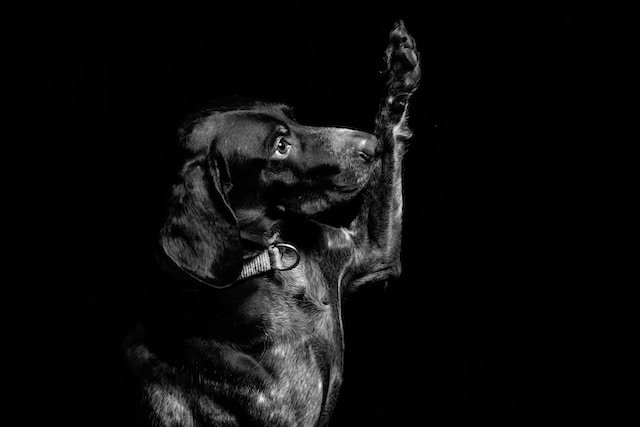 Foto de Fabian Gieske en Unsplash

Some values that should last forever are chivalry, pledged word, honesty and loyalty. This song is an oath, a solemn promise or affirmation where one commits to being in the life of that loved one. Imagine a world where all people kept their oaths and as the song El Rey by Jose Alfredo Jimenez says "And my word is the law." In the religious context, an oath is a sacred and unbreakable covenant. Breaking an oath can have bad consequences. In some societies, breaking an oath can cost you your life. When we swear, we are putting our word of honor on the line. This means that we are committing to keep our promise, even if it is difficult or inconvenient. If we break an oath, we are betraying our word of honor. This can have negative consequences, both for ourselves and for others.
Algunos valores que deberían perdurar por siempre son la caballerosidad, la palabra empeñada, la honestidad y la lealtad. Esta canción es un juramento, una promesa o afirmación solemne donde uno se compromete a estar en la vida de ese ser amado. Imagínense un mundo donde todas las personas cumplieran sus juramentos y como dice la canción "El Rey" de José Alfredo Jiménez "Y mi palabra es la ley". En el contexto religioso, un juramento es un convenio sagrado e inquebrantable. El quebrantar un juramento puede traer malas consecuencias. En algunas sociedades quebrantar un juramento se puede pagar con la vida. Cuando juramos, estamos poniendo nuestra palabra de honor en juego. Esto significa que estamos comprometiéndonos a cumplir nuestra promesa, incluso si es difícil o inconveniente. Si rompemos un juramento, estamos traicionando nuestra palabra de honor. Esto puede tener consecuencias negativas, tanto para nosotros como para los demás.
---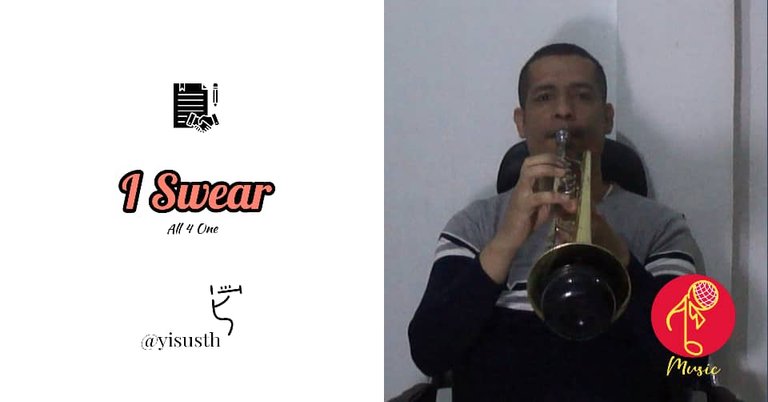 ---
I swear by the moon and the stars in the sky
And I swear like the shadow that's by your side
I see the questions in your eyes
I know what's weighing on your mind
You can be sure I know my part
'Cause I stand beside you through the years
You'll only cry those happy tears
And though I make mistakes, I'll never break your heart
And I swear by the moon and the stars in the sky
I'll be there
I swear like the shadow that's by your side
I'll be there
For better or worse, 'til death do us part
I'll love you with every beat of my heart
And I swear
I'll give you everything I can
I'll build your dreams with these two hands
We'll hang some memories on the walls
And when (And when) just the two of us are there
You won't have to ask if I still care
'Cause as the time turns the page
My love won't age at all
And I swear (I swear) by the moon
And the stars in the sky I'll be there (I'll be there)
I swear (and I swear) like the shadow that's by your side
I'll be there (I'll be there)
For better or worse, 'til death do us part
I'll love you with every beat of my heart
And I swear
I swear (I swear) by the moon and the stars in the sky
I'll be there (I'll be there)
I swear like the shadow that's by your side
I'll be there (I'll be there)
For better or worse (Better or worse)
Till death do us part (Oh no) I'll love you
With every single beat of my heart
I swear
I swear
Oh, I swear
---

---
▶️ 3Speak
---
---