Big Hole [Digital Art]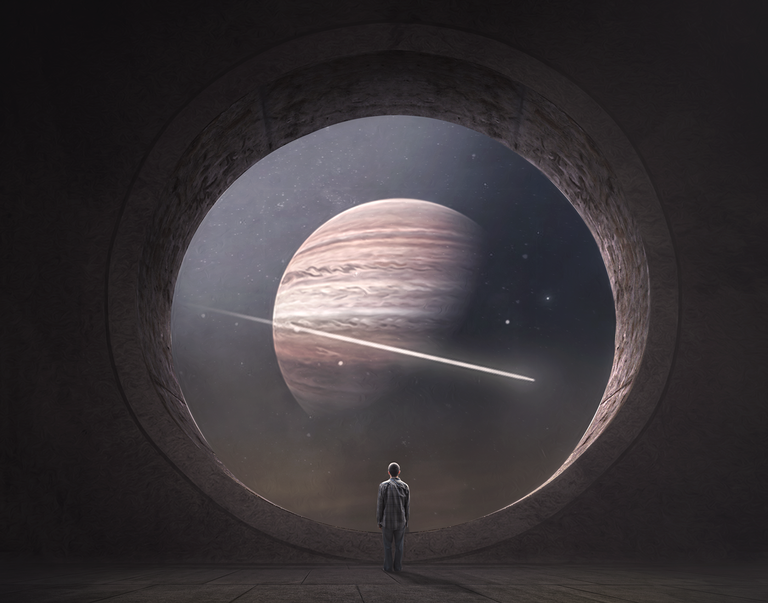 In this Photoshop Tutorial, Learn how to create a surreal Big hole with galaxy effects. This surreal photo manipulation tutorial you'll make a big hole window with a soft-light effect.
It's one of those quick and simple Photo retouching tutorials you'll learn how to use Adjustment Layer tool. Hue Saturation Tool, Photoshop camera raw and Color Efex Pro to put Dramatic photo effects.
Here are the images I'll be using: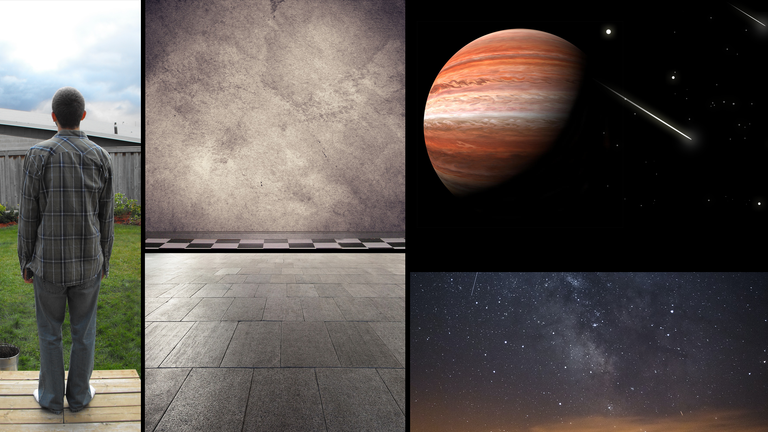 Man
https://www.deviantart.com/eisoptrophobic-stock/art/Wait-for-the-rise-138855199
Wall
https://www.deviantart.com/enchanted-stock/art/Stock-032-55000908
Floor
https://www.deviantart.com/phoenixrisingstock/art/Platform-823841089
Sky
https://unsplash.com/photos/rpVQJbZMw8o
Planet 02
https://www.deviantart.com/dmallia/art/Planet-209856751
meteor
https://pngtree.com/freepng/meteor_5647150.html

Here are some Screenshot to show how to create this photoshop manipulation effect.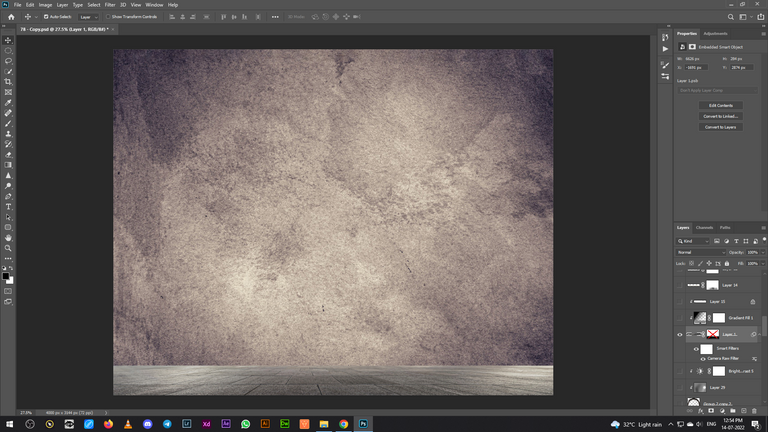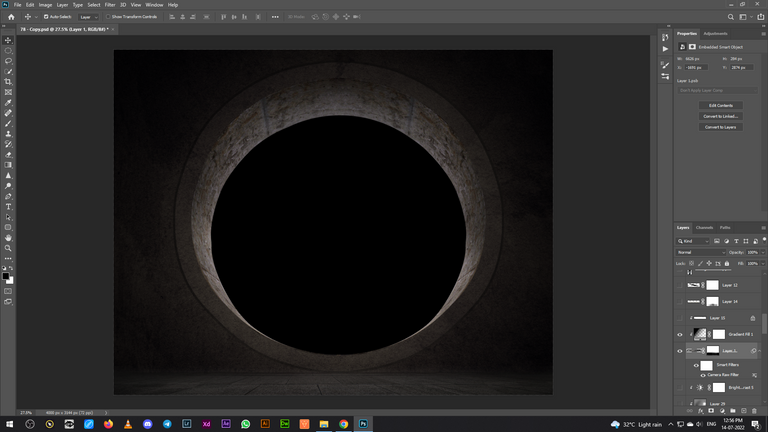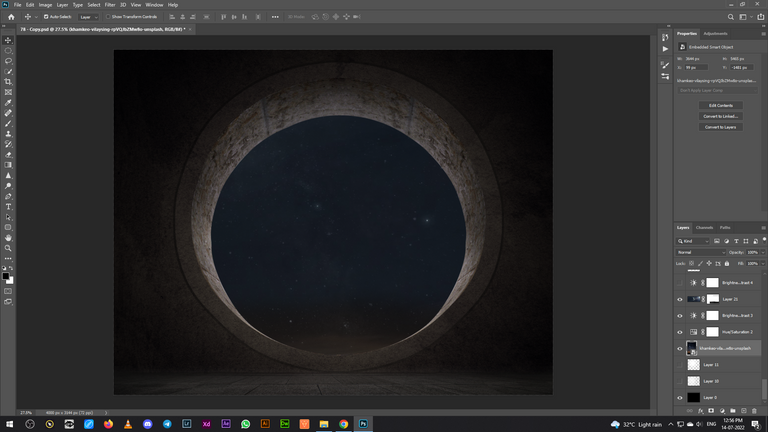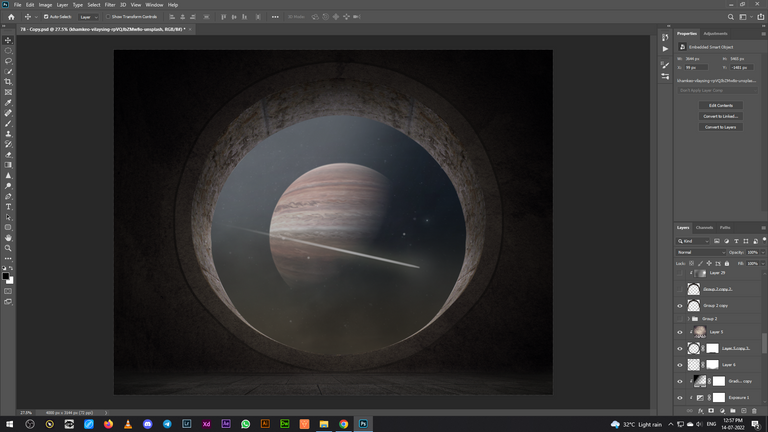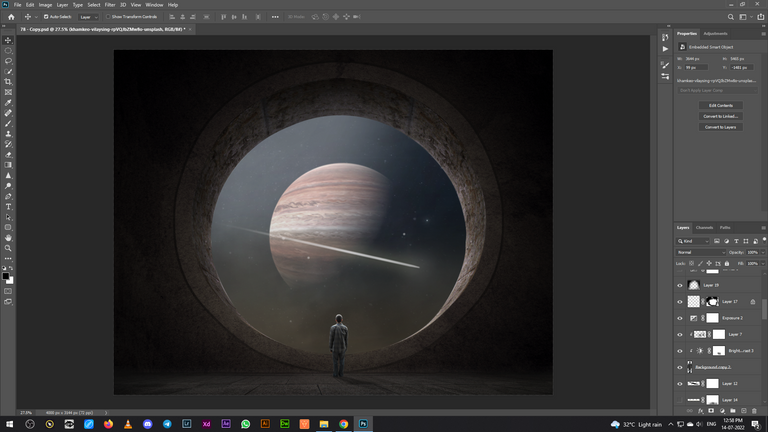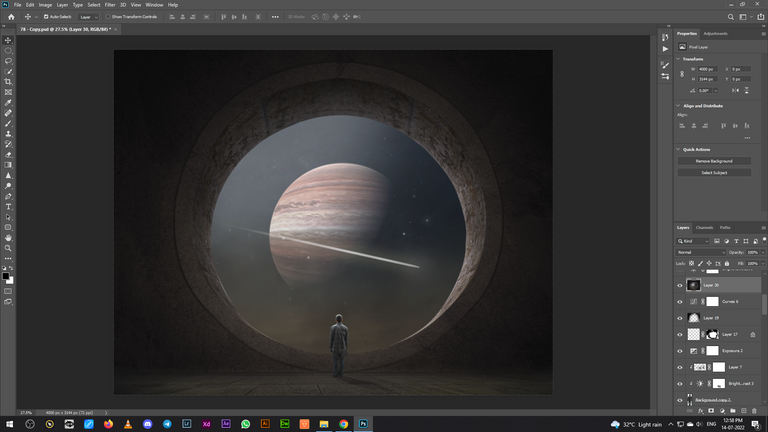 And Final Result is...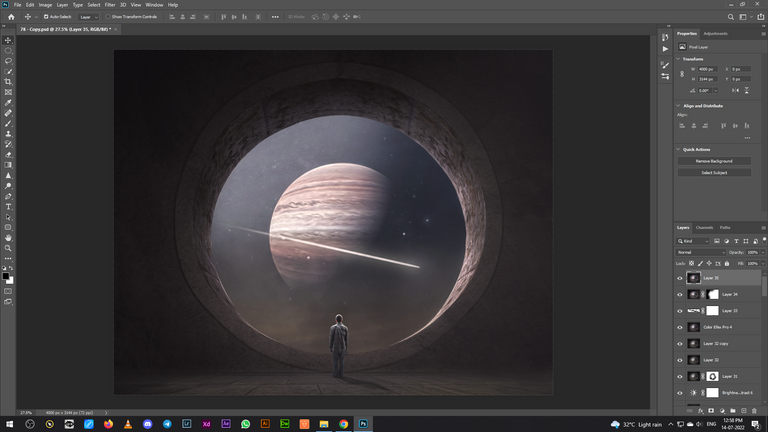 ===================================
More Photoshop Tutorials ► www.ykdes.com
===================================
For business inquiries ► CONTACT ME.
===================================
Do you want to buy me a cup of coffee? ☕
Donation: PayPal or Hive
===================================
► Let's Be Friends:
===================================
✿✿✿✿ THANK YOU ✿✿✿✿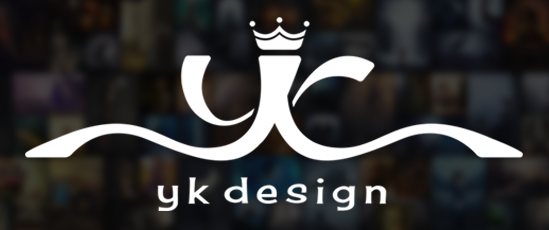 ---
---