I tried to Give Myself a Professional Look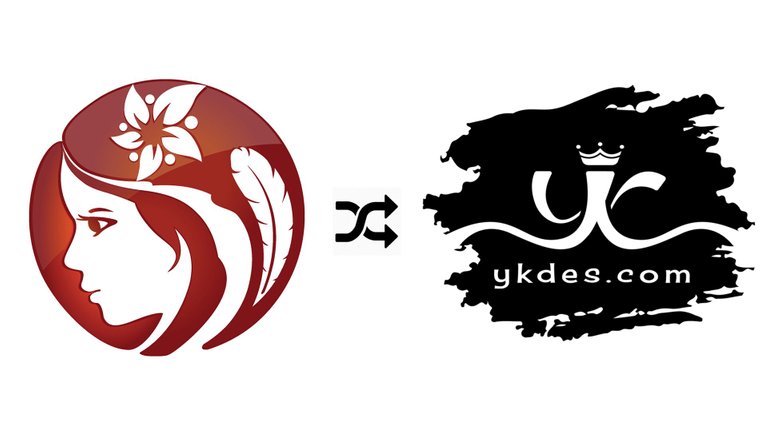 Hello Hive,
I didn't just change the logo, I have created a Professional Website for beginners to advanced levels in Photoshop. Also, I change my logo intro, background, channel art and many more. For these reasons, I give some days inactive from the hive.
Very soon, I will be creating new photo manipulation tutorials and Creating some Quick tips on Photoshop so that viewers can learn and know about Photoshop.
I will keep sharing specializes in clean, efficient and functional best Photoshop tutorials. My aims out to reach those viewers who would like to learn and understand how to create striking, easy, web and graphic design work.
To stay updated on the latest in Adobe Photoshop Tutorials , illustrator Tutorial, and possibly even learn something new go ahead , its FREE :)

Here some my best 50 photo manipulation you can watch it 🙂


===================================
More Photoshop Tutorials ►
www.ykdes.com
===================================
For business inquiries ►
CONTACT ME.
===================================
Do you want to buy me a cup of coffee? ☕
Donation:
PayPal
or
Hive
===================================
► Let's Be Friends:
===================================
✿✿✿✿ THANK YOU ✿✿✿✿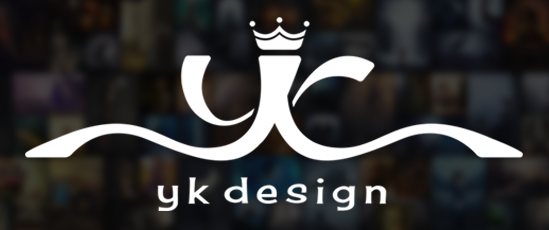 ---
---