The Gate [Digital Art]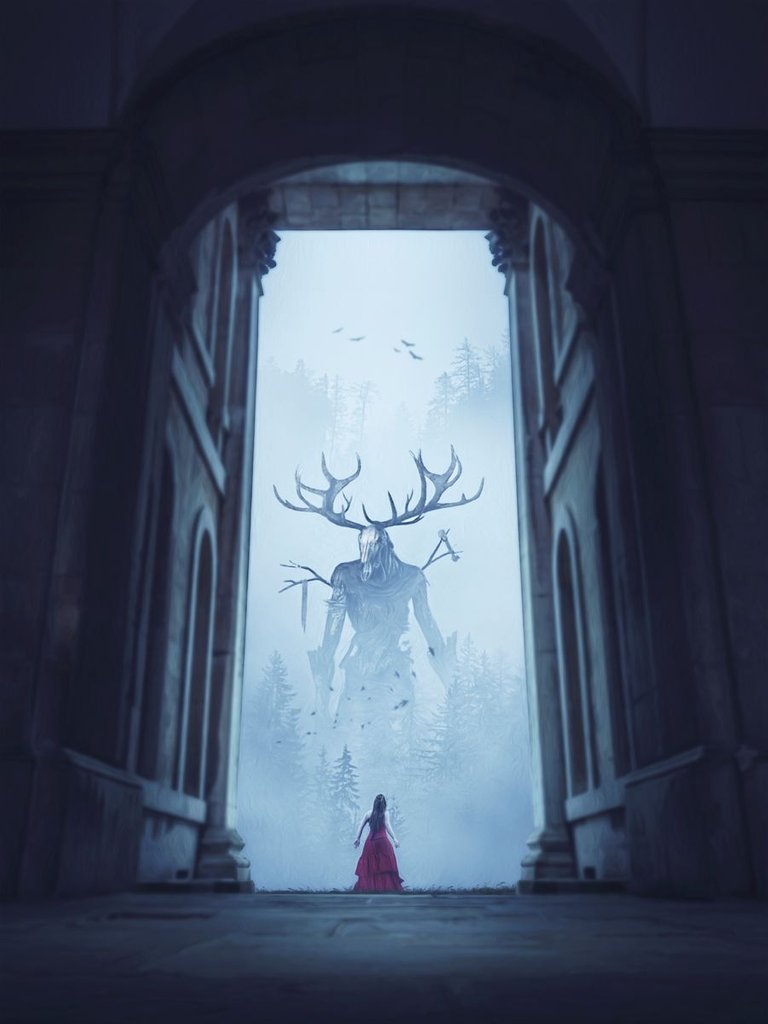 In this Photoshop Tutorial, Learn how to create a Big gate with surreal monster view photo manipulation in Photoshop and dramatic foggy light effects. In this Photo Manipulation tutorial, you'll learn how to create easily surreal girl-watching monster photo manipulation with foggy light effects.
It's one of those quick and simple Photo manipulation tutorials you'll learn how to use the Adjustment Layer tool, Hue Saturation Tool, and photoshop camera raw to put fantasy Photo Manipulation.
I am using Photoshop CC, but I'm sure it will work with earlier versions or other programs.
Here are the images I'll be using: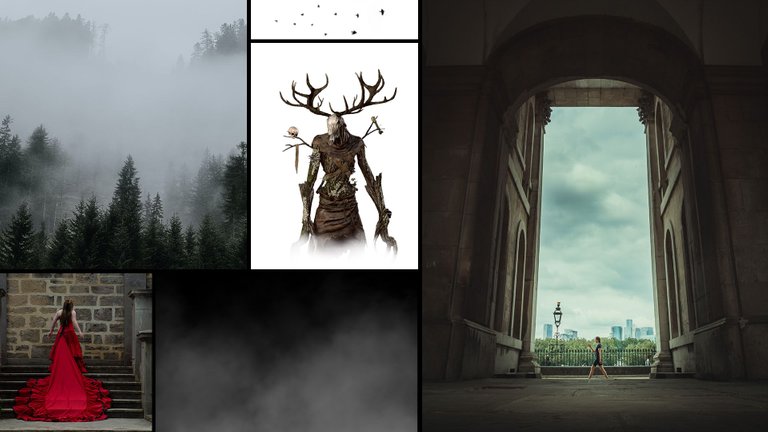 Gate
https://unsplash.com/photos/_JLYxK336Mw
Girl
https://www.deviantart.com/kirilee/art/Red-12-329289335
Monster
https://www.pngegg.com/en/png-soxru
Foggy forest
https://www.pexels.com/photo/trees-surrounded-by-fogs-in-the-forest-1287083/
Bird Brush
https://www.deviantart.com/ivadesign/art/bird-brushes-116619710
Smoke brush
https://goo.gl/jmHnC9

Here are some Screenshot to show how to create this photoshop manipulation effect.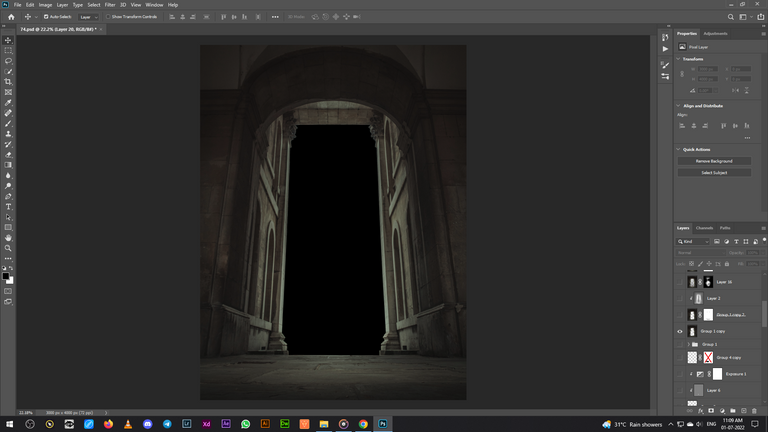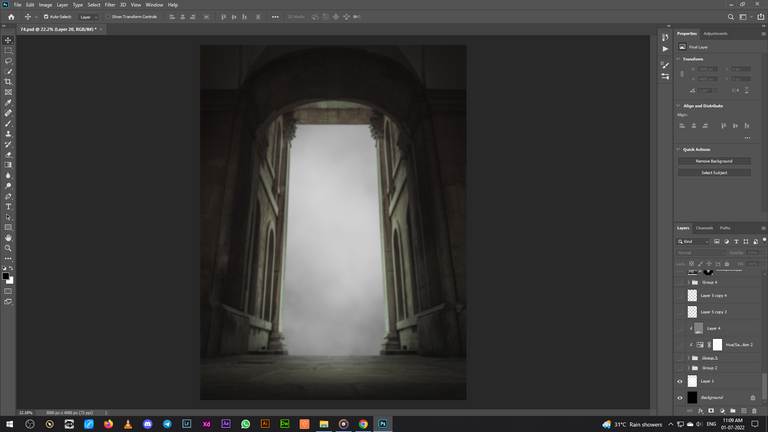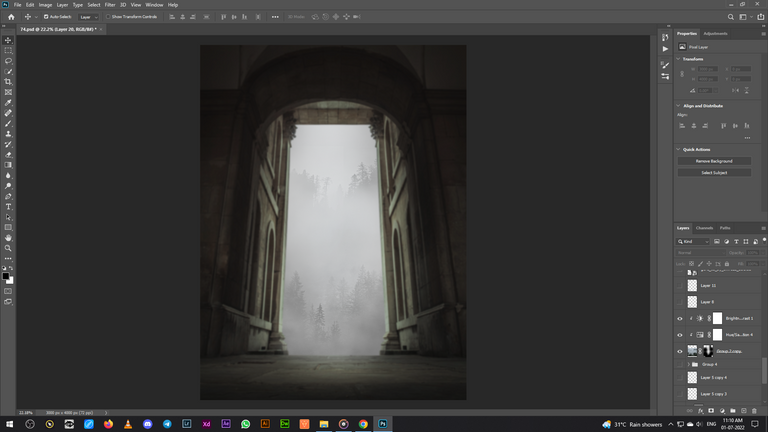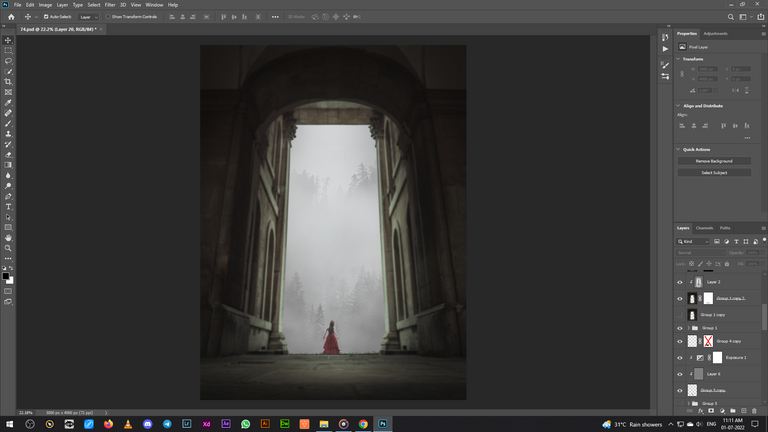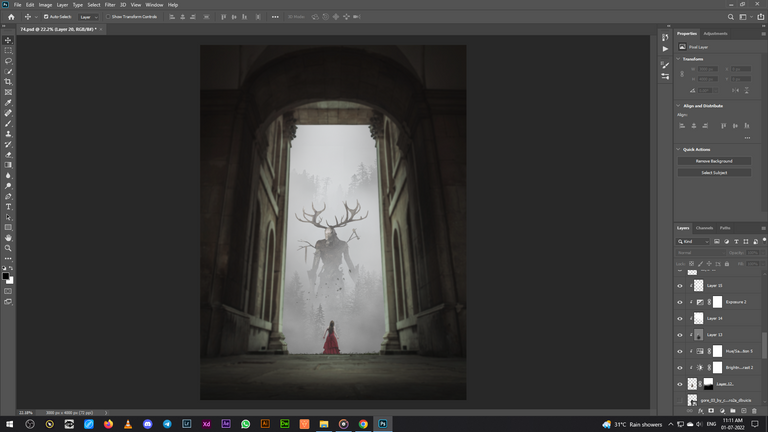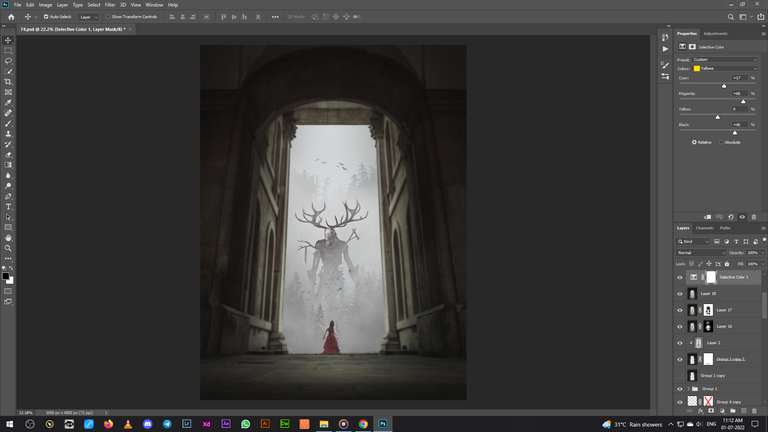 And Final Result is...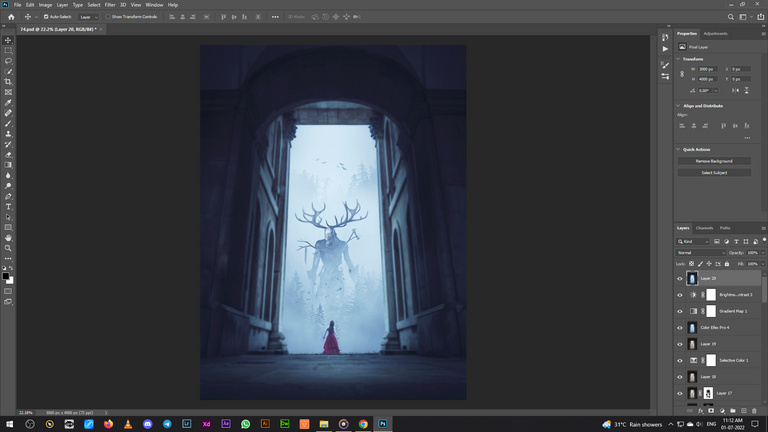 ===================================
More Photoshop Tutorials ► www.ykdes.com
===================================
For business inquiries ► CONTACT ME.
===================================
Do you want to buy me a cup of coffee? ☕
Donation: PayPal or Hive
===================================
► Let's Be Friends:
===================================
✿✿✿✿ THANK YOU ✿✿✿✿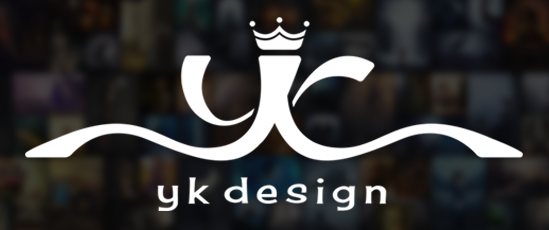 ---
---