Daily Dose of Beauty.....
Hey Hivers!!
Welcome to your daily dose of beauty! Come with me!! We will attempt to hike to Emerald Peak via Hamilton Lake. Let's Go!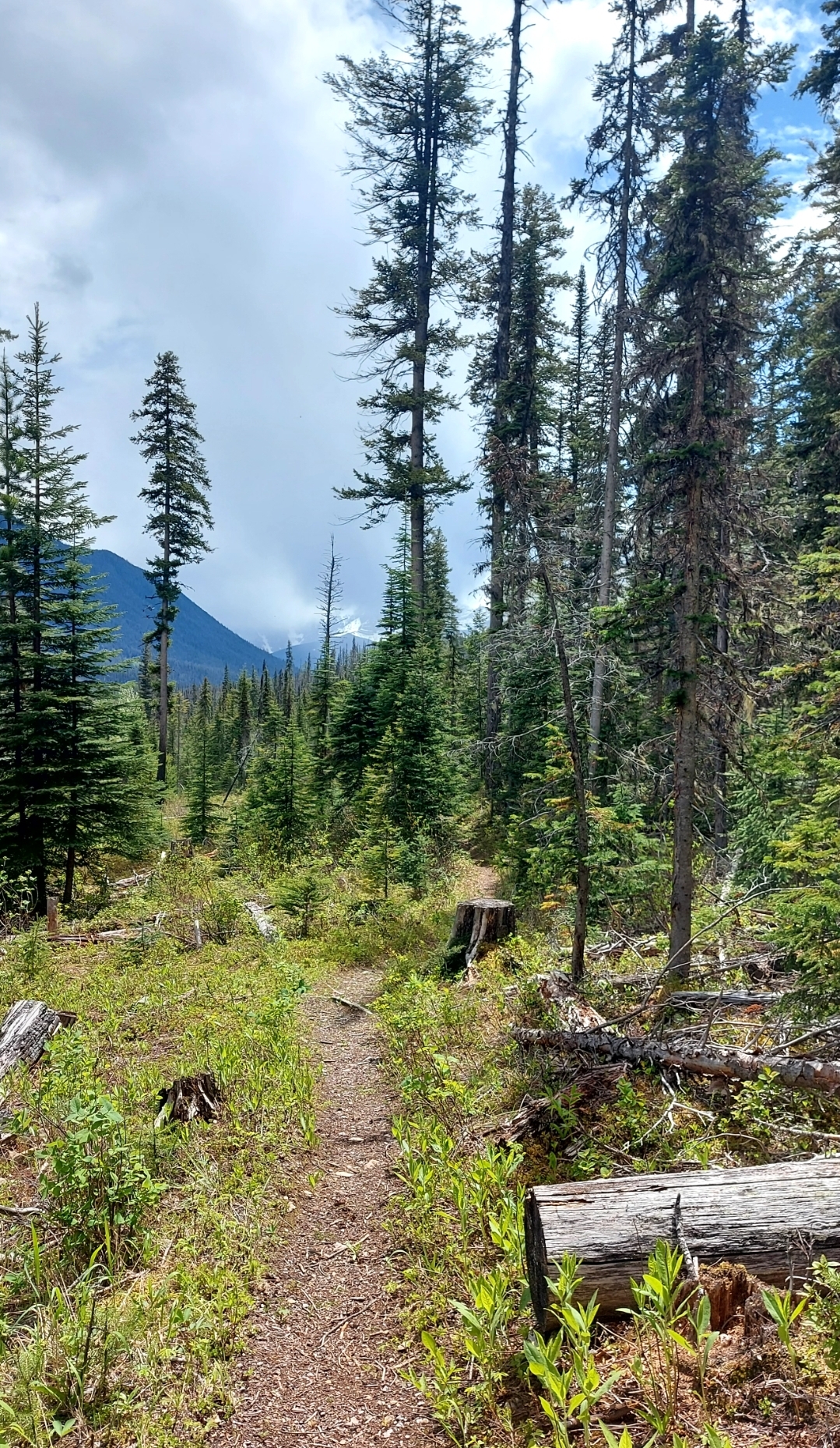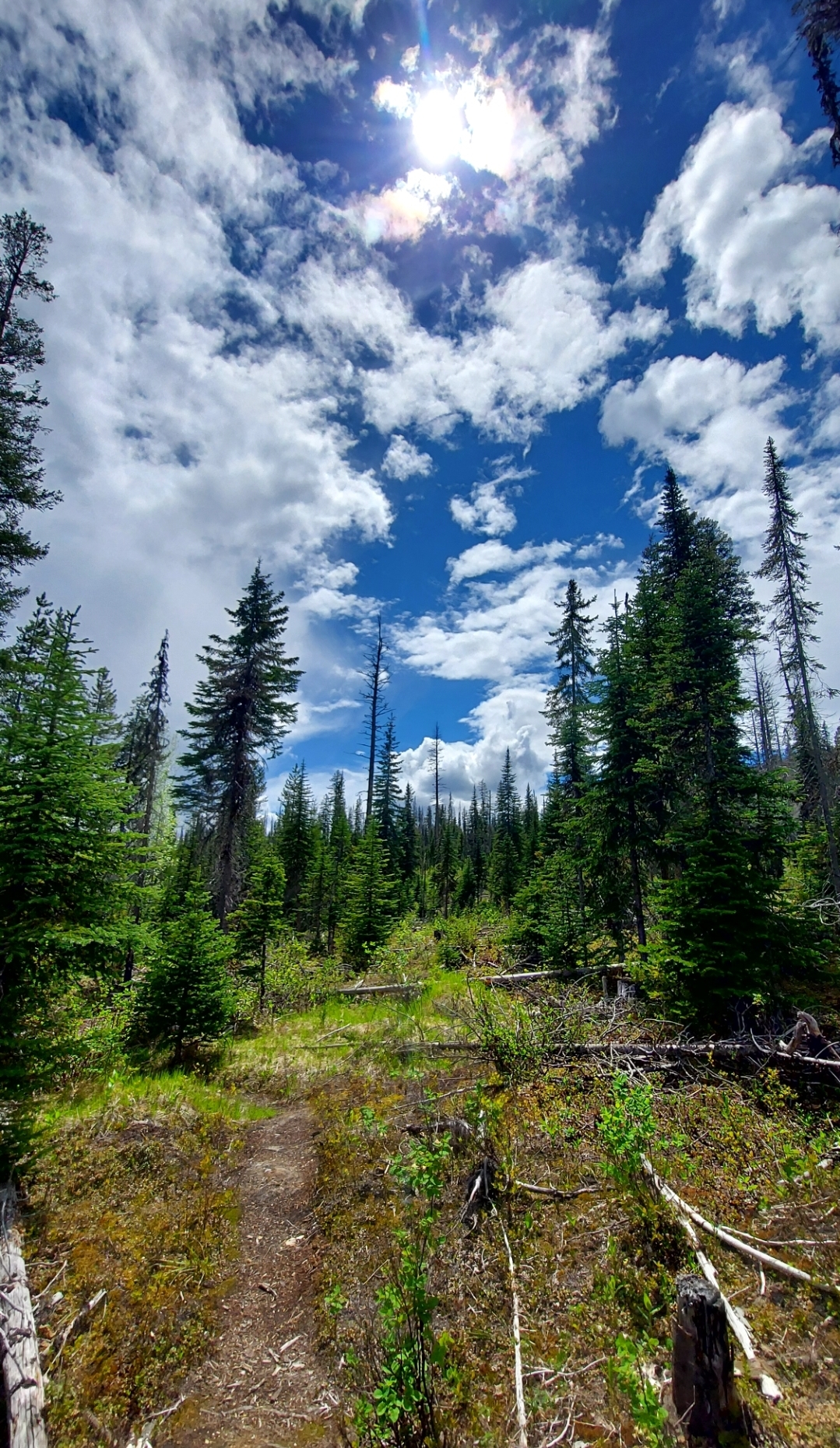 Looks to be a lovely day to hike! The air is fresh and crisp. And, if the snow becomes too deep, we will turn back.
It does not take long to get to Hamilton Falls!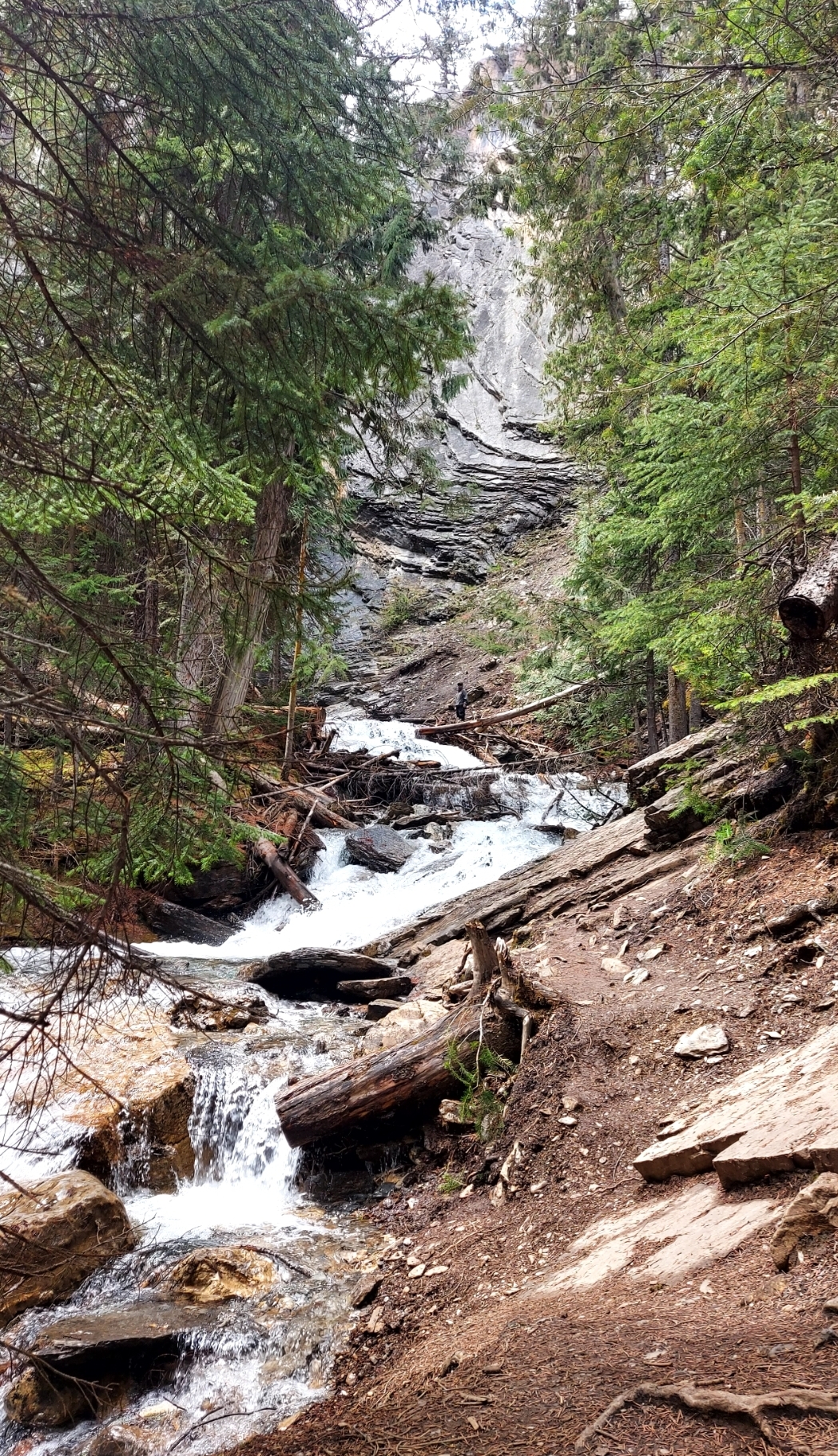 Weather is always so variable in the mountains!! These are dark and rowdy looking clouds!!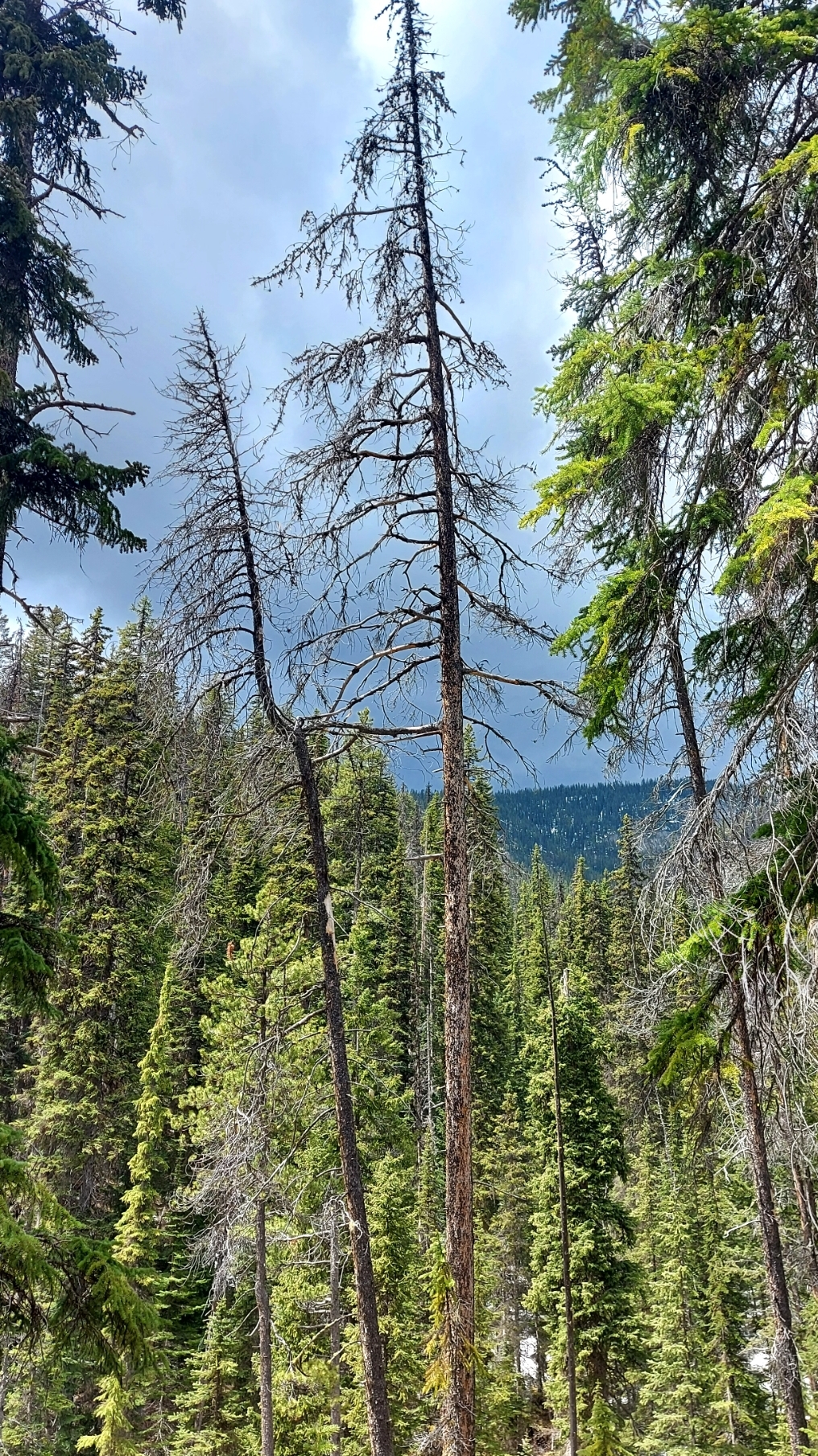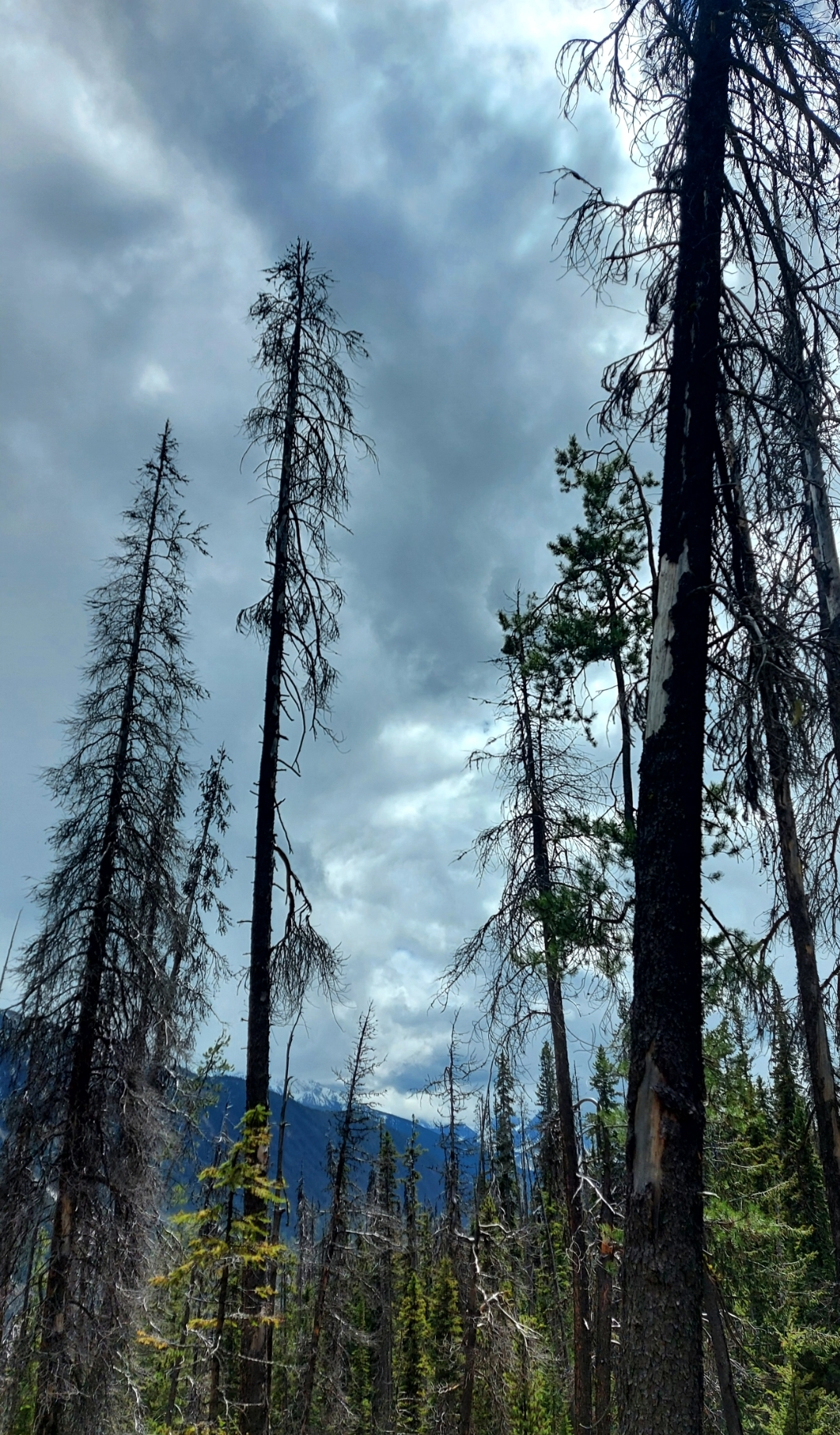 Came across very pretty wildflowers! Anyone know what these are?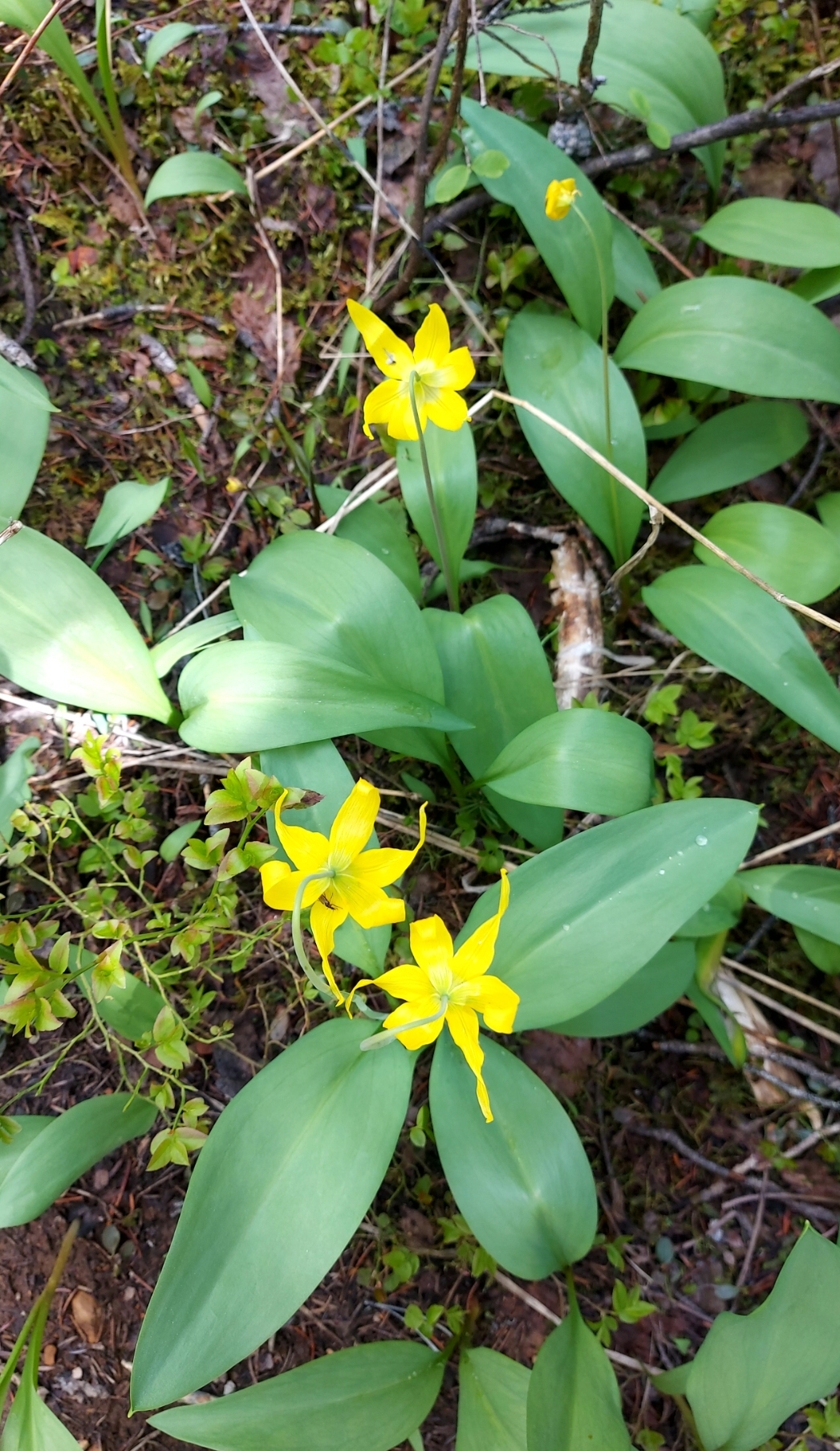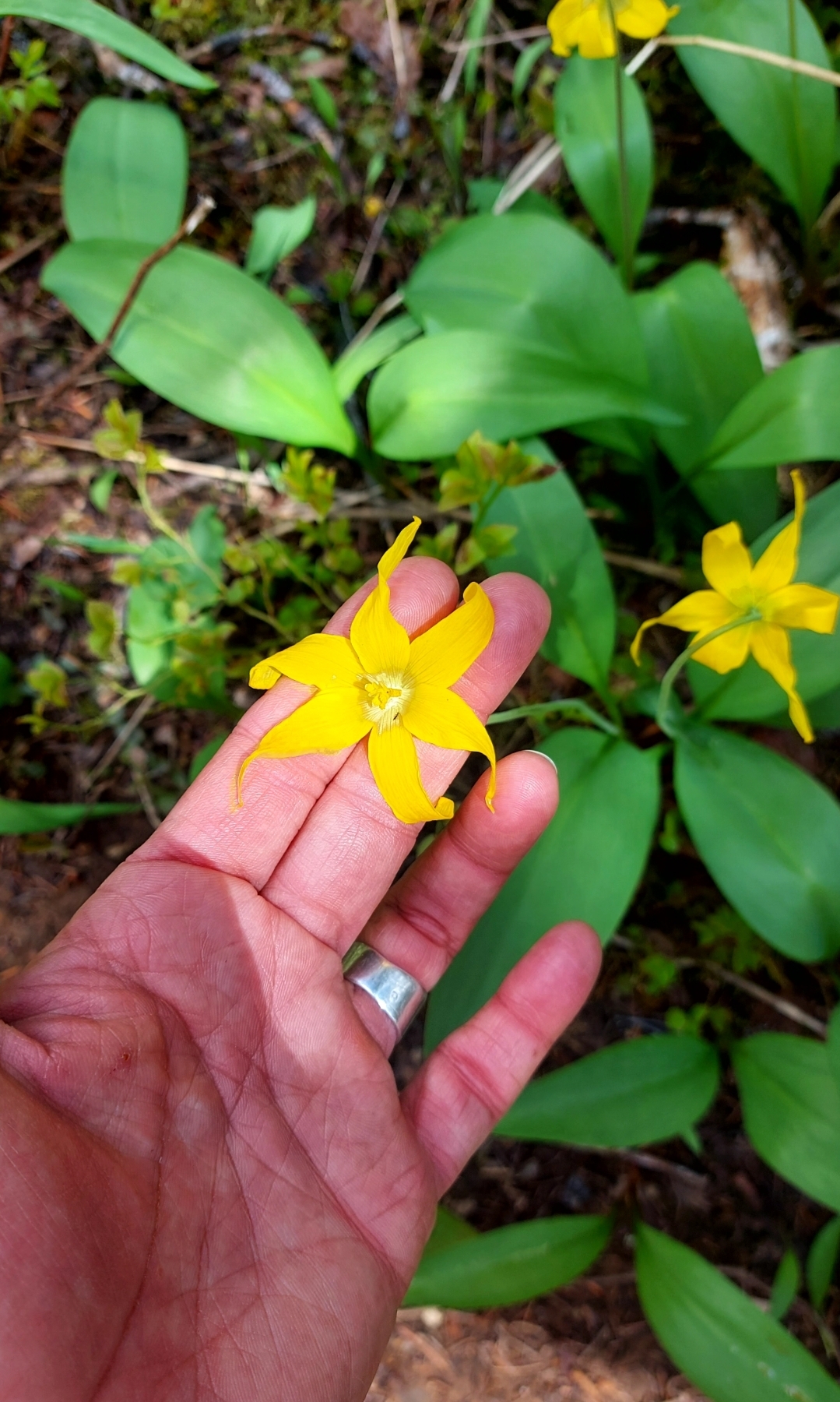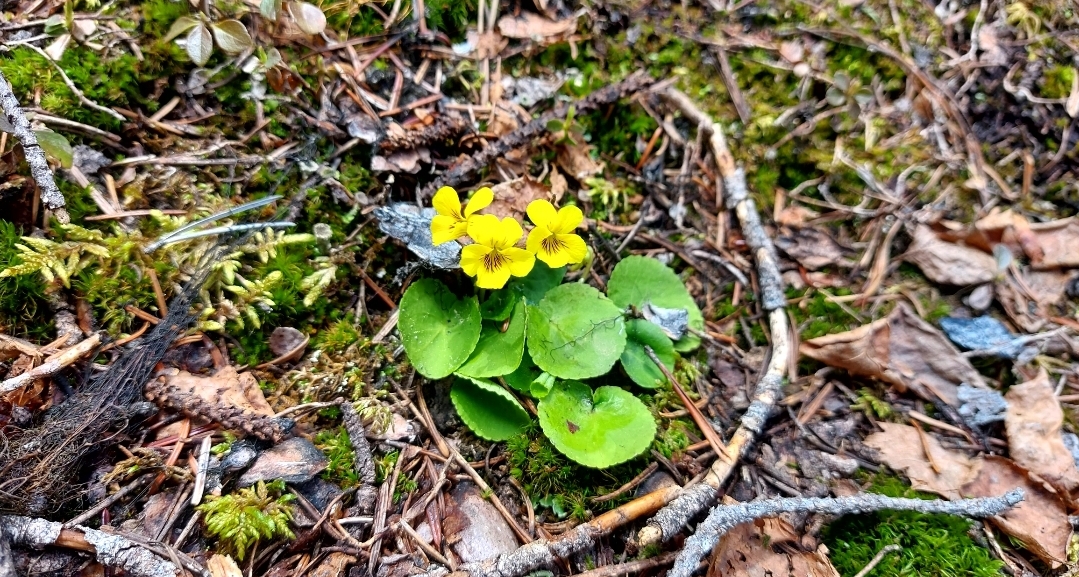 They sure are a pretty amazing sight considering how cold it's been! I got about an hour and 10 minutes up this very steep trail, guess what??!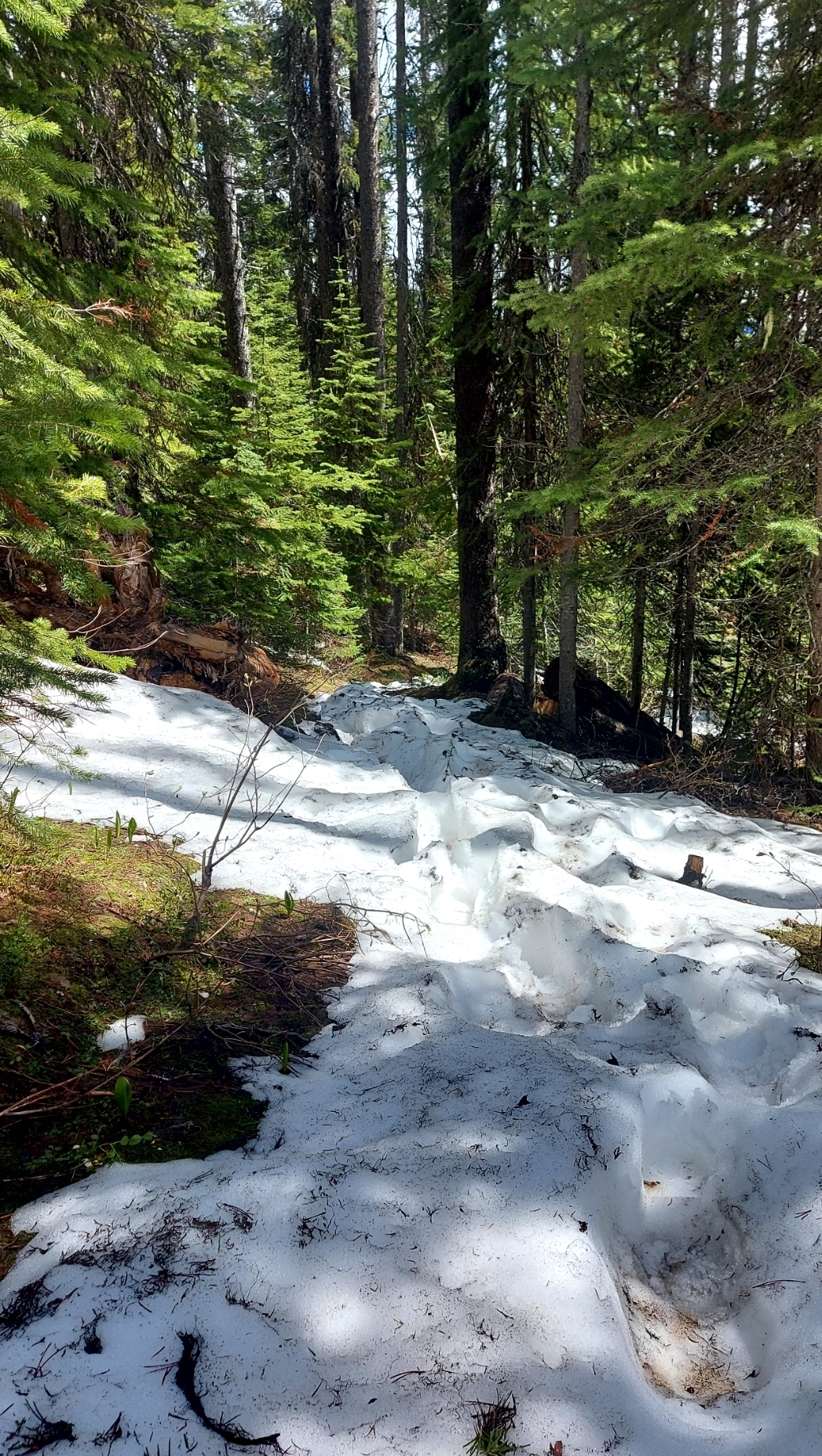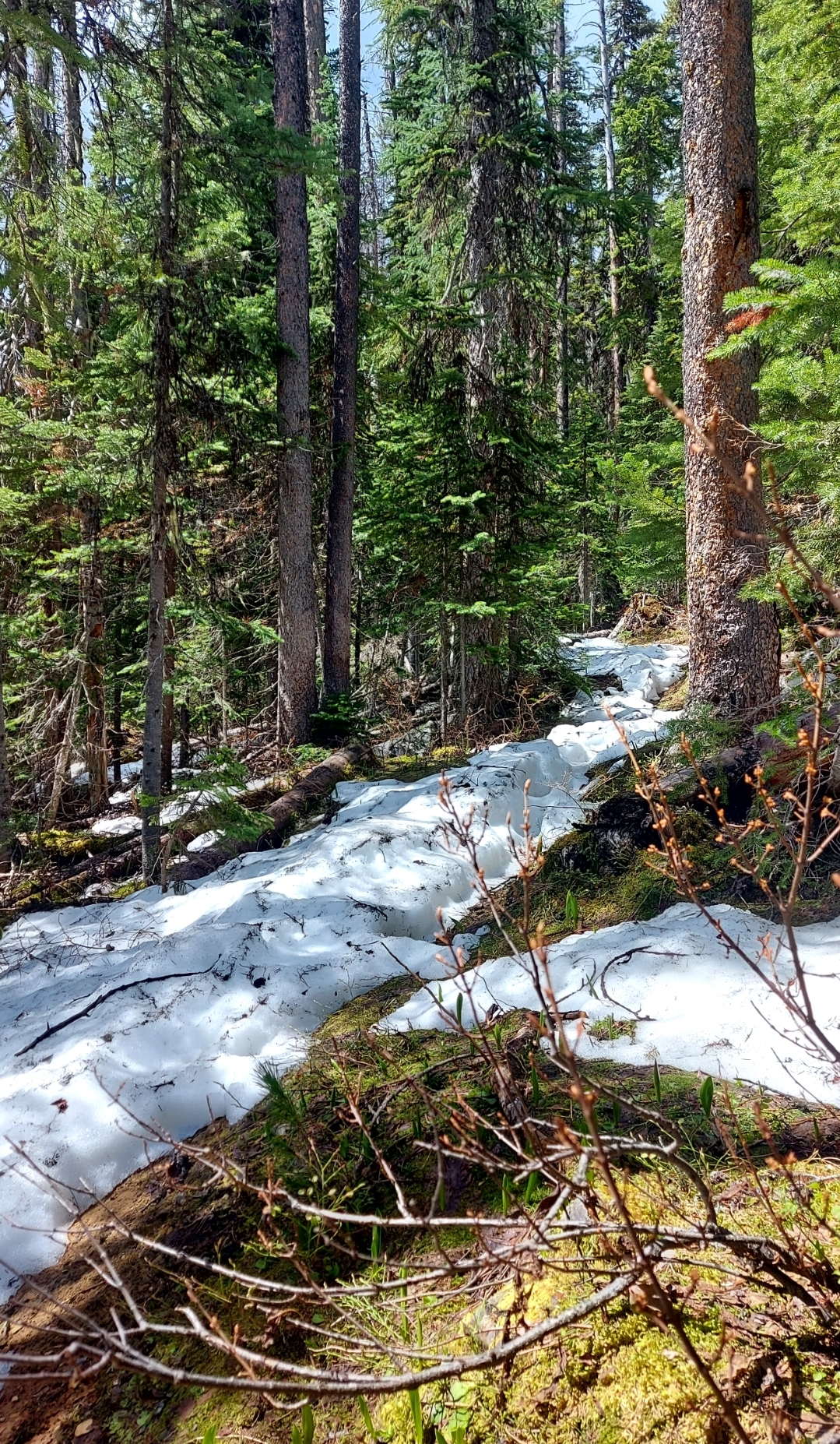 Snow. Time to turn around. Hopefully i can take you to Hamilton Lake and Emerald Peak another time.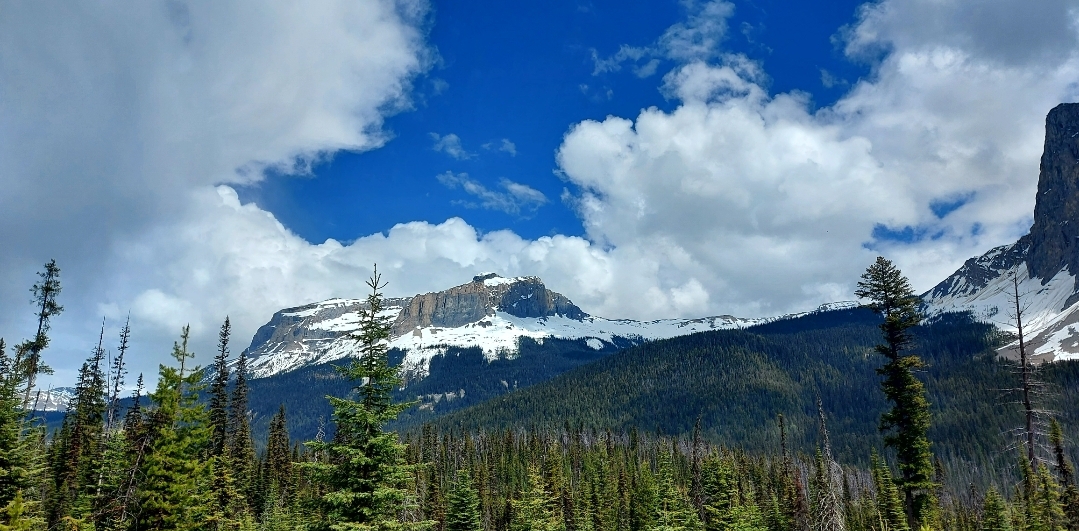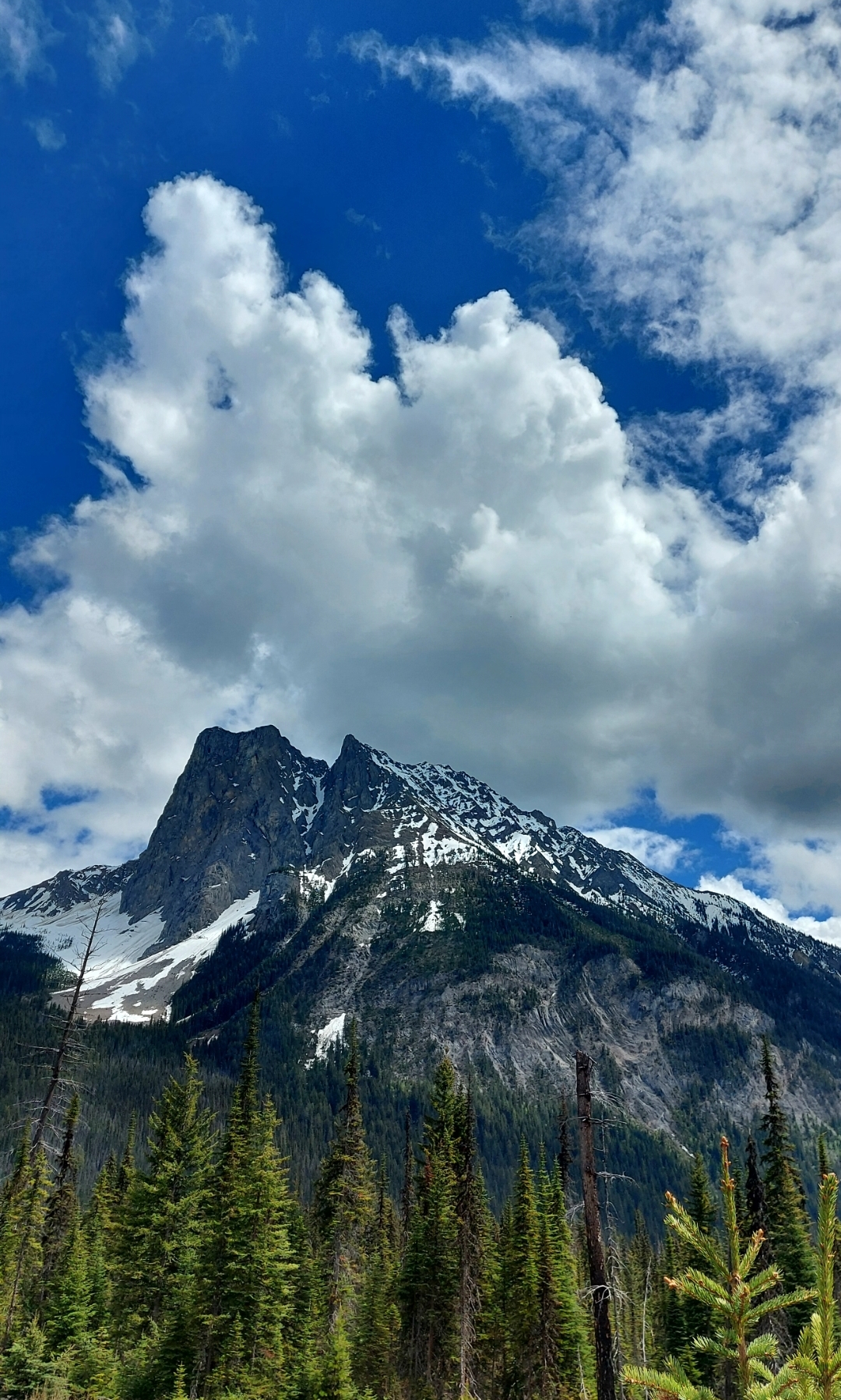 Now, i will head out on a bike ride. Love days off!!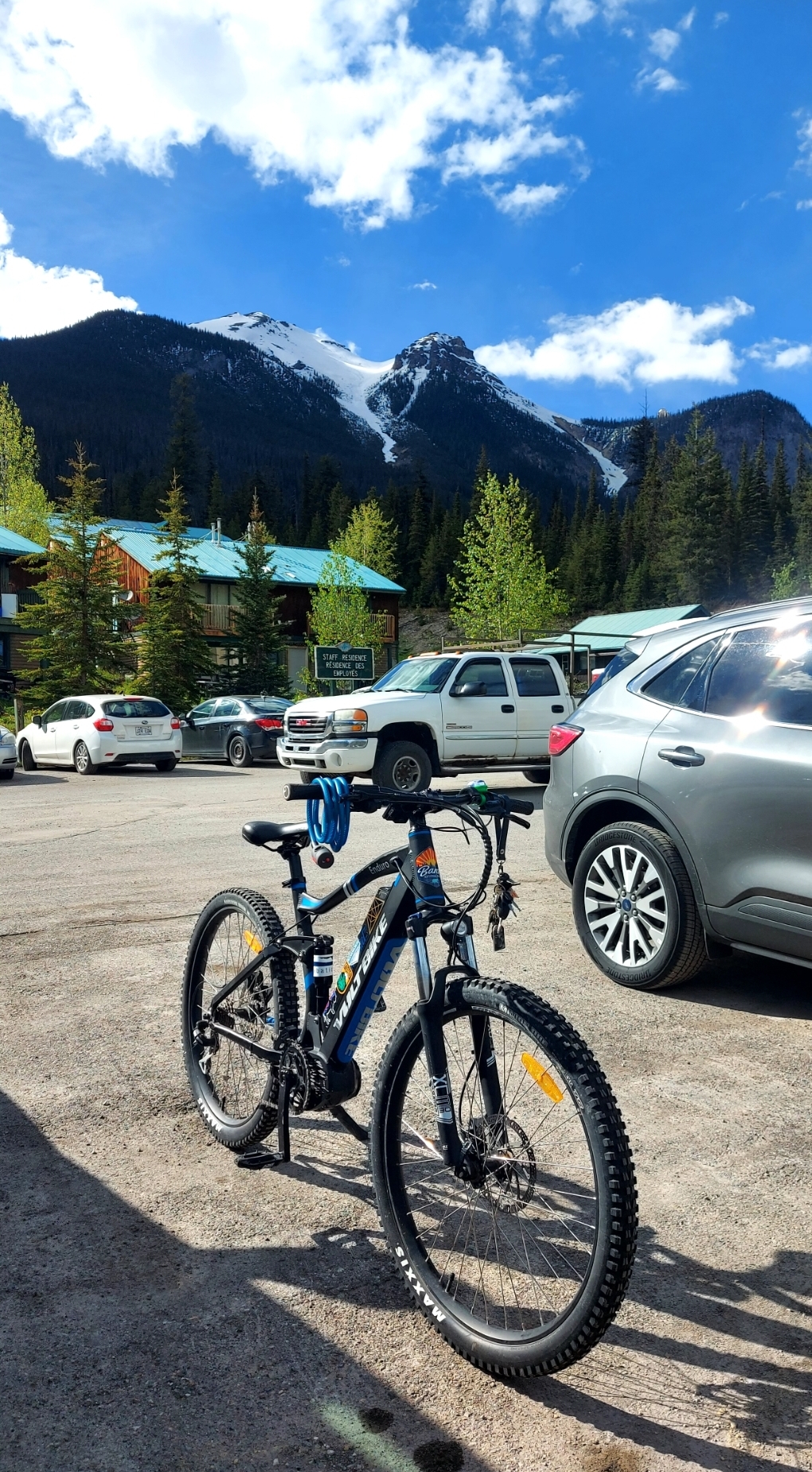 See you again soon.
Love,
Jill 🌼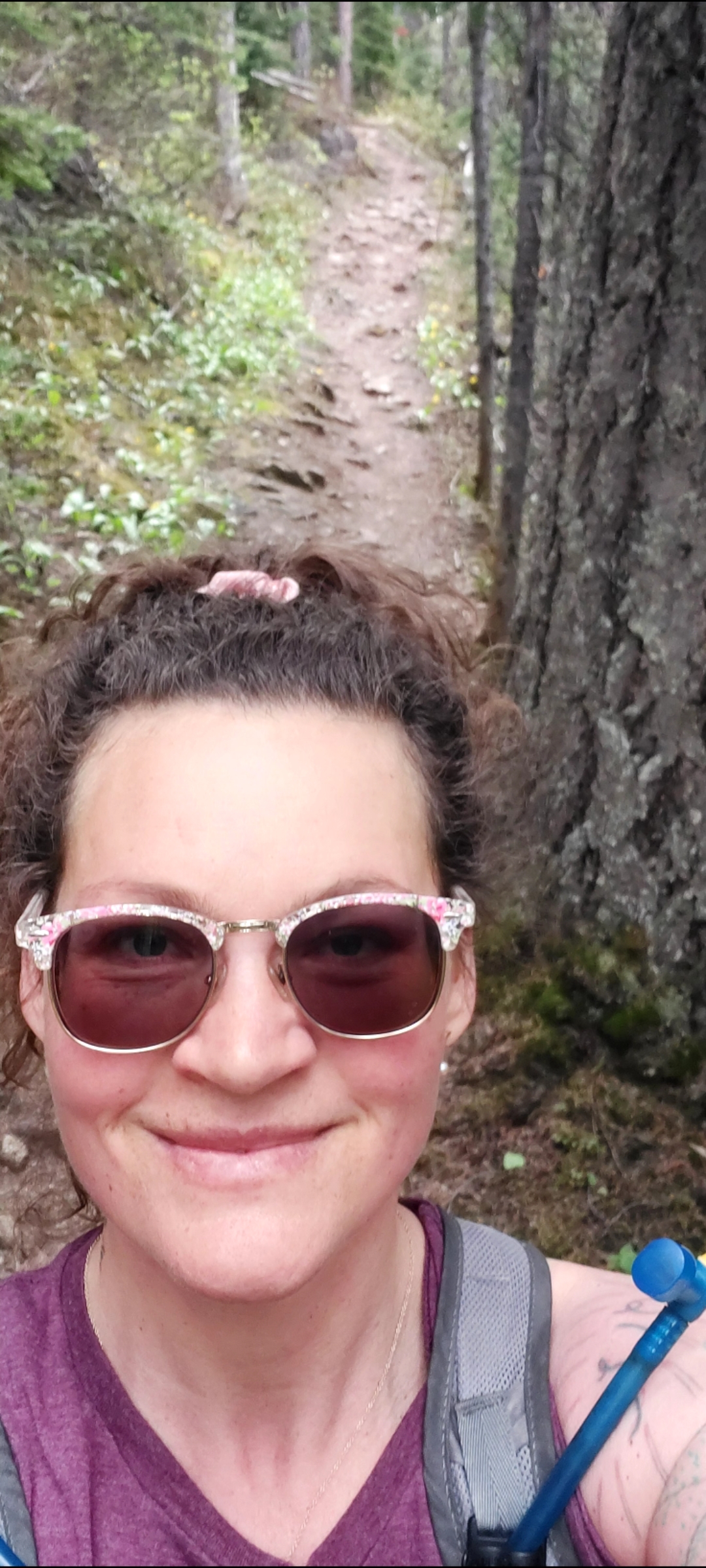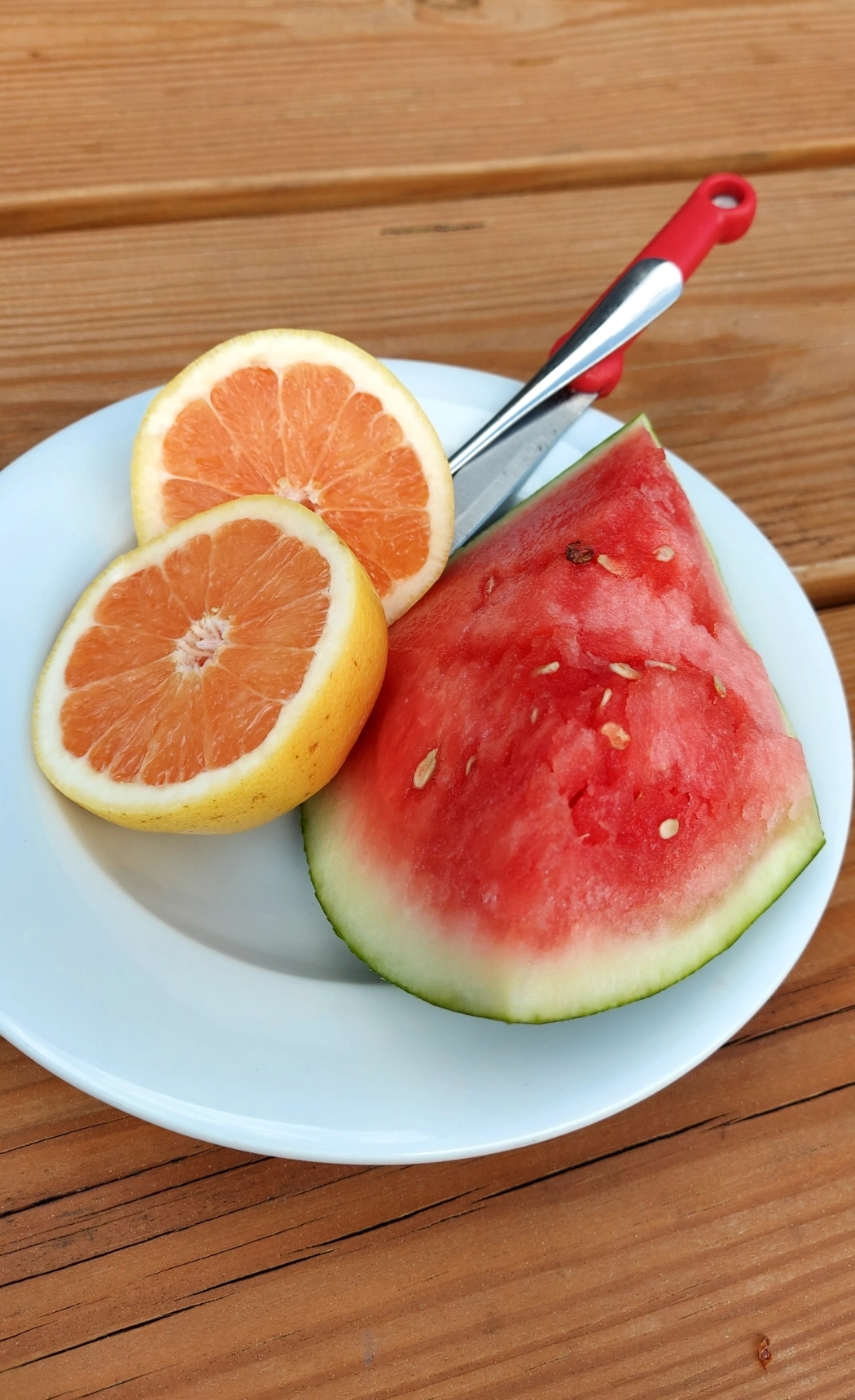 ---
---