yogajill's Actifit Report

Hey Blockchain Fam!!
Welcome to today's count! Super happy to bring this to you today. 17967 Steps in all!! Woohoo!!
Not sure why the actifit app is not loading photos, or posting for me. Darn it!!? Does anyone know what I can do to help get photos loaded? Would love to know!!
A combination of gym, walking, daily activities. The usual :)
But, boy it's getting wintery in these parts where I live. Was glad to get my winter snow tires on my car today!! Gonna need these baby's. Looking to be a snowy winter.
This year I got my hands in a season pass at our local mountain called Nakiska. A Cree word meaning "gathering place". An Olympic credential facility just 1he 45min drive from my front door. The resort is opening the earliest it's ever opened in it's 31yrs in operation. Hoping to hit the slopes next friday, October 30th. Exiting!!!!
Pleasure you all stopped by. Sure wish photos would load. I did uninstall and reinstall the app. Still no luck. Hopefully next time.
Love,
Jill ❄☀️❤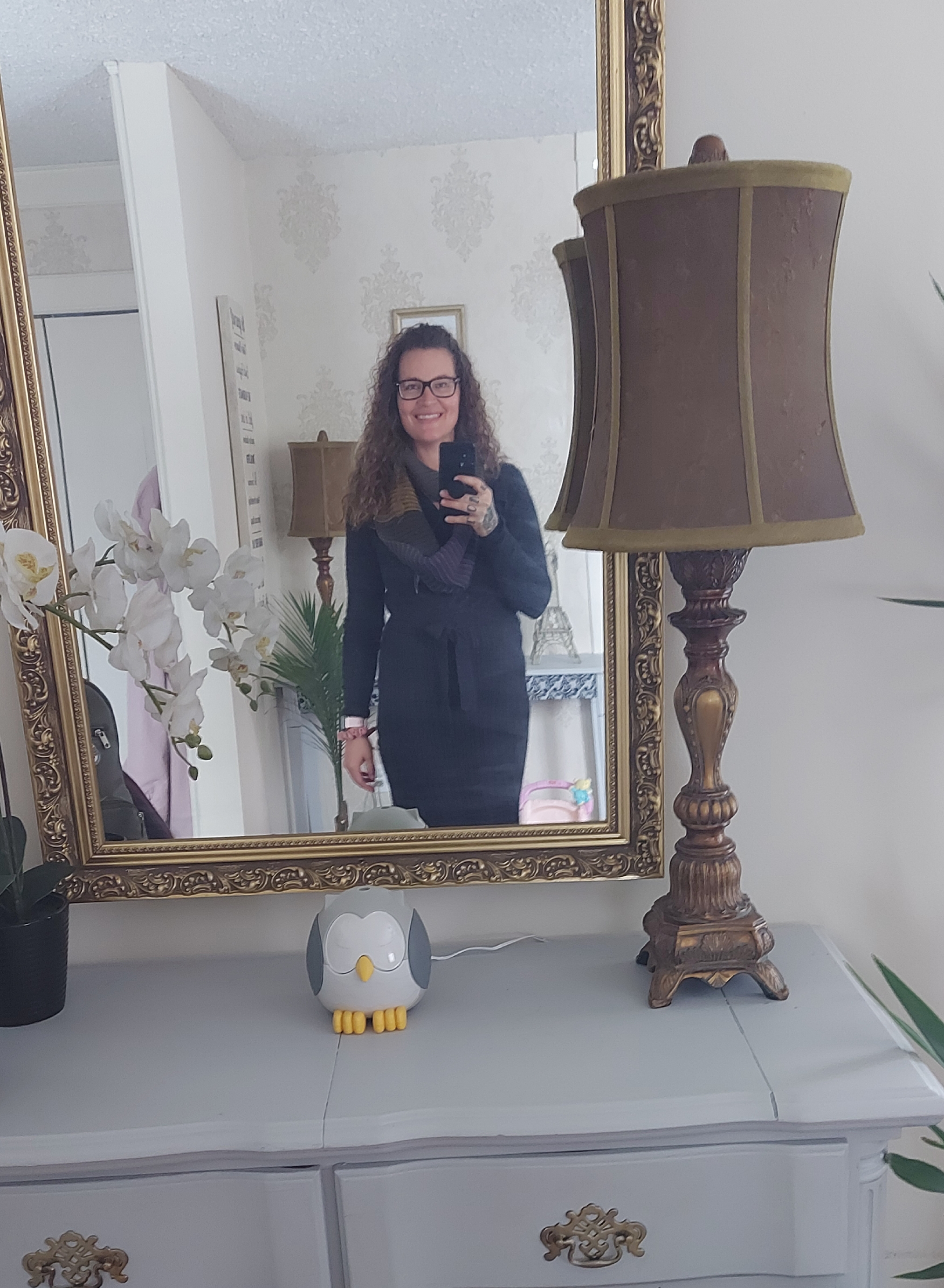 ---
---