My old school 😍😍🥰🥰 and old memories 🥰
Hello friends, hope you all are healthy and well and living your life happily.
Friends, like every day, I went out on walking in the morning, which was Sunday I reached my hometown, so today I went to my house for a walk in the morning, then today I went to my old school, today I came here after about 7 years From this I got my education and got to learn a lot. Where I saw that like before and now, there were many changes to be seen.
The atmosphere there looked quite changed and as before, today it felt quite disturbed.
And felt very good, the kind of paintings and poems made on the walls were very nice, which was nothing like this before in our time, with the passage of time, a lot of changes have been seen.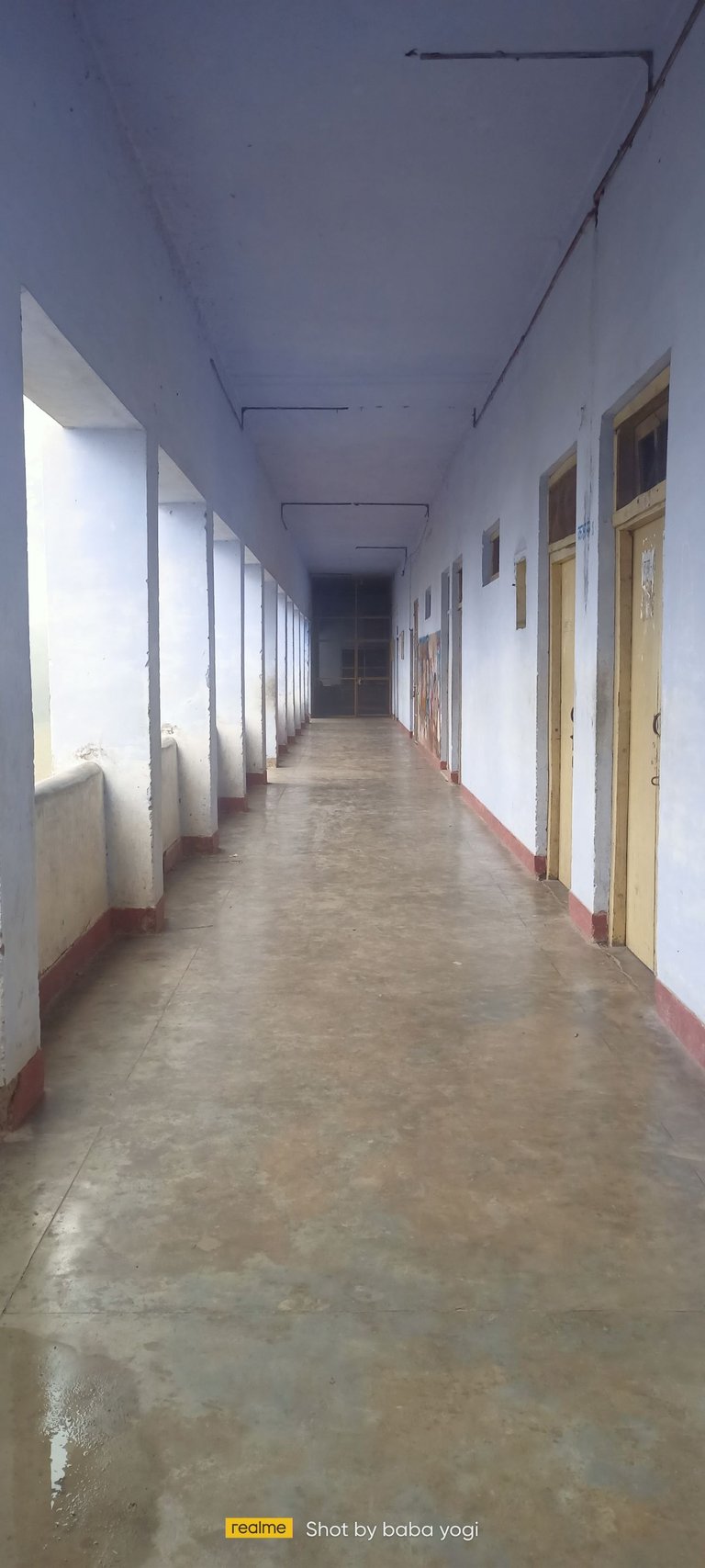 Many buildings were already constructed by the government for the teachers to live in, in which the teachers used to live, but with the passage of time, the teachers kept changing and this building too has now fallen from barren to the whole of the government. Money is the same on many buildings even today it looks barren, which is not used for any reason.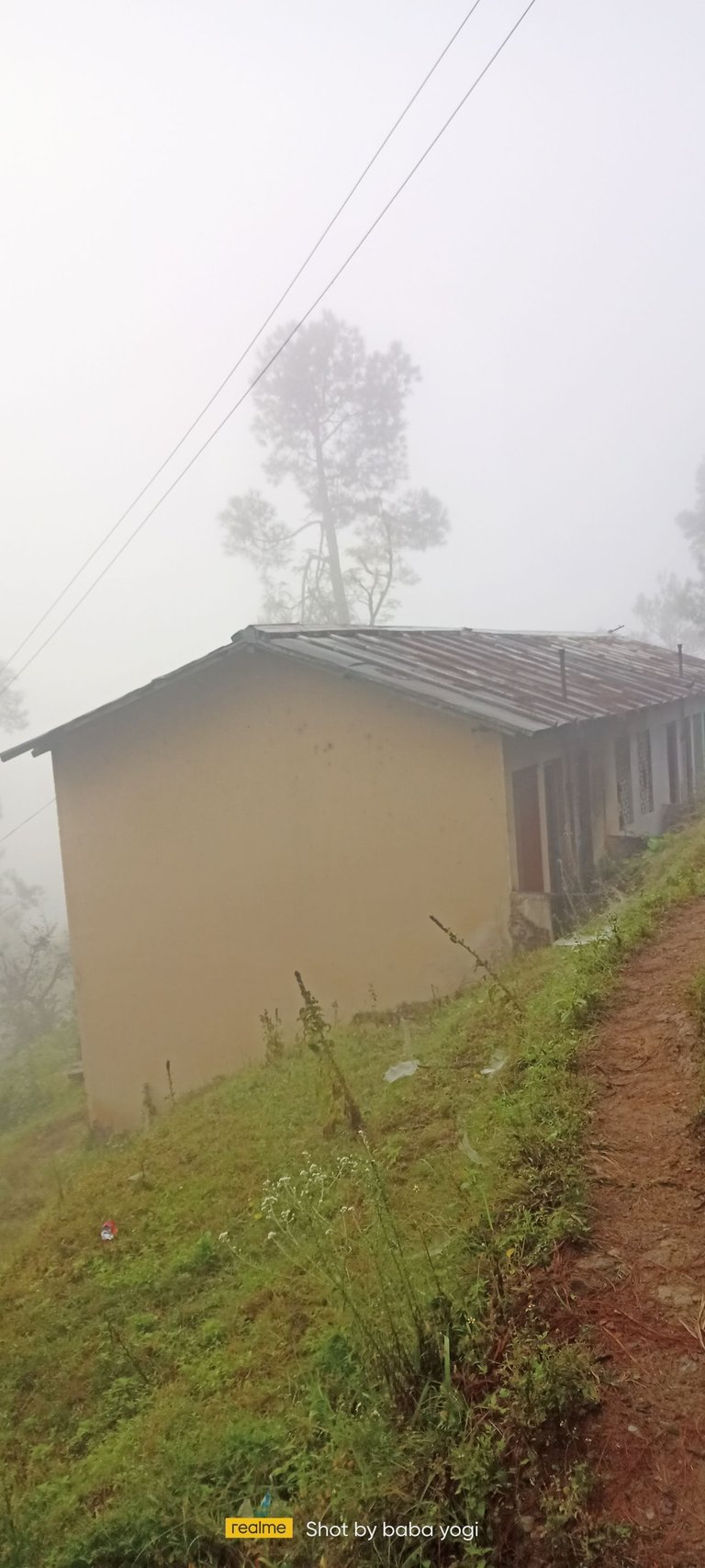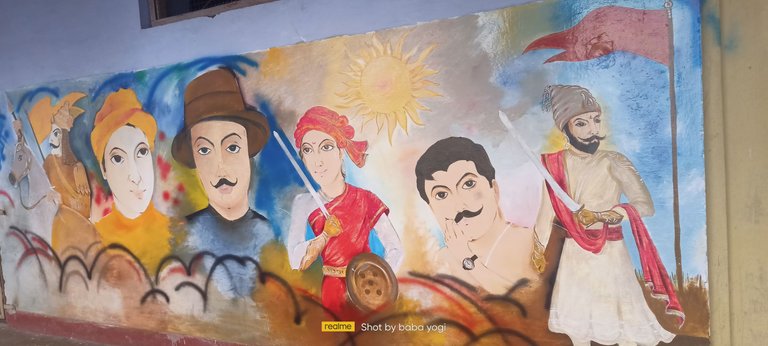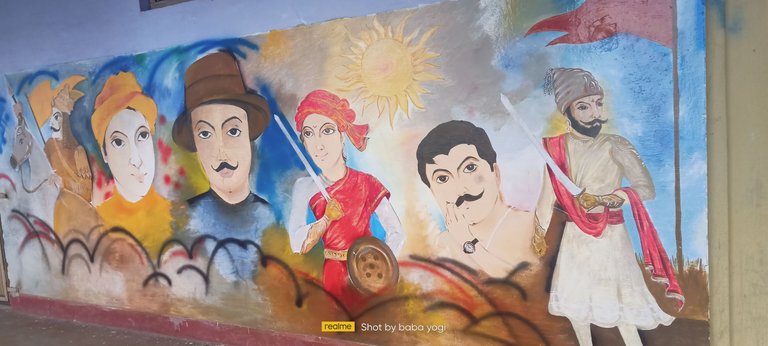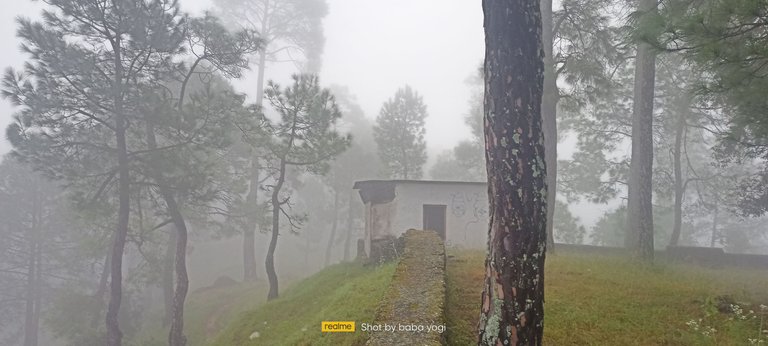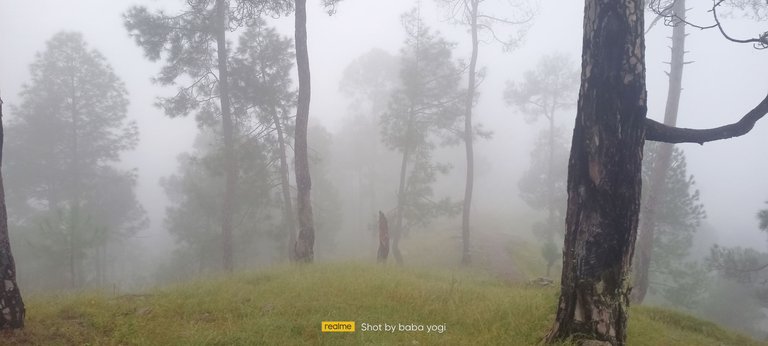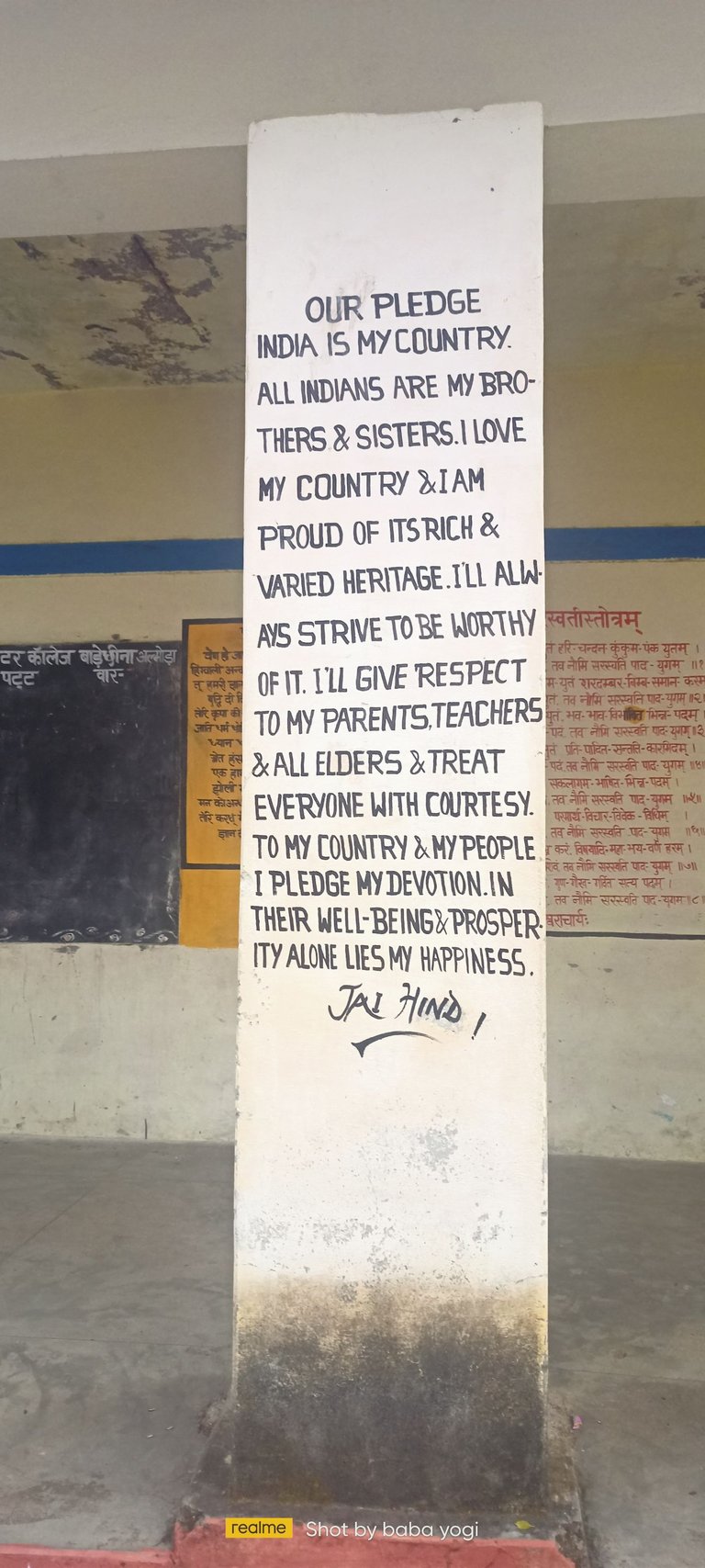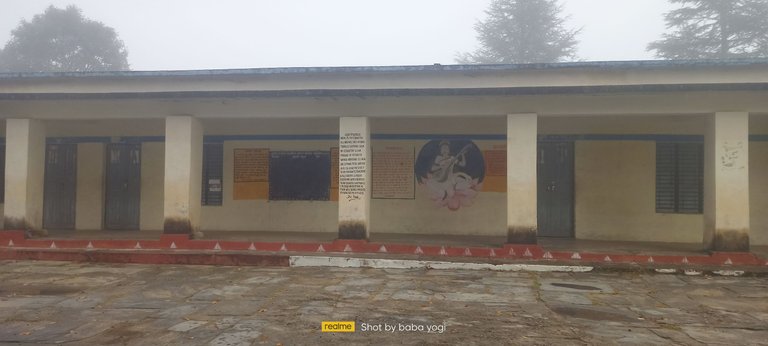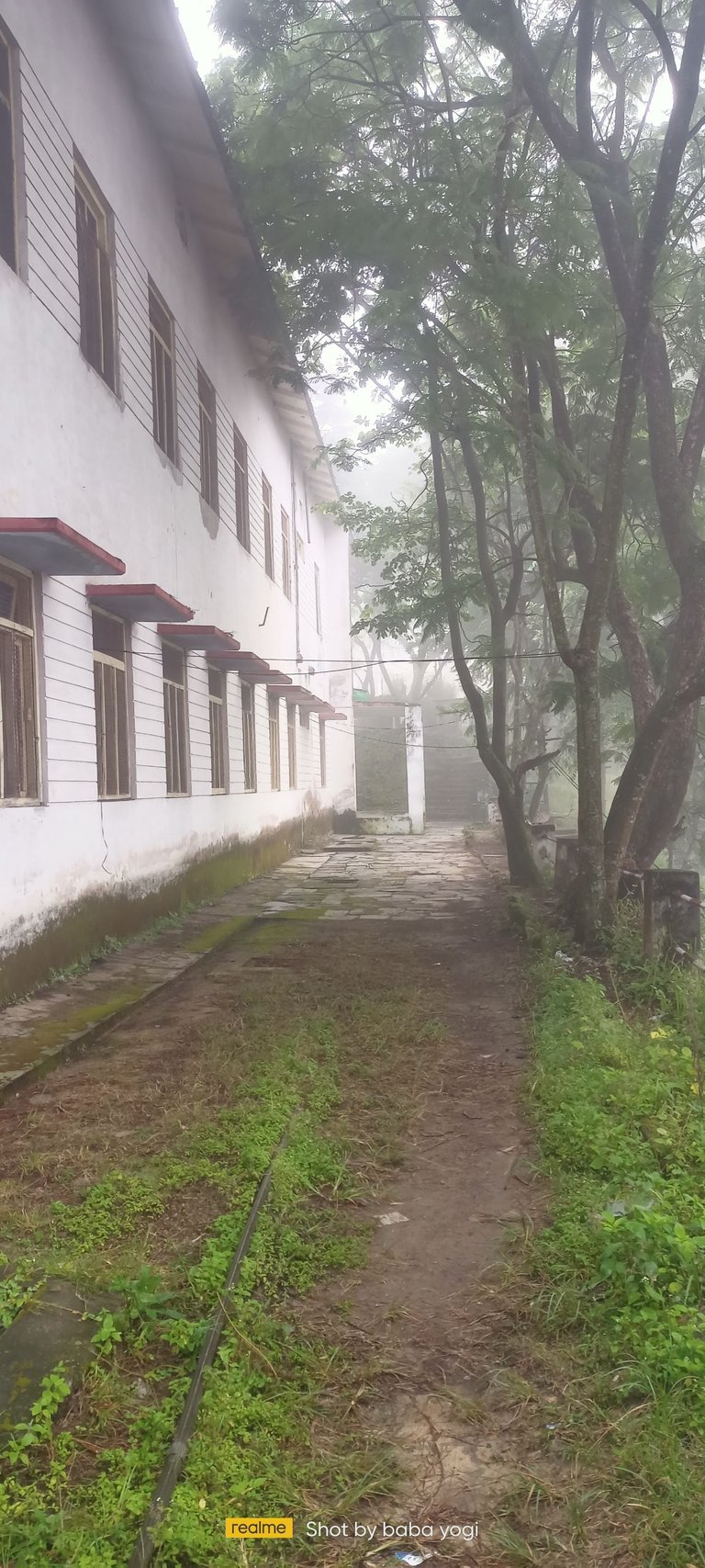 While walking, I saw some people gathered together, then I came to know that why so many people gathered here, these people who were in a camp and were here from all different places of our area.But they had gathered, in fact, the RSS which is a strong organization of India, in which many things of knowledge are described towards the country as well.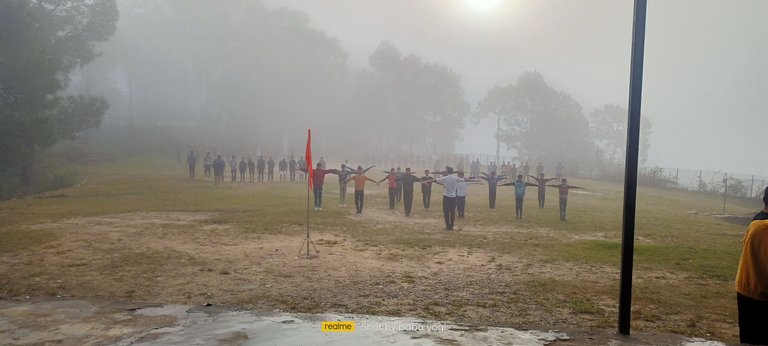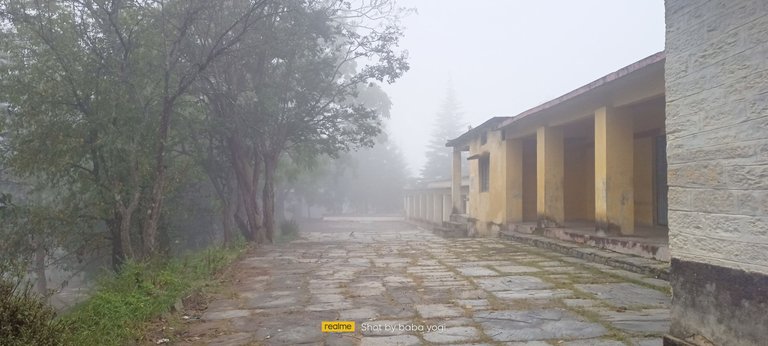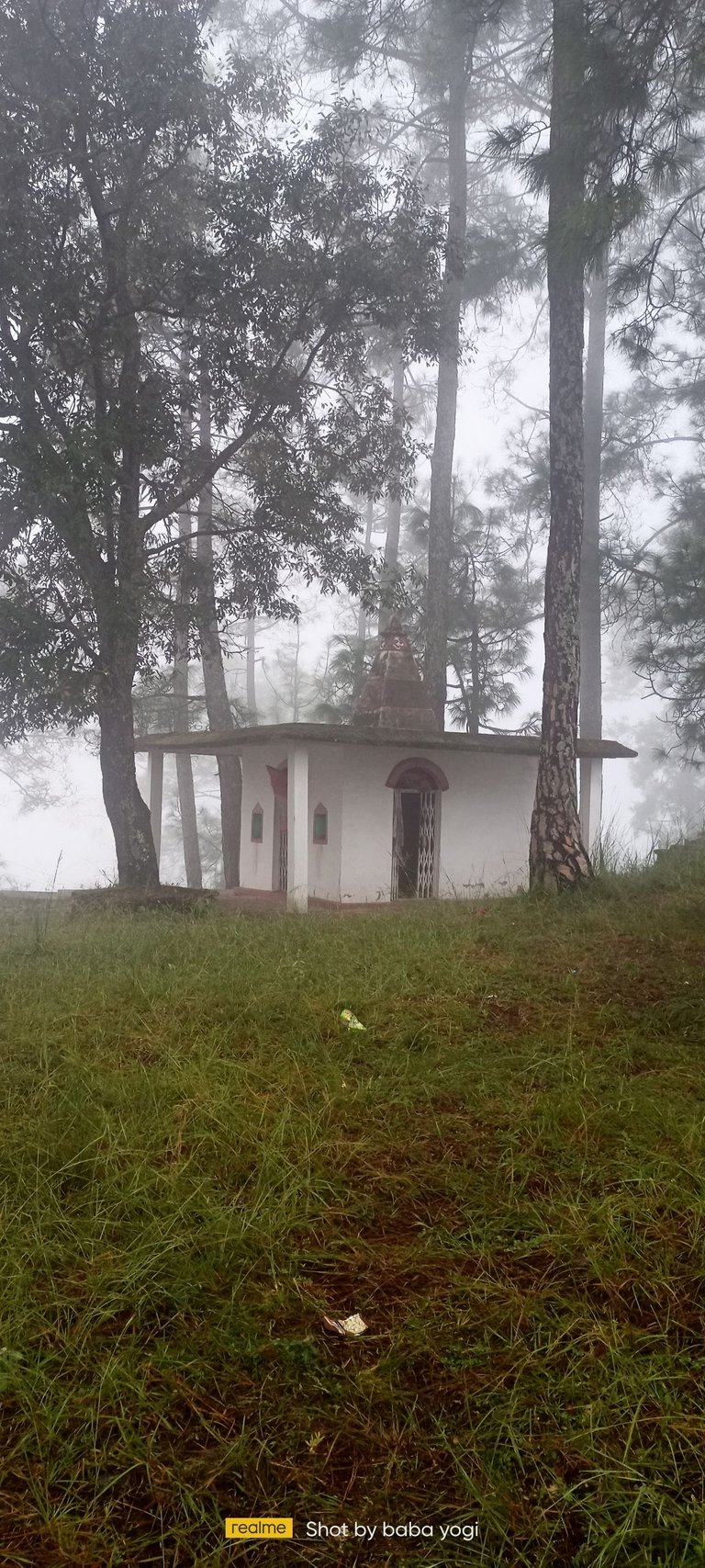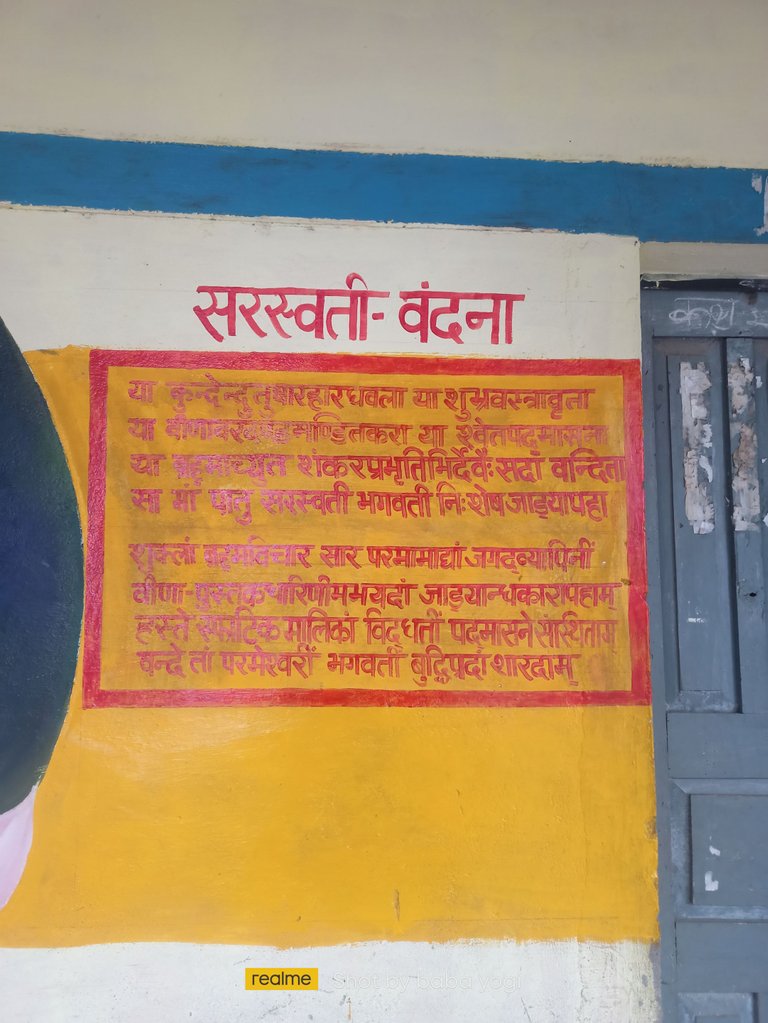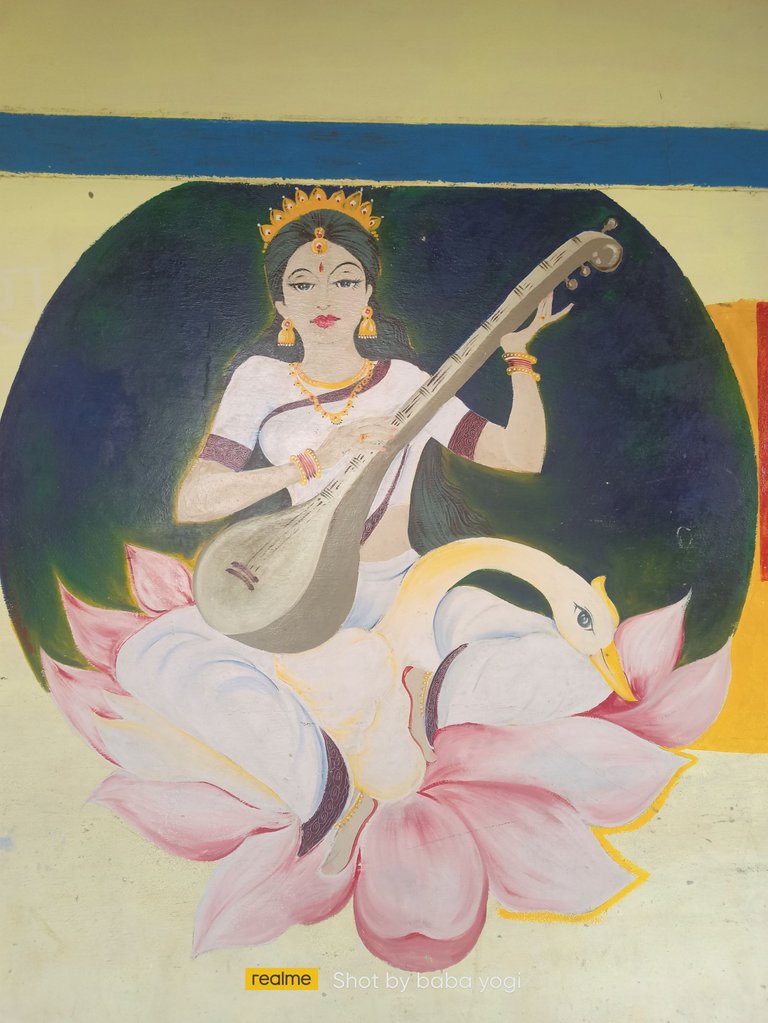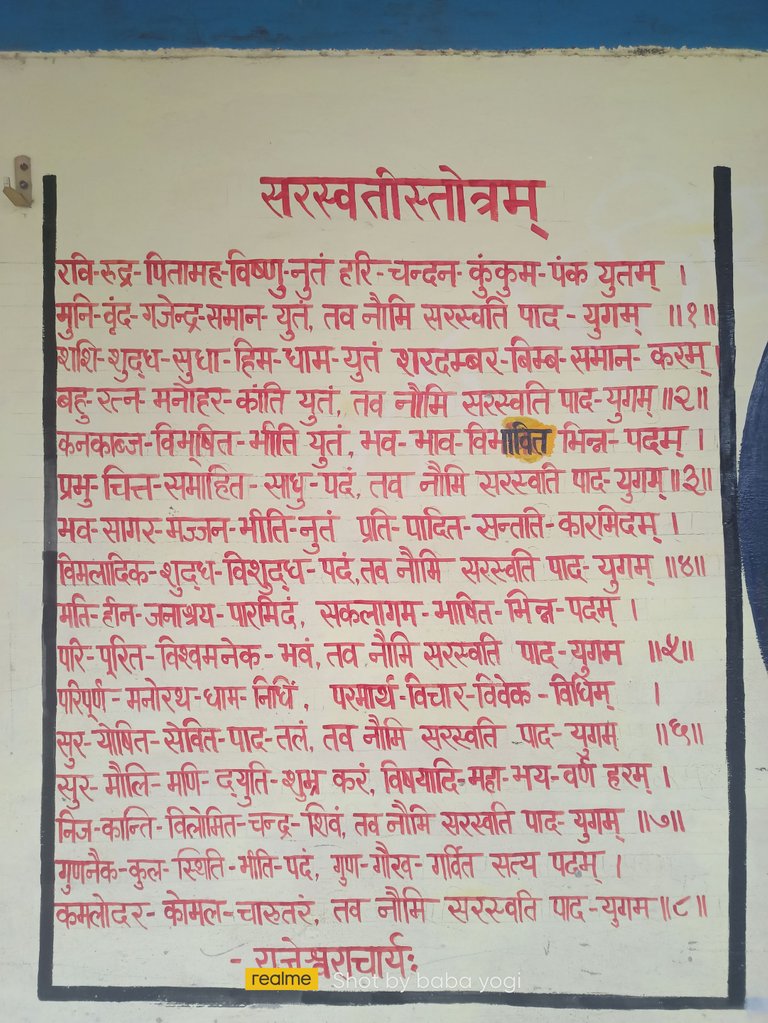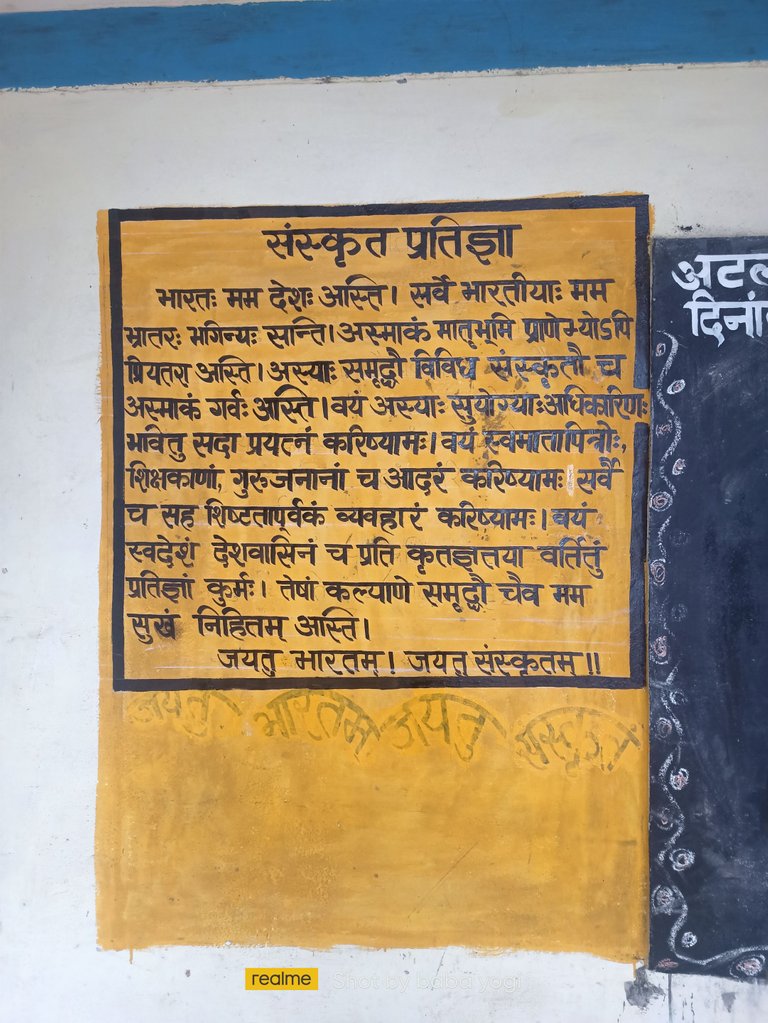 ---
---