some pictures of earrings😍😍😍
Hello friends, hope you all are healthy and well and living your life peacefully.
Friends, like every year, this year also a very famous fair is organized in our city, which is named as the fair of Mother Nanda Devi, which is celebrated not only in our city but in the whole country with great enthusiasm.It is known that today I am not talking about her, but there was a shop located in that place which had earrings, in which many types of earrings were seen, thought why not take photos of them today. Through the second post, I will tell why this fair is so famous and I will give many more information about this fair.
So friends, as my daily routine is to leave office in the morning and again in the evening, when we come back to our room, we must sit on this temple, in which the mind gets a lot of peace and throughout the day.The fatigue is felt very less and I get a lot of peace in my mind. Meanwhile, a fair was held here, so some pictures of the goods of a fair shop, I hope you have liked it too.
Click by me
Realme 6
location
Almora Uttarakhand India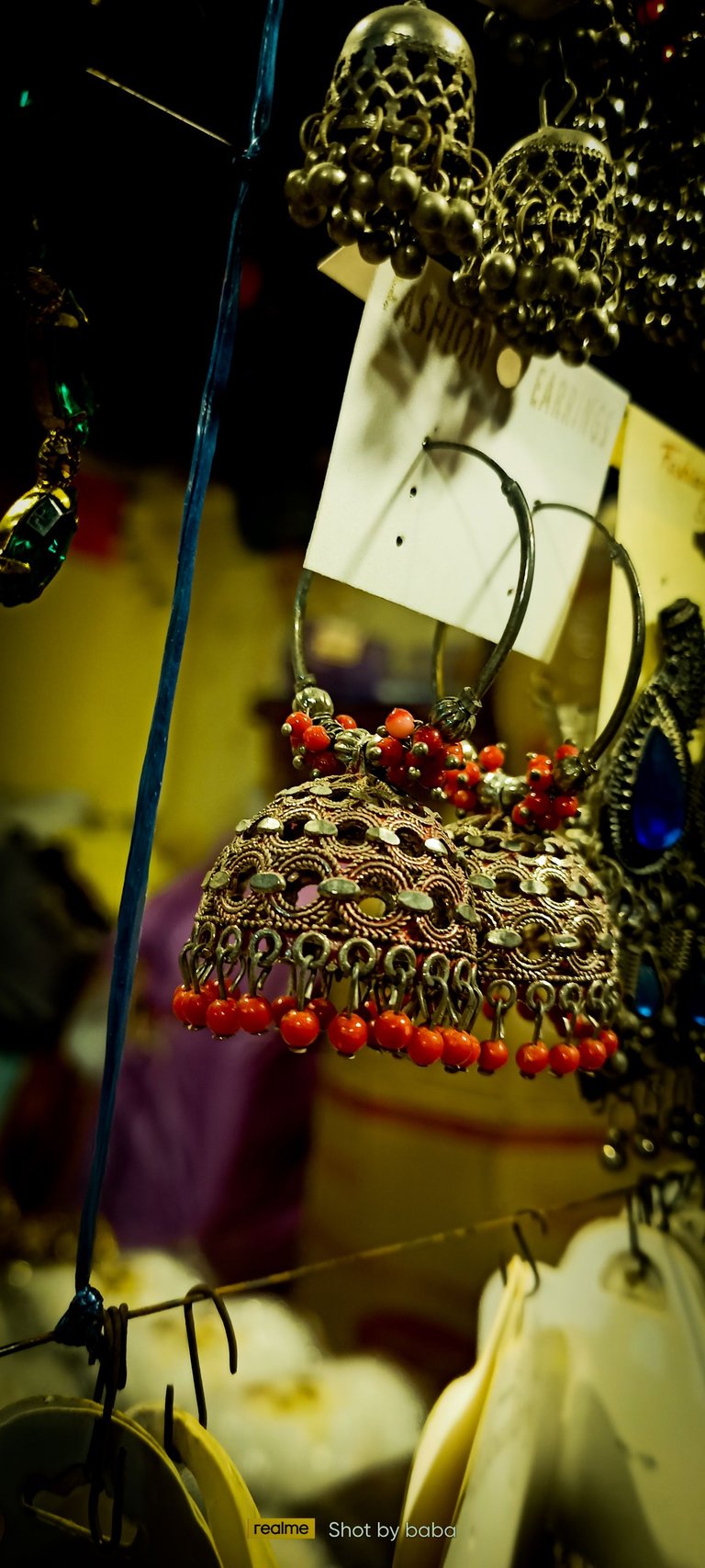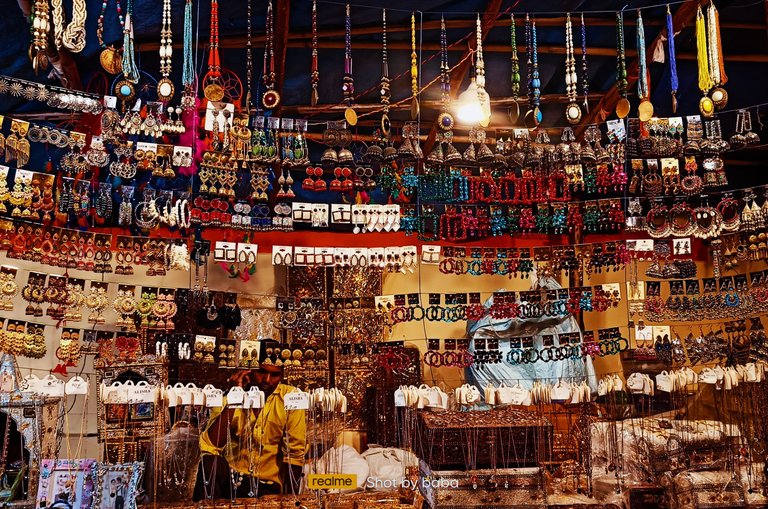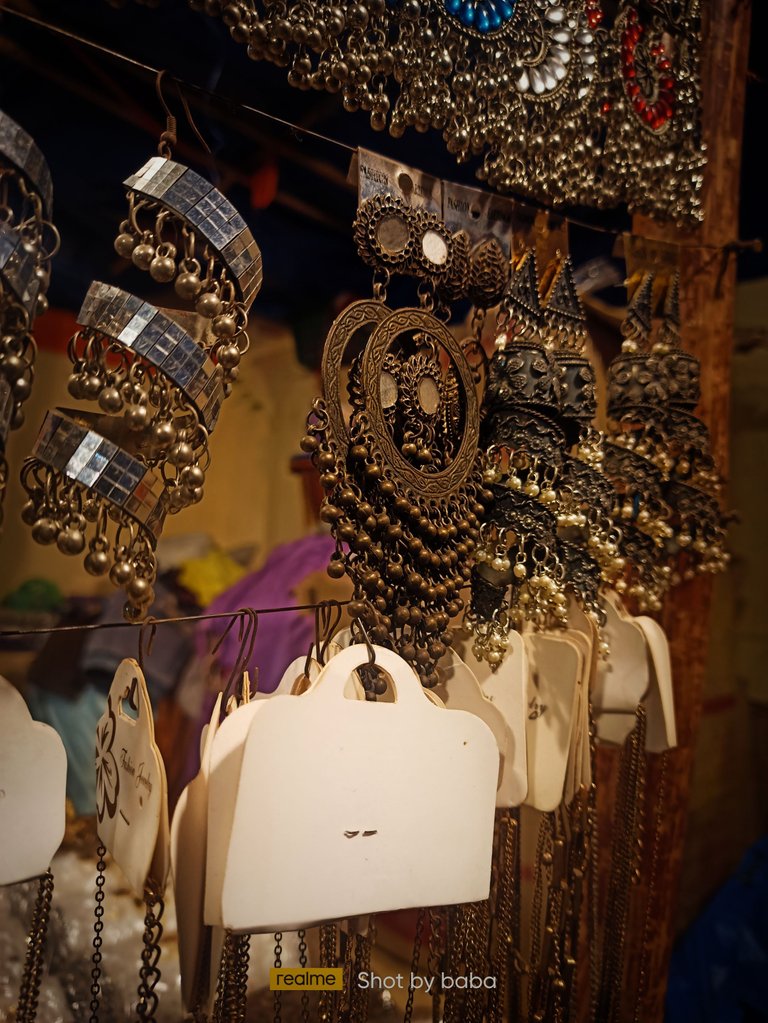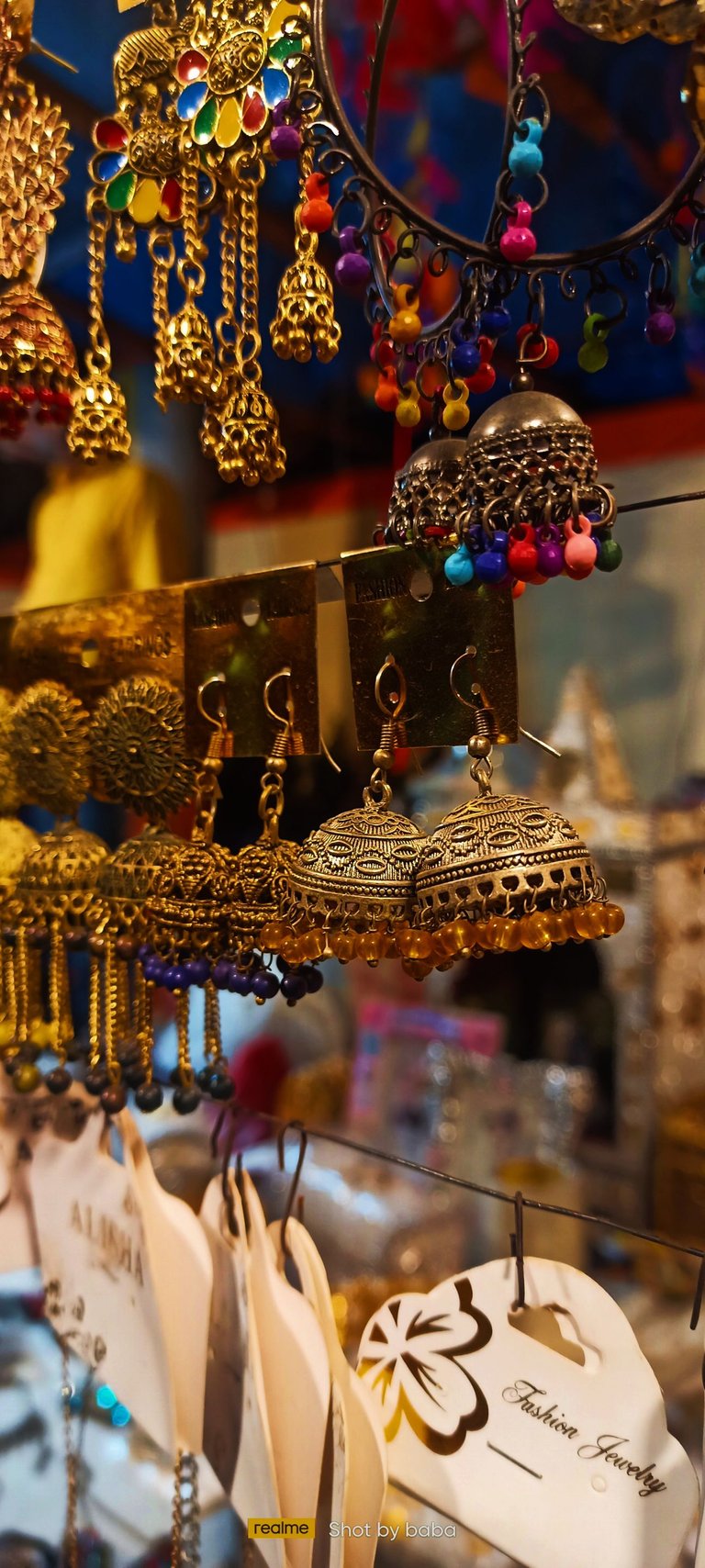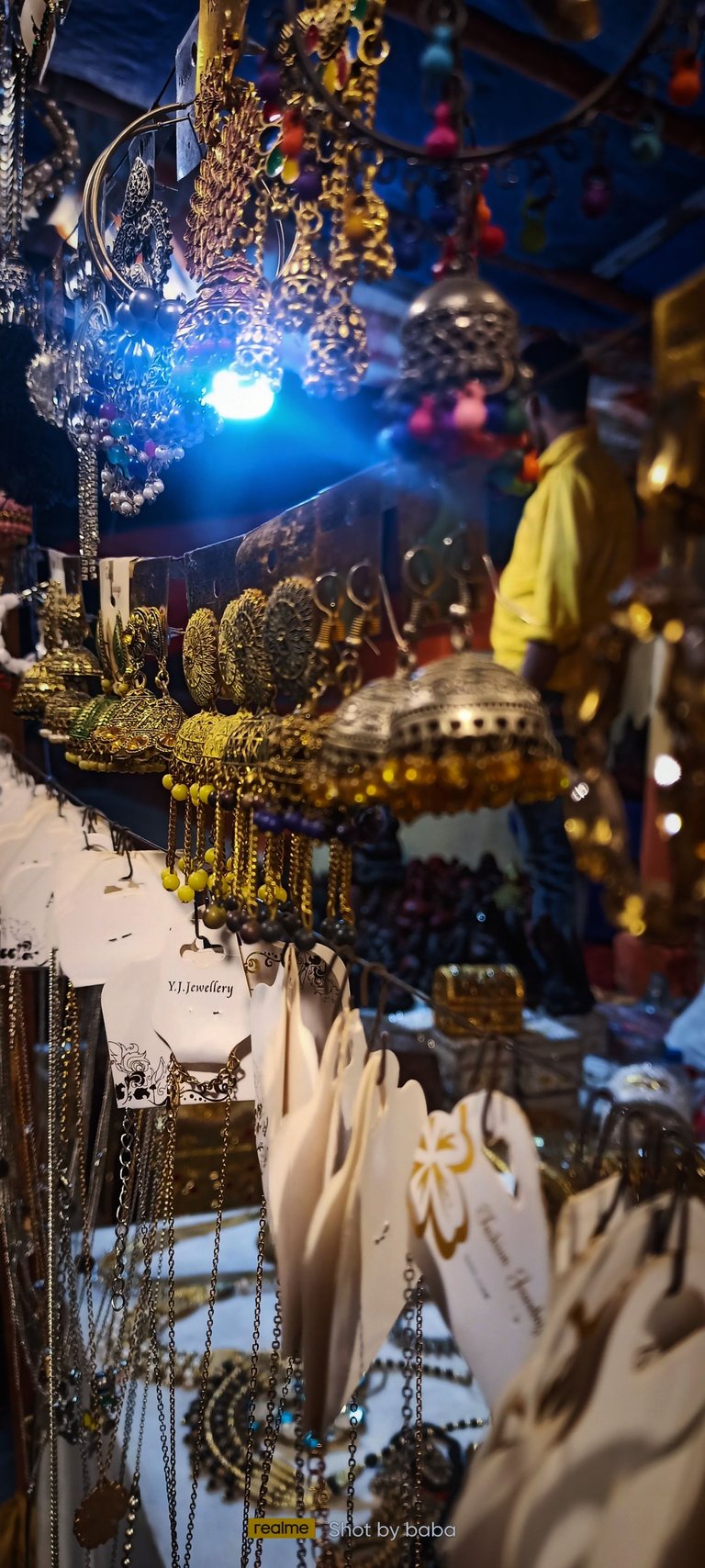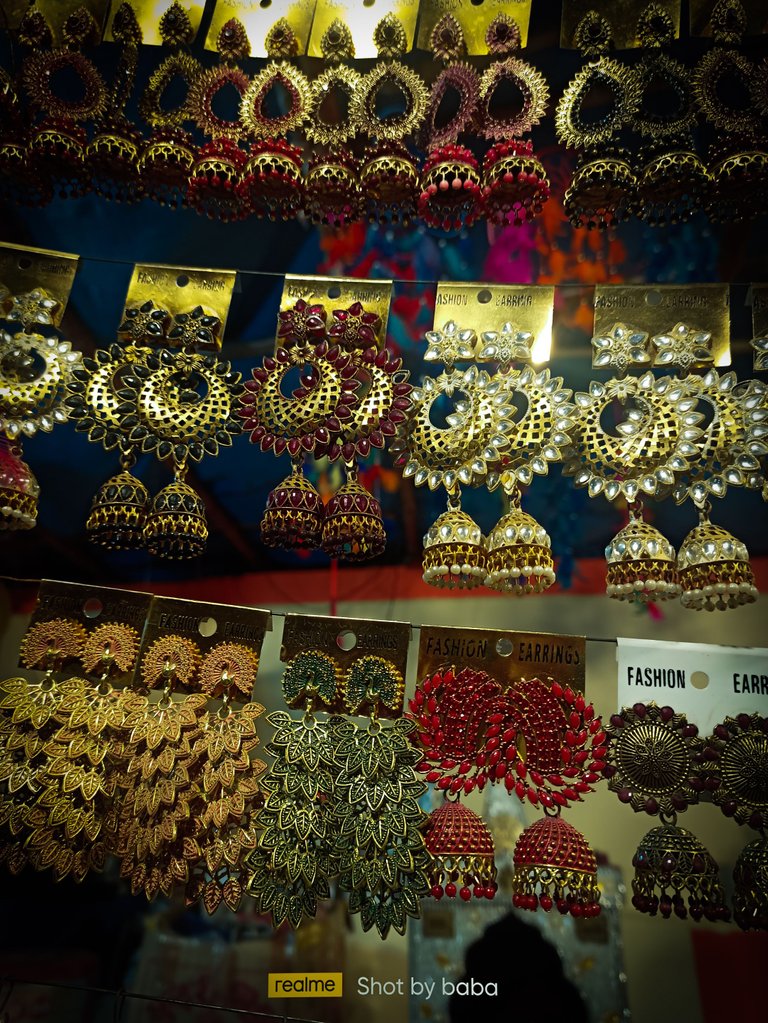 ---
---