Start the morning with morning walk ☺️☺️
Hello friends, hope you all are healthy and well and living your life happily.
Friends, after a long time, I have again adopted the routine as before, which was stopped in the middle due to some reason, due to which I realized that my earlier routine was quite good.
And because of that, it felt like a lot of relaxation, the whole day used to feel a little different freshness.
Friends, like before, I woke up at 5.30 in the morning and after taking a break of 10 minutes, I went out for a walk, I used to go running in the morning before walking, but this time I thought why not go for a few days and then a few days later. Running will be done which is very important for human beings and for those who sit in the office all day long, even more Q's walking and morning sun removes many diseases and gives a lot of strength.
And it is very nice to see the rising sun.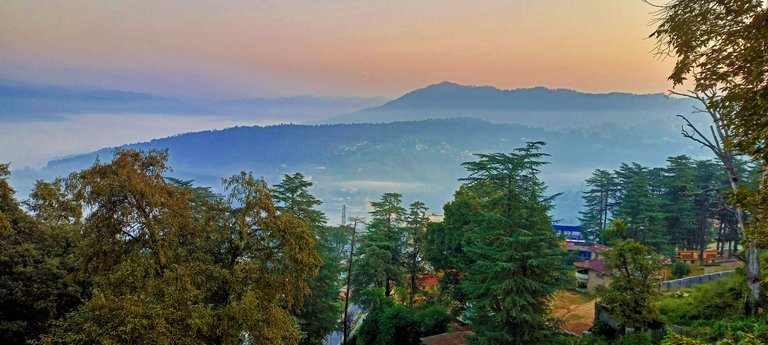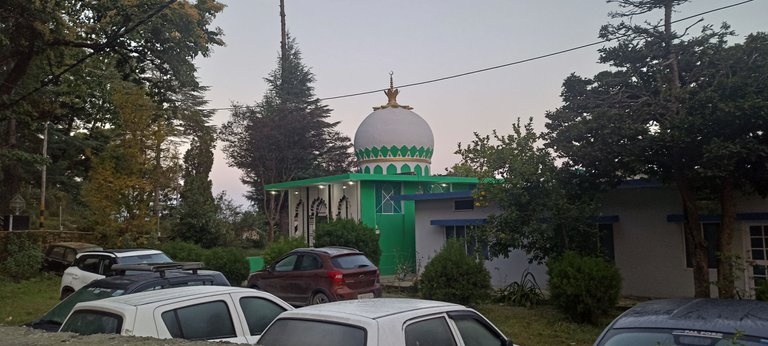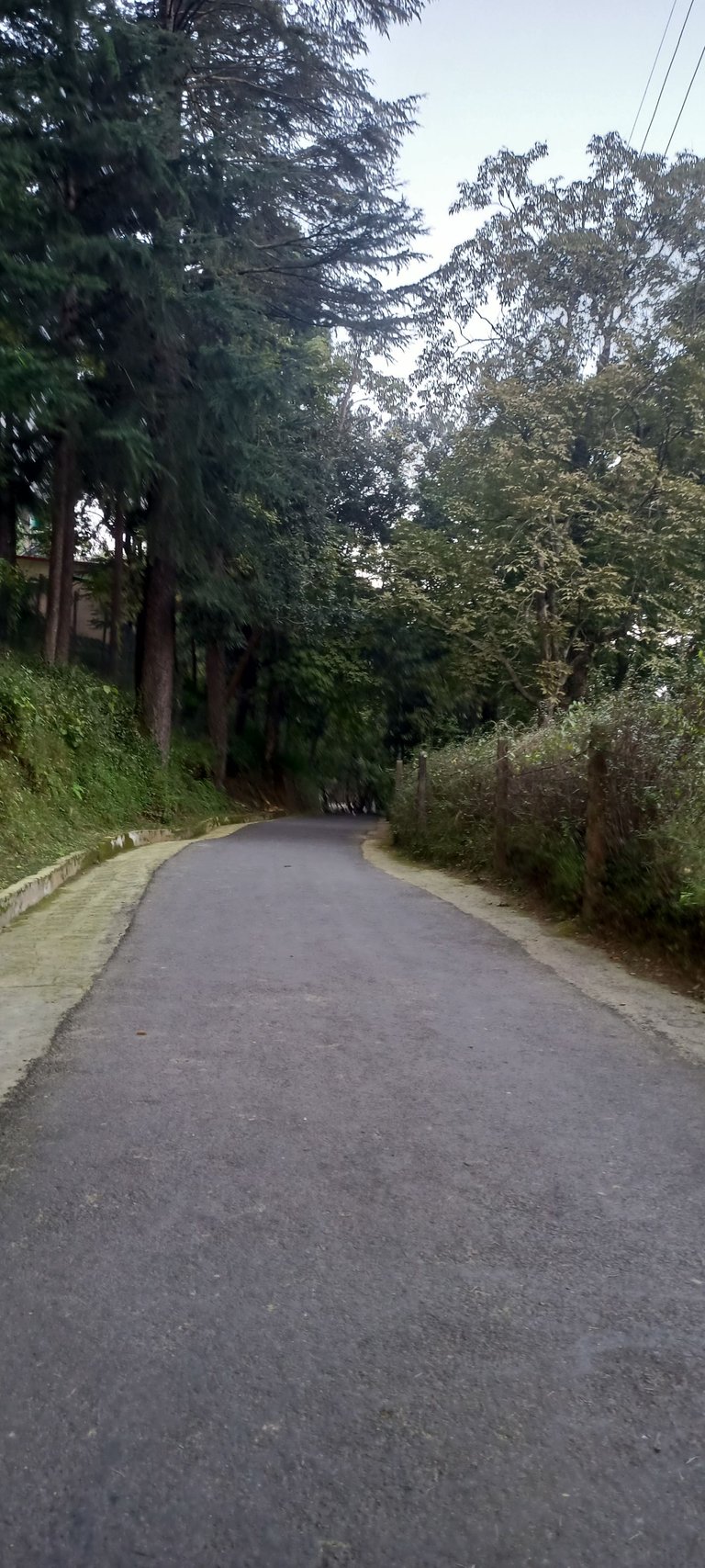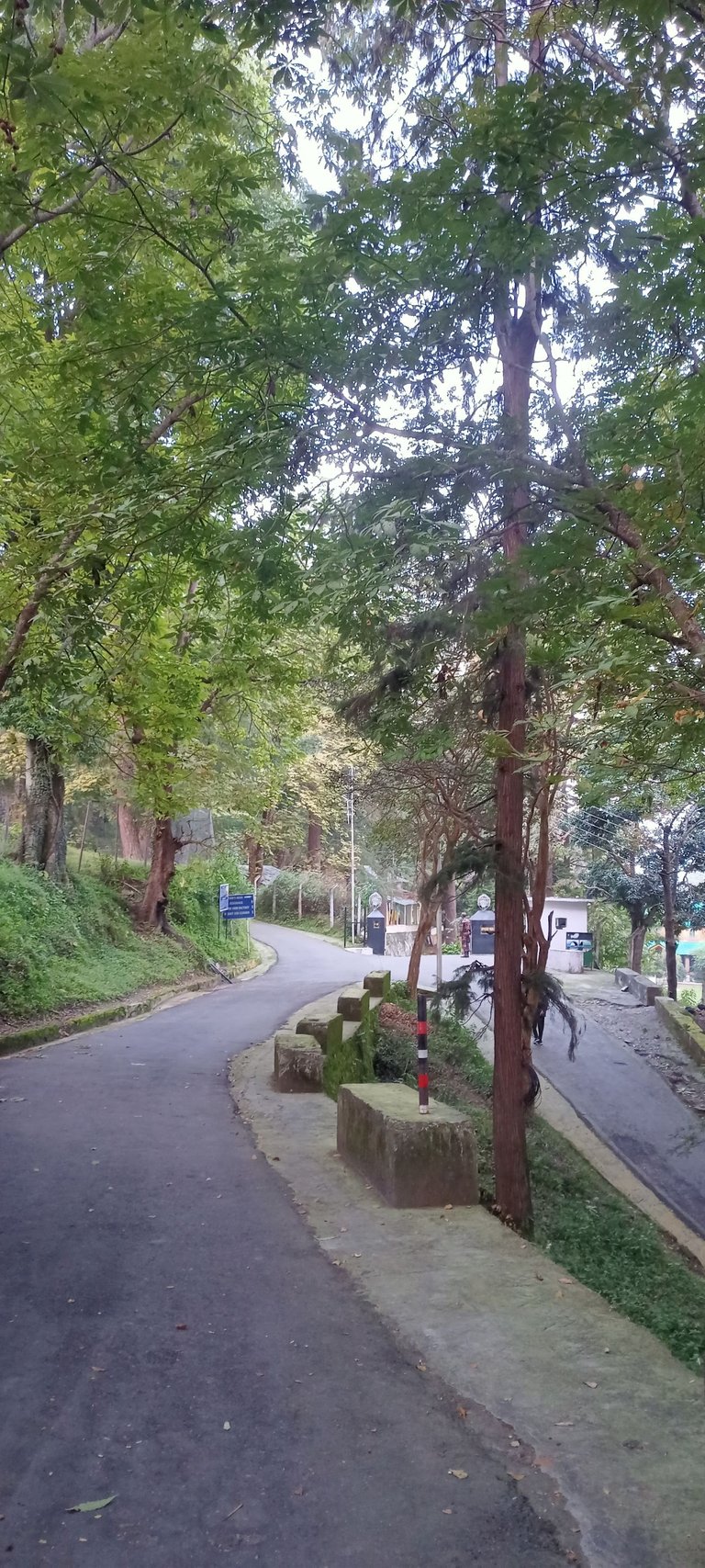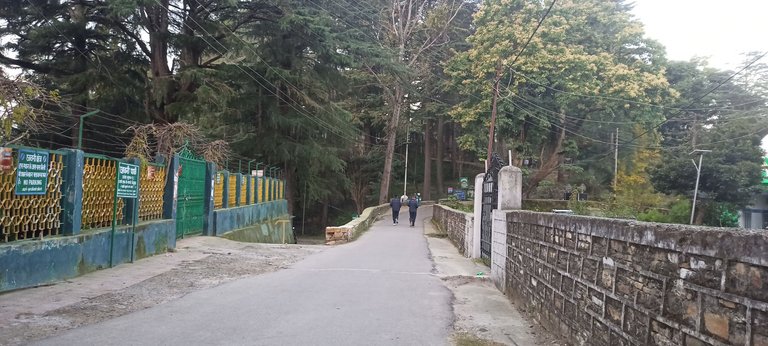 So friends today I had left for the cleanest and cleanest place in my city towards Army Cantt.Friends, such cleanliness cannot be seen in the whole city, so that all the people want to go here and many people come here to sit in the morning and evening and find a lot of comfort here.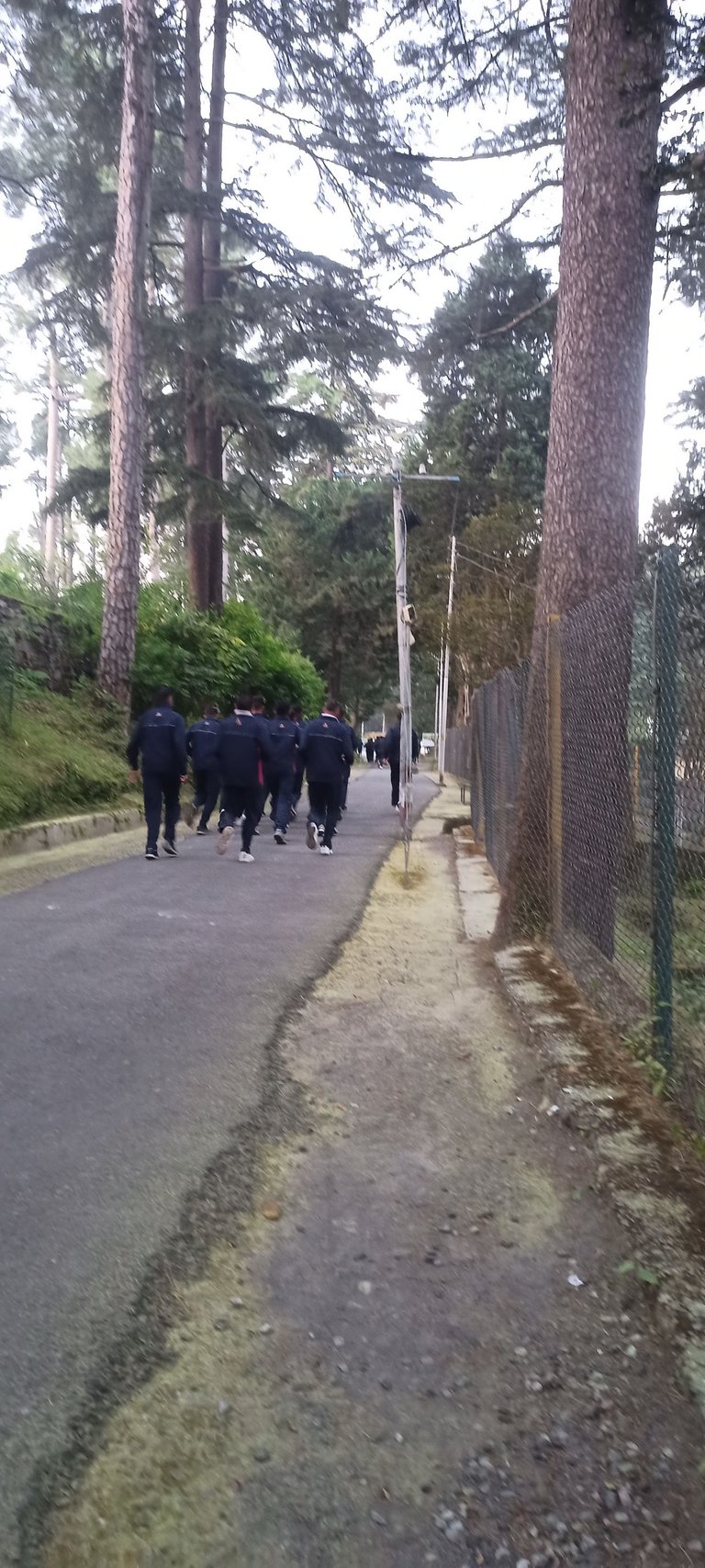 Friends, there is a bunch of people in front of them, they are not ordinary citizens but army soldiers, whether it is cold or heat, any type of environment, they are very aware of their body, they are very aware of their body every morning.Get up early and go for many kilometers.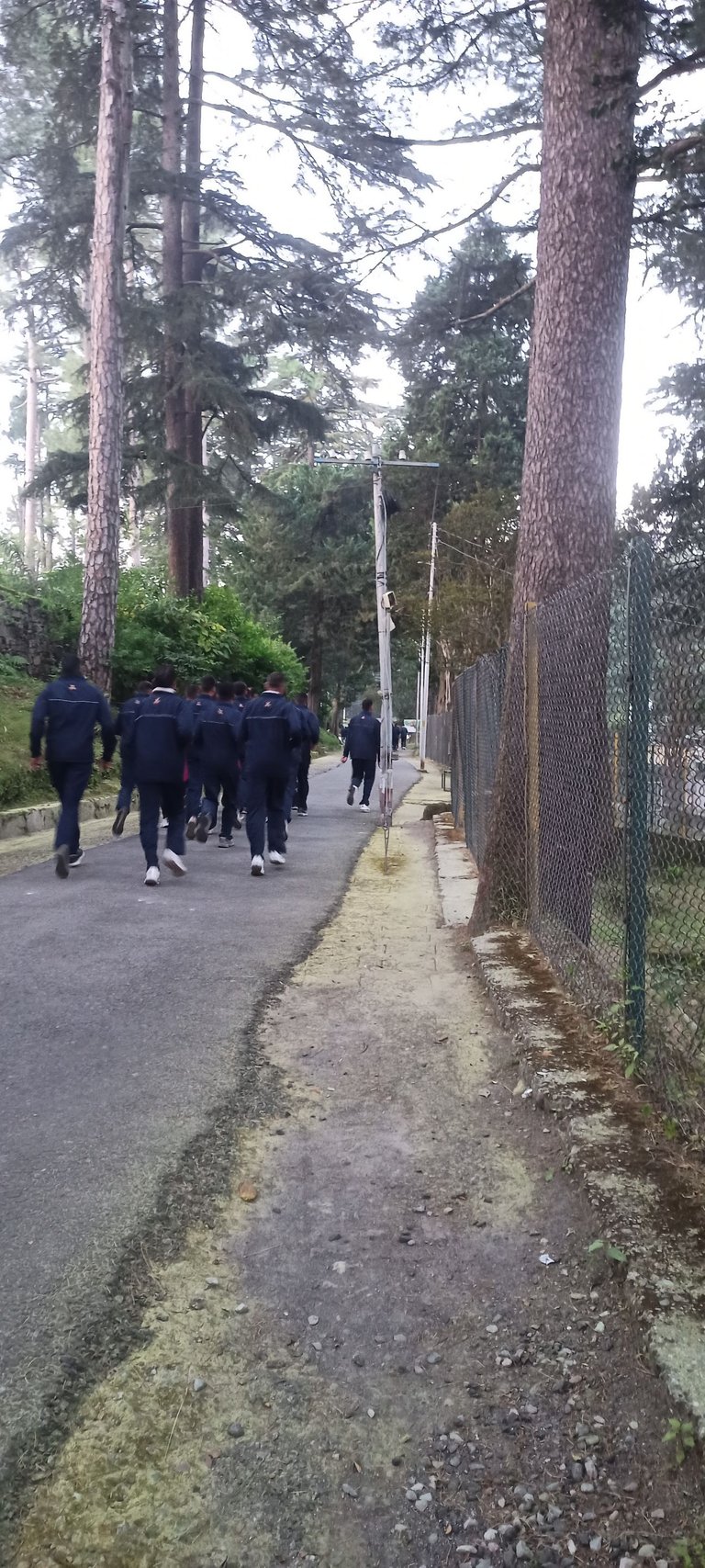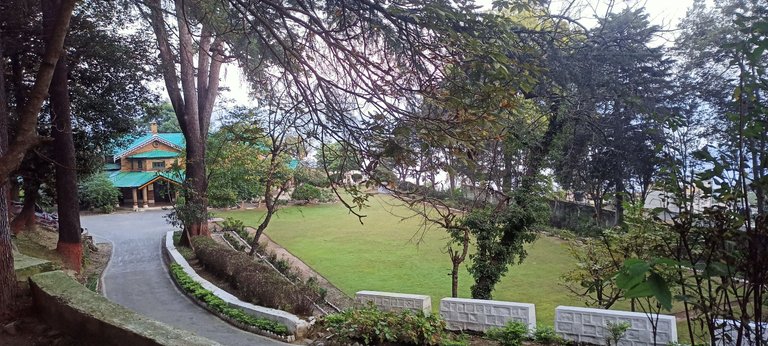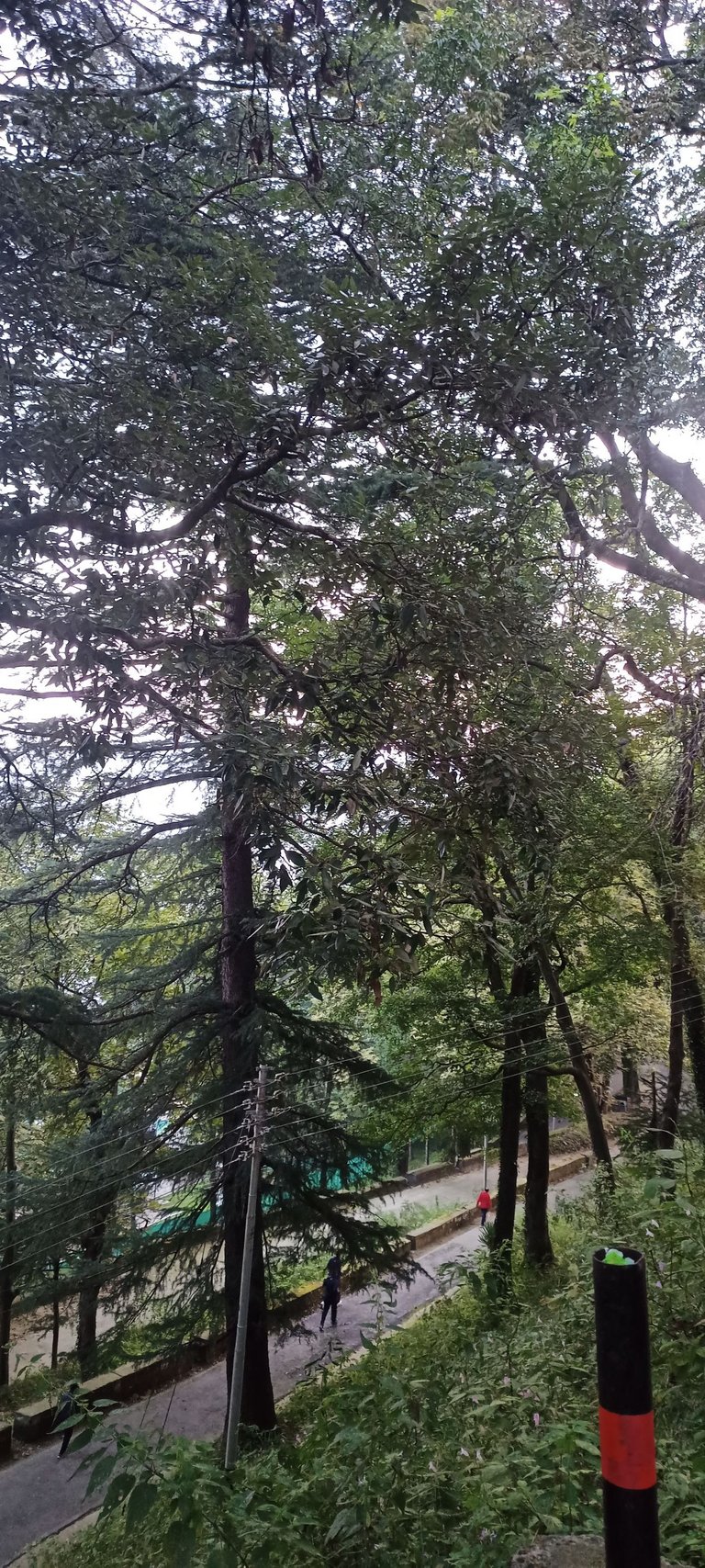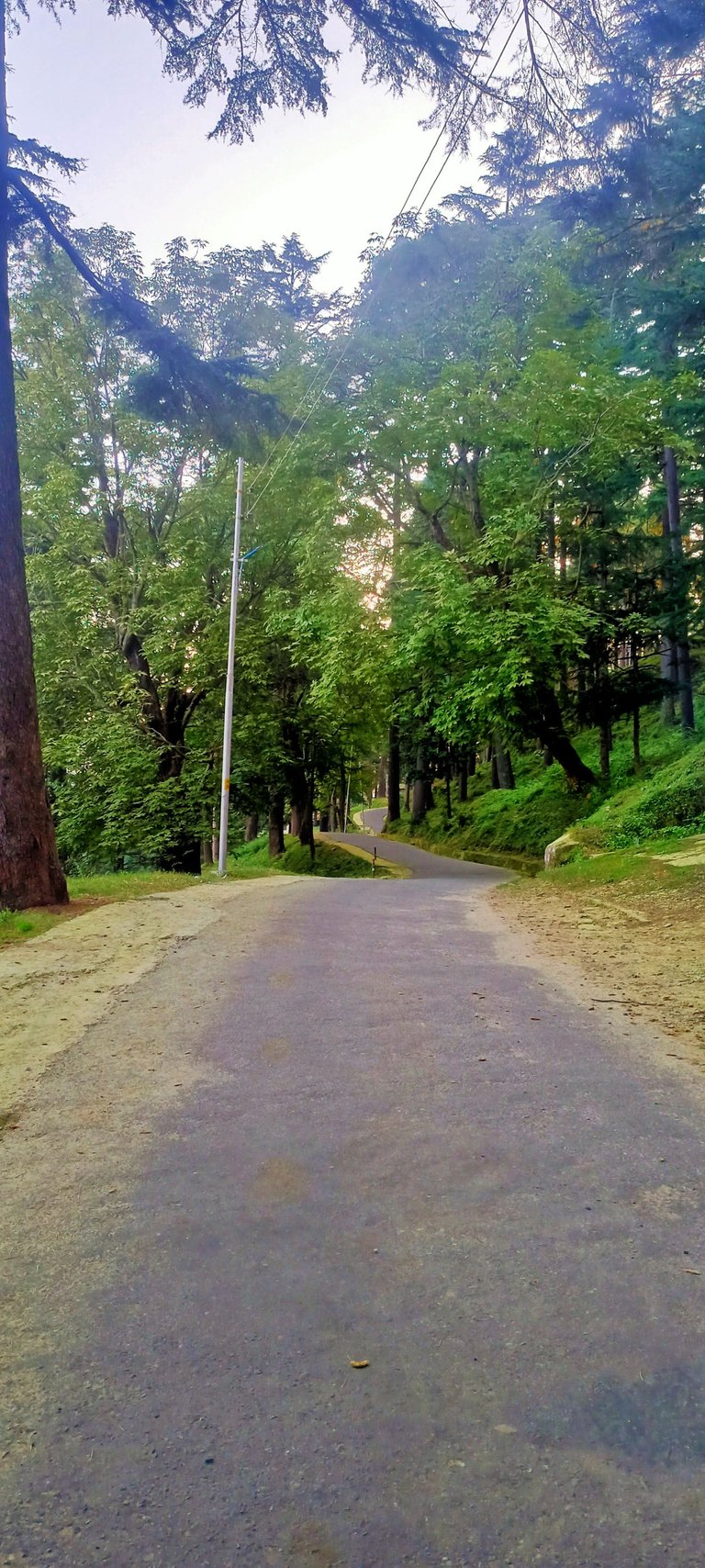 Click by me
Realme 6
Location Almora Uttarakhand
India..
---
---