Sunset 🌇🌇

Hello friends, hope you all are healthy and well and living your life happily.
Friends, today after a long time posting today could not happen due to some reason, thought to post some thing today।।
This evening was very colorful, which was becoming more beautiful as the sun was setting and it was looking quite nice.
Although the life of the mountains is very painful and full of hard work, but the peace remains enough. The pure air here, the water and the comfort here is something else, due to the lack of resources, now many Many people have started leaving the mountains and going towards the cities, due to which many villages have become empty and these villages have become barren.।।
I also like to live in the village due to the hustle and bustle of the city, as there is no means here. There is no road in the village, which is the first need of any village there.
It is very beautiful to see the sun rising from the mountains and setting the sun down, which many people like to see from outside.
I hope you enjoy this post.
Click by me
Realme 6
Location Almora Uttarakhand. India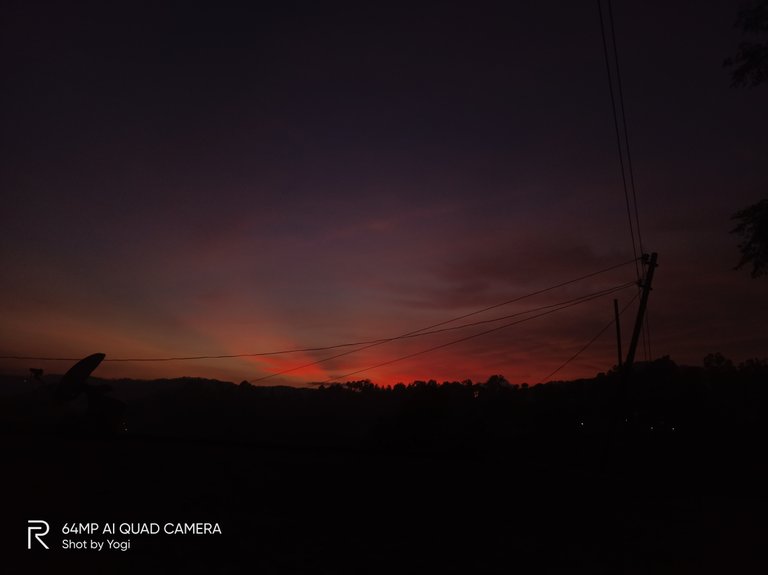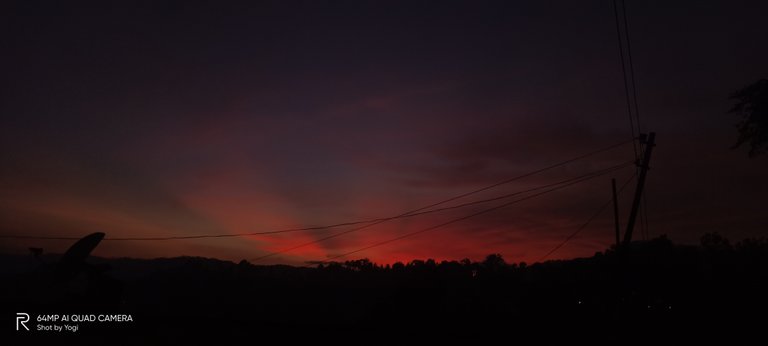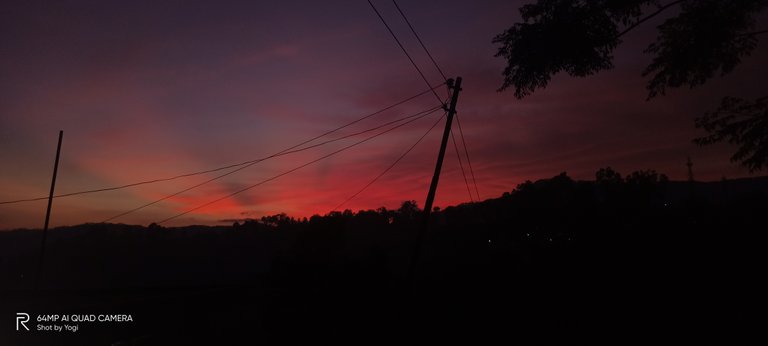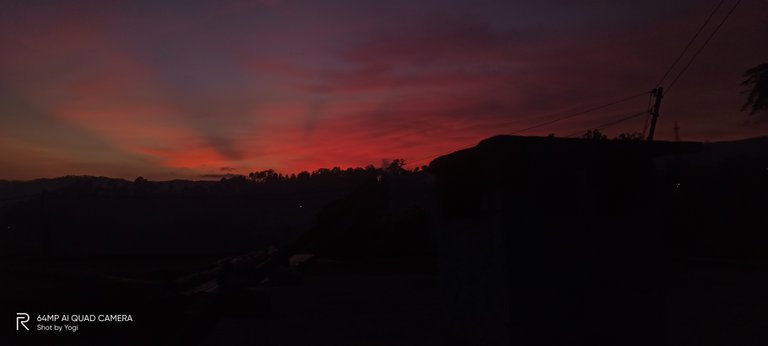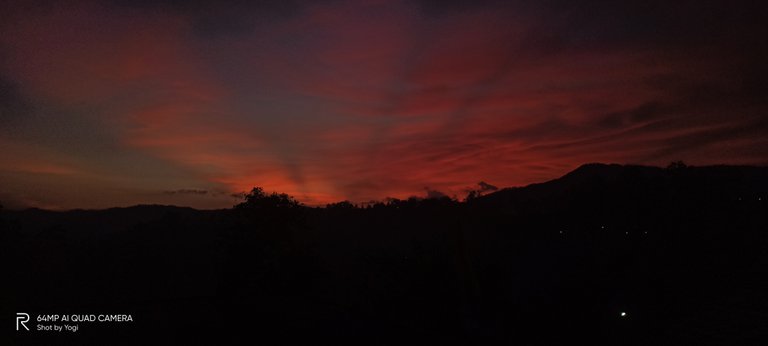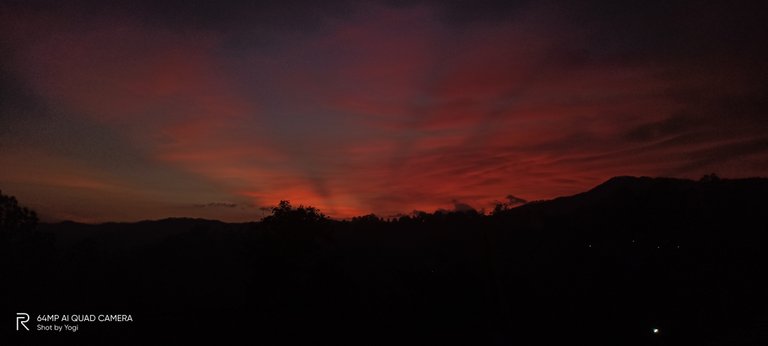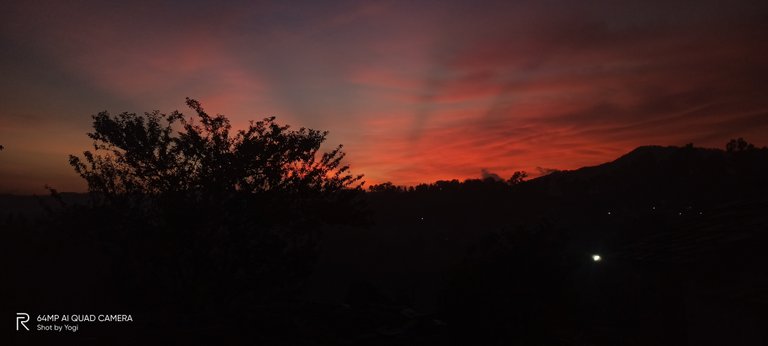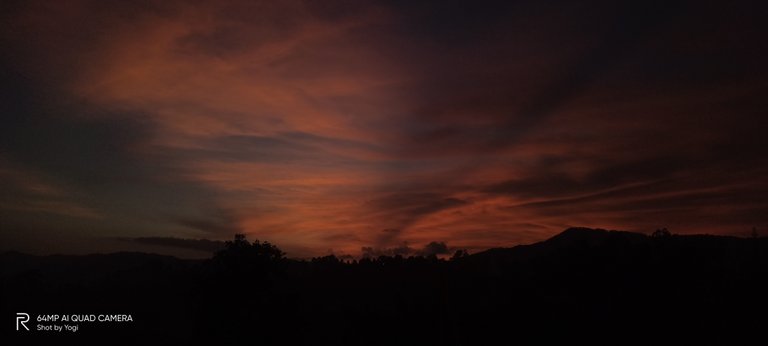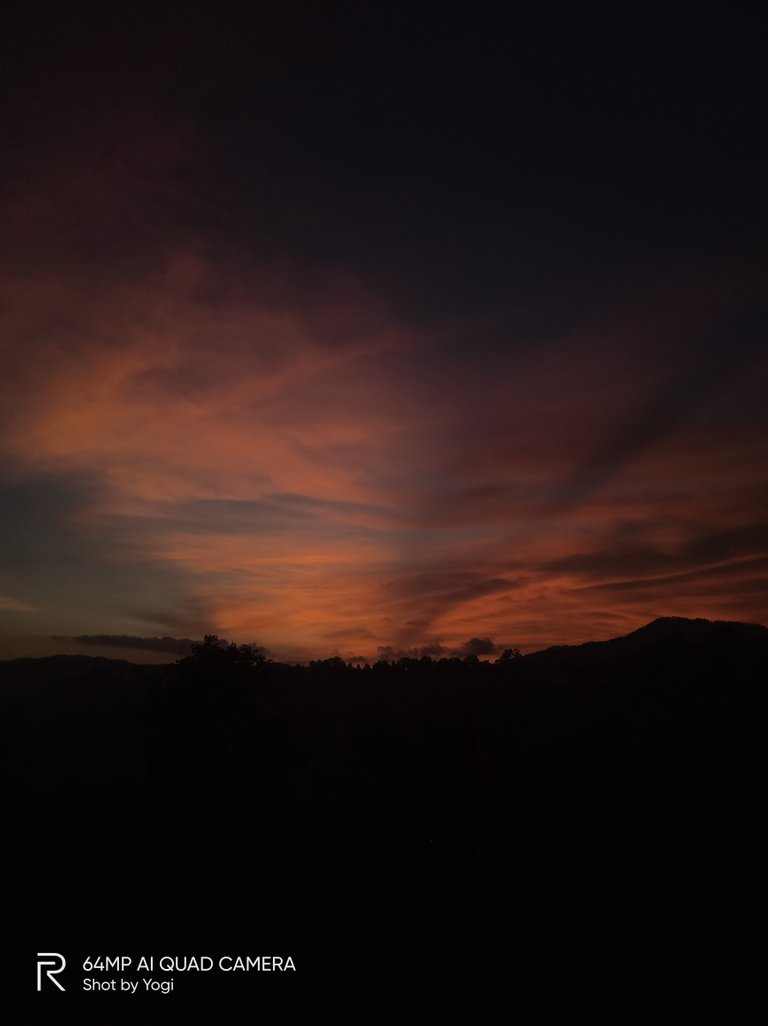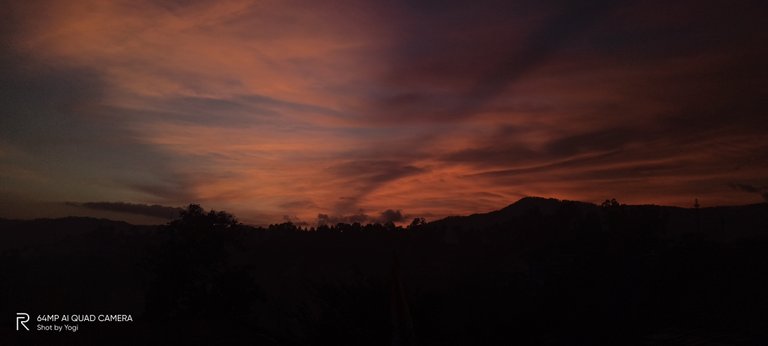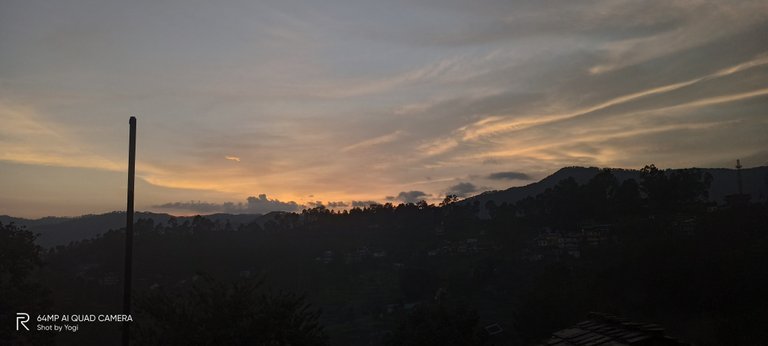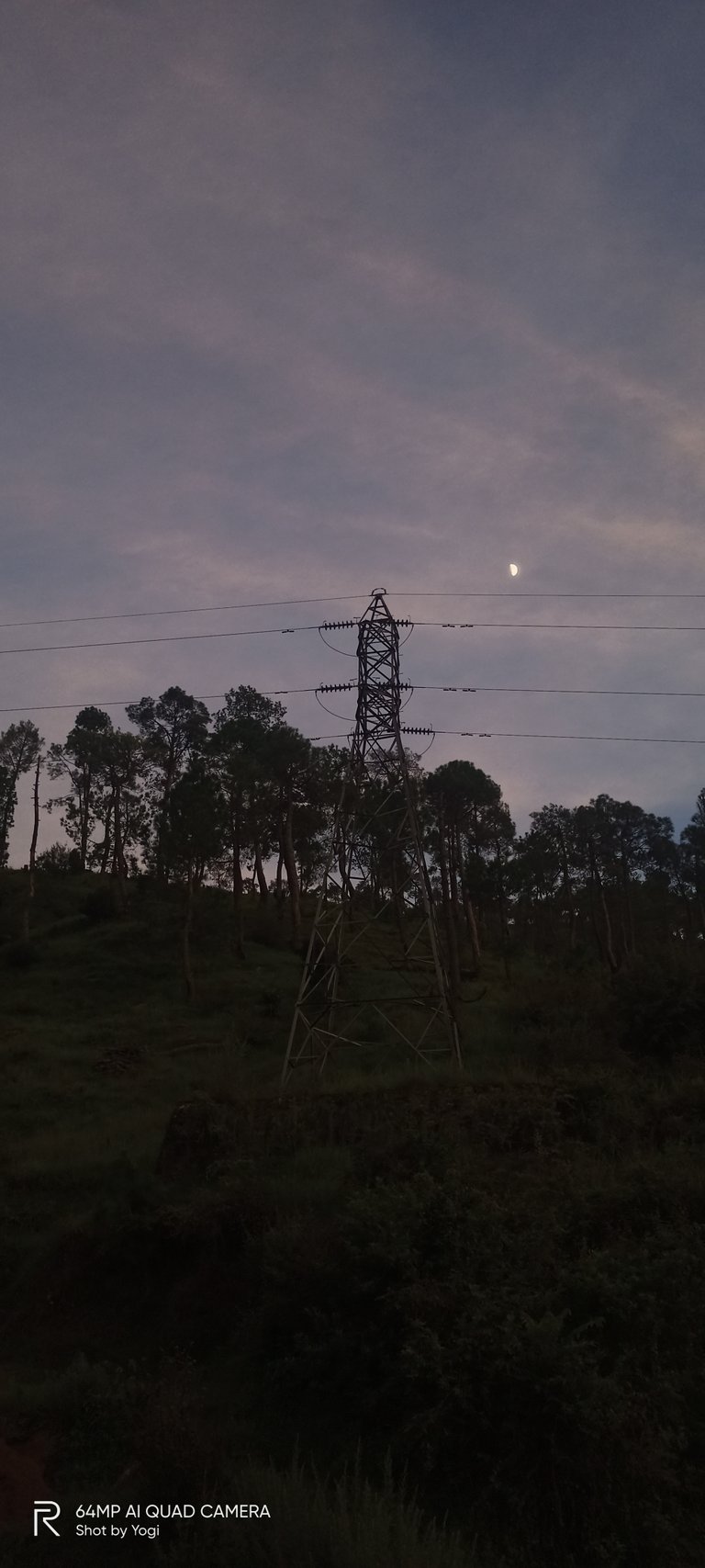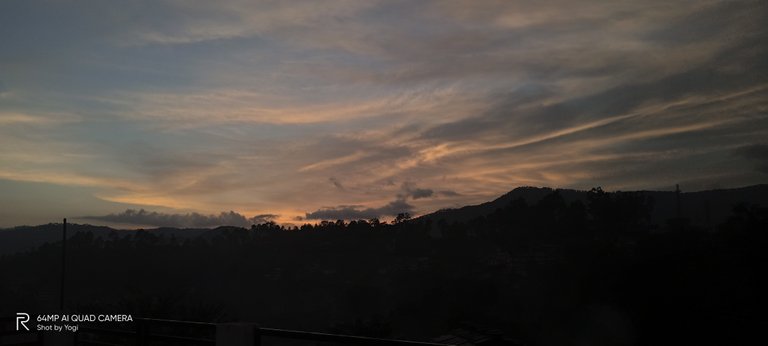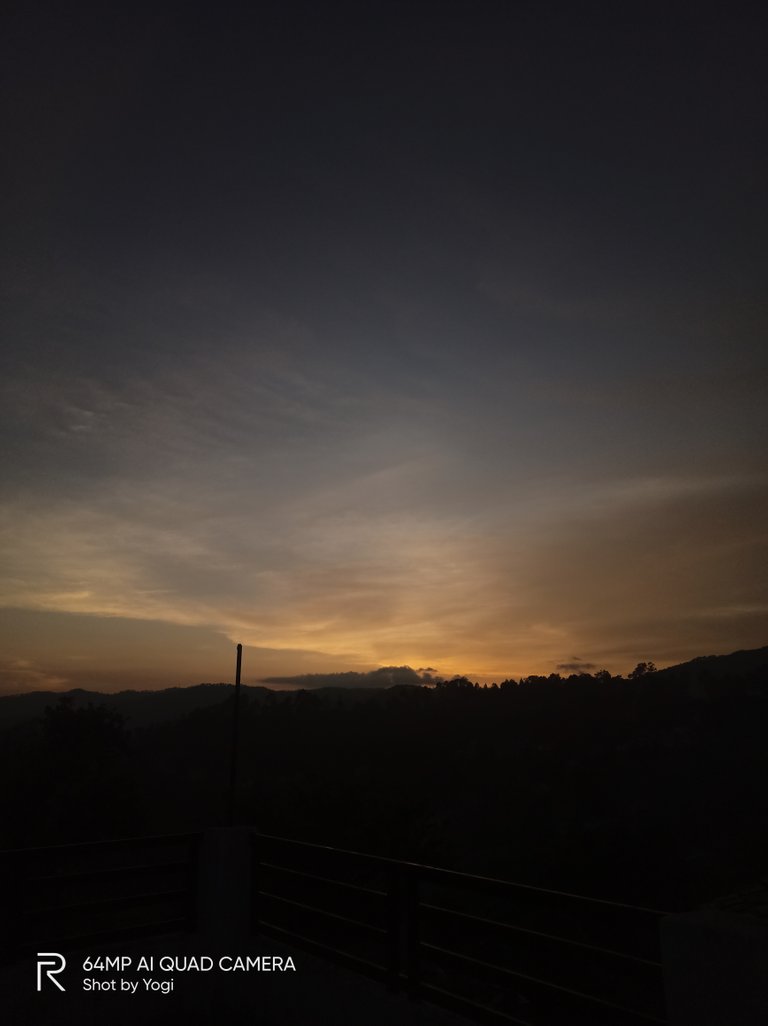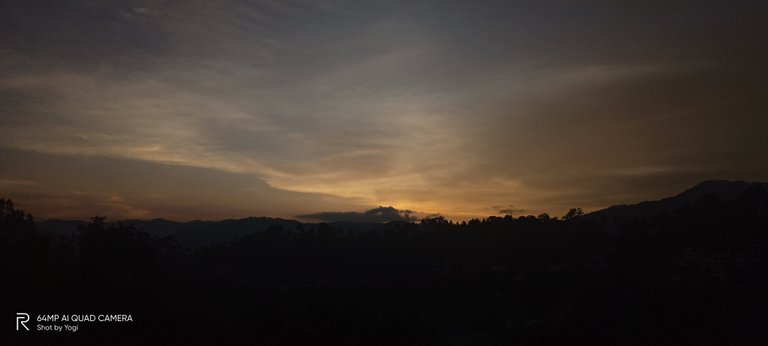 ---
---