sunset view after rain 🌧️🌧️😍😍😍
Hello friends, I hope you all are healthy and well and living your life happily.
Friends, as it is the month of august, at this time there is a lot of heat and people hope that it rains a little, so that the heat can also be reduced and the weather can also be good and people can get rid of the heat.
Friends, in the mountains, the heat is still less, yet if it rains a little, then it becomes even more beautiful.It rained a lot today, after which the view of the city became different
After the rain, a different view of the clouds is also seen, colorful changes, which I tried to make a little better by editing a little, hope you will also like it.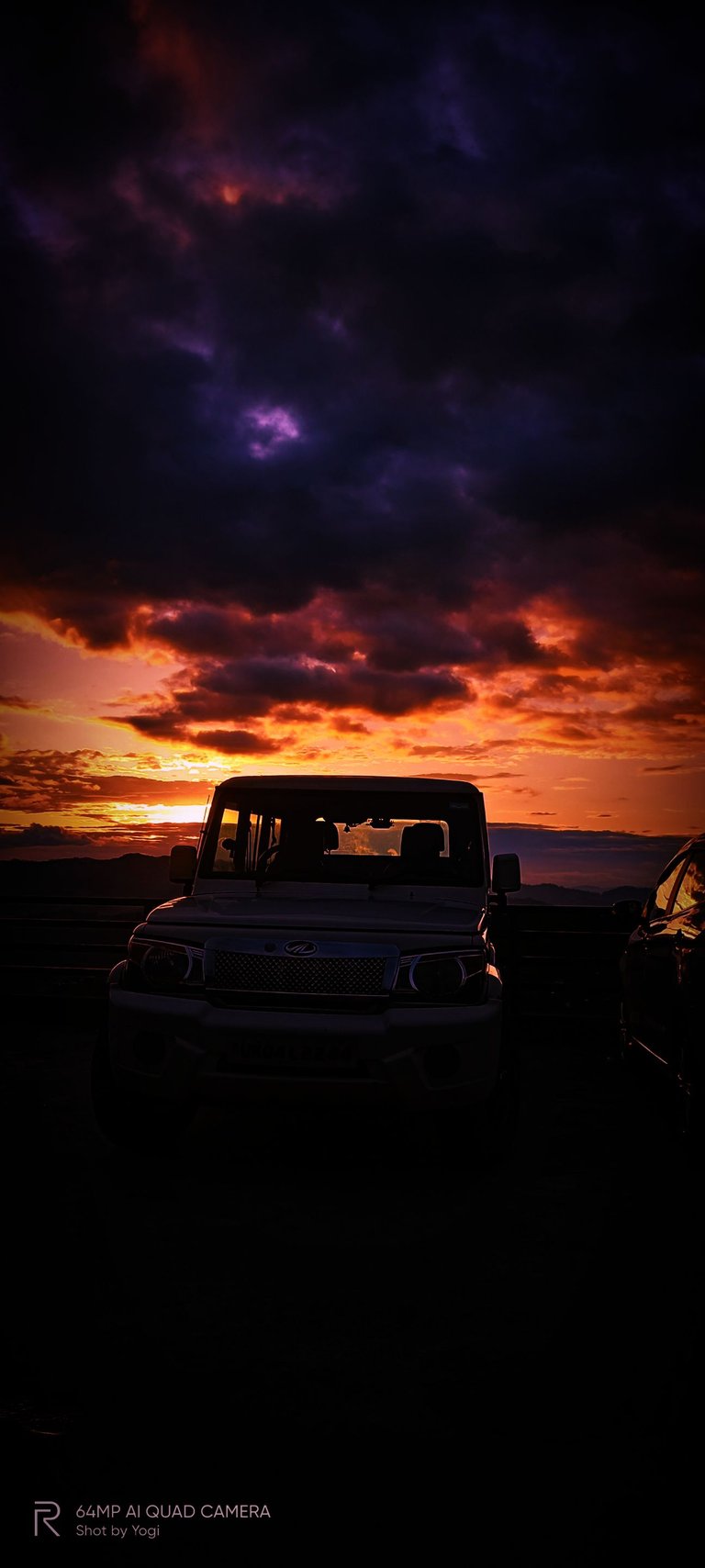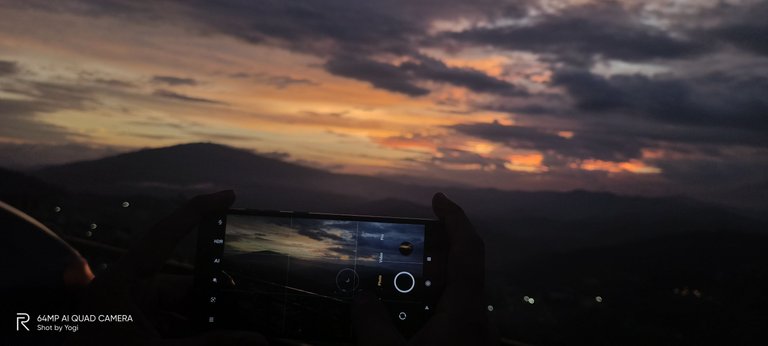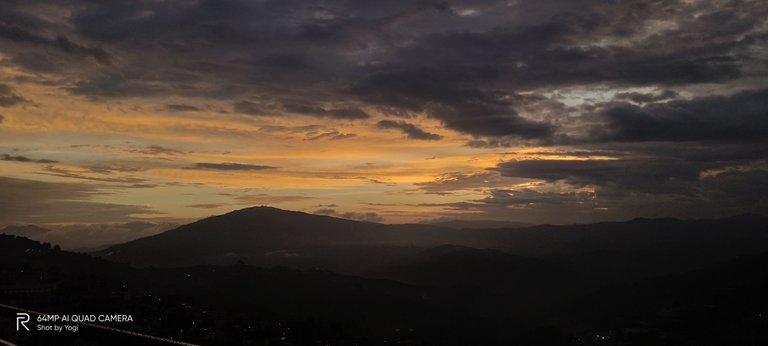 Friends, today the work was too much, so it had been a long time doing so that it was night and people had burnt the lights in the houses, but did we have to complete the work? 😂😂😂😂So thought why not capture the night view of your city with twinkling lights and your city😍😍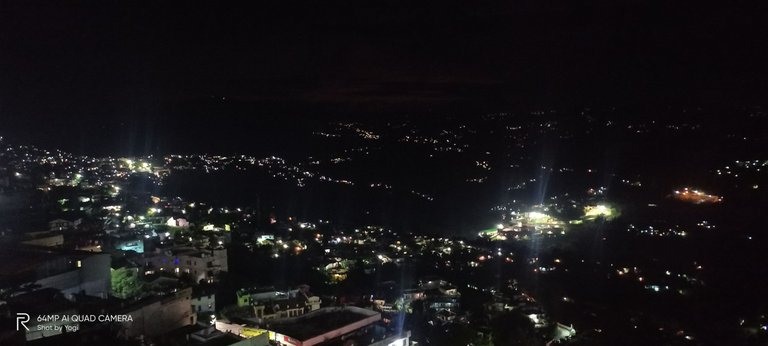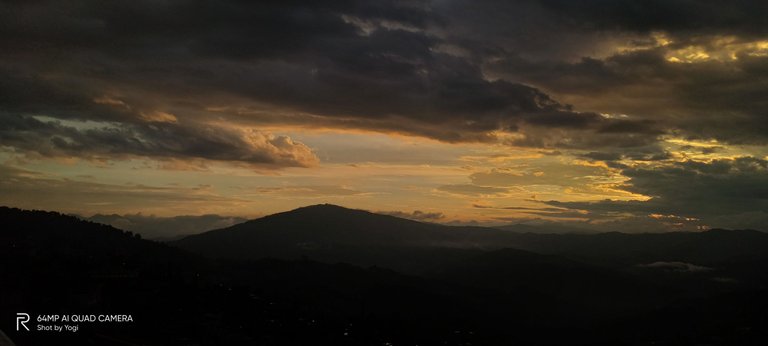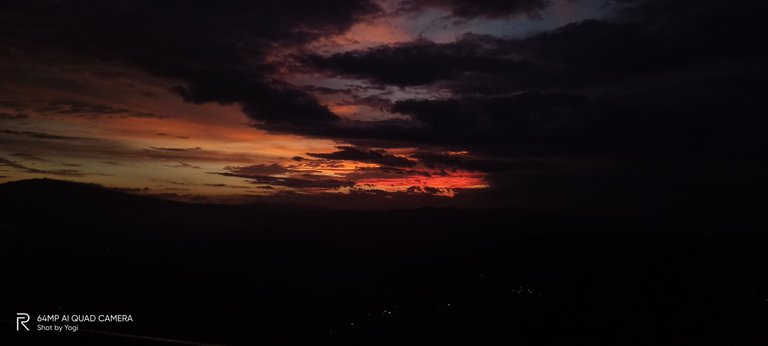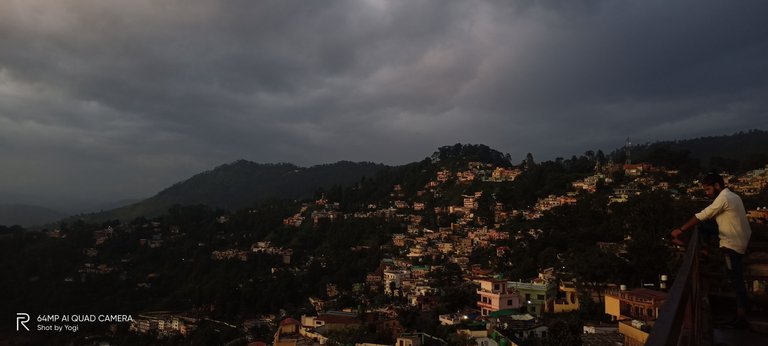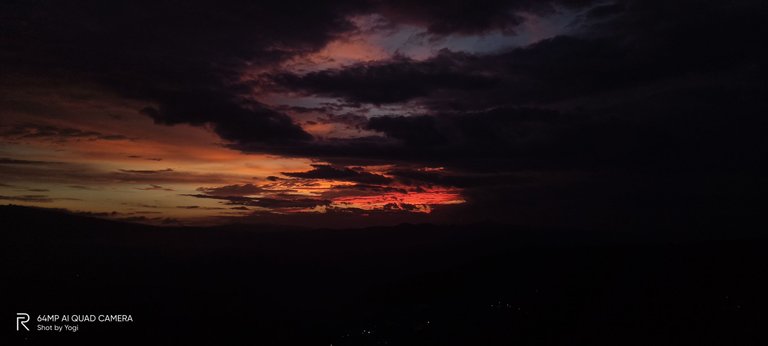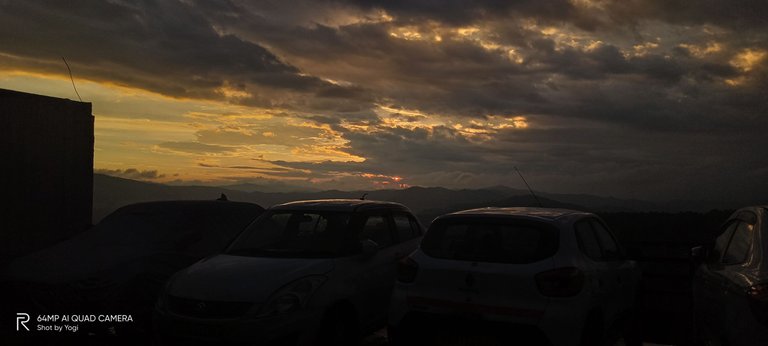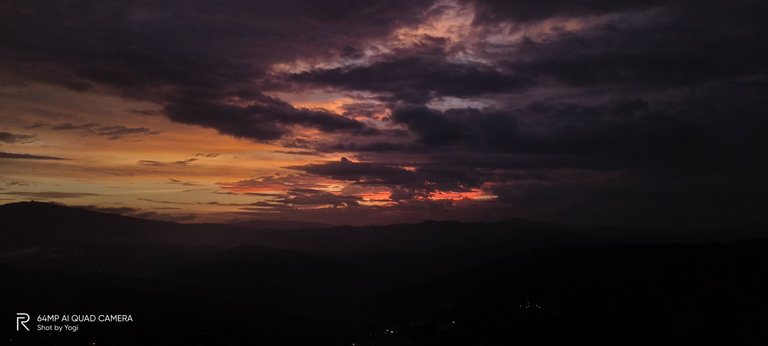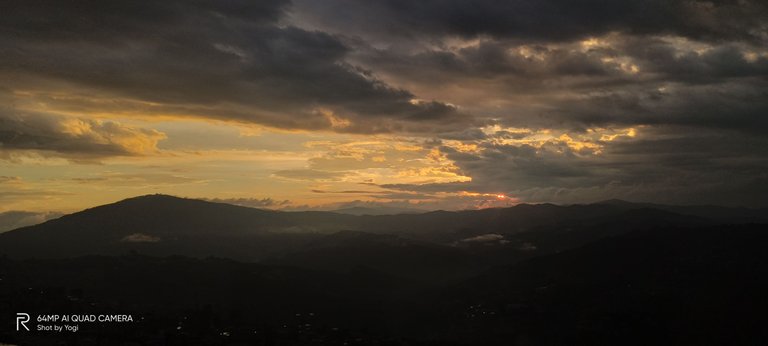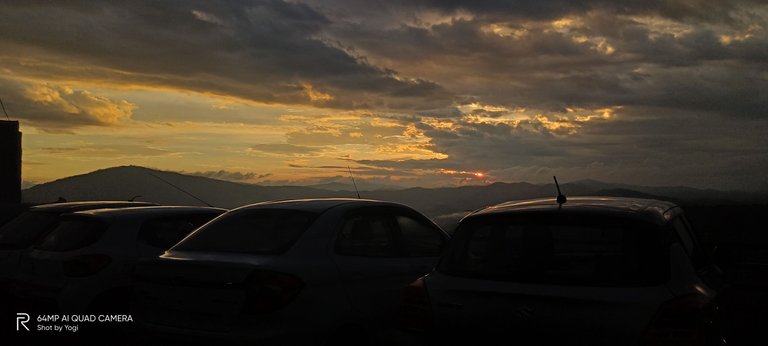 In such a way, many people came to see this beautiful sight and took this beauty by capturing the nature in their own phone, this beauty was being captured in my phone by a friend of mine too And captured the picture of nature taken in his phone in his phone.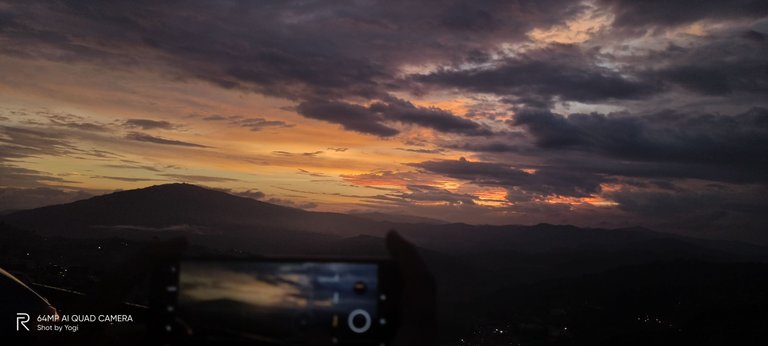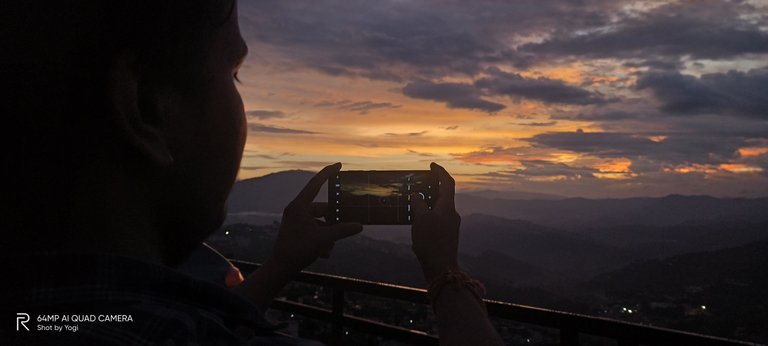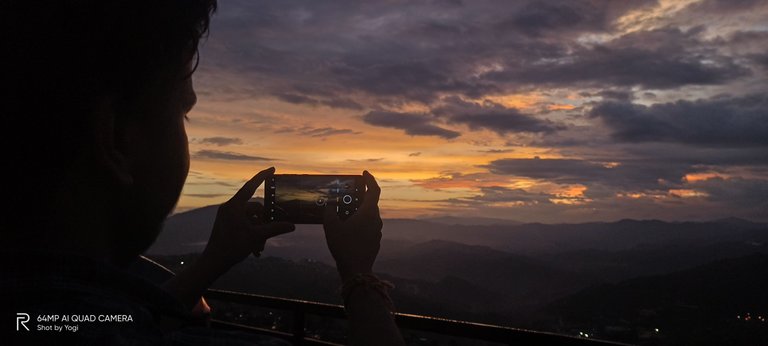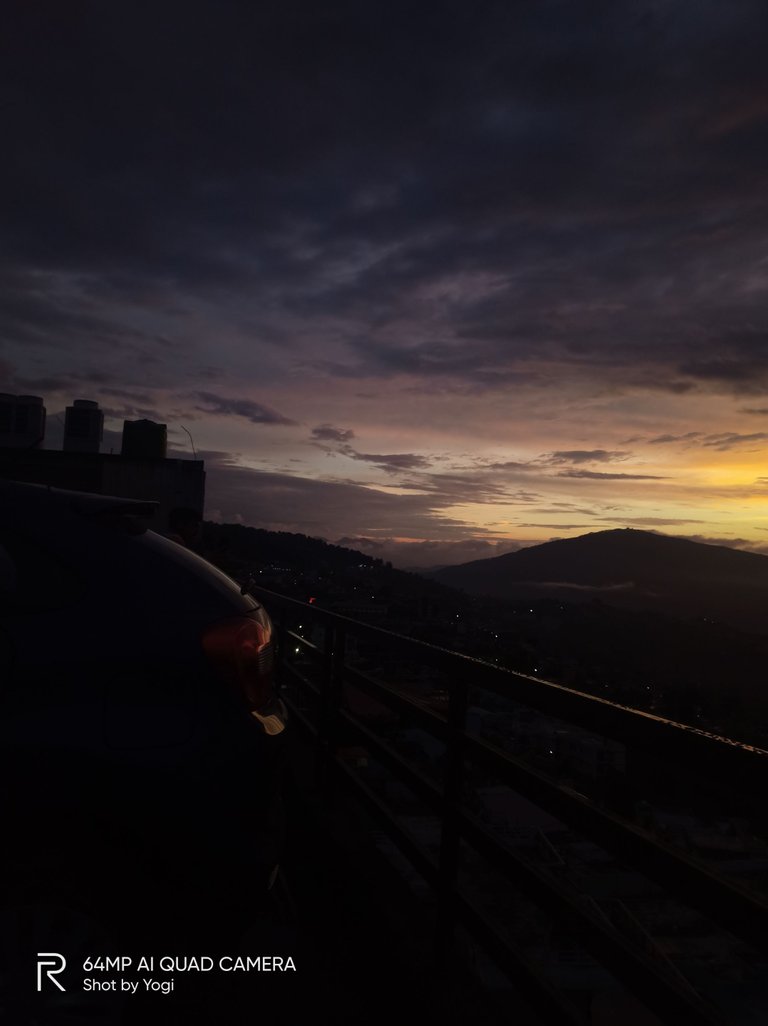 I hope you liked today's post.
🙏 Thanks 🙏
Click by me
Relame 6
Location Almora Uttarakhand India
---
---