The first day of the journey of Panchachuli was a great start❤️❤️😍😍😍😍
Hello friends, hope that all of you are healthy and efficient and are living peacefully in your life.
Friends, I had told many of my posts that I am very sad to travel, so today I went back to my friends with my elder brothers on a very long trek, which is very beautiful and about 500 kilometers from our plans. Is. Whose name was Panchachuli Trek at a distance, so come today I am involved about this track of mine which we completed in 4 days.
Friends, we four people had left for Almora, which is our home, at 11 a.m. in a car because the journey was far away, so it was not good to go on a bike because the weather was also a bit bad, so we would leave for our We were going towards the journey, having a lot of fun and enjoying our journey, on the way a very beautiful view of nature was being seen, people had recorded it on their phones.
In the morning, I had not eaten anything for breakfast, so we stopped the car at a place and had some Maggi and tea, which was a very famous Maggi tea of this place. After dinner, we left for our journey.
After a distance of 80 kilometers, a second district comes, which was named Pithoragarh, from this we brought a brother and sister-in-law with us, then we went to another vehicle which had 6 sheets and was very comfortable.
So we had just left towards our destination.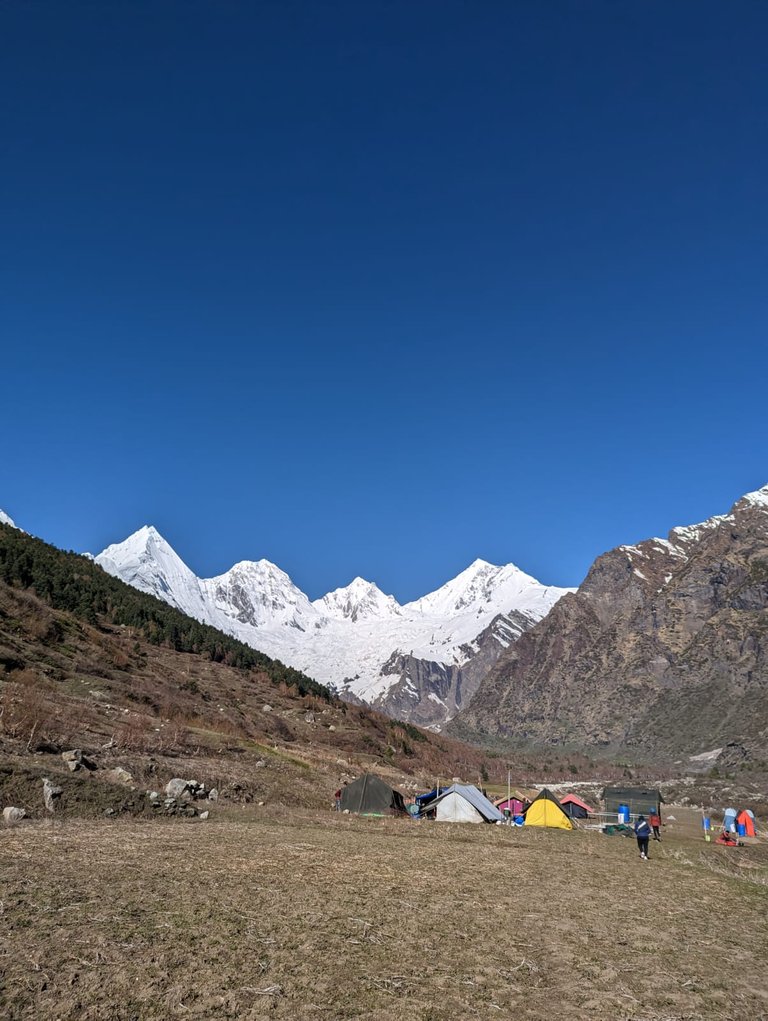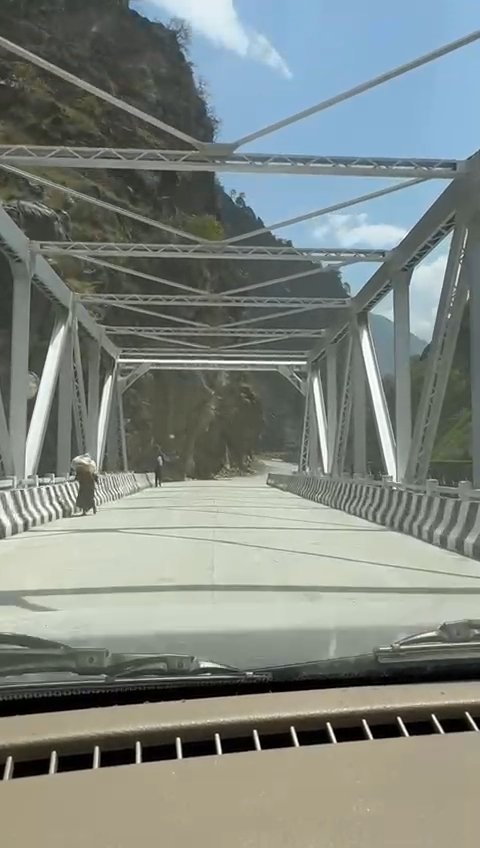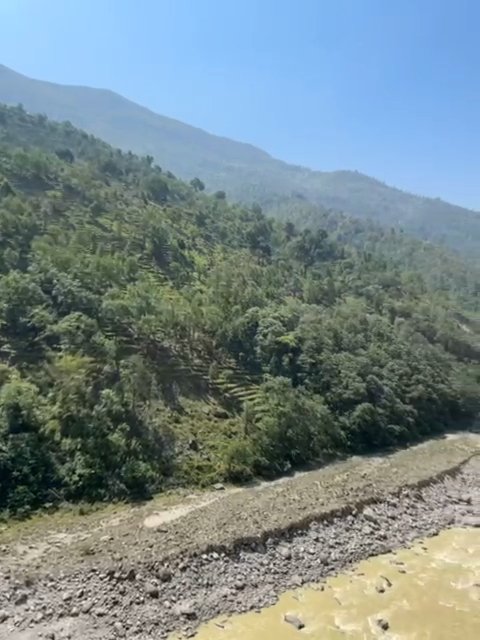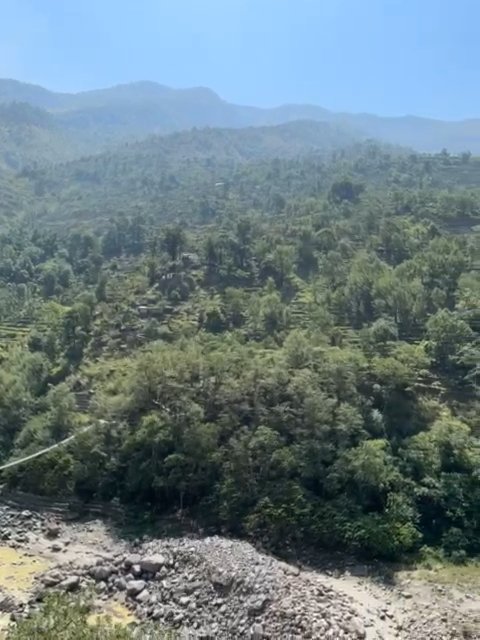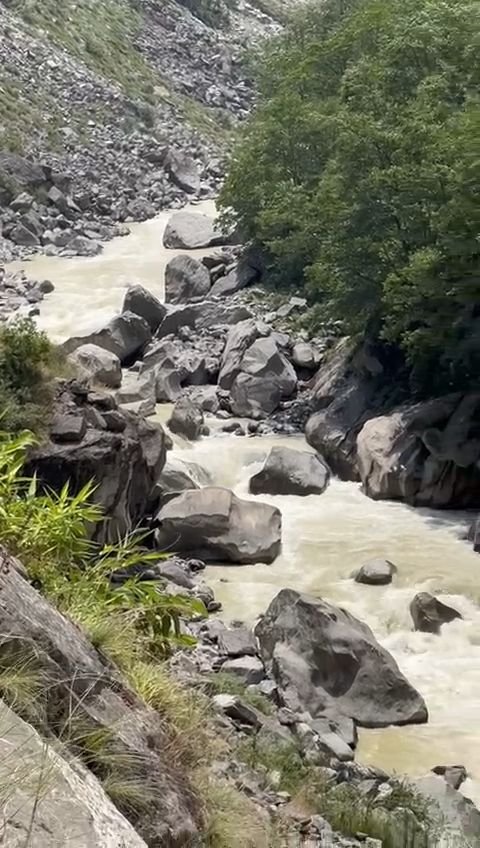 We got to see many beautiful views on the way, we had a lot of fun on the way, the road was very bad, the road was completely broken, we were also afraid because the road was very broken and stones also fell on the whole way. Were wondering because this was a national highway, so the work of making it 4 lines was going on and the work of making the road was going on continuously.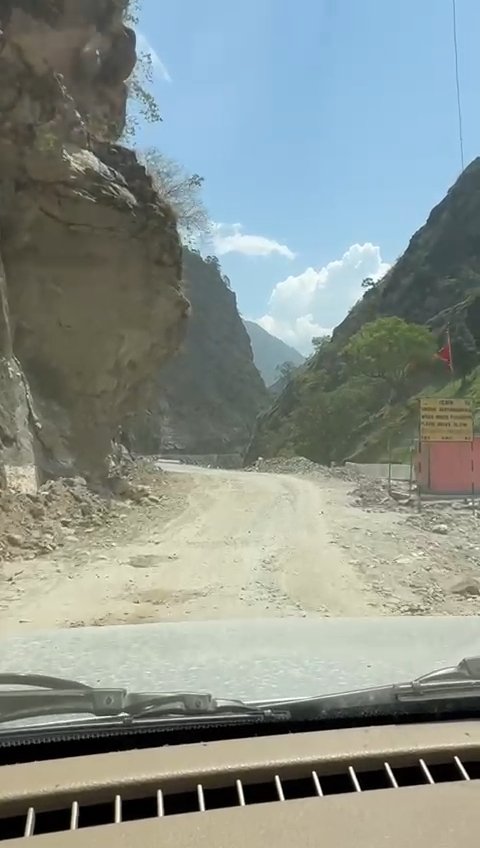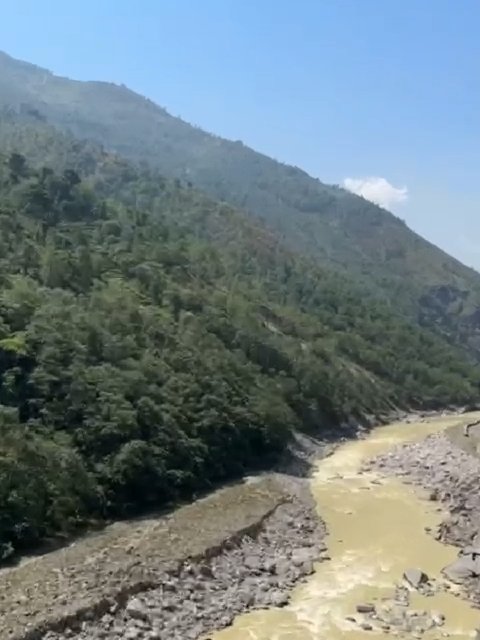 This friend of mine works in Maldives, who came with his 45 days leave and came to enjoy his vacation with us and he took the entire expenses of our trip.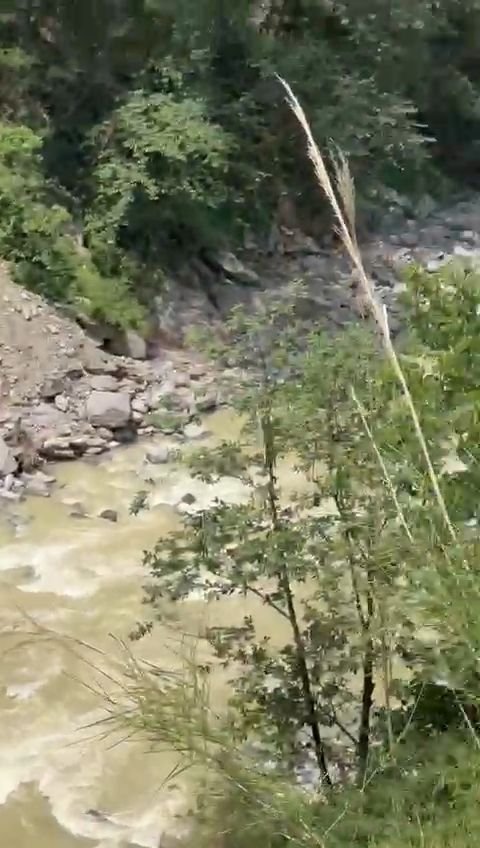 This is our Bhabhi ji, she also lives in Mumbai and she also wanted to go for a mountain tour and play with snow, so we made this plan and I along with her 😂😂😂 while driving a tractor.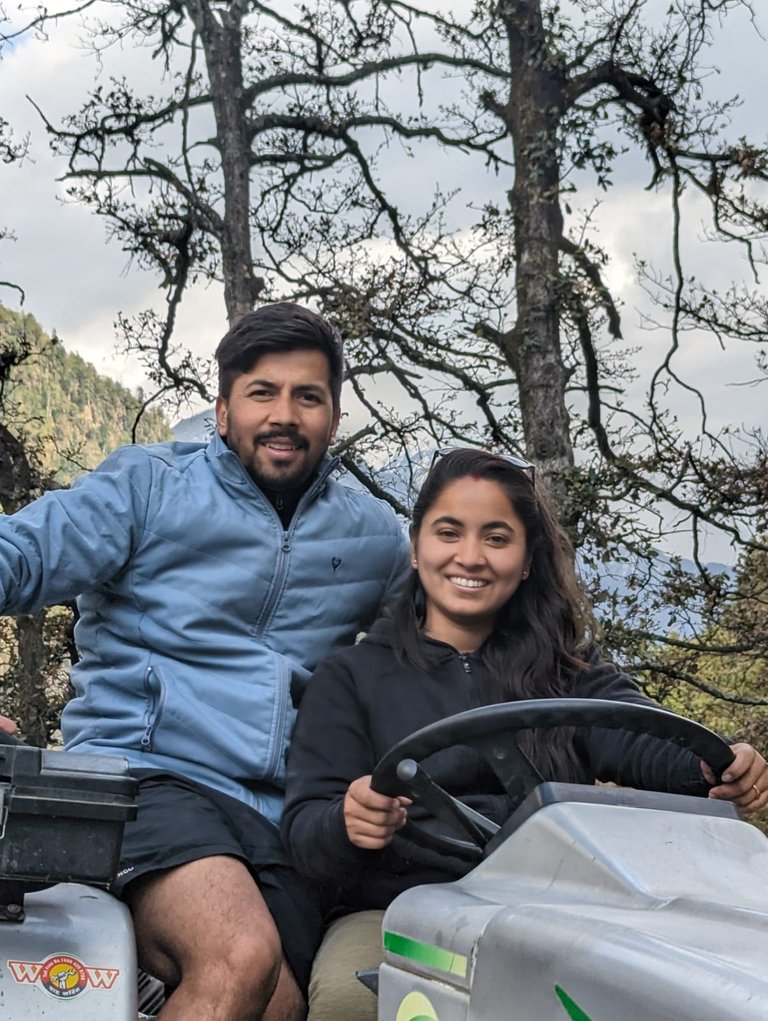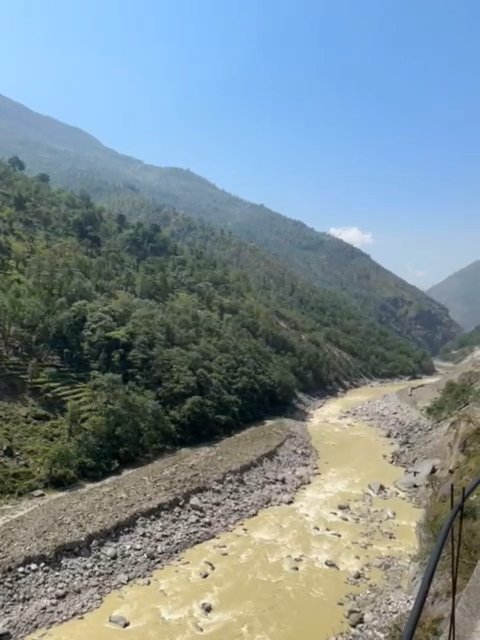 Friends, on the way we got to see many waterfalls which were very beautiful.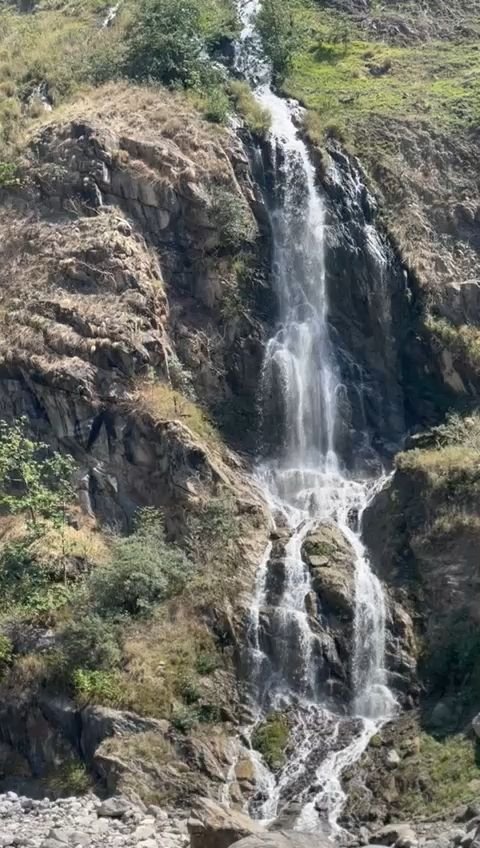 Friends, we were walking while enjoying our journey when a stone fell from a high mountain and fell on the roof of our car. 🥺🥺🥺🥲By our luck and God's grace we all were saved and at that place I was sliding at a lot of places, we drove a little faster at that place and stopped the car at a temple at a clear place ahead and thank God It was because of him that we were saved today.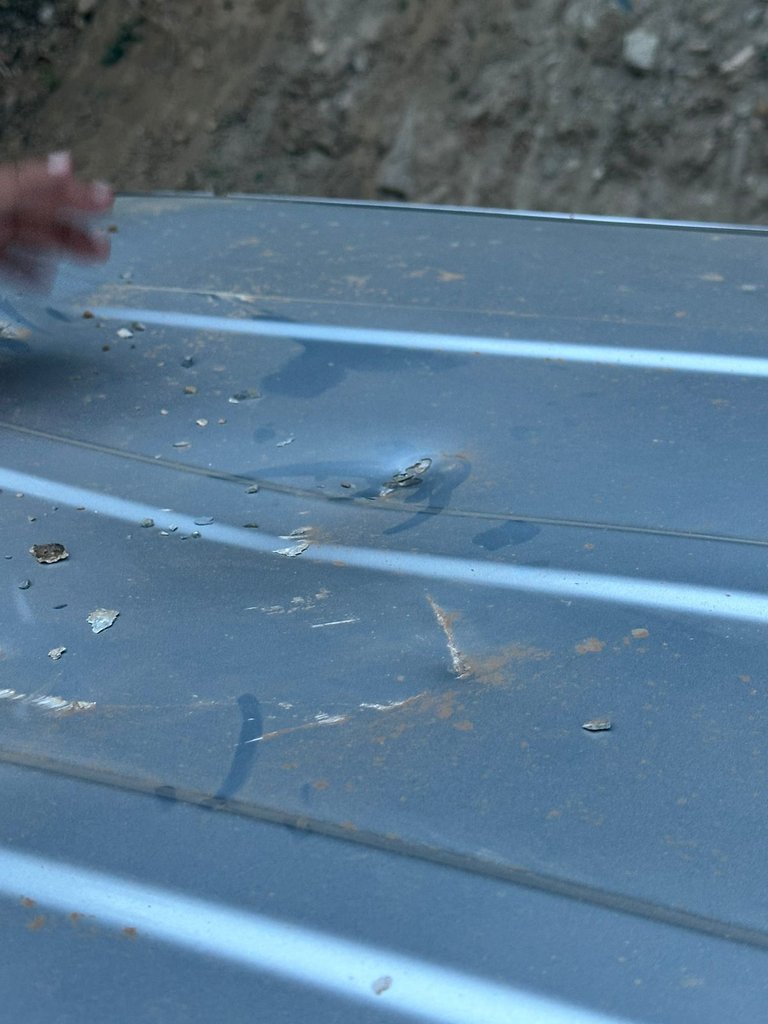 It was night while we were walking and our whole journey was not yet completed, until we did not get tired, we were planning our journey even in the night.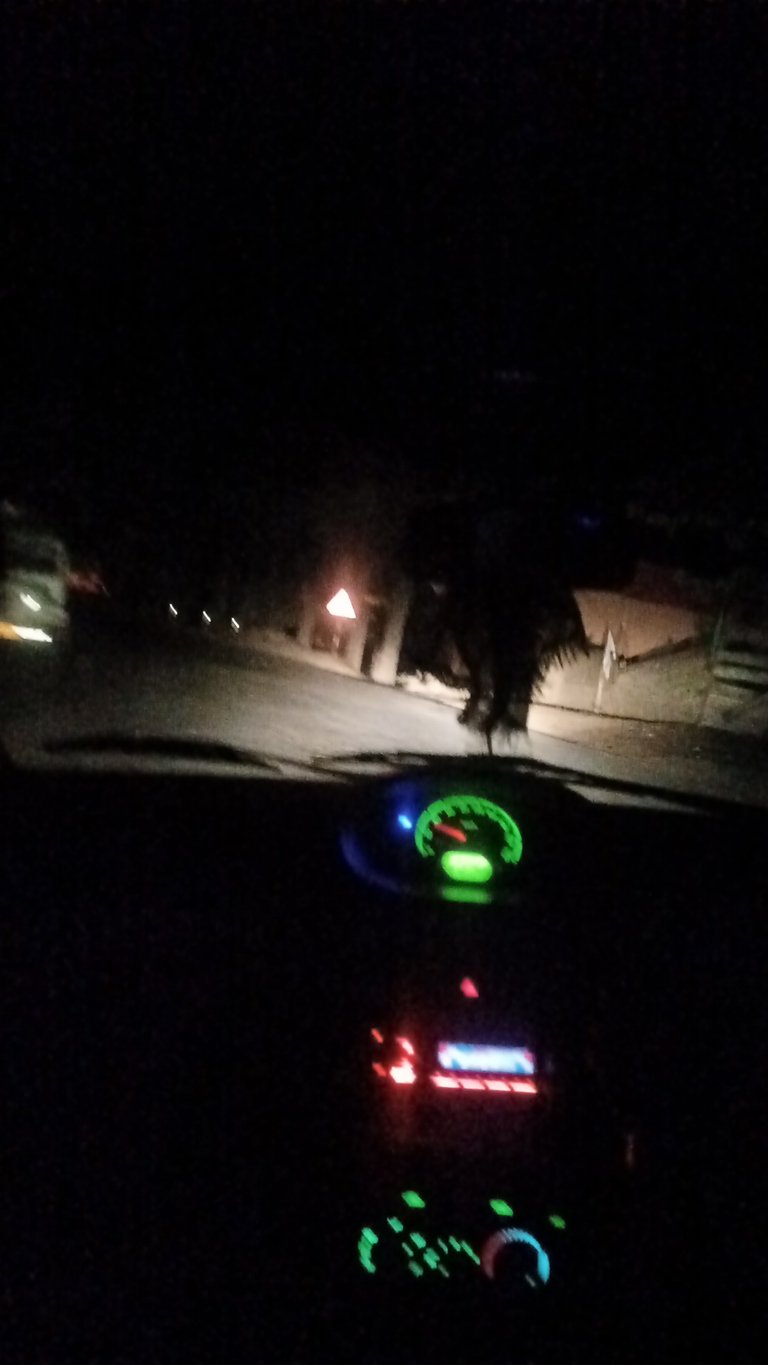 Friends, there was a lot of time, so we had reached half way, the name of this place was Dharchula, we booked 3 rooms of a hotel here and decided to stay here this evening.
We will start the rest of the journey from tomorrow morning, I hope you like this post.।।
THANKS 🙏🙏🙏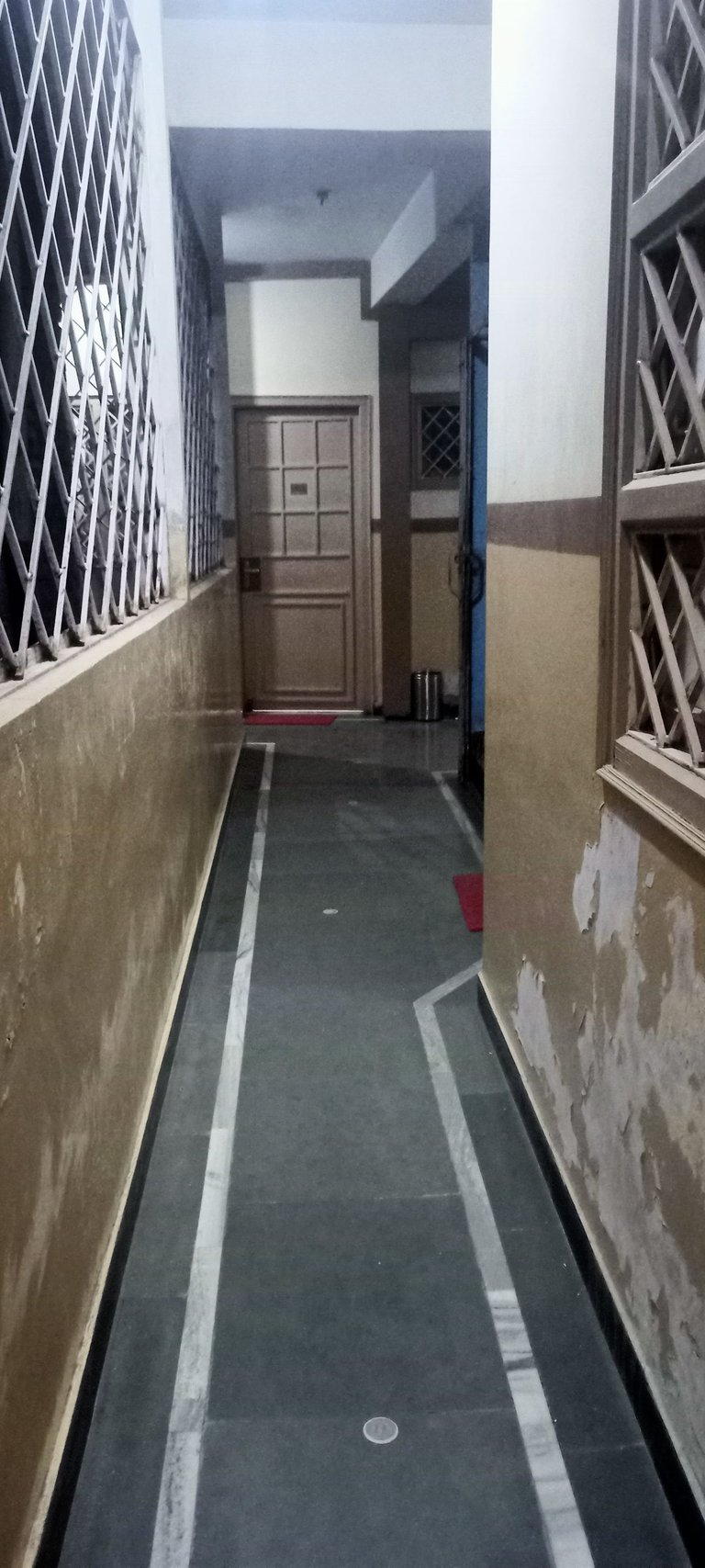 ---
---