the setting sun on the evening of diwali 😍🥰🥰
Hello friends, hope you all are healthy and well and living your life peacefully.
Friends, as it is the evening of Diwali, the whole city looks very beautiful and very attractive with garlands of lamps and lights, in the same way, the setting sun also looks very attractive.
Friends, it was evening time, so I took this photo from our office, which is the main attraction of the whole city here, which was looking very beautiful, many people came here to see this sight. Come and see the sight of the setting sun and capture it in your phone, which is quite beautiful.
Today, after a long time, I also got to see this beautiful view, why do not get time from the office for the day, so today the work was a little less, so thought why not go out a little and the cold winds A little vanishing of this beauty of nature, after seeing this beautiful sight, many questions arise in my mind.
Friends, although our city is very small, but the way people's houses are here together, it looks very nice and the shimmering evenings are quite adorable.
Hope you enjoy this post.
Thanks 🙏
Click by me
Realme 6
Location Almora Uttarakhand India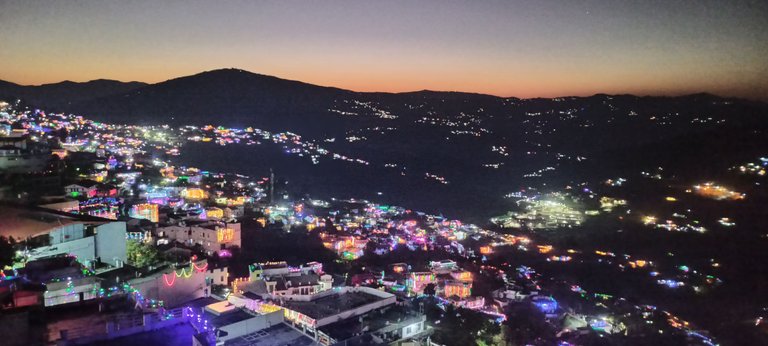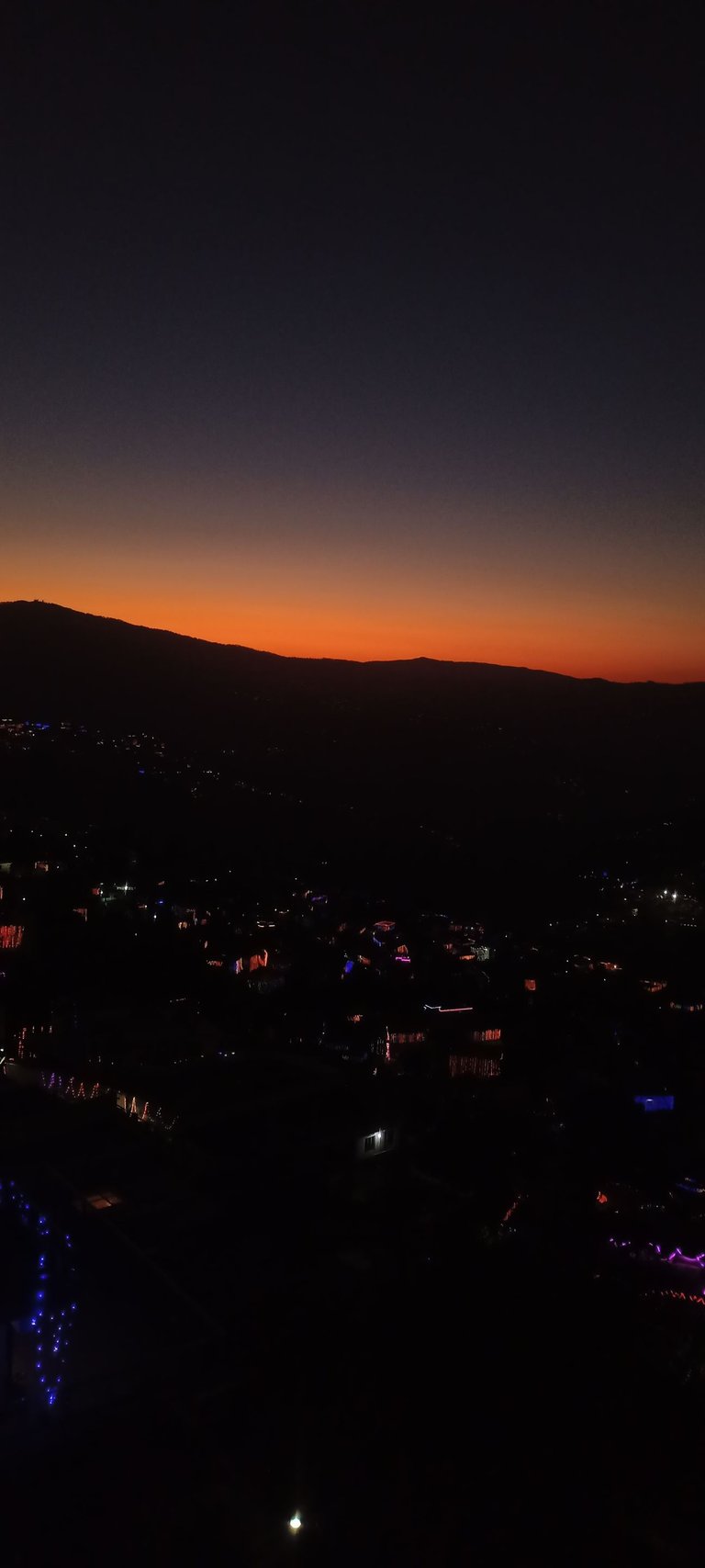 ---
---