The setting sun passing through my city 🥰🥰😍
Hello guys hope all of you guys will be healthy and efficient and enjoying happiness in your life peacefully..
Friends, what my post is today is the sunshine which is derived from my office parking, which shows around 30% of our city that looks so beautiful which I have set before you several posts.
Friends, as I said, I love photography, but for some reason I don't complete it. For example, the lack of a good phone or a camera and the time that I don't have to be in office is going to be on my way to Friday, so that I don't have any other location to try and get me some different pictures every day.
I hope you can see this post today, which is the look of the sun changing from the middle of my city.
Thanks;
Relame 6
Location Almora Uttarakhand
India
Thanks Google translate!!
नमस्कार दोस्तों आशा है कि आप सभी लोग स्वस्थ और कुशल होंगे ओर अपने जीवन में सुख शांति से जीवन व्यतीत कर रहे होंगे।।
दोस्तो आज की मेरी पोस्ट जो है वह है सनसेट जो की मेने अपने ऑफिस की पार्किंग से लि हुई है जिसमे की हमारे शहर का लगभग ३०% हिस्सा जो है हमे दिखाई देता है जो की काफी खुबसुरत दिखाई देता हैं जो को मैं अपने पहले भी कई पोस्ट मै इस सुंदर से नजारे को आपके सामने रख चुका हूं ।।
दोस्तो जैसा की मैने बताया था की मुझे फोटोग्राफी करना काफी अच्छा लगता है लेकिन कुछ कारणवश मै उसे पूरा नही कर पता । जैसे की अच्छा फोन या कैमरा का ना होना ओर समय जो की बहुत जरूरी है जो की मेरे पास हो नही पाता क्यू की मंडे से फ्राइडे तक ऑफिस मै ही busy रहना पड़ता है जिस से की मेरे पास ओर कोई दूसरी लोकेशन नही हो पाती है फिर भी मैं कोशिश करूंगा की रोज थोड़ी अलग अलग फोटोज लेके मै आपके सम्मुख आऊं।।
आशा करता हु आज की यह पोस्ट मेरी जो की मेरे शहर के बीच से ढलते हुए सूरज का नज़ारा आपको पसंद आए।।
थैंक्स 🙏
Relame 6
Location Almora Uttarakhand,
India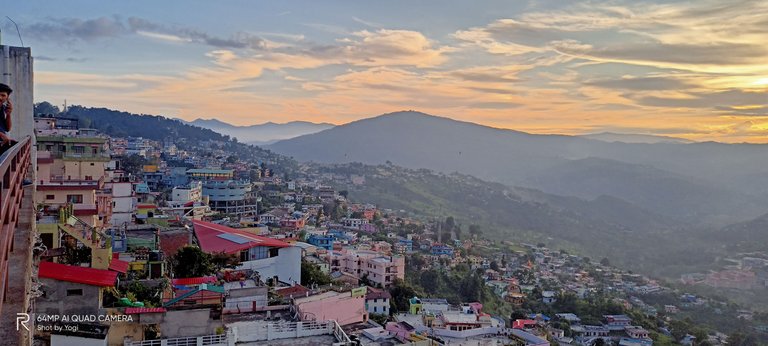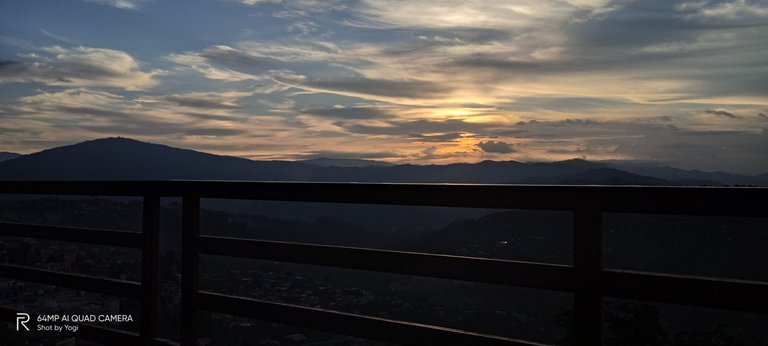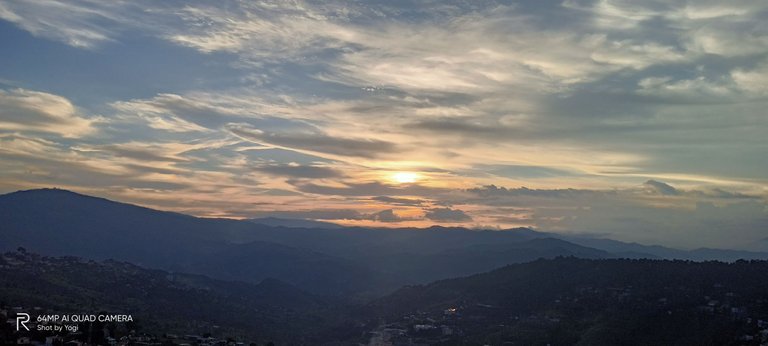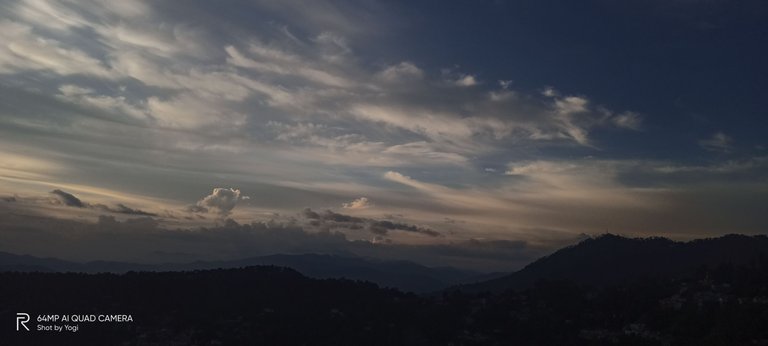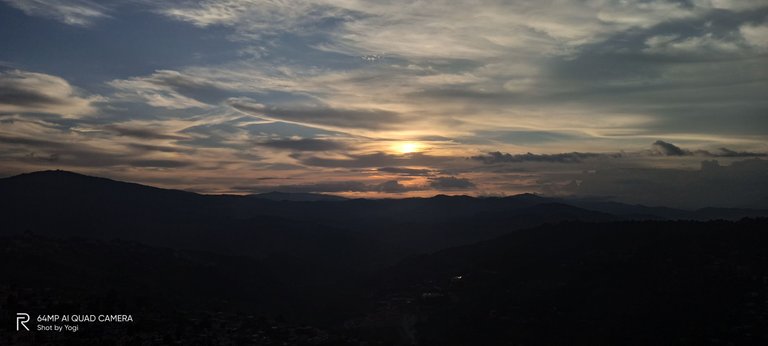 ---
---